Erika & Rich.  I've been looking forward to this wedding for a long time!  I used to work with Erika way back in the day and was SO excited to hear that she was planning her wedding!  She's one of those people that just seems to get along with everyone so I knew that the day was going to be so much fun.  This couple is so laid back and down to earth.  They had their wedding ceremony at Our Lady of Mount Carmel which is always beautiful.  After they said "I do" we headed to Stambaugh Auditorium for photos and an awesome party!  The food was wonderful and the DJ had the crowd dancing all night.  And those COOKIES!  All in all, this was a beautiful day for an even more beautiful couple.  We wish them all the happiness in the world ❤️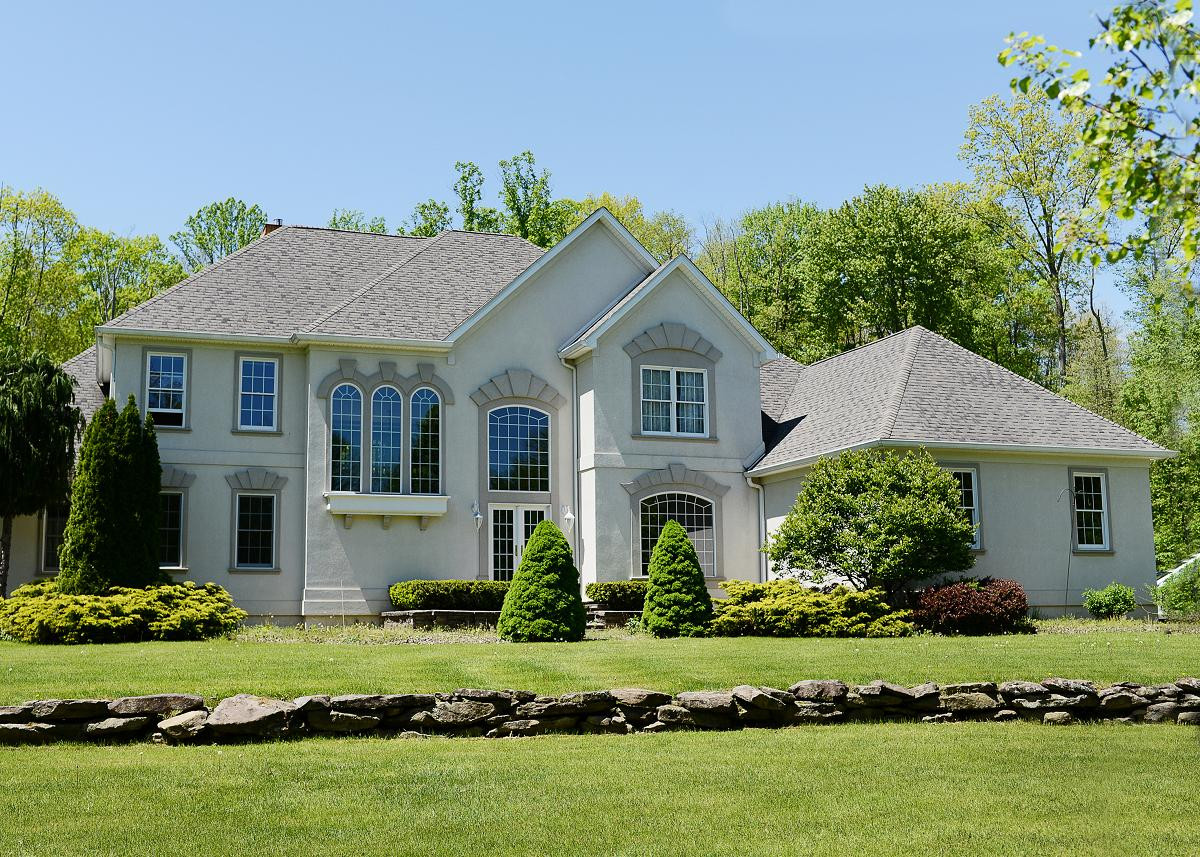 Check out her shoes!!!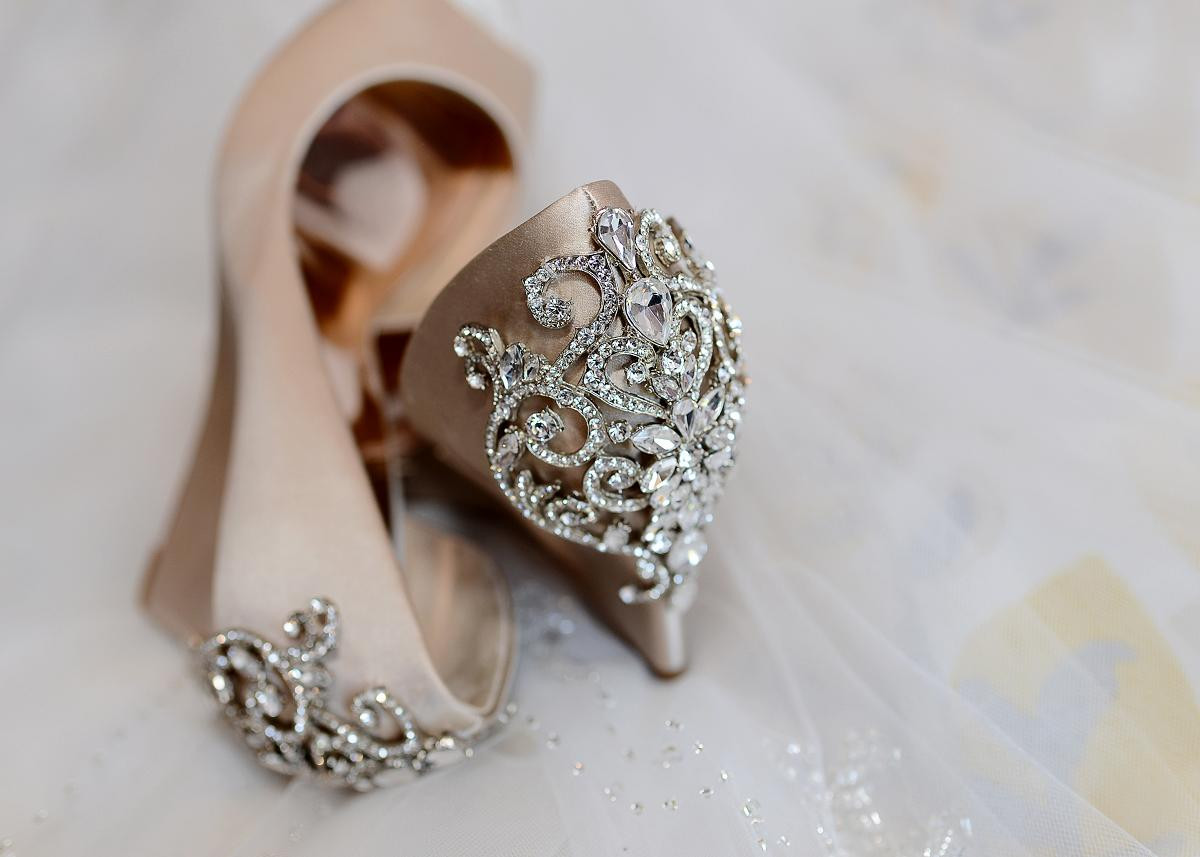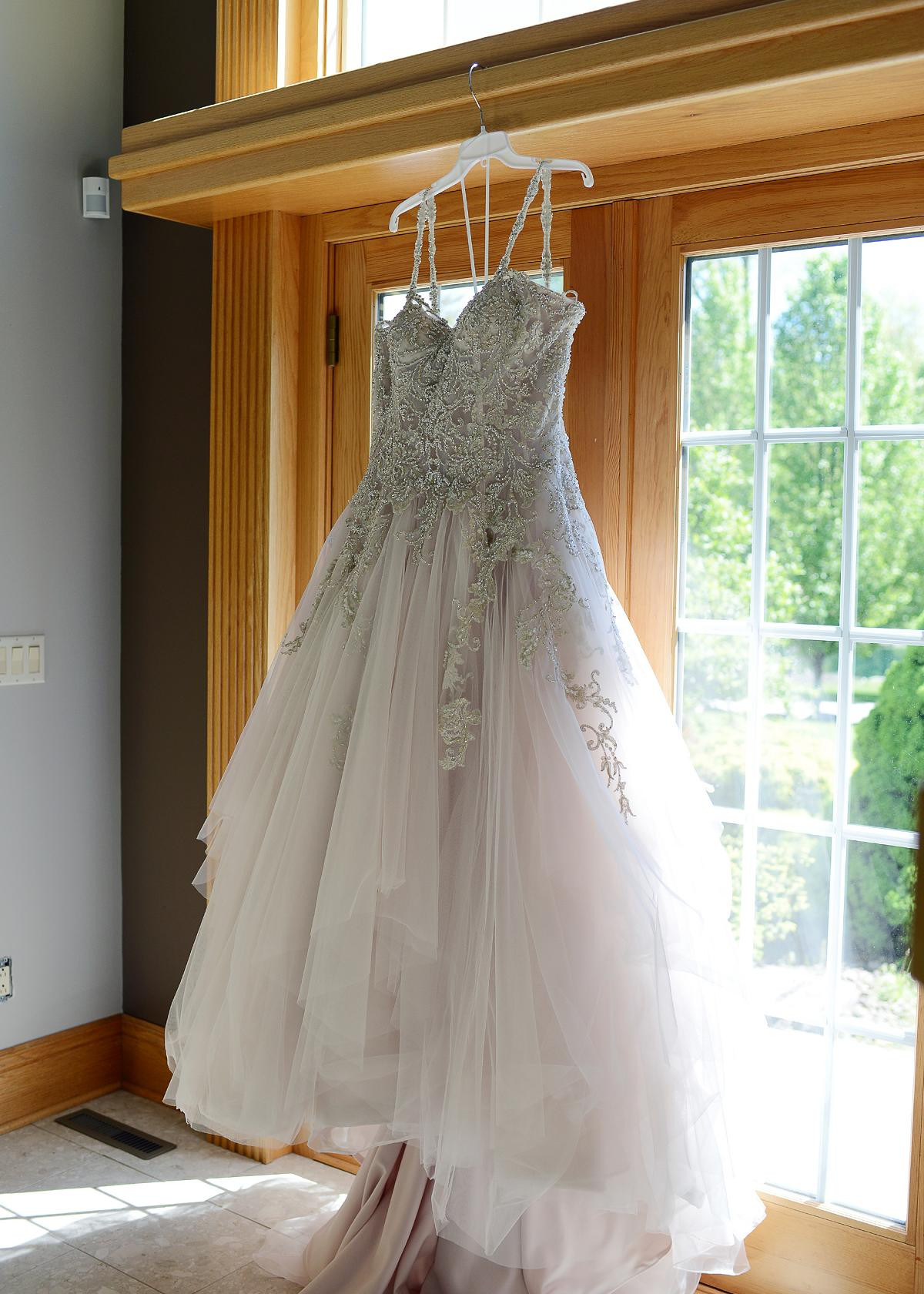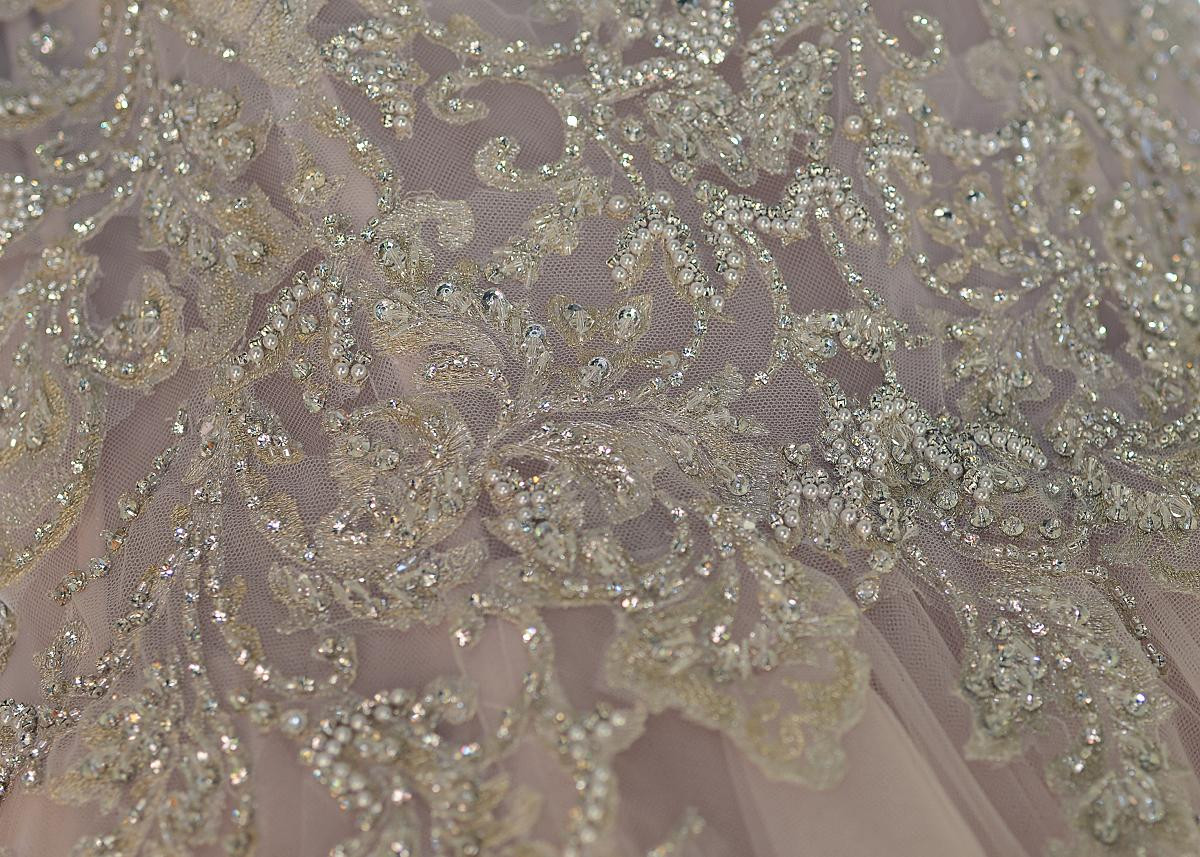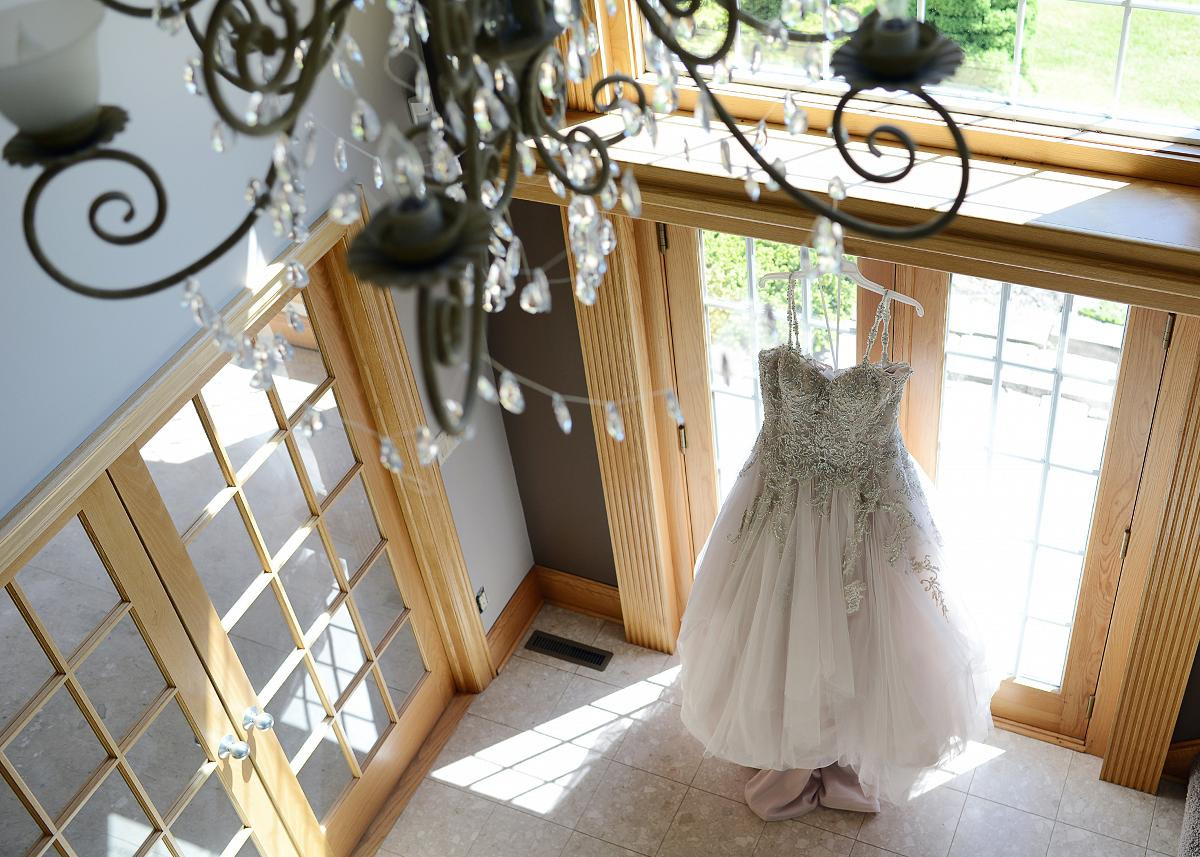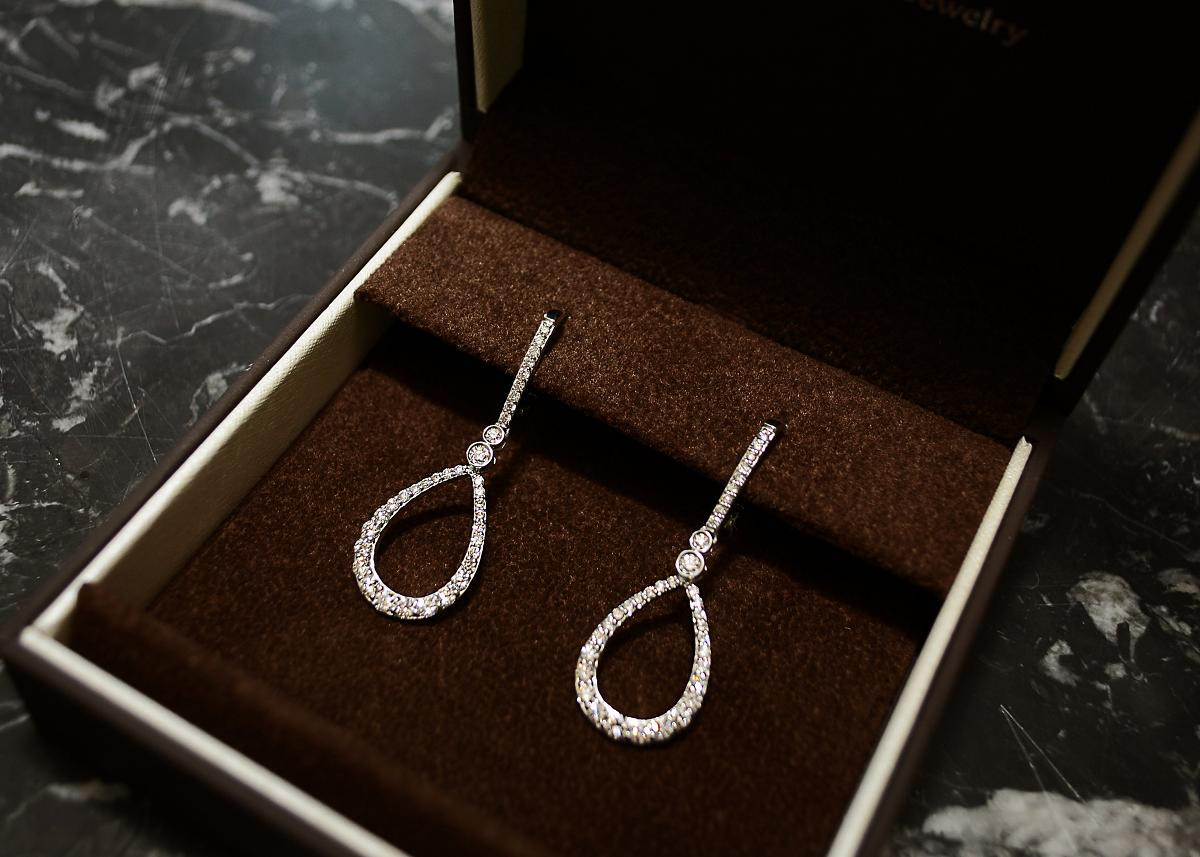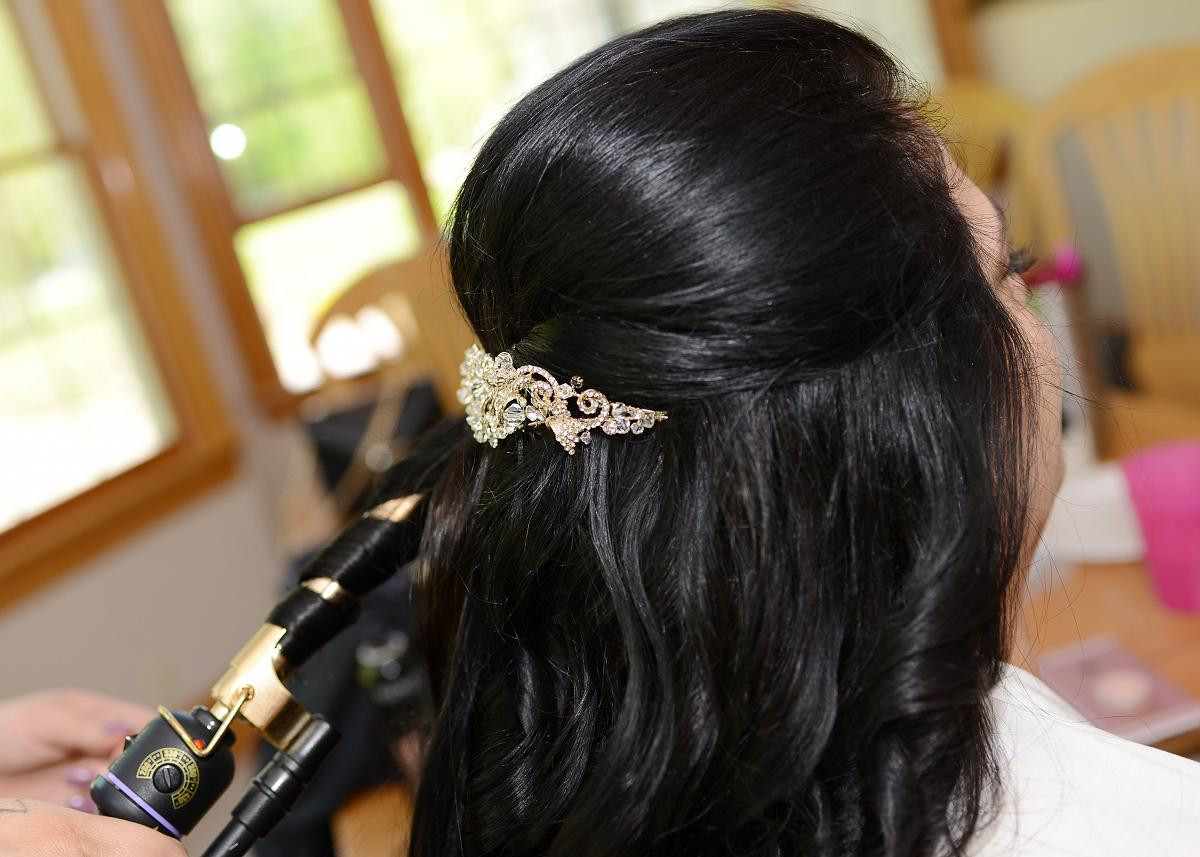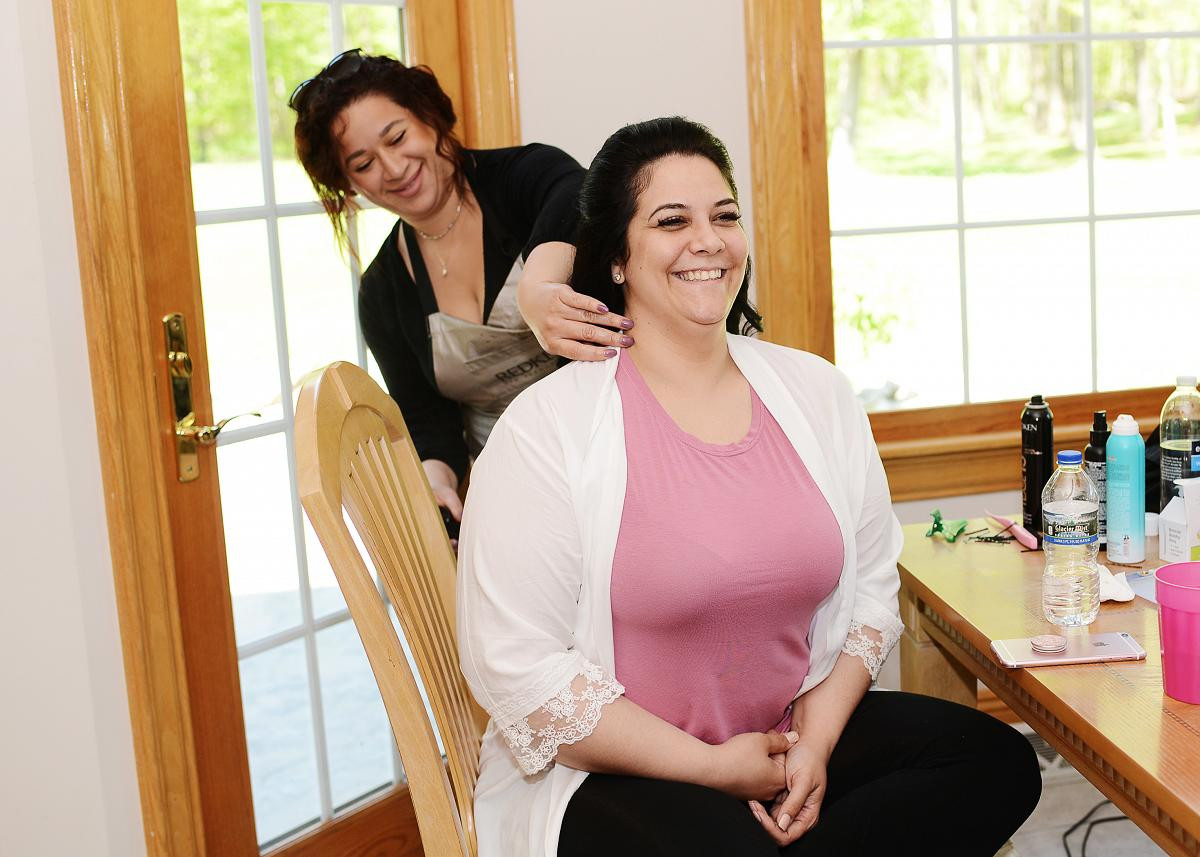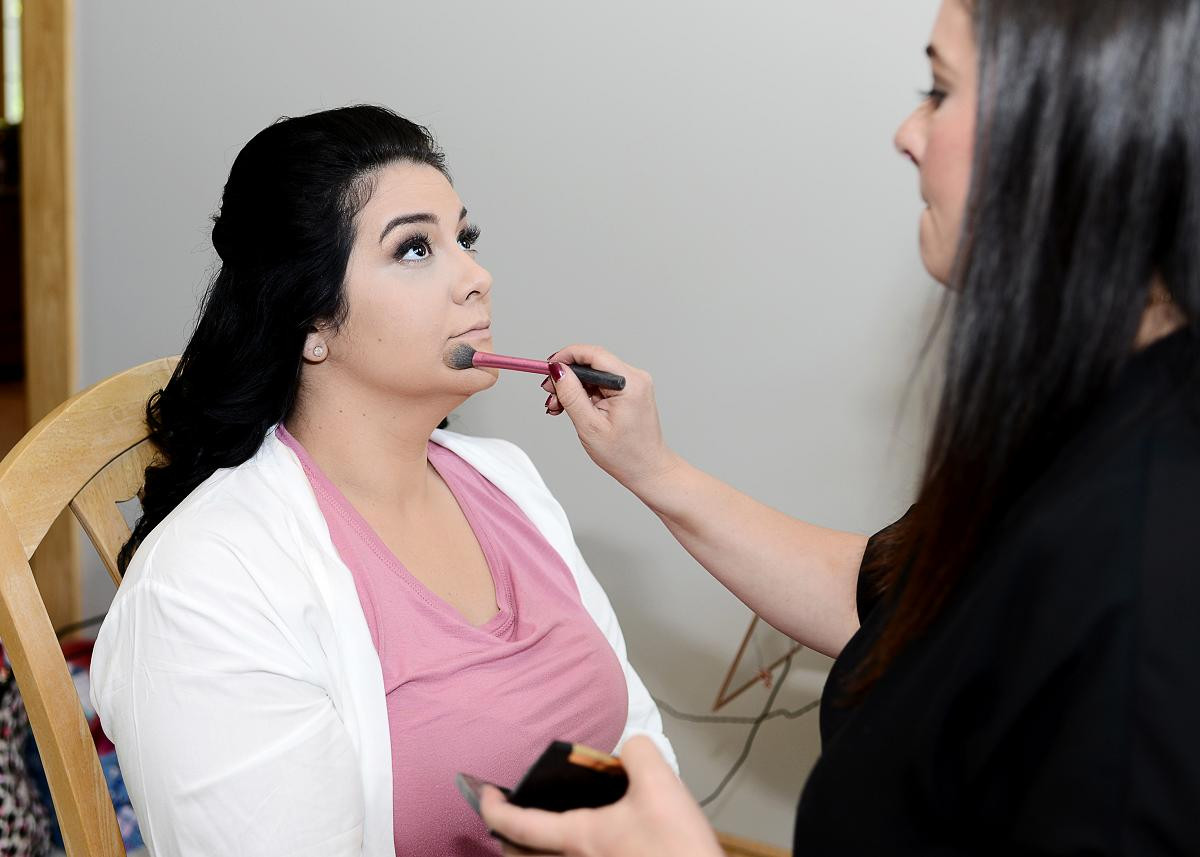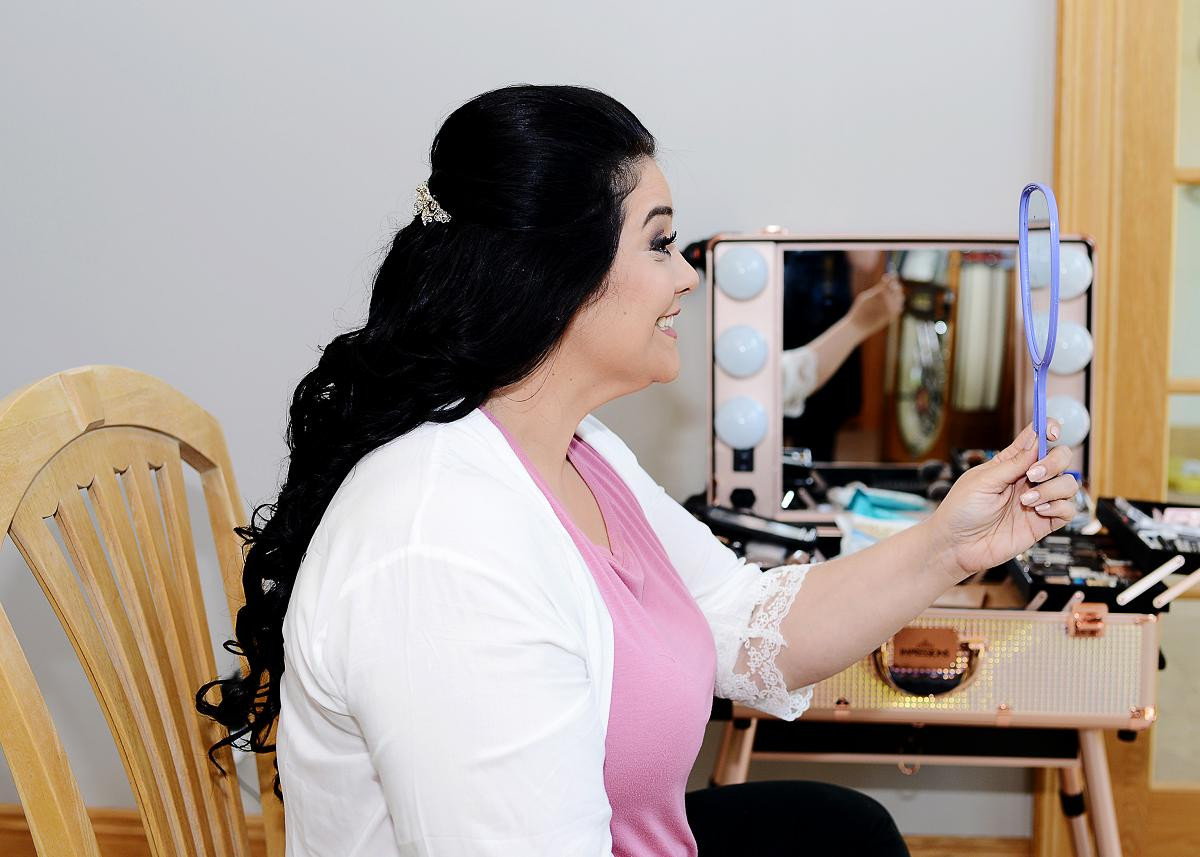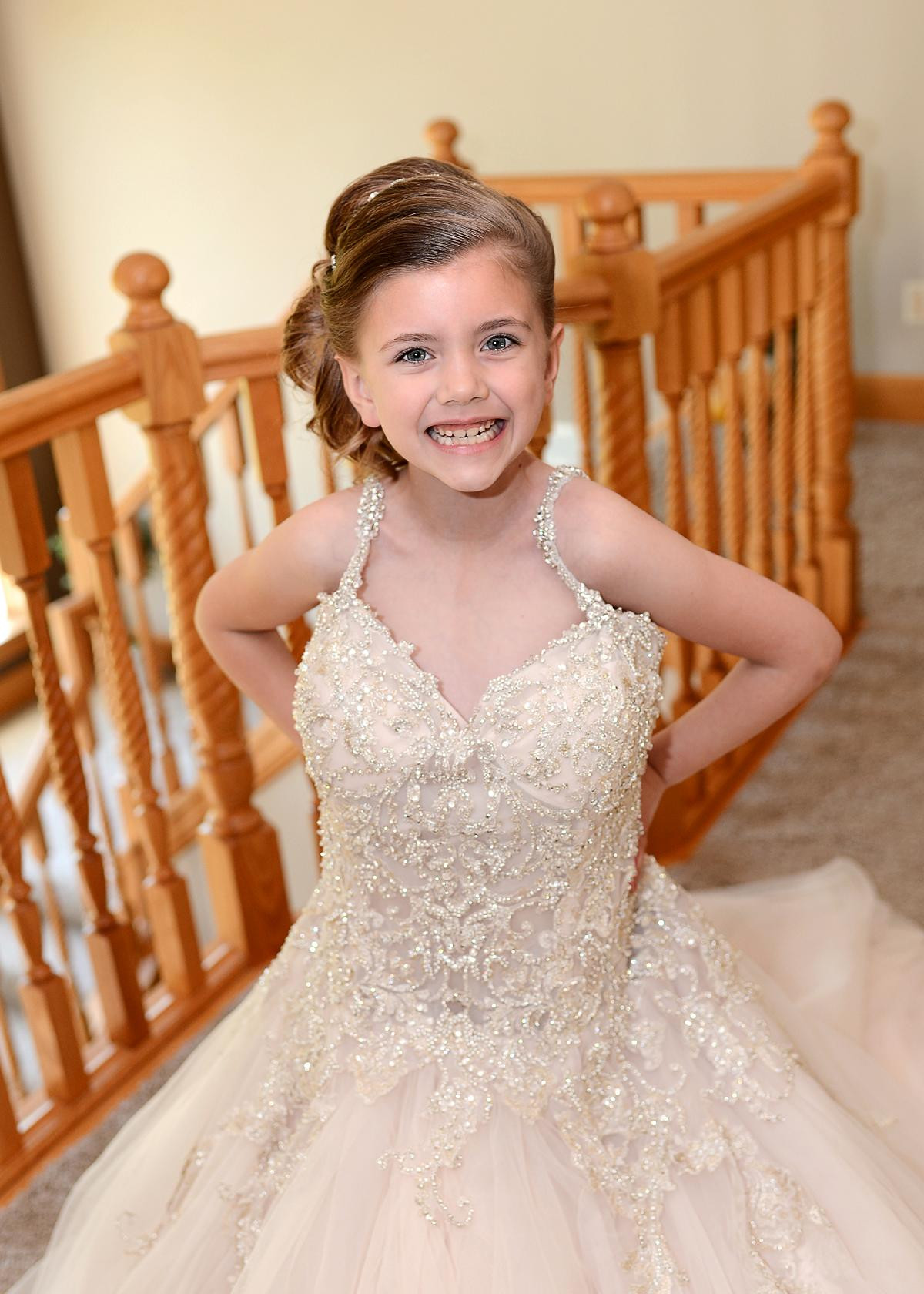 Love this idea!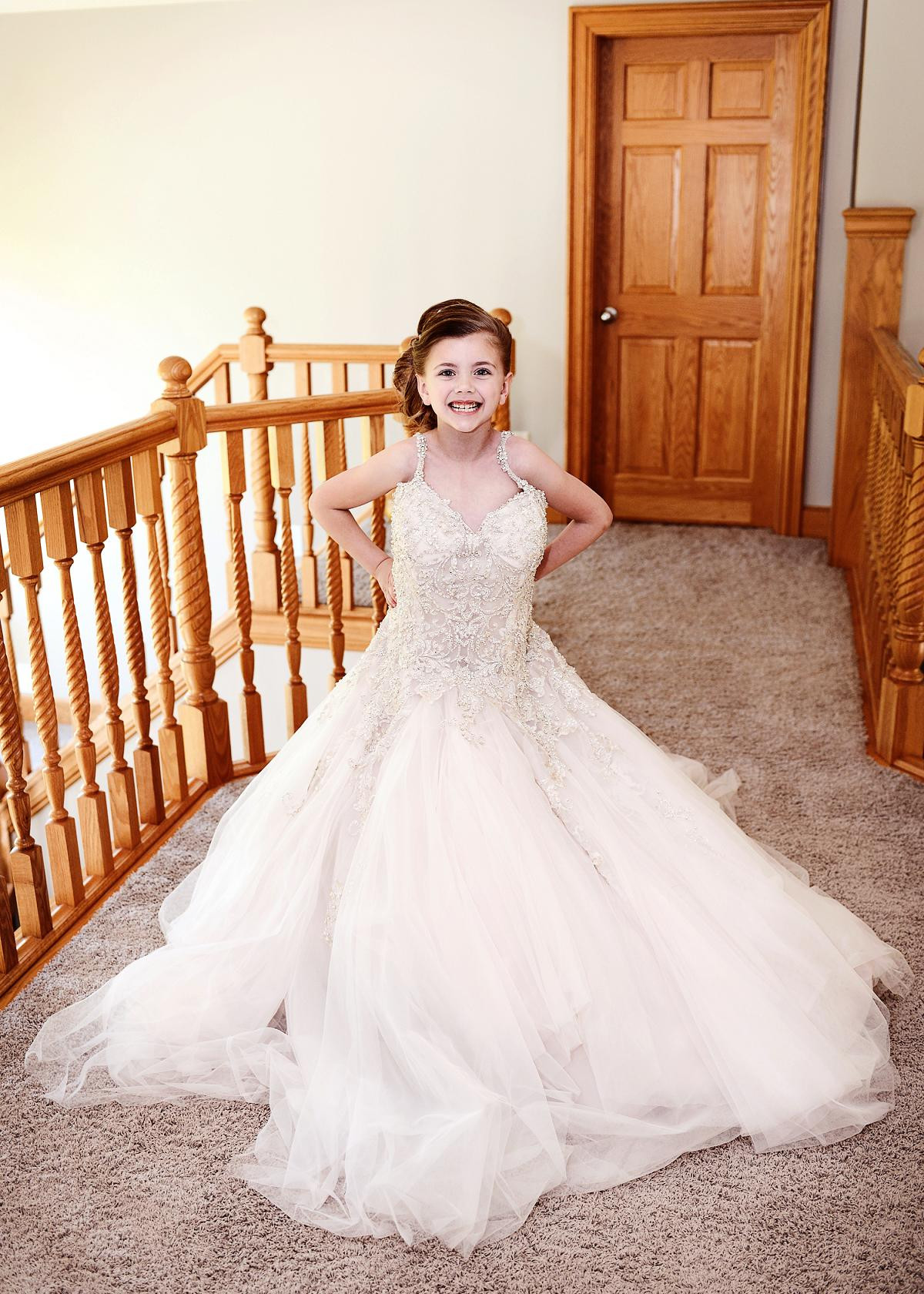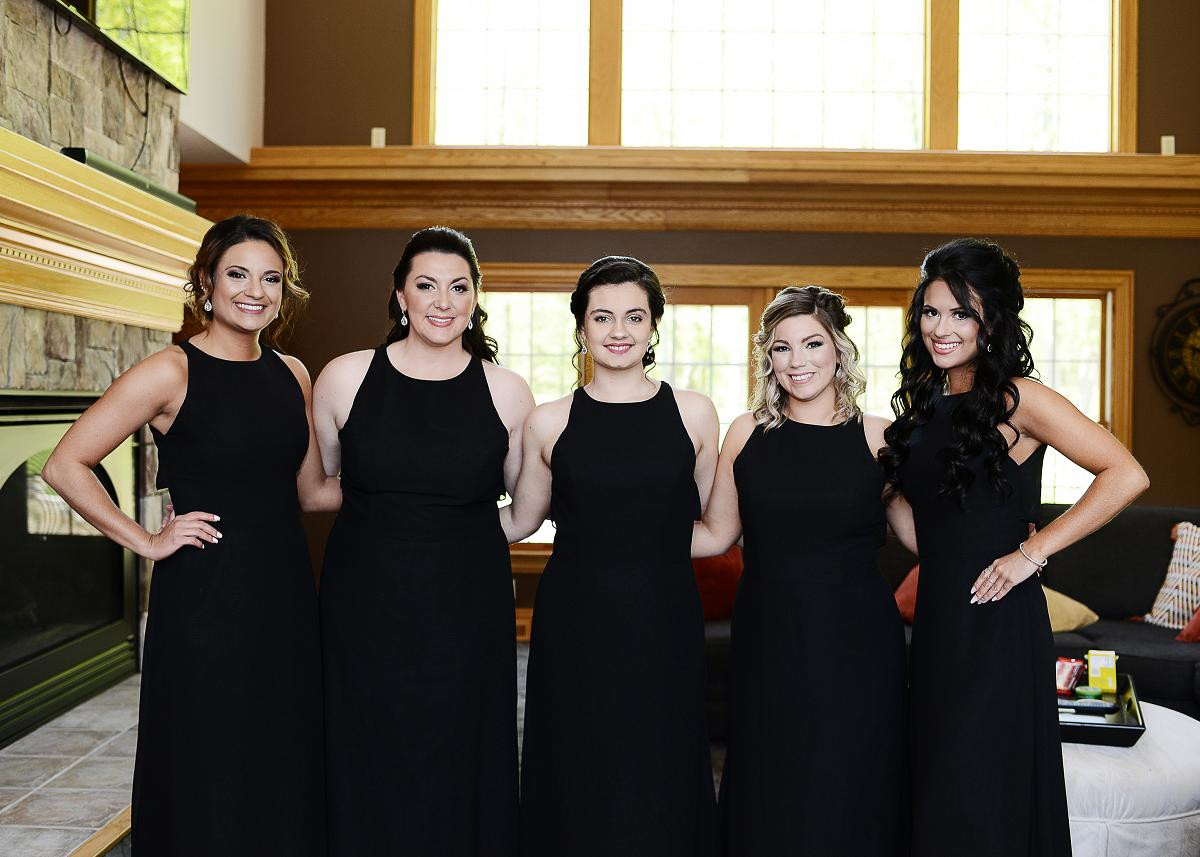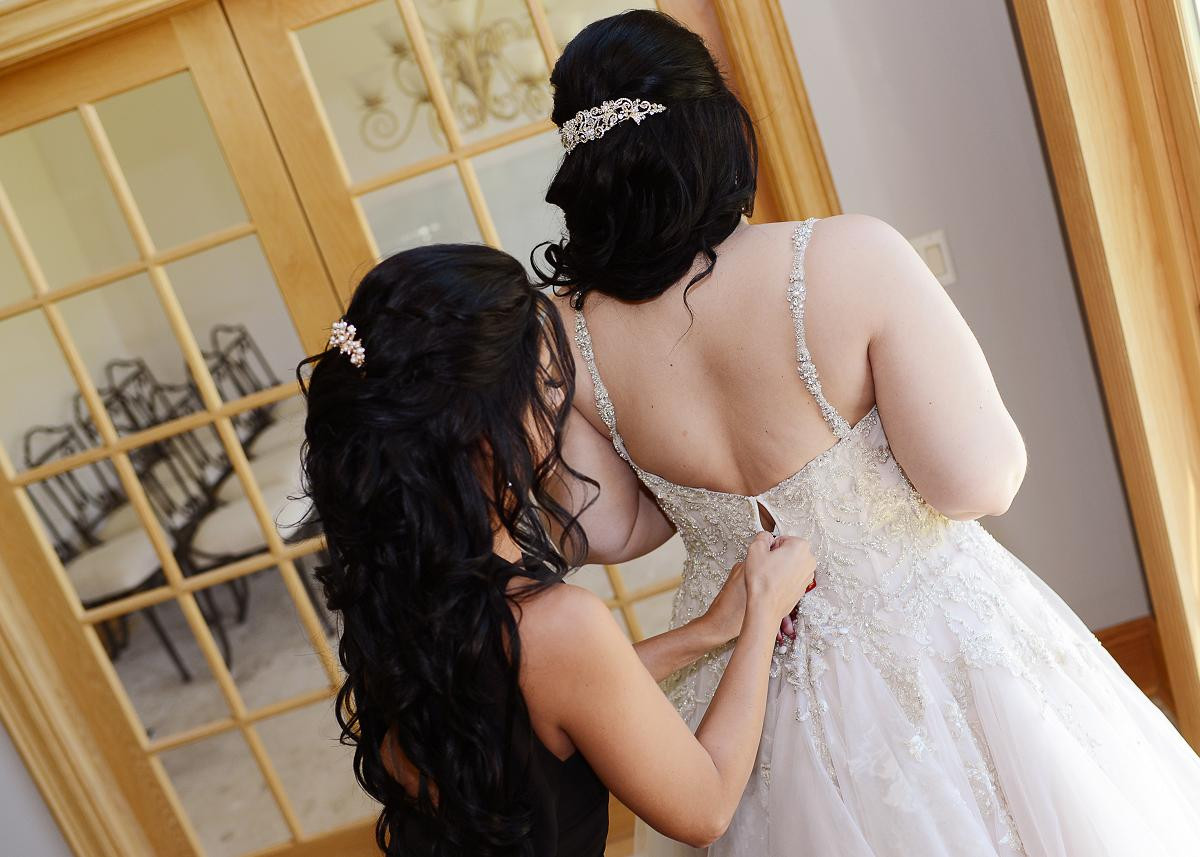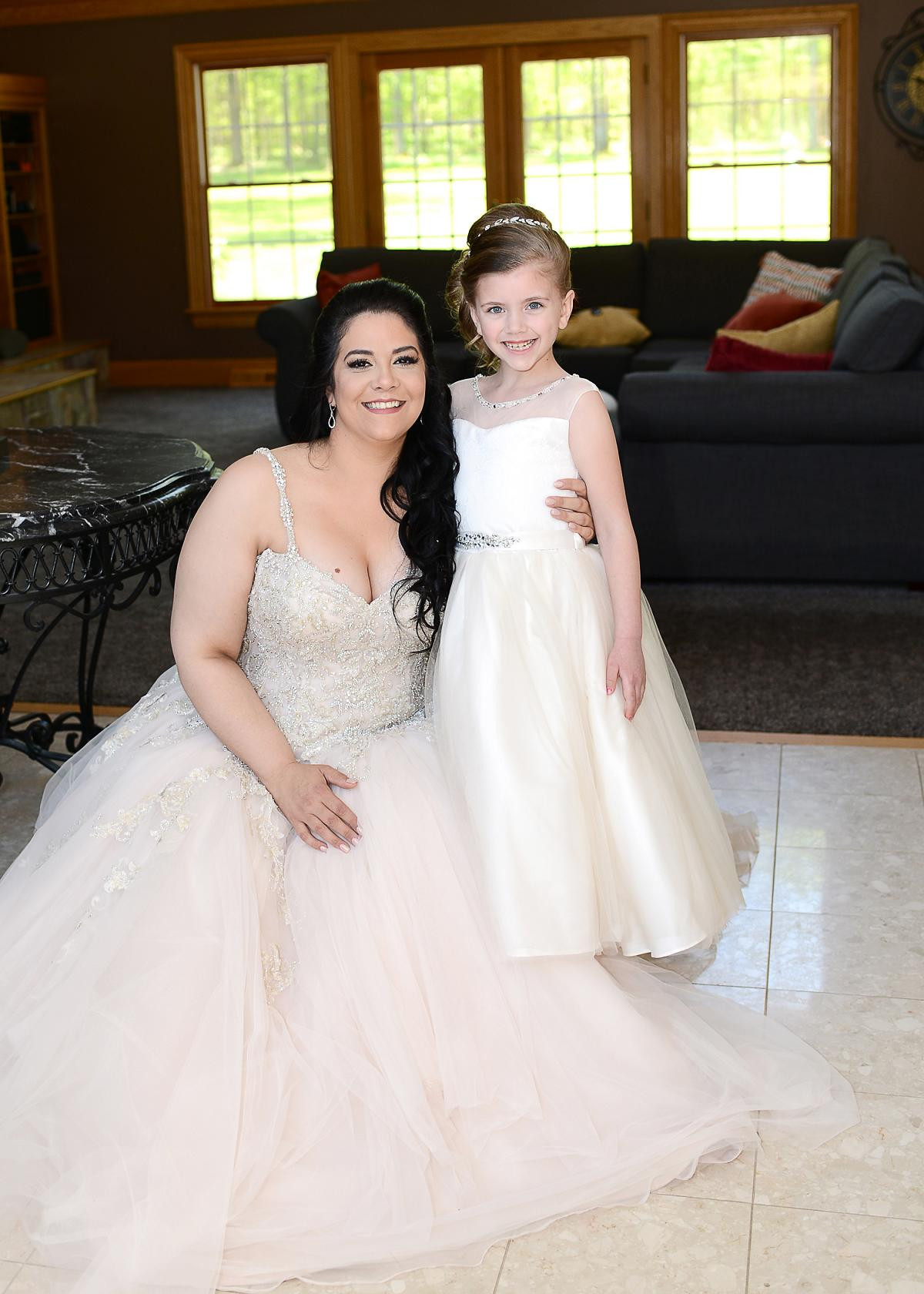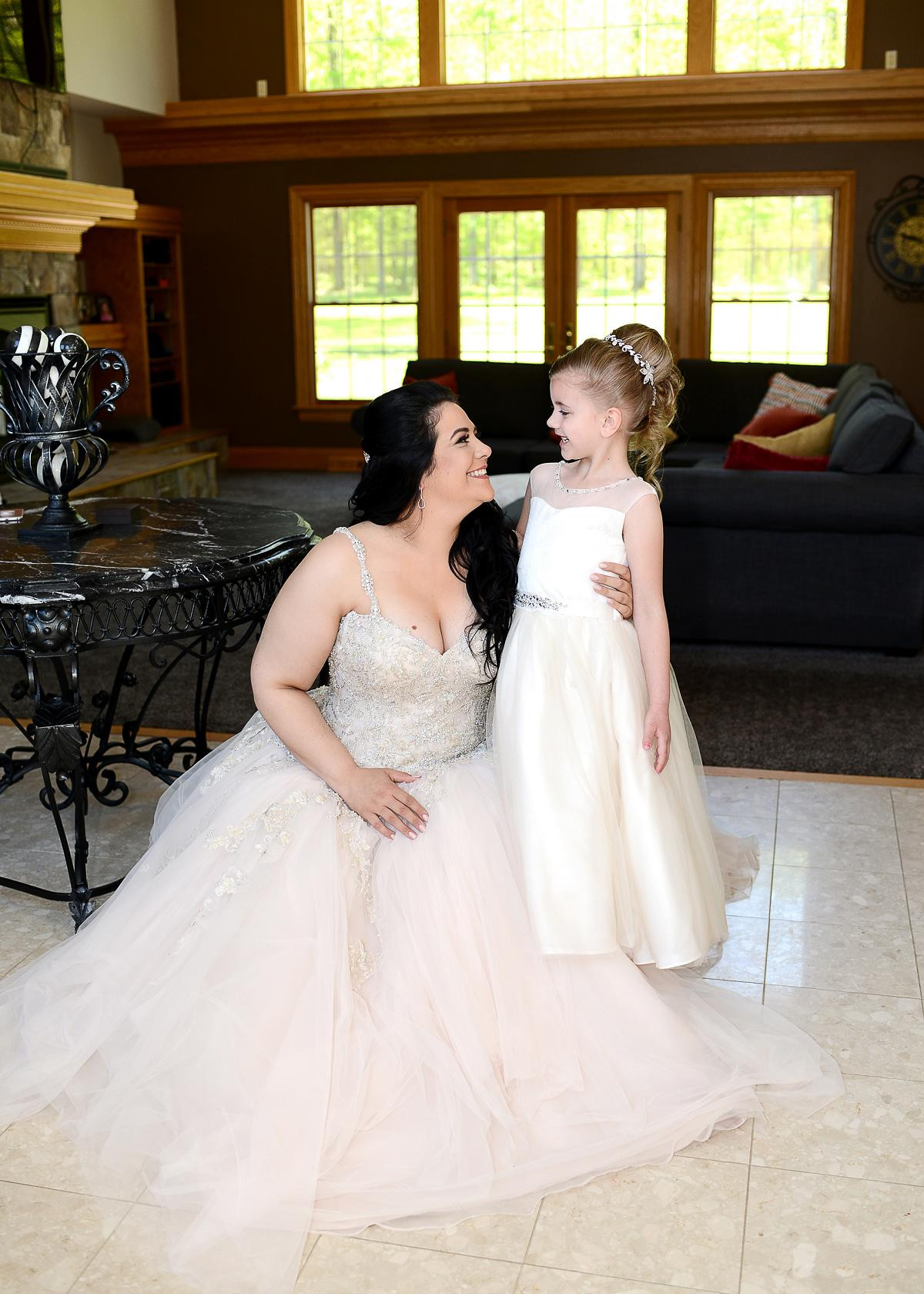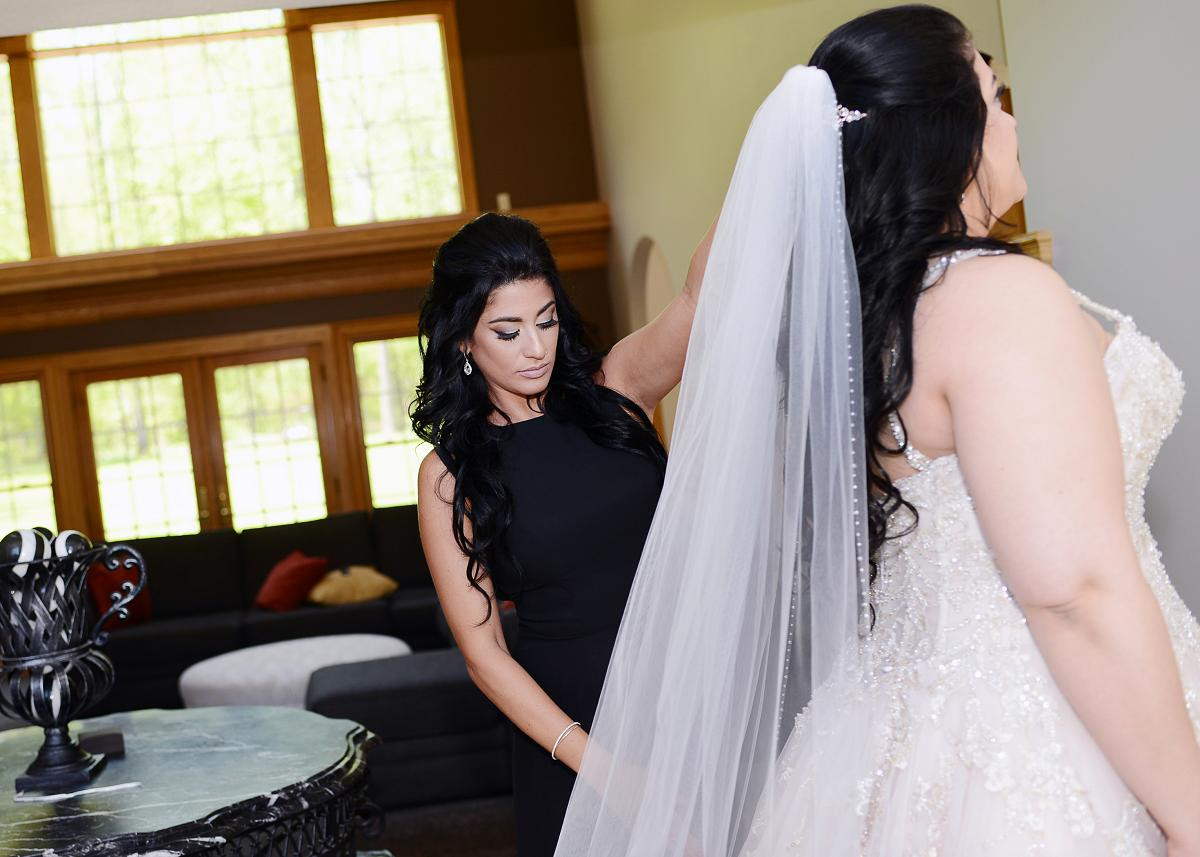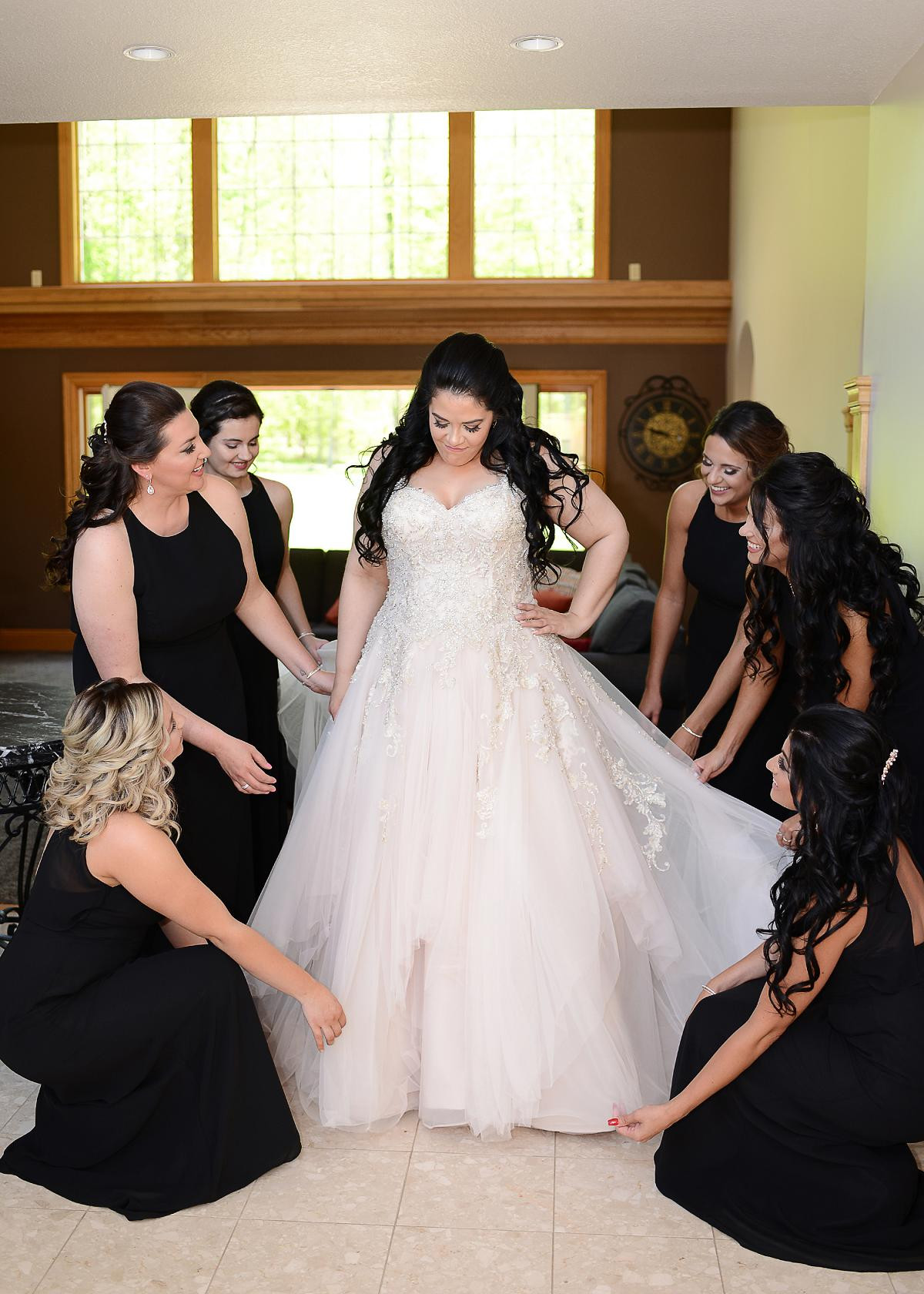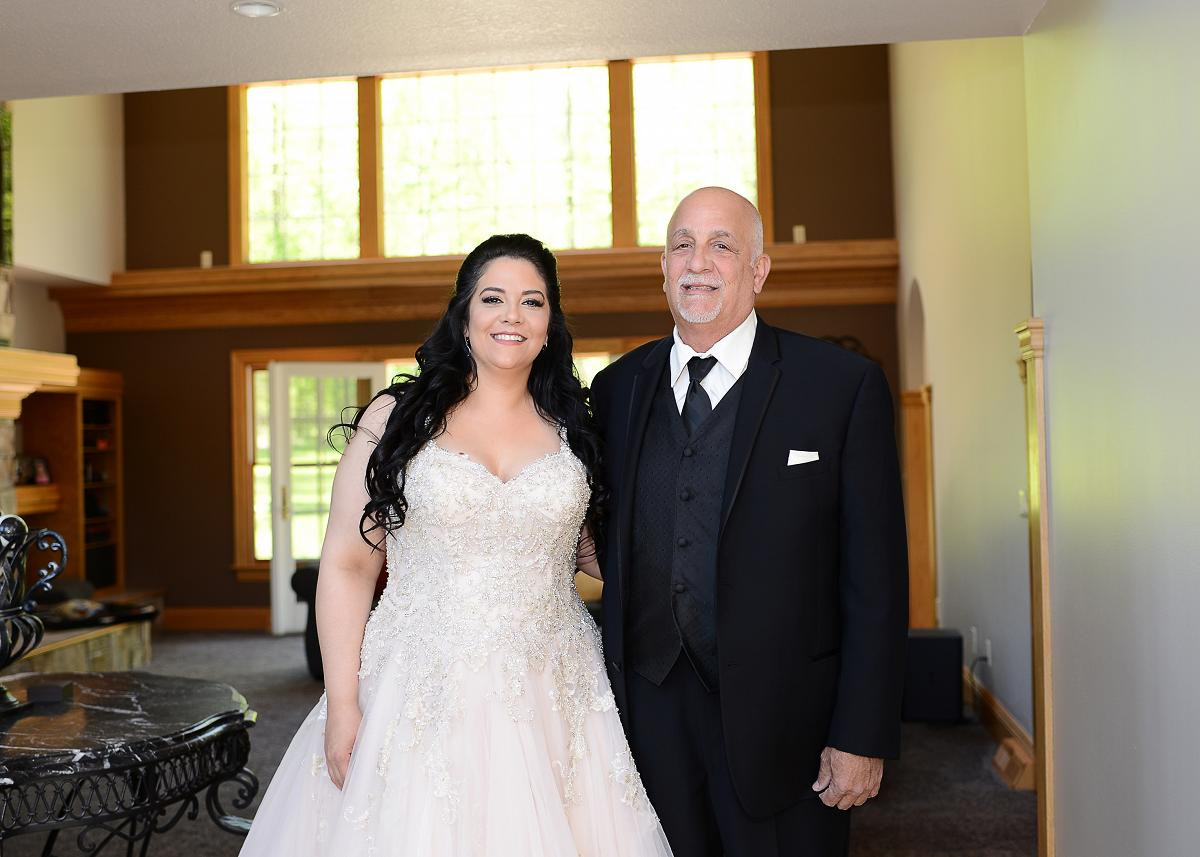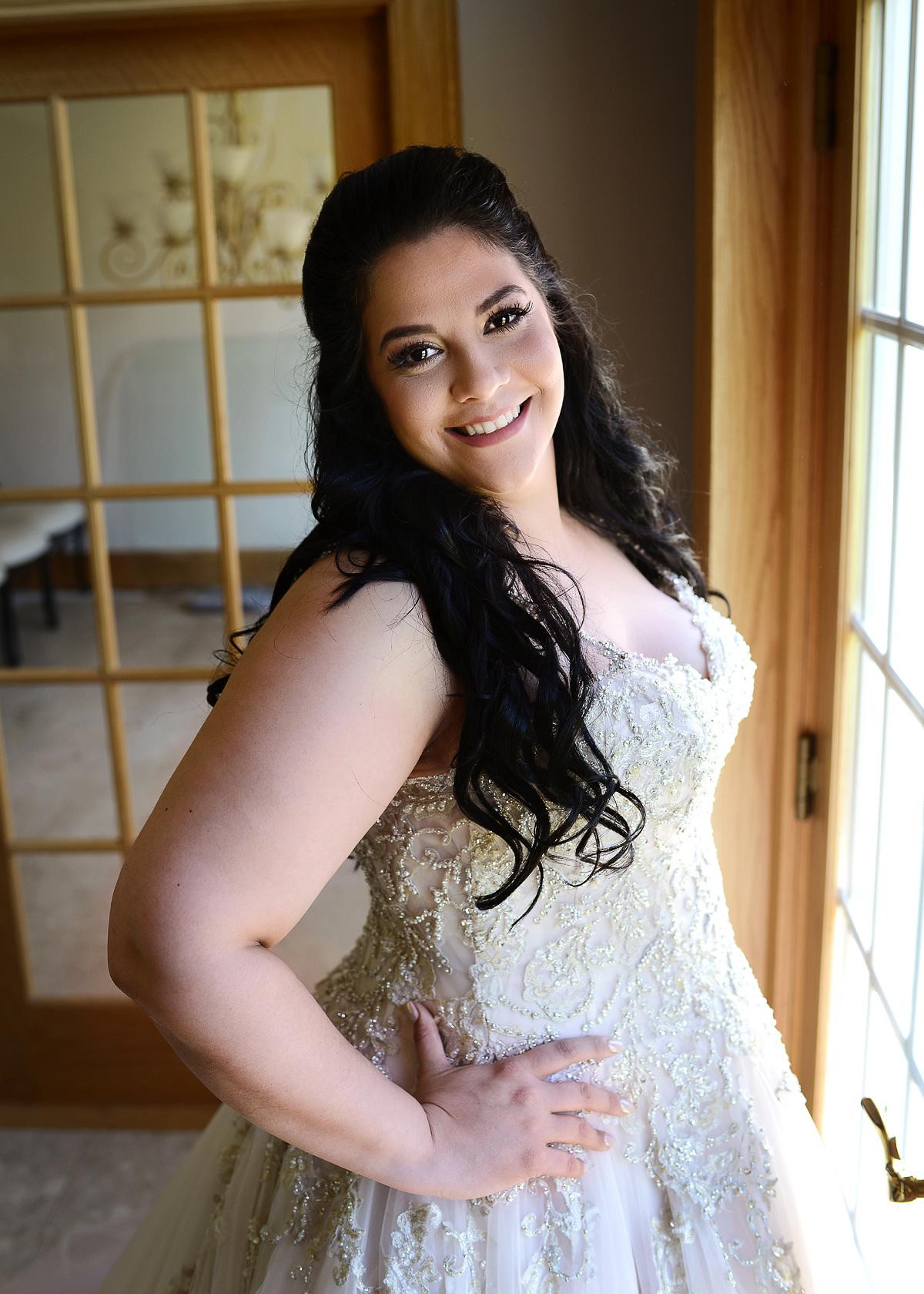 Gorgeous bride.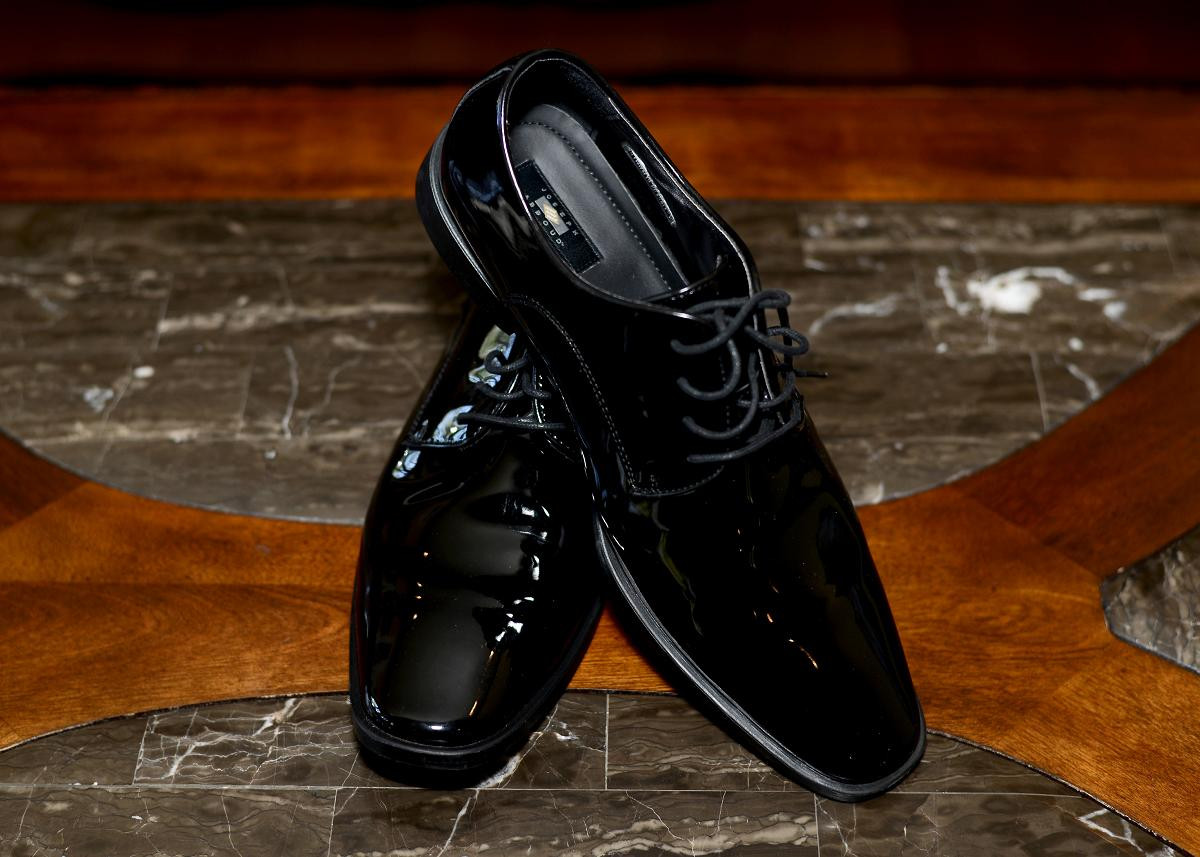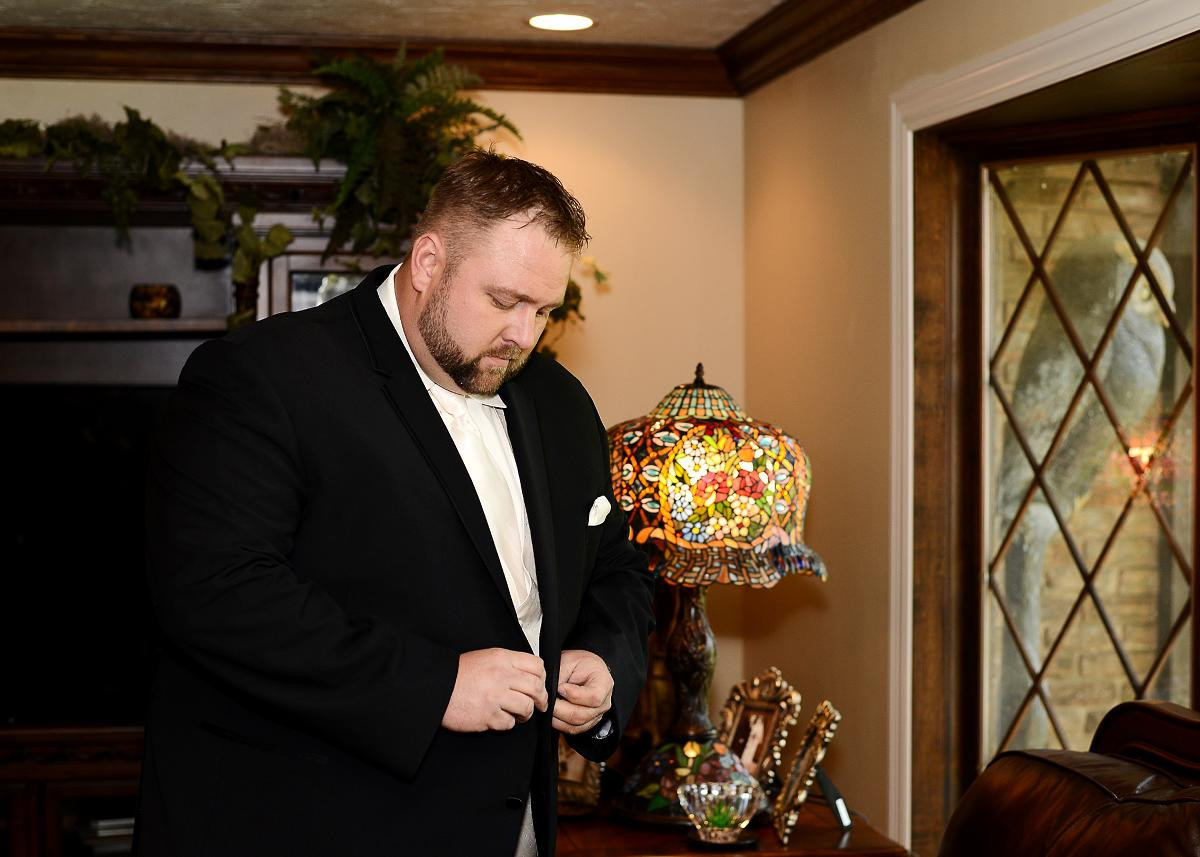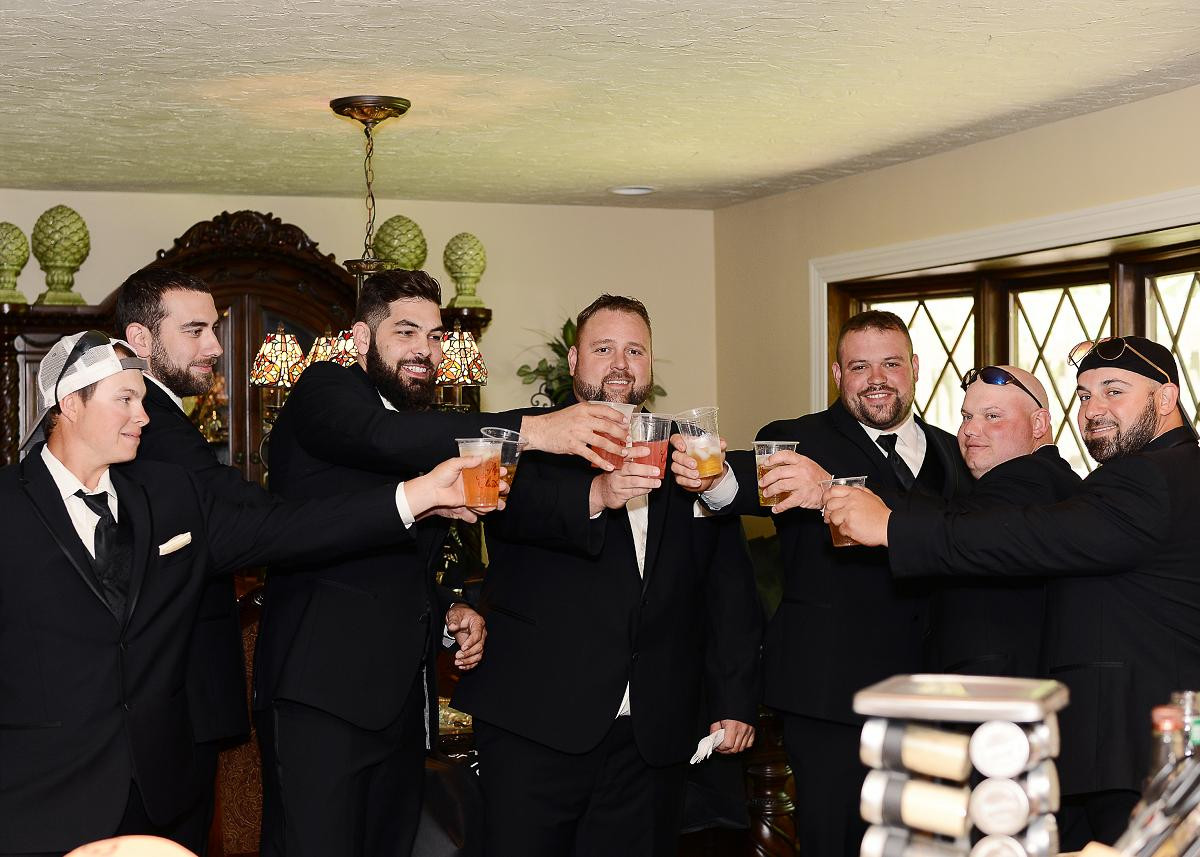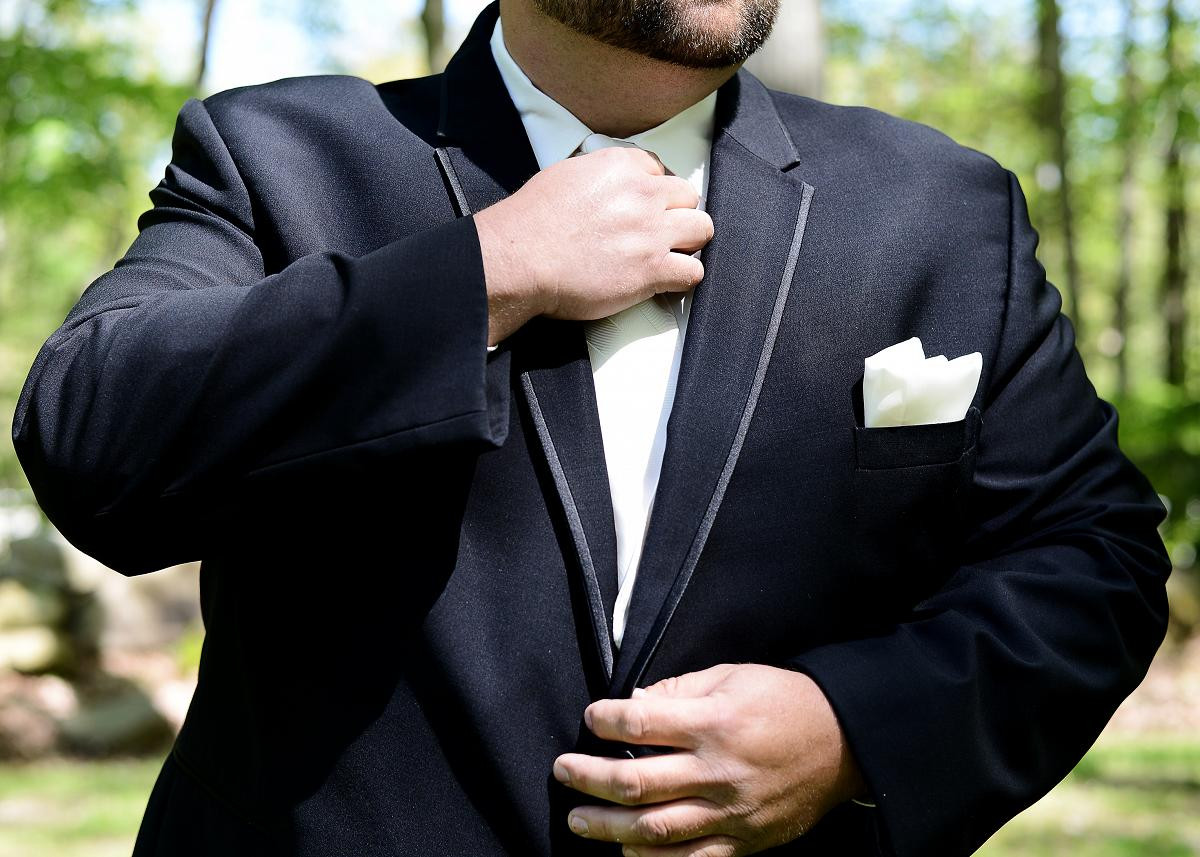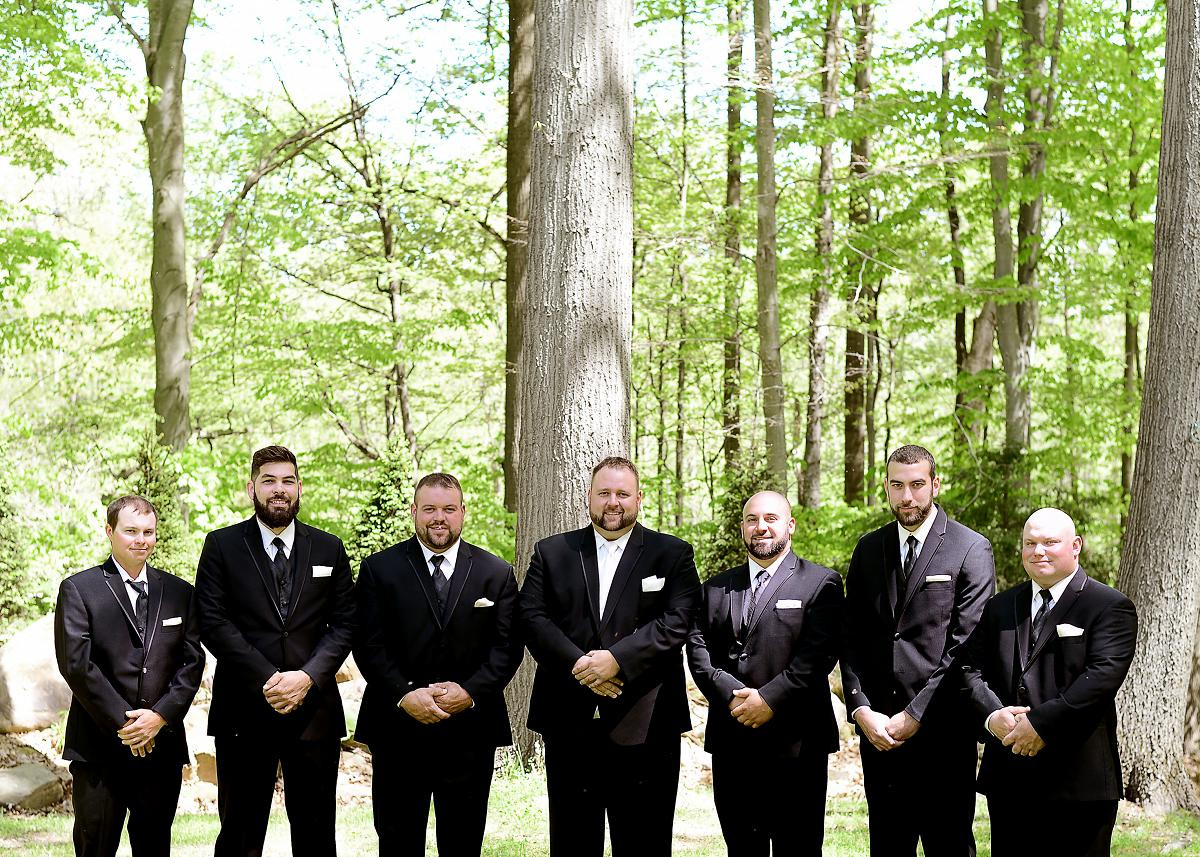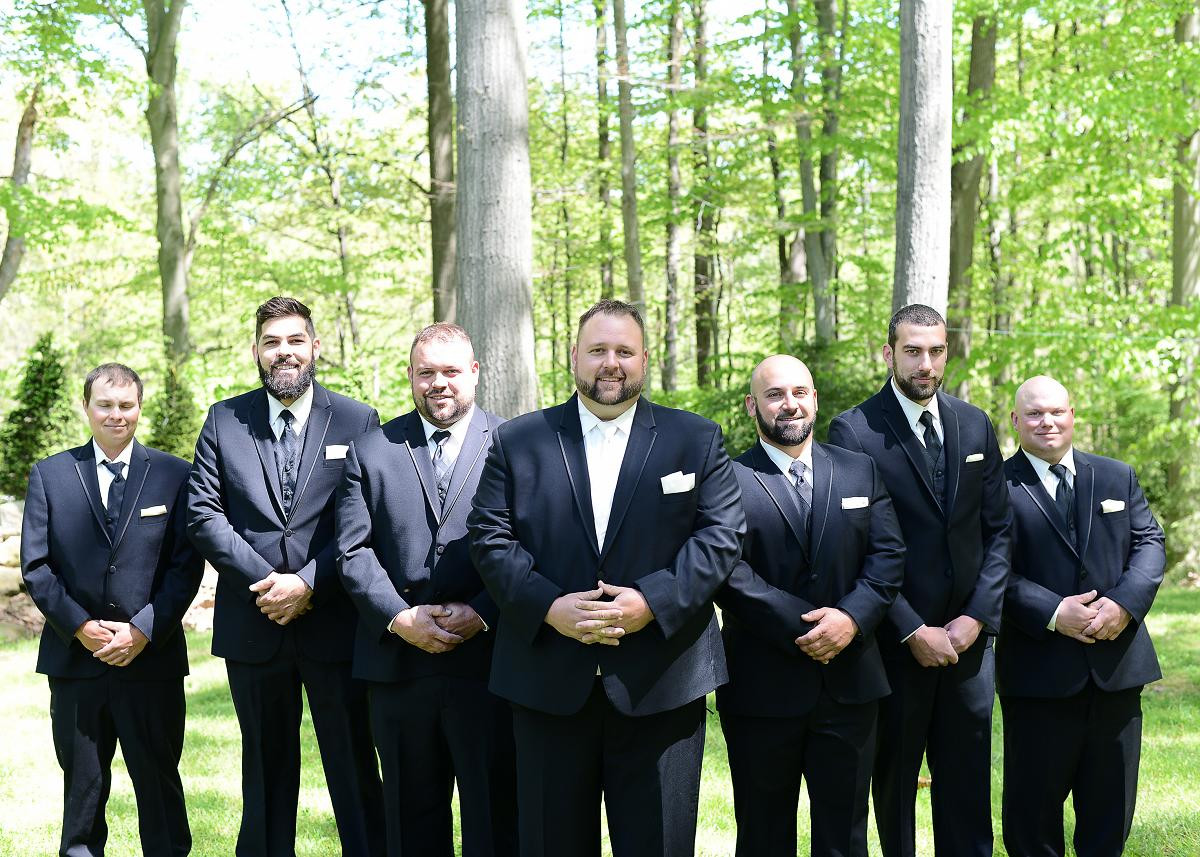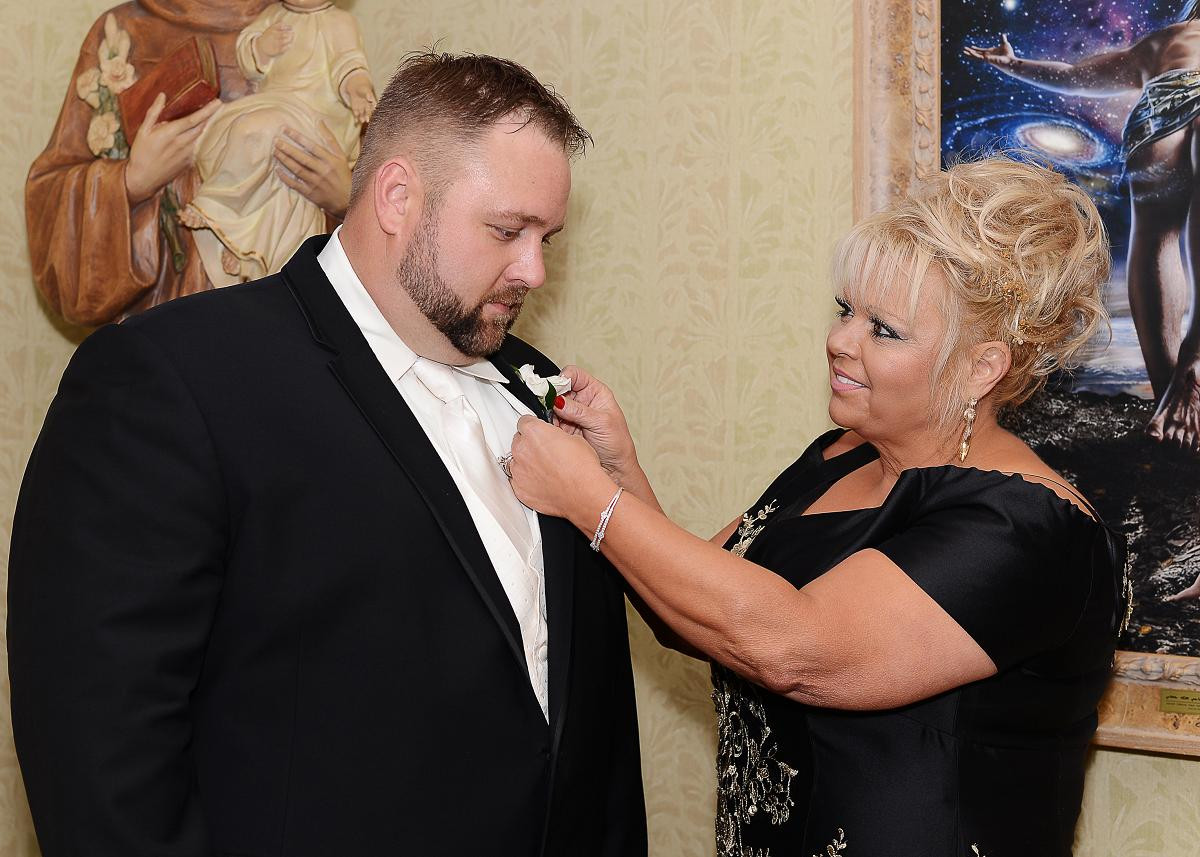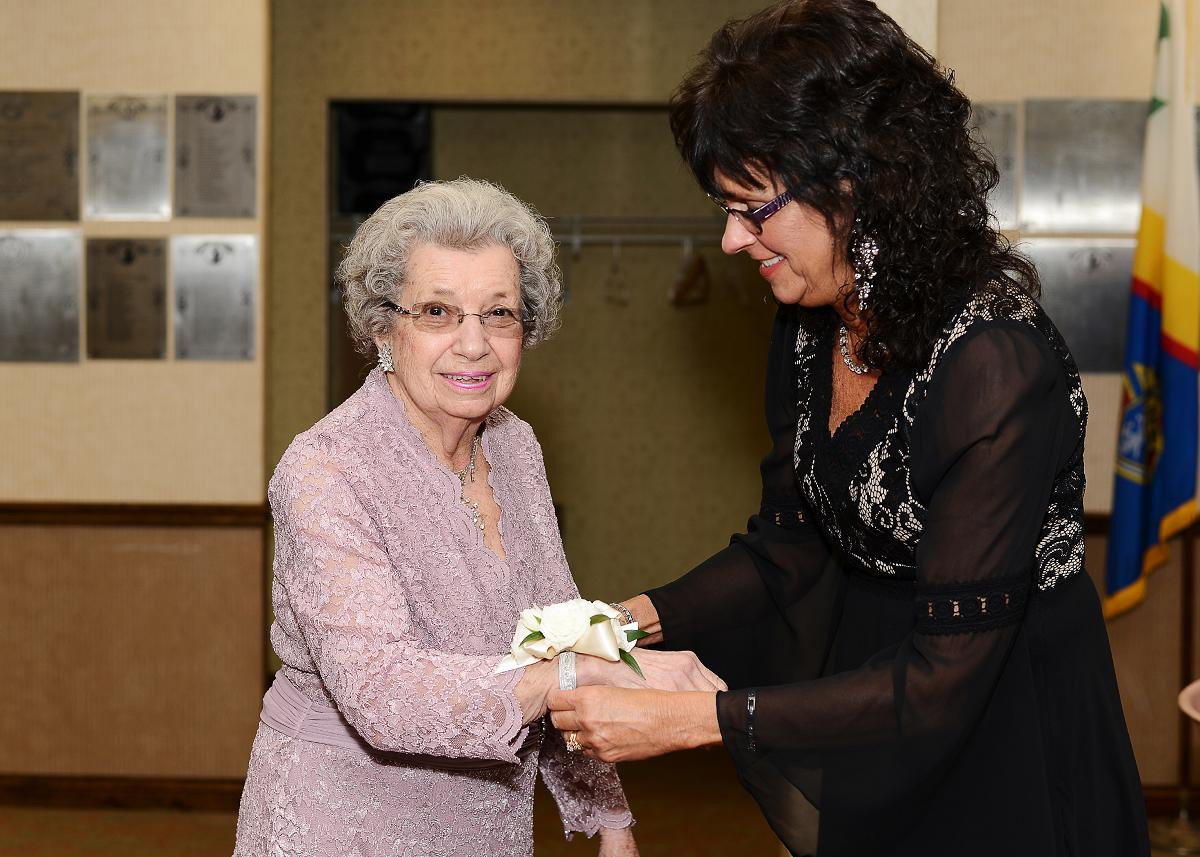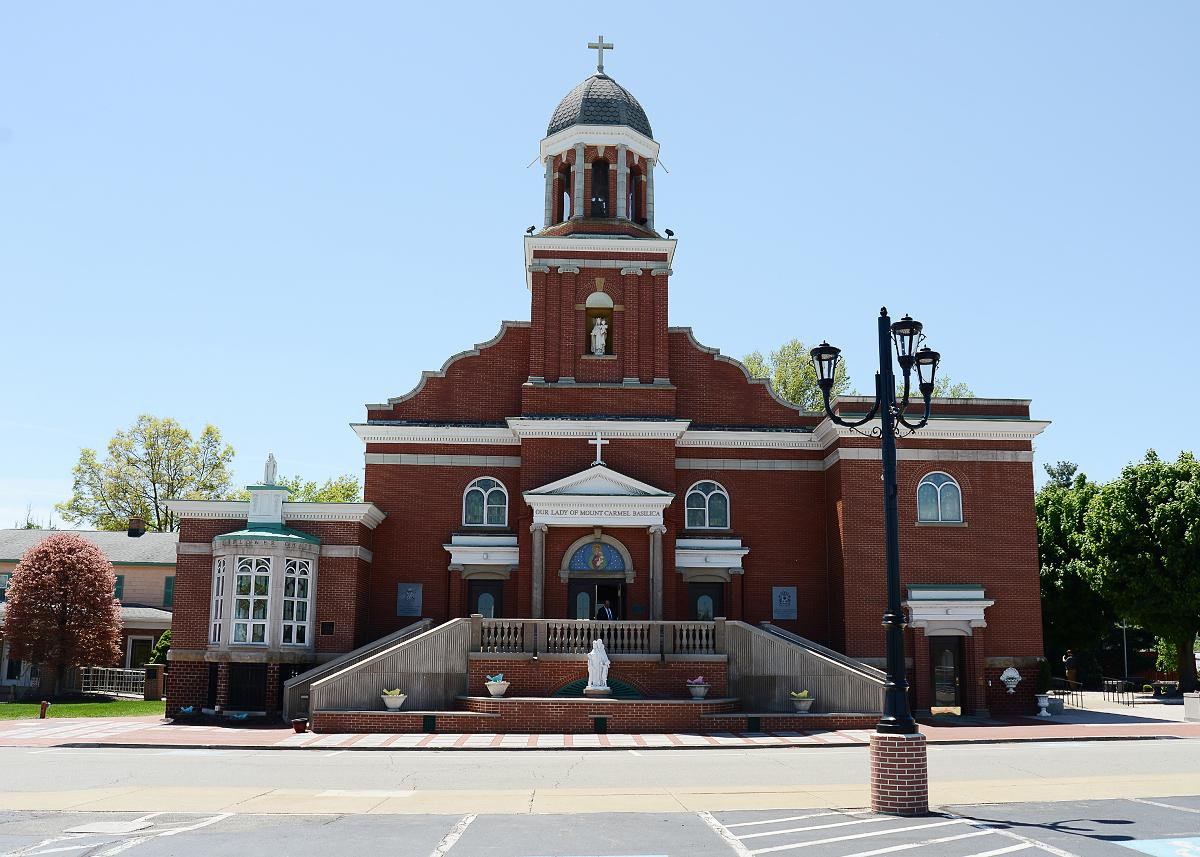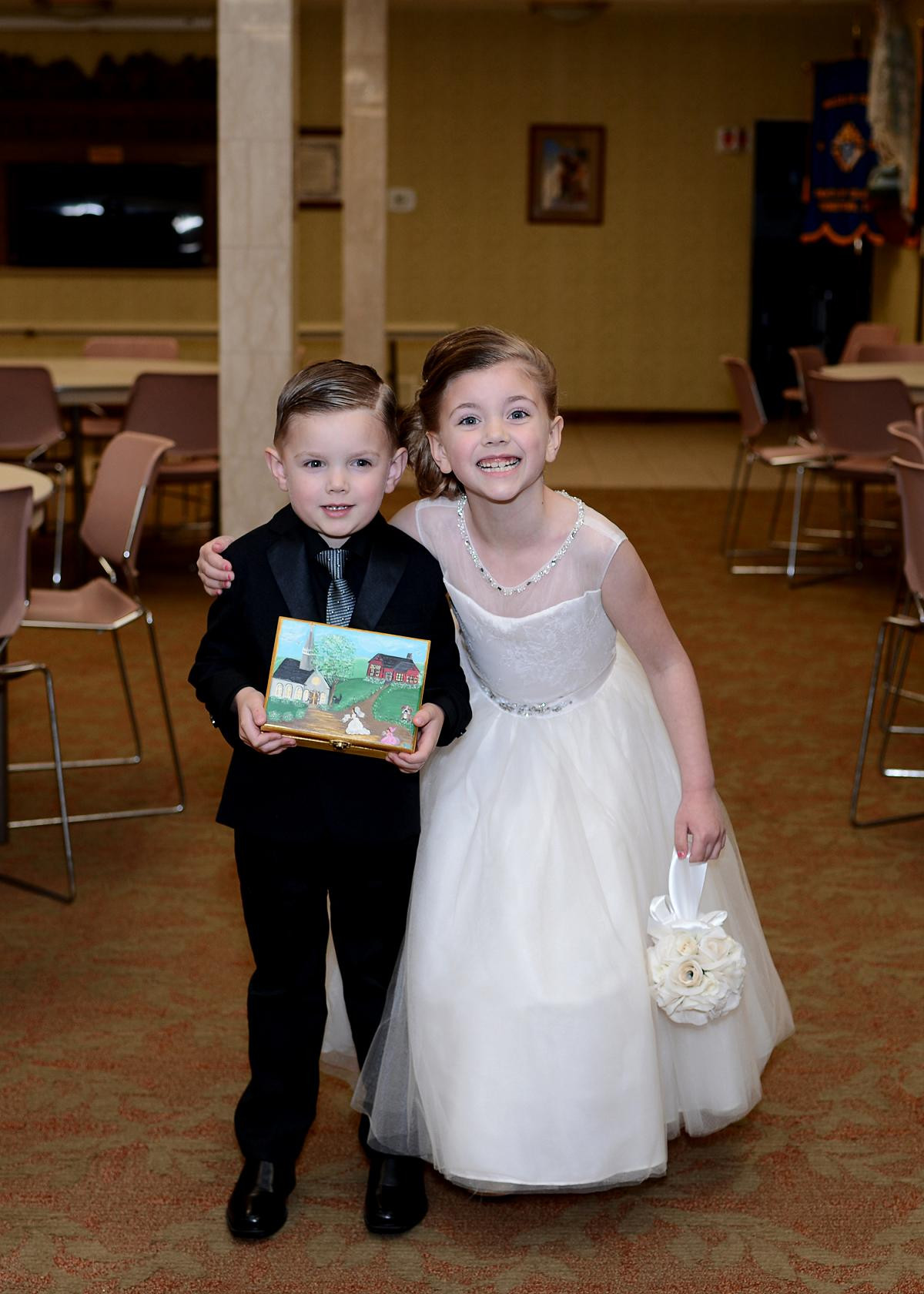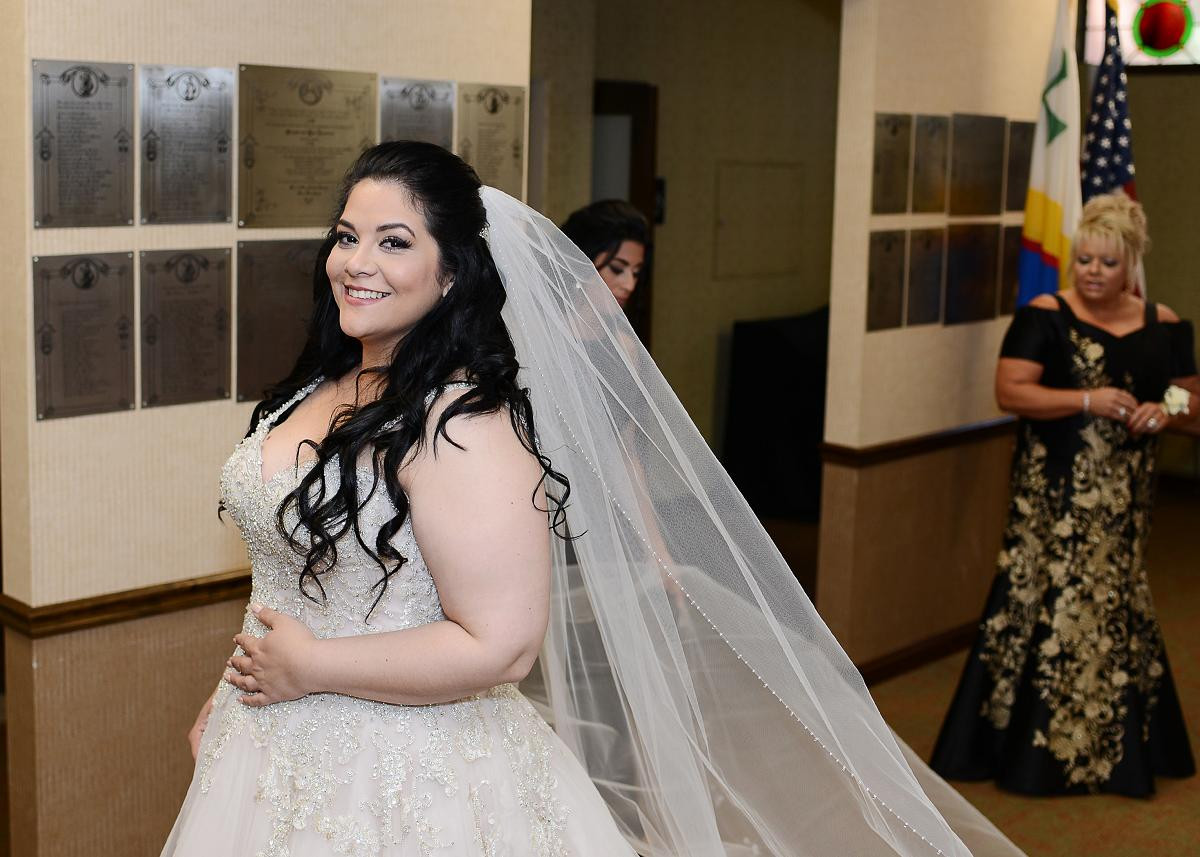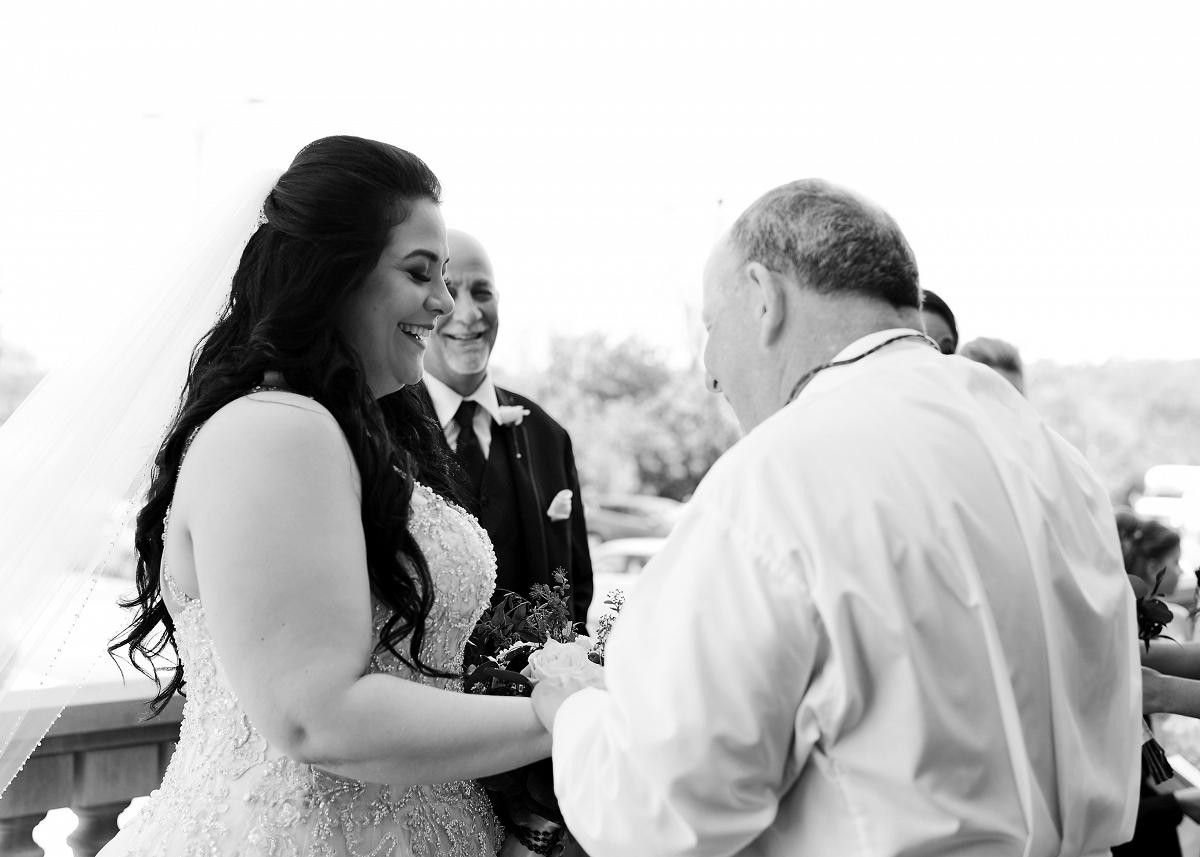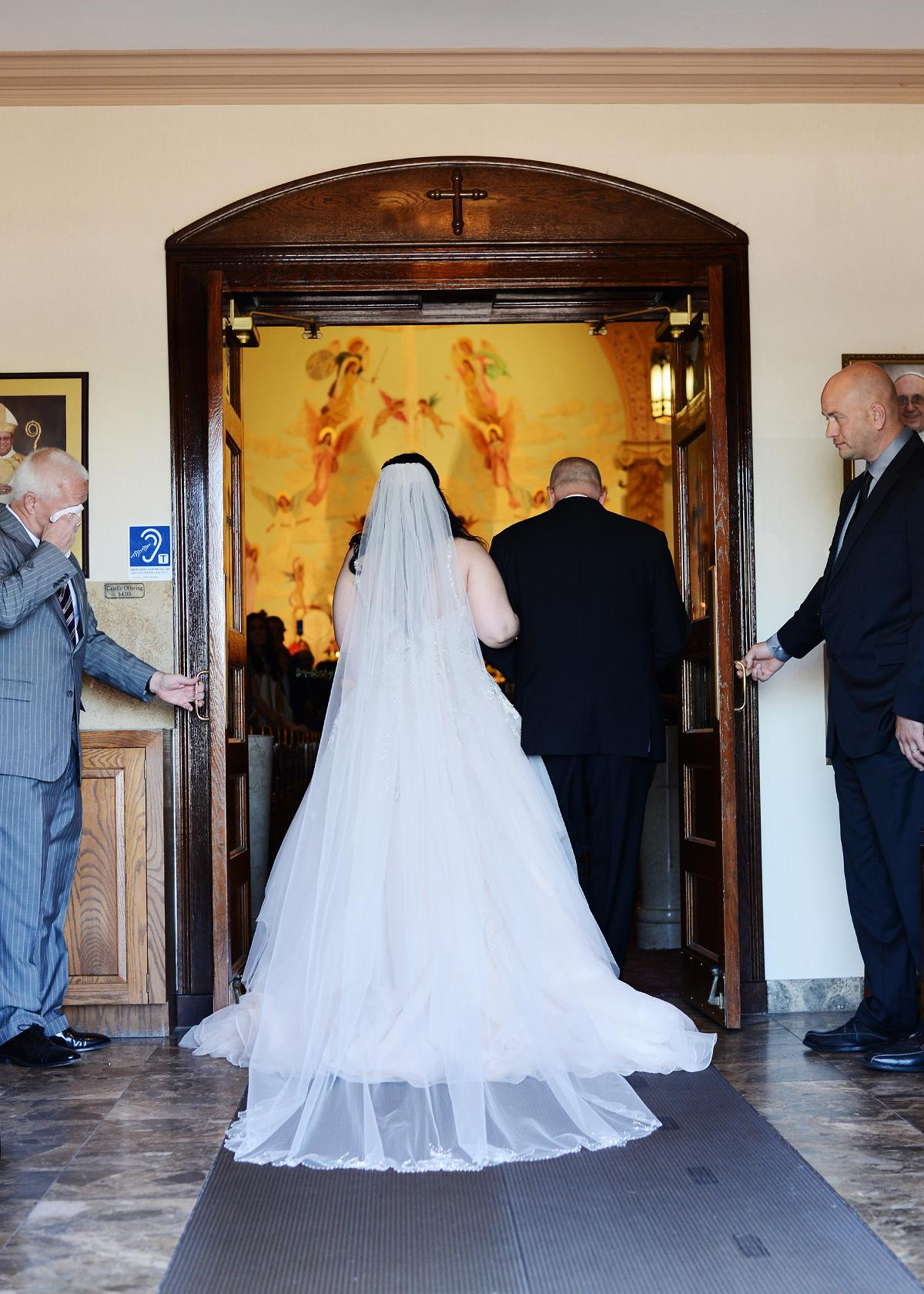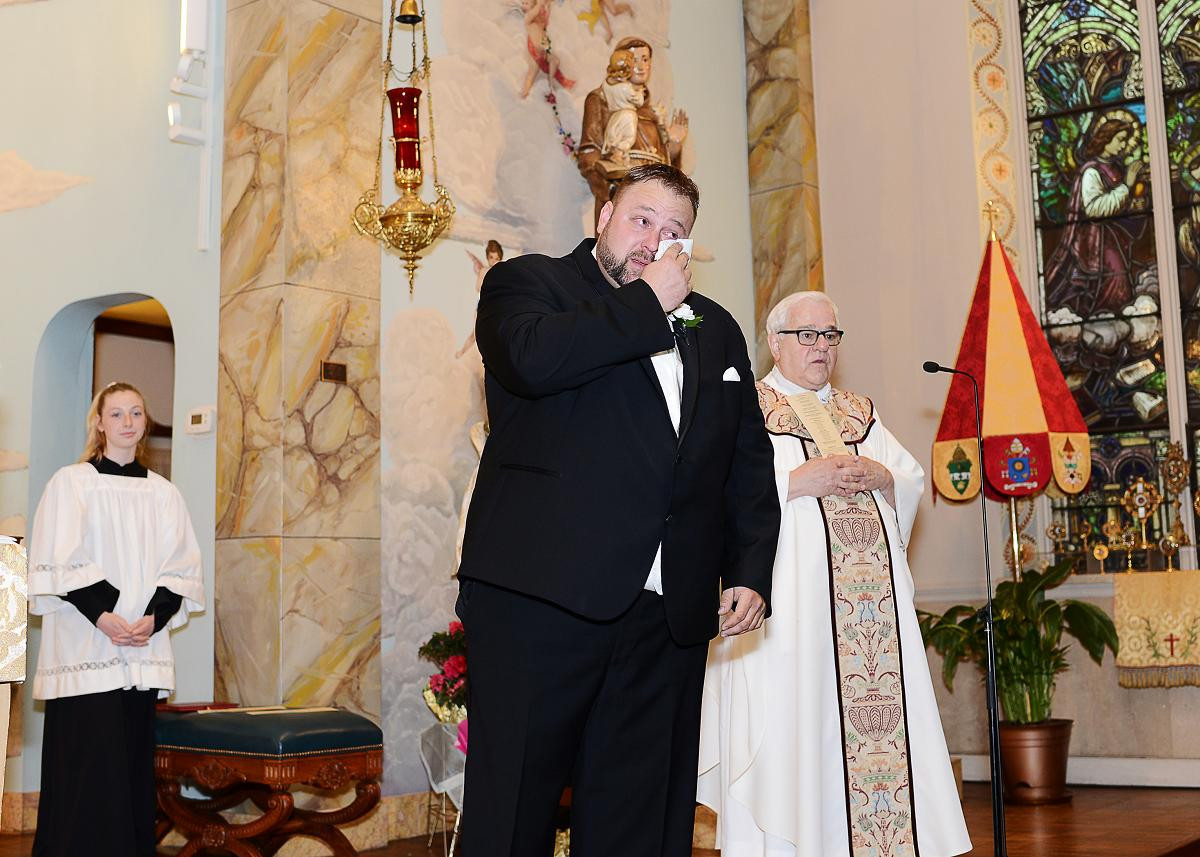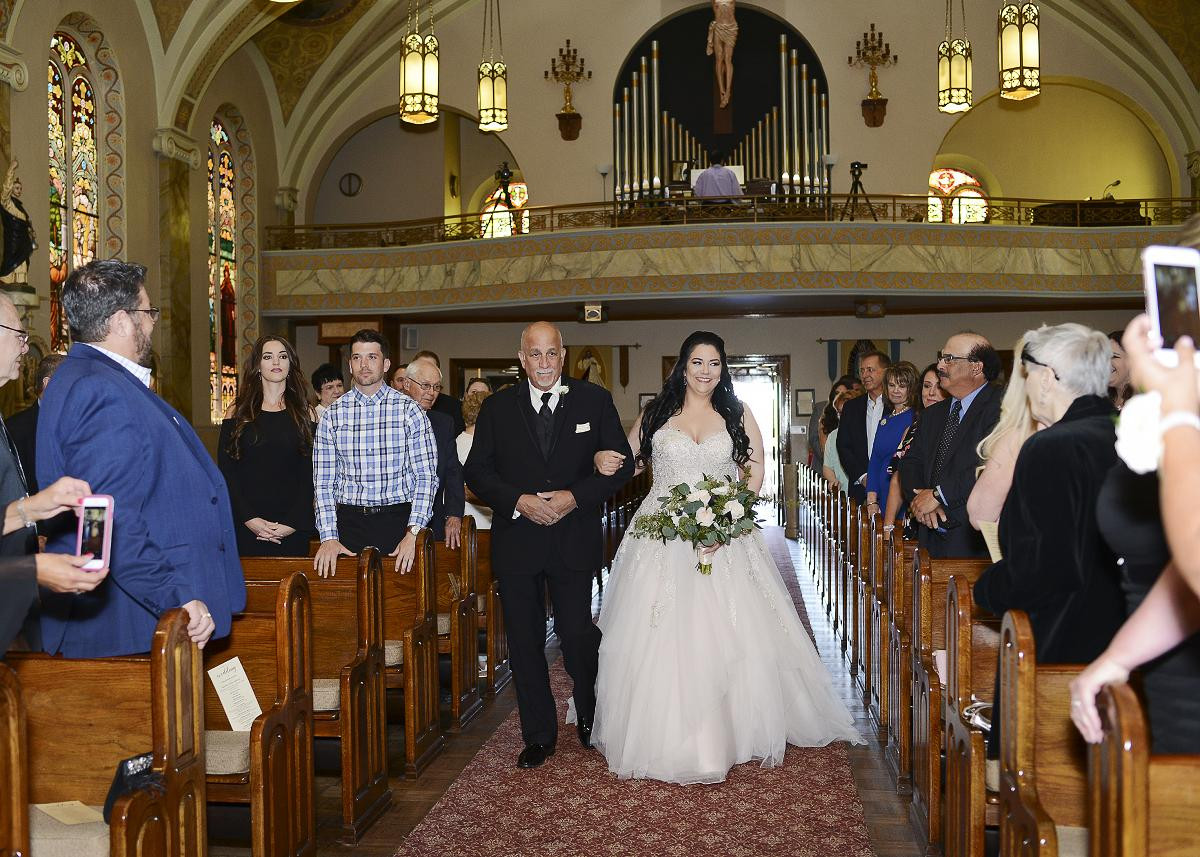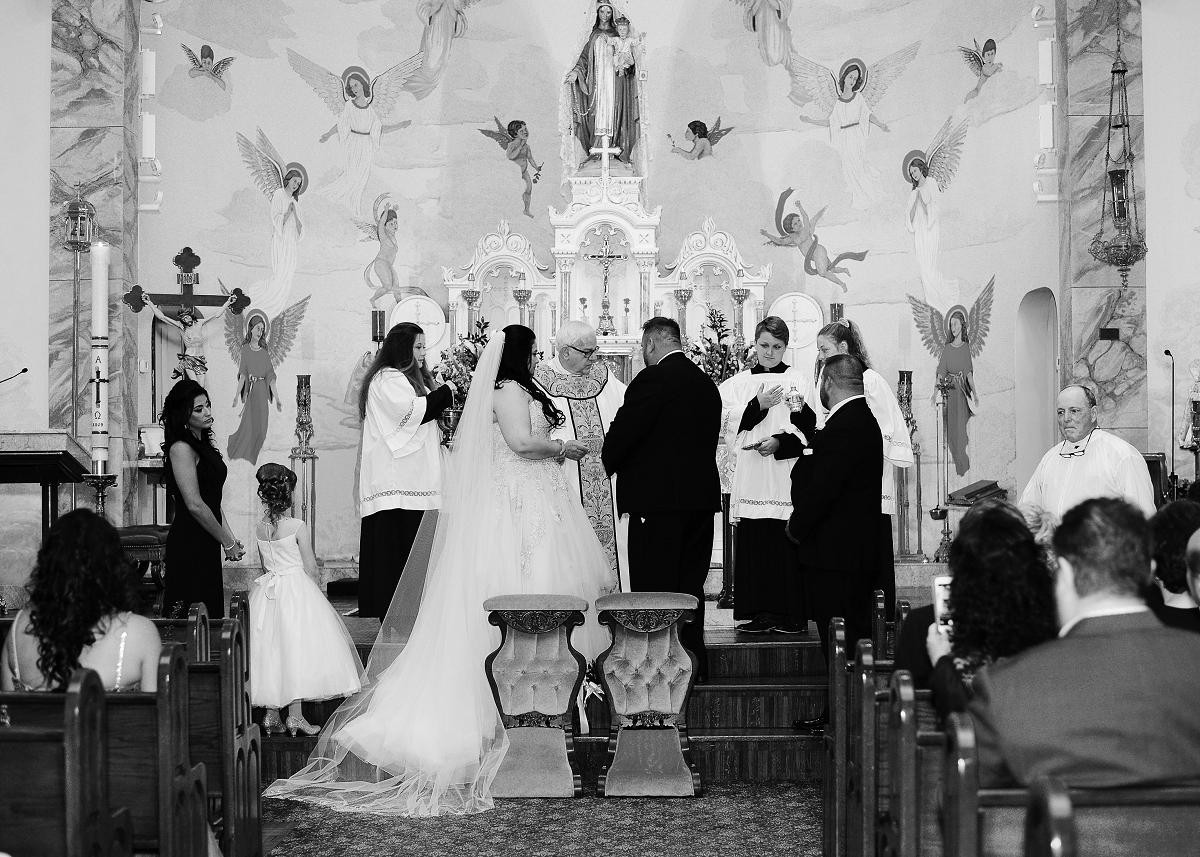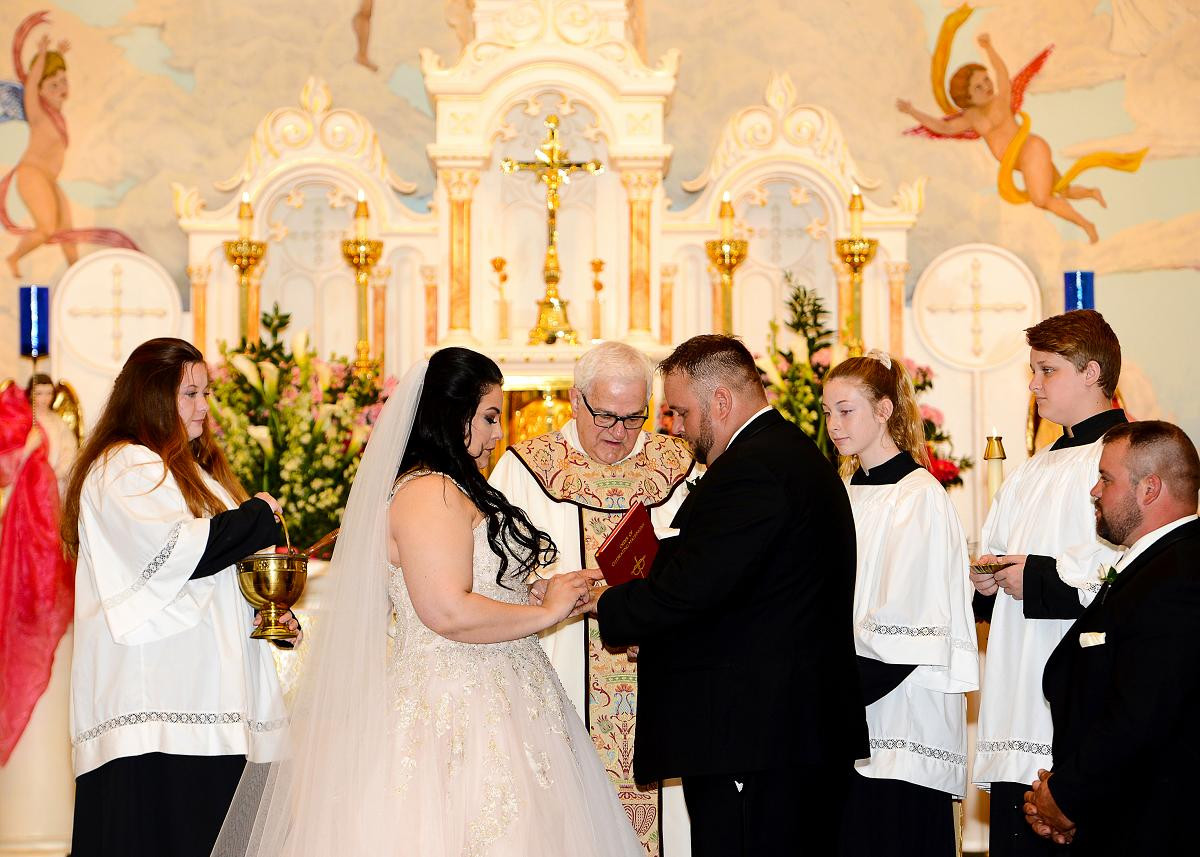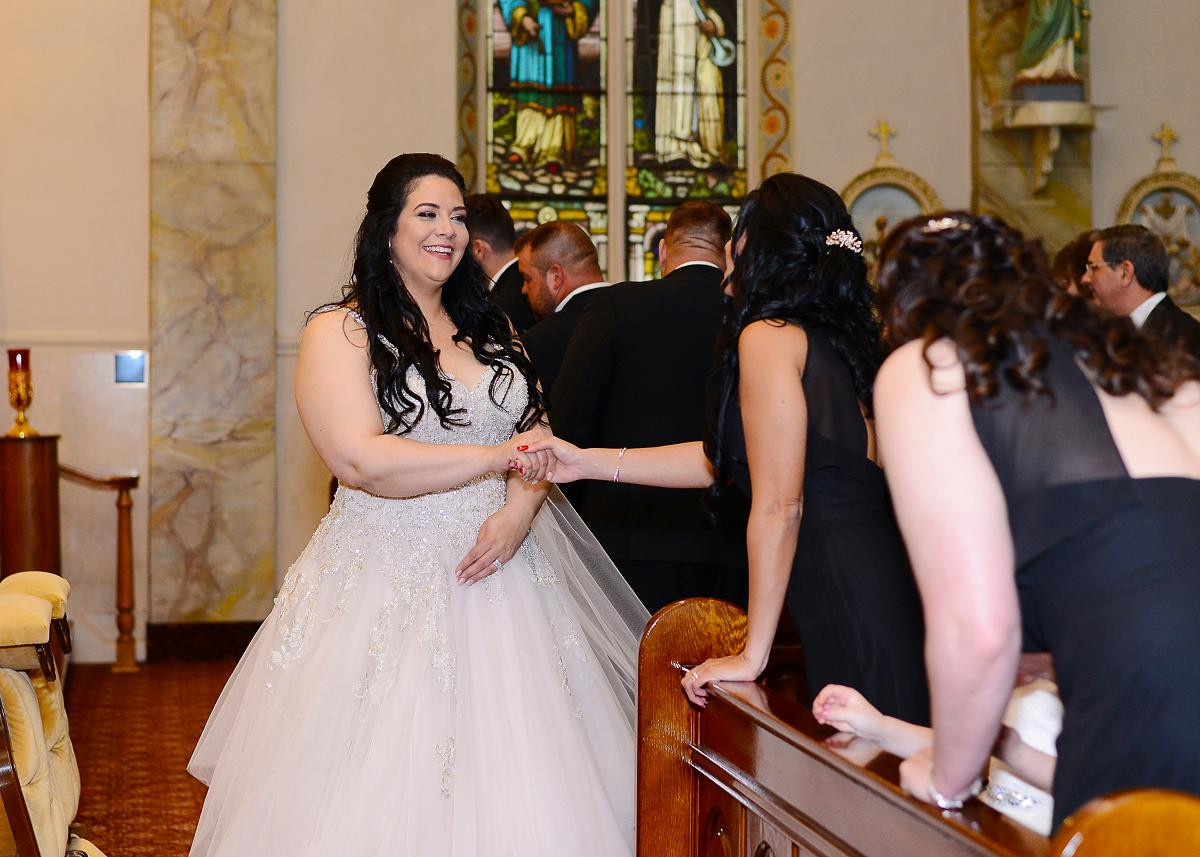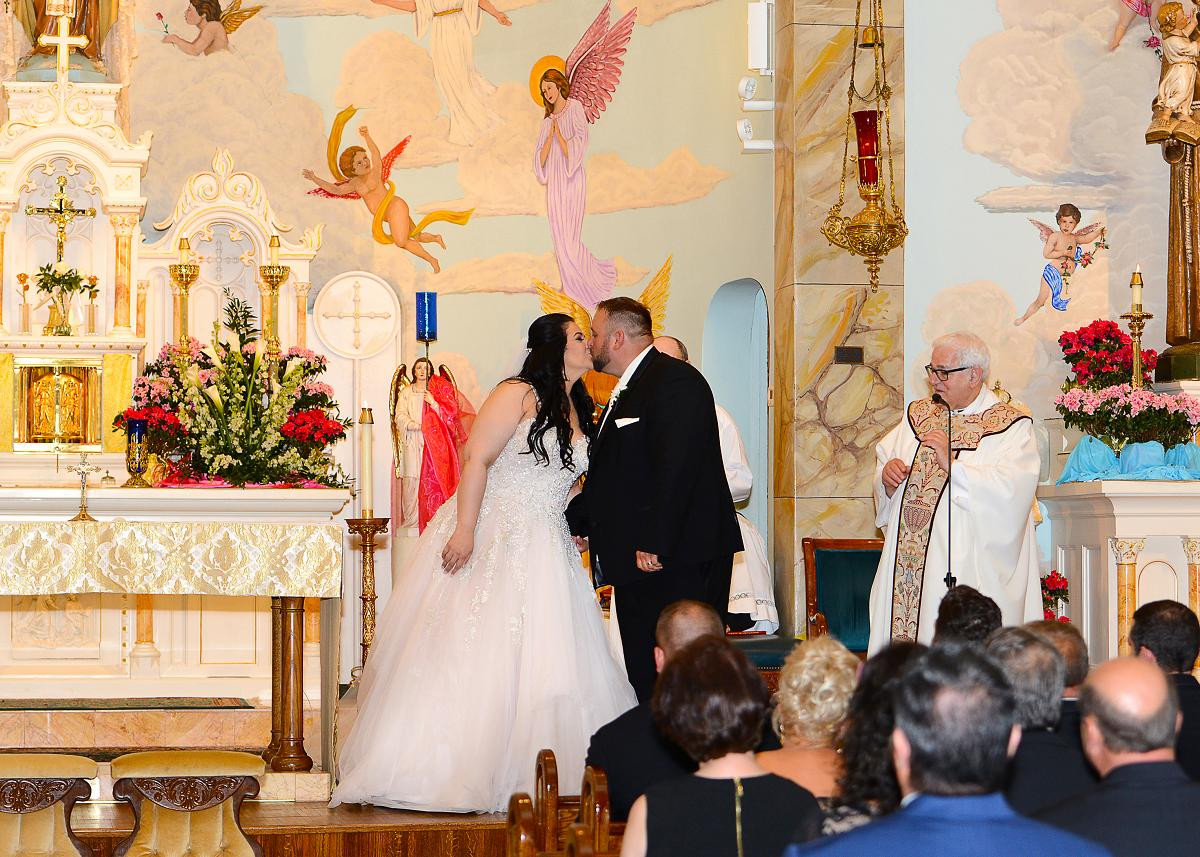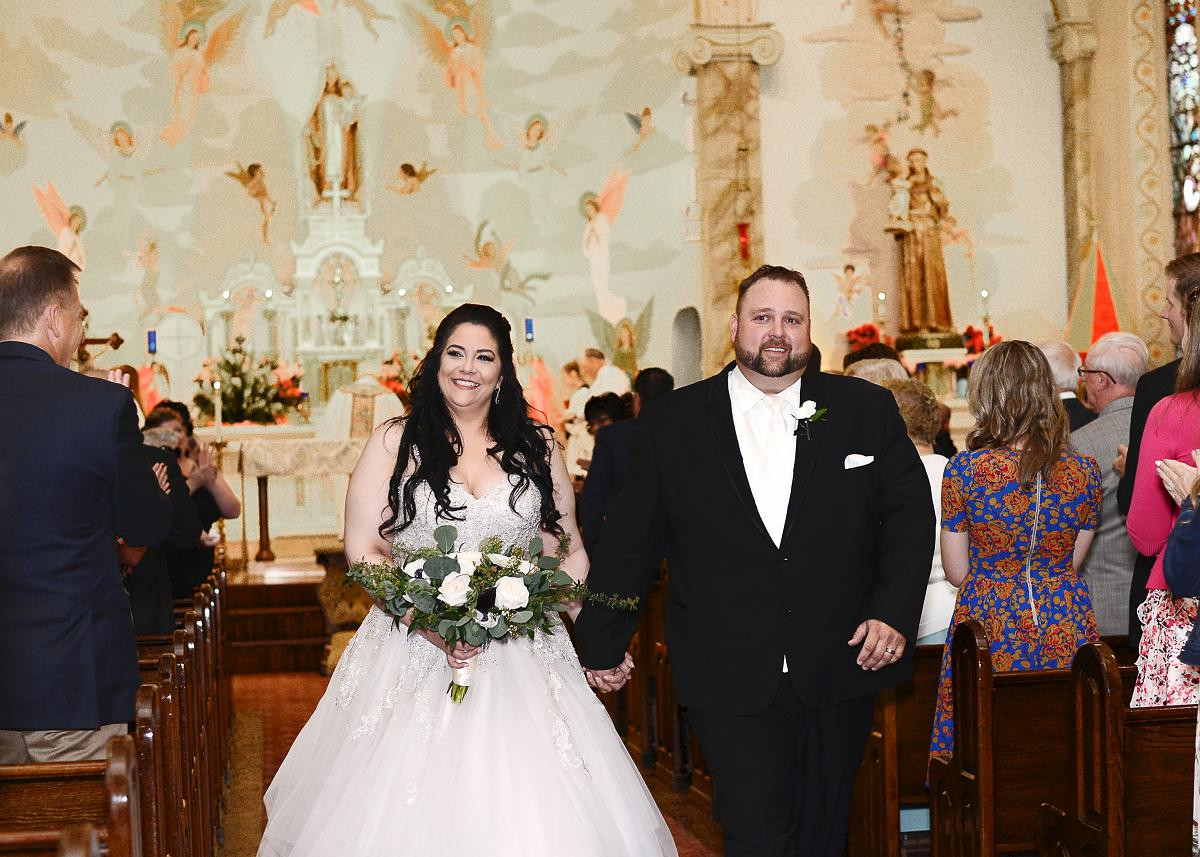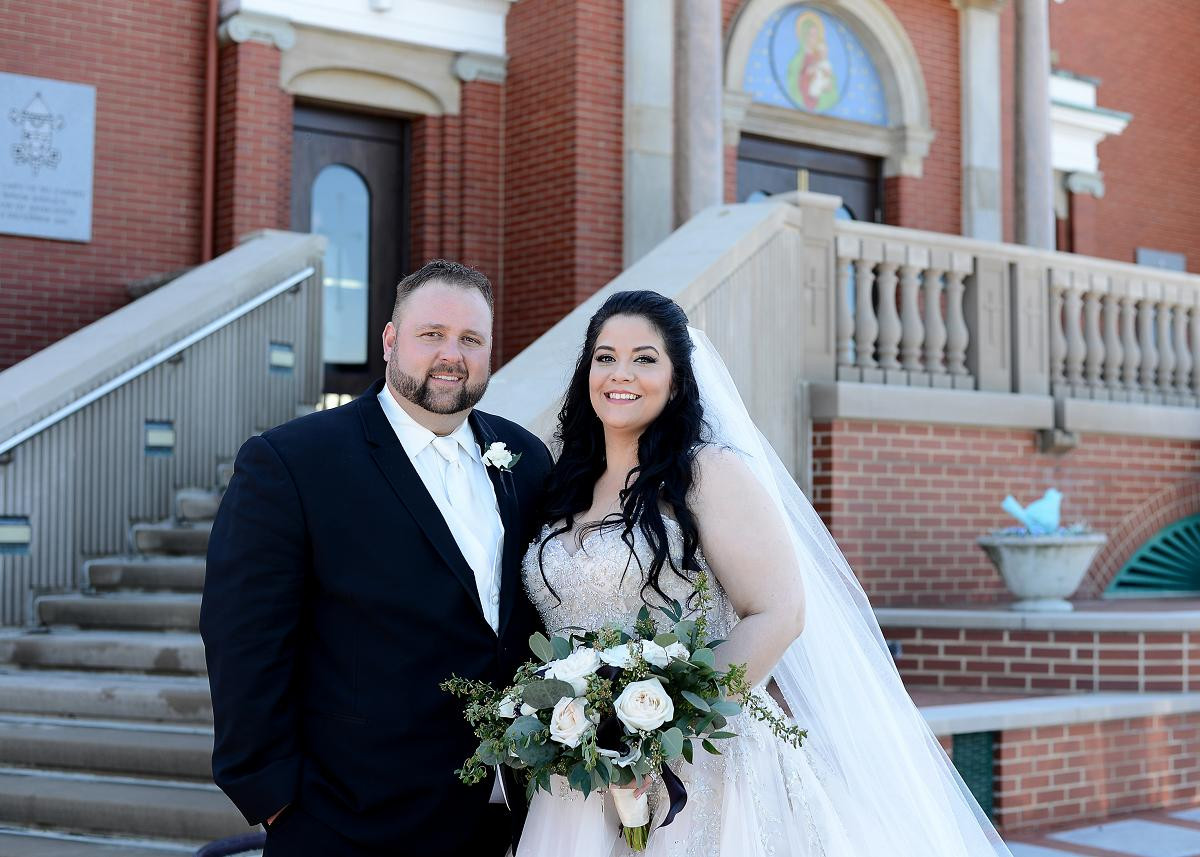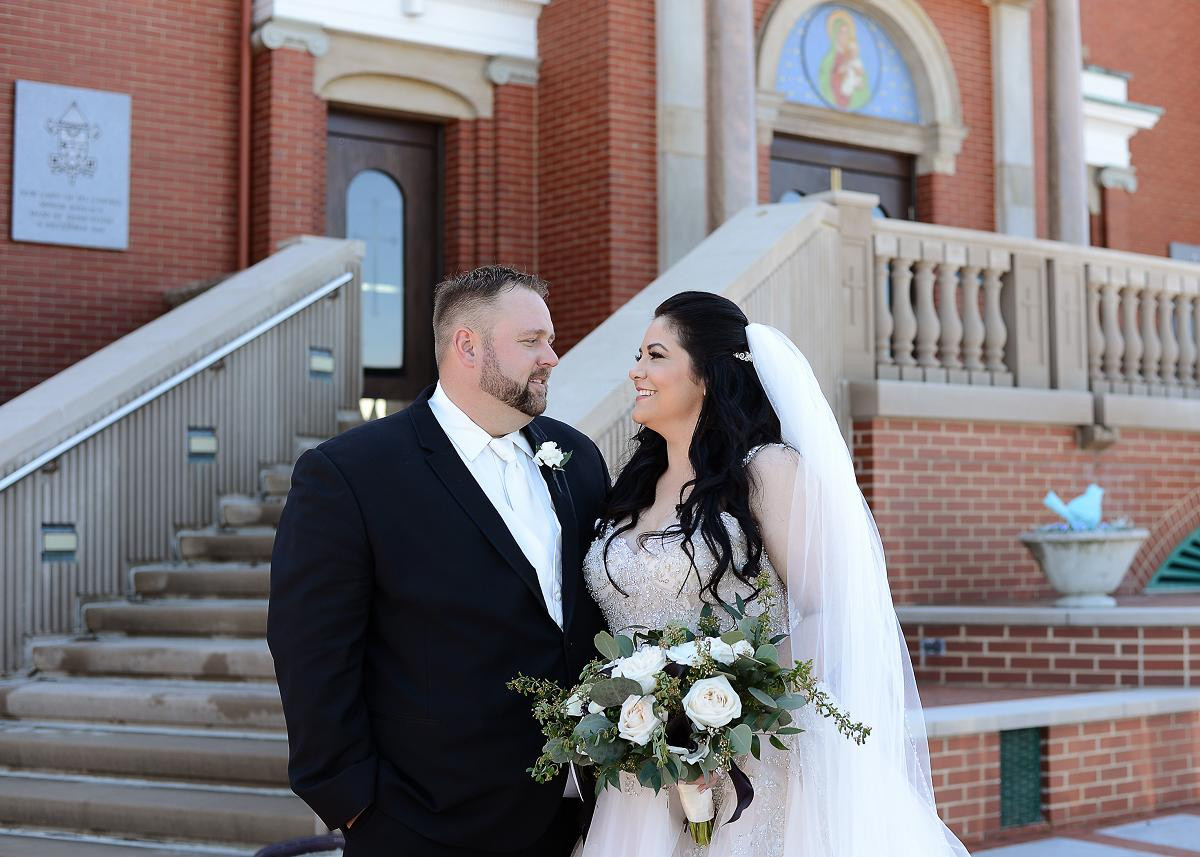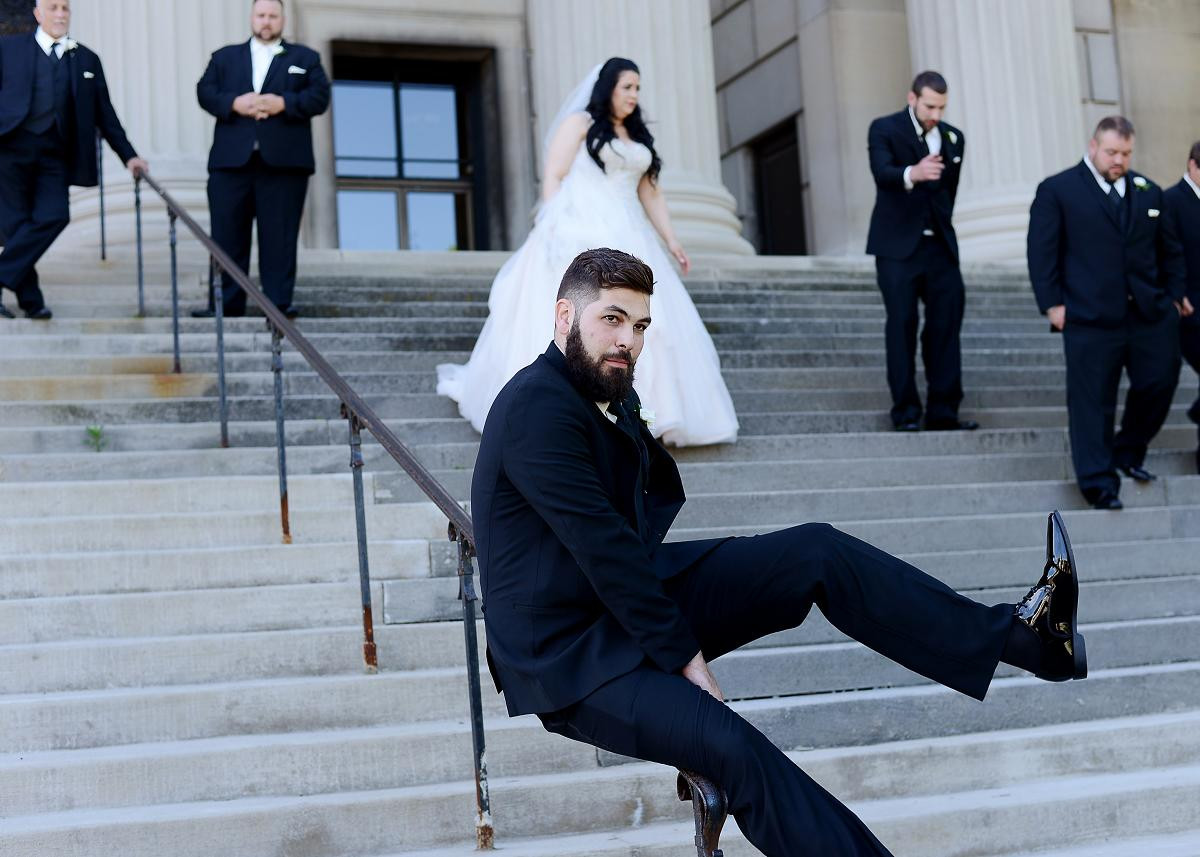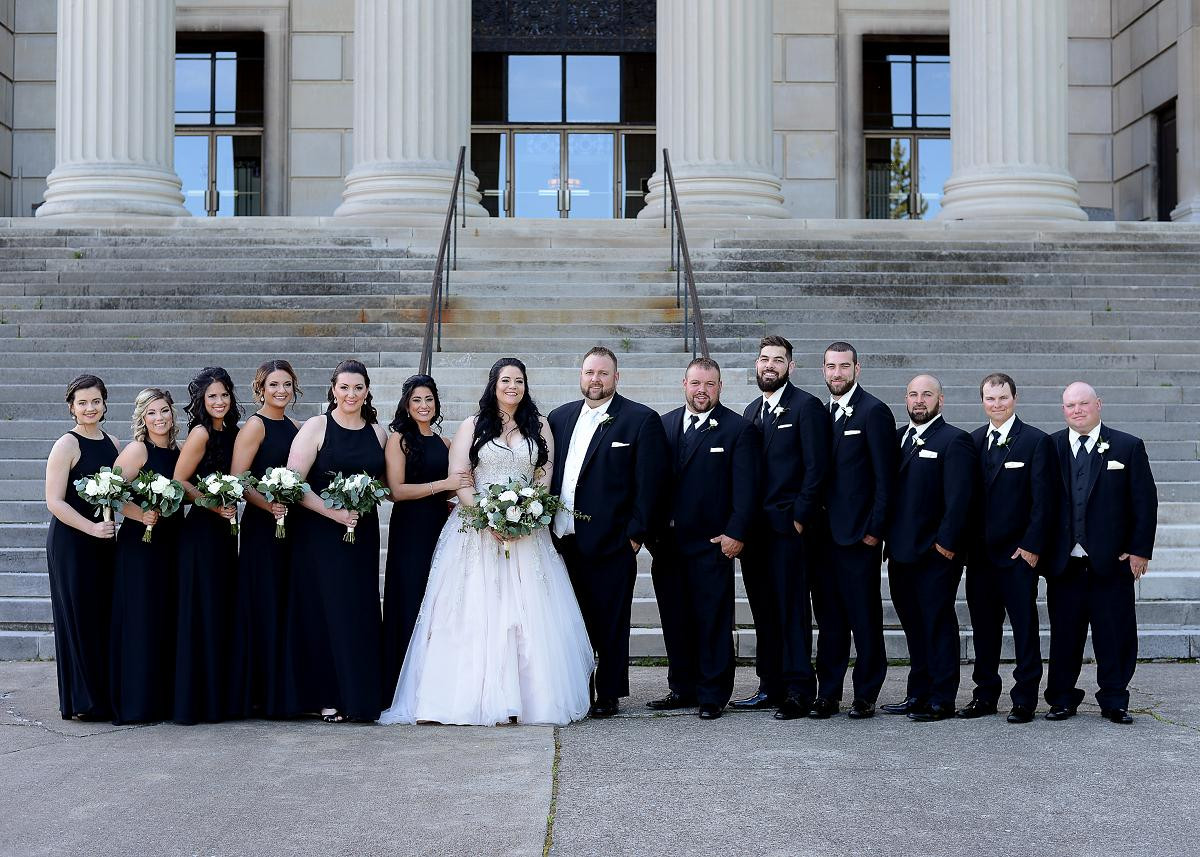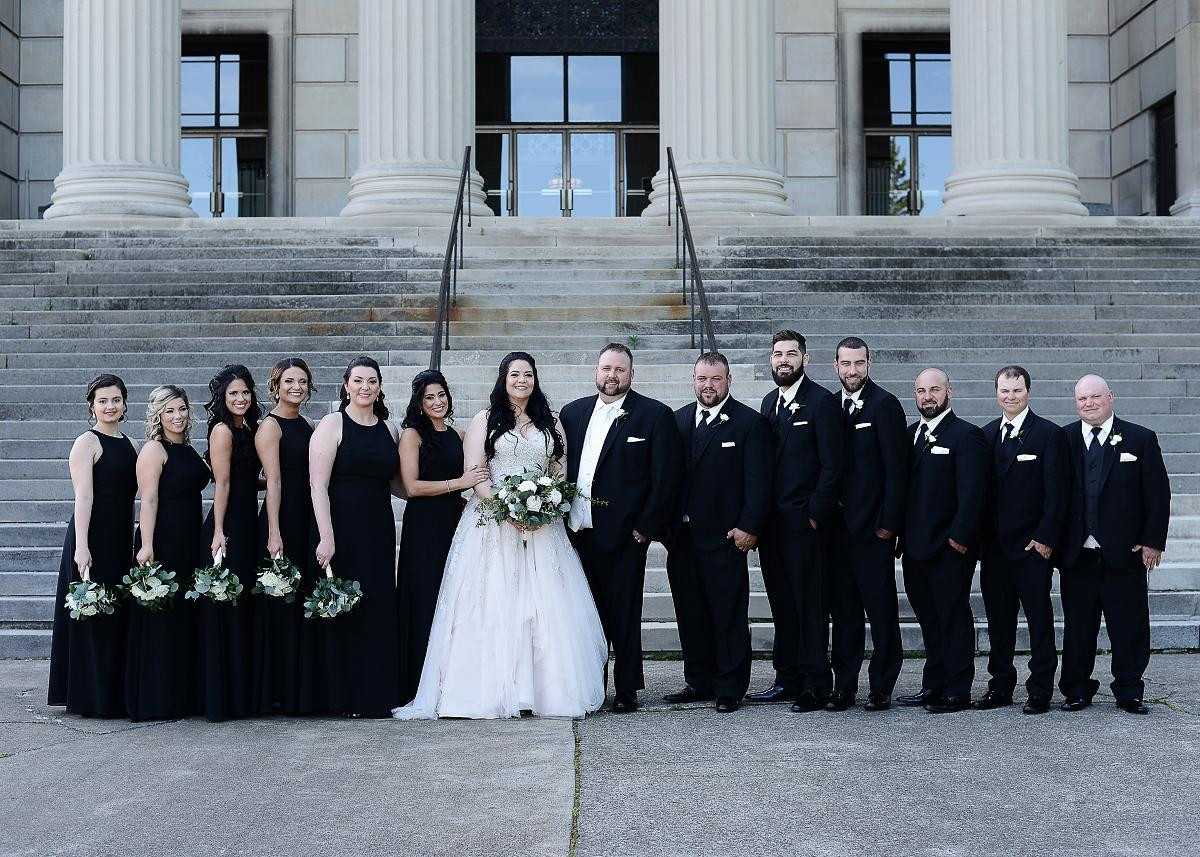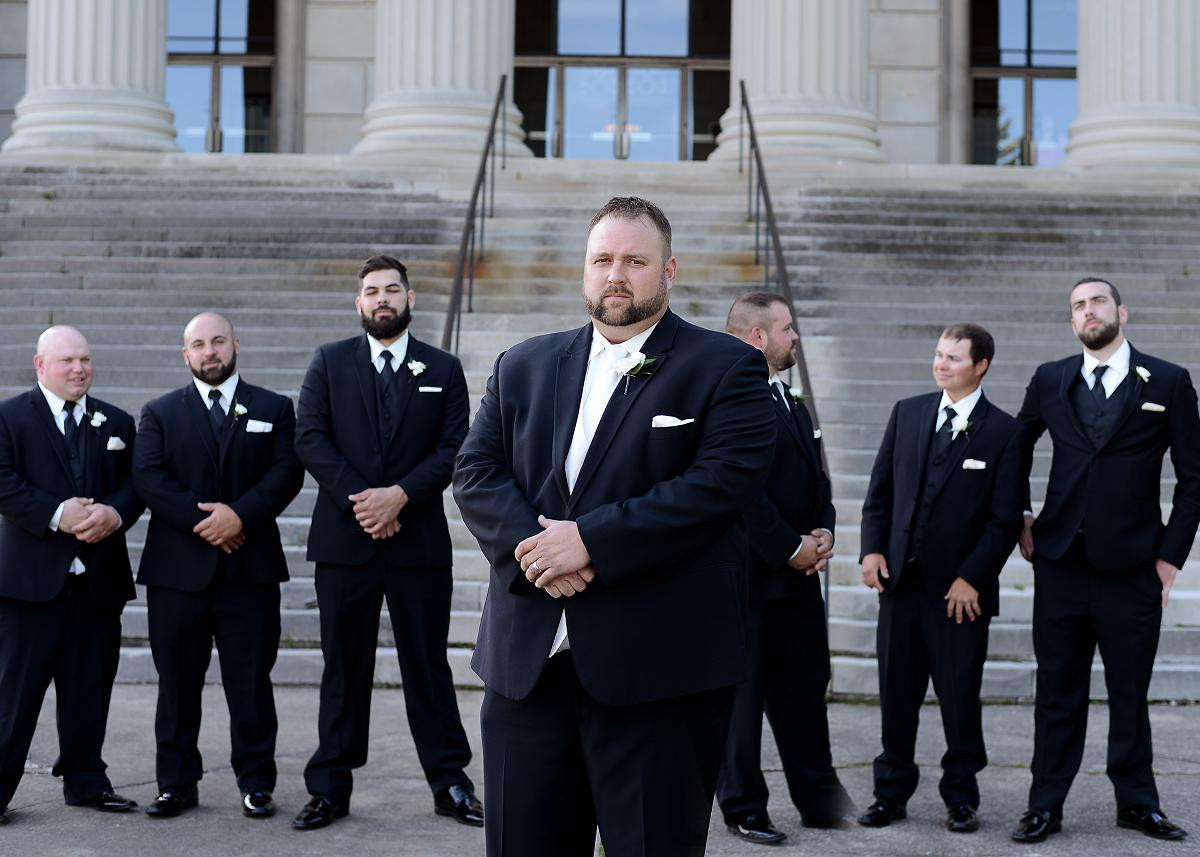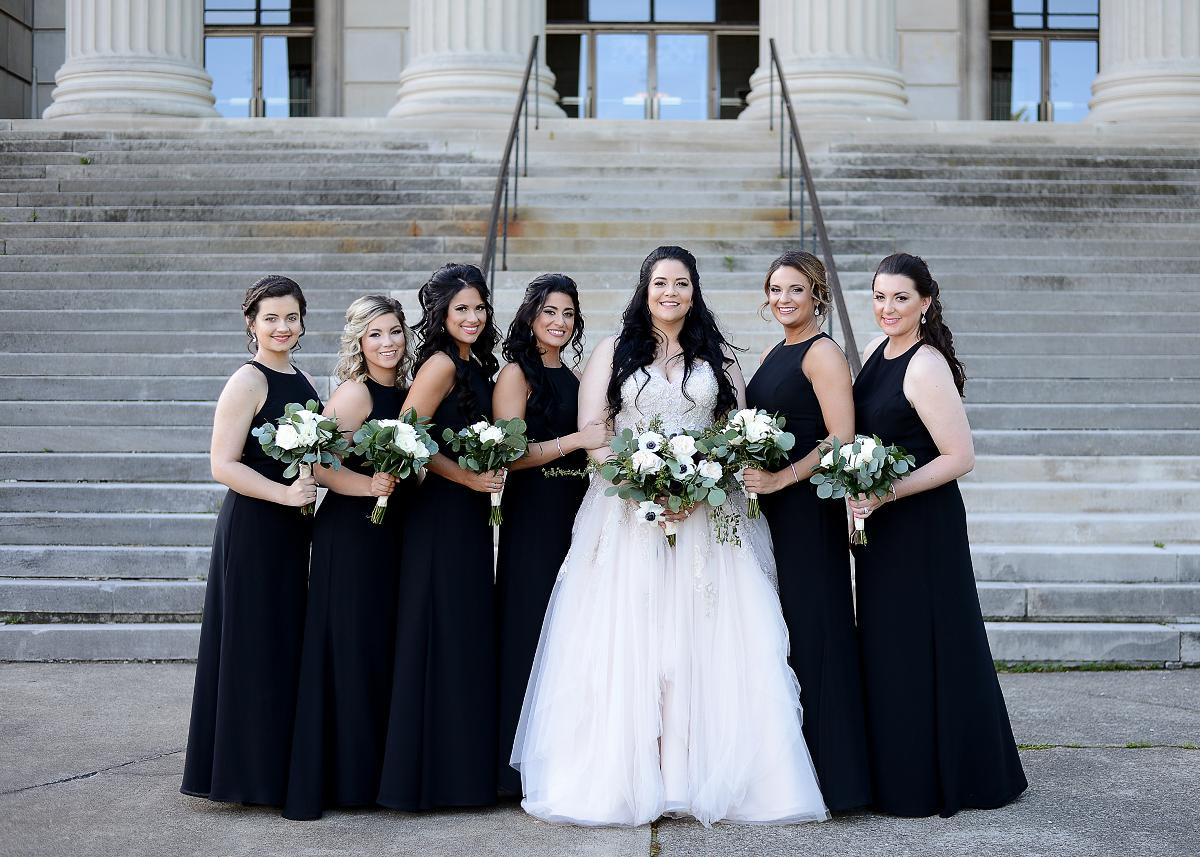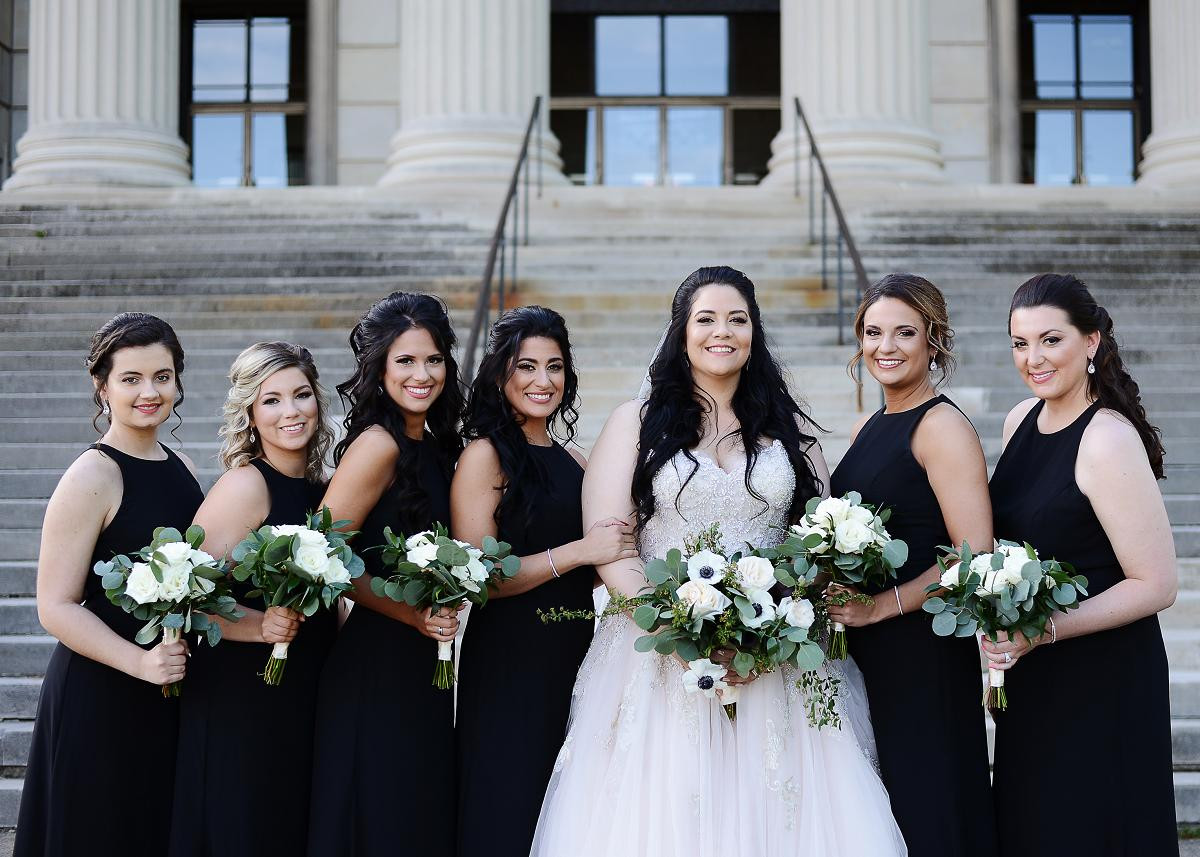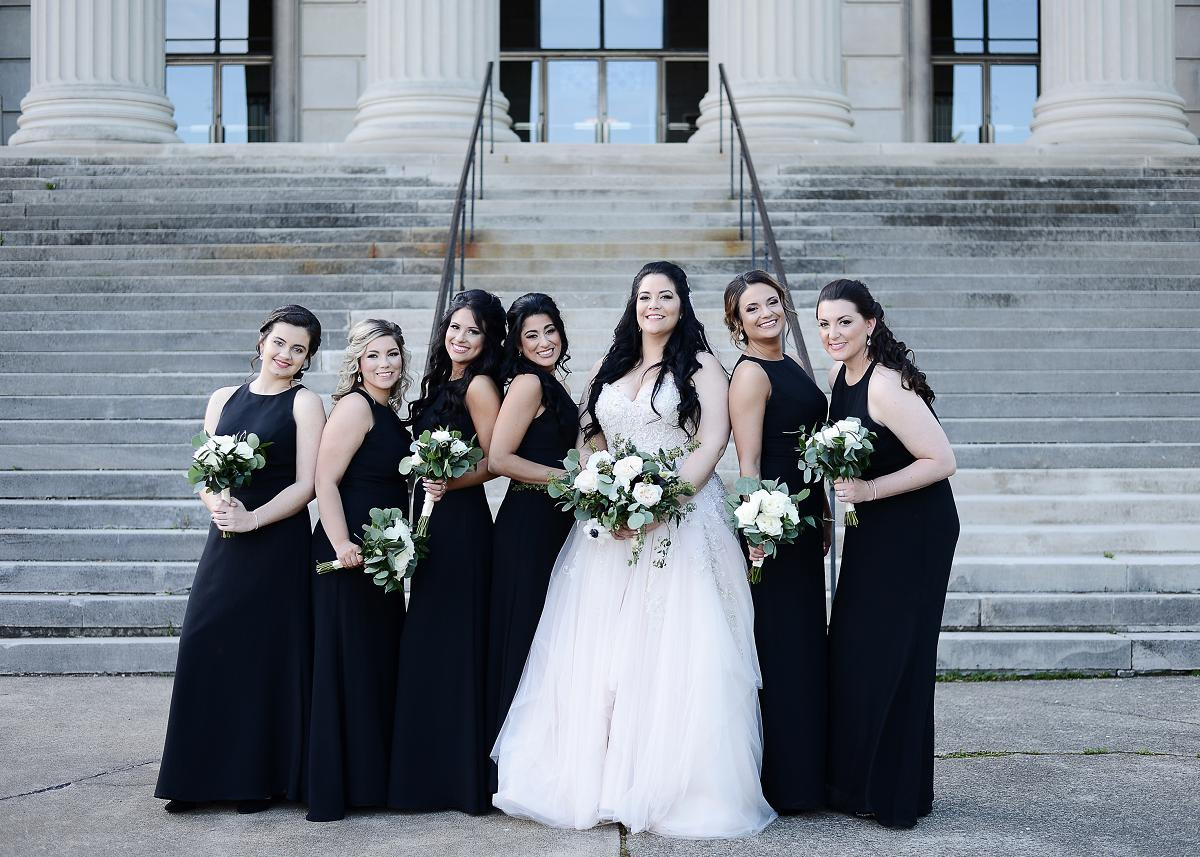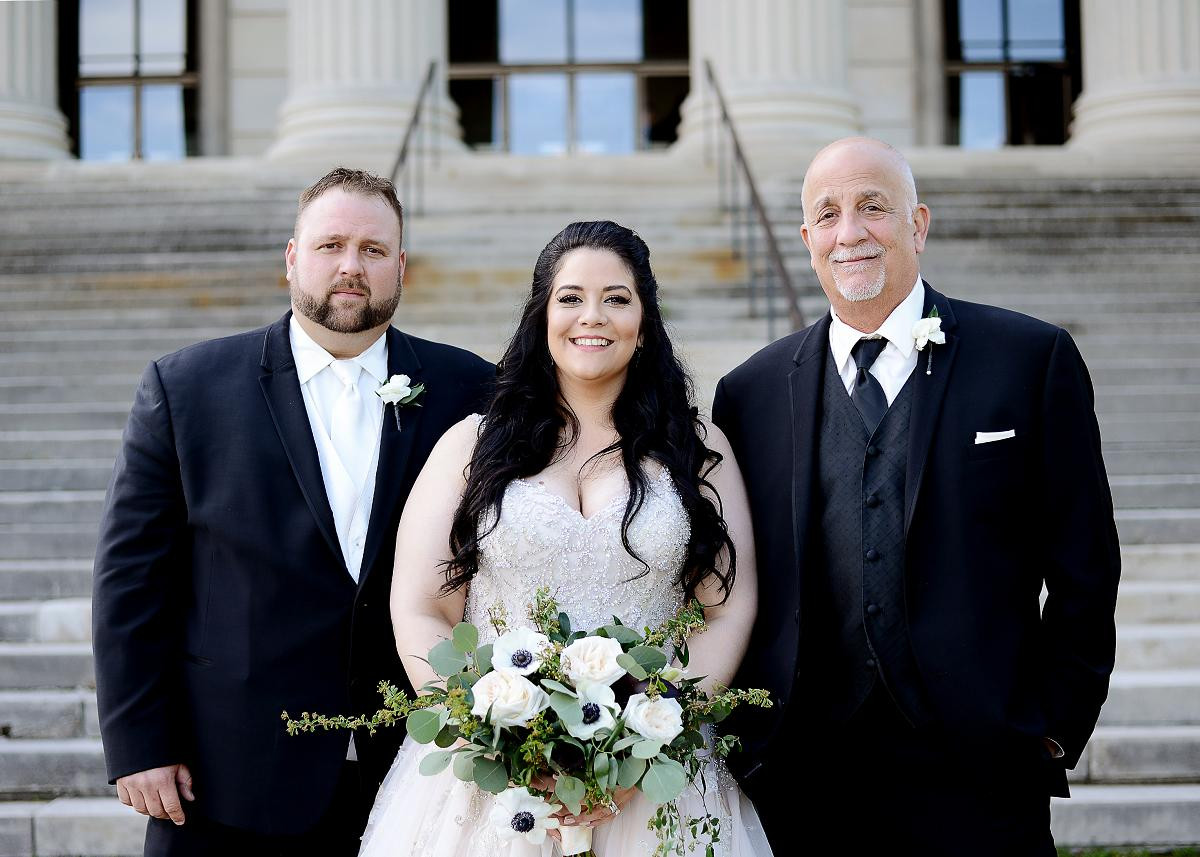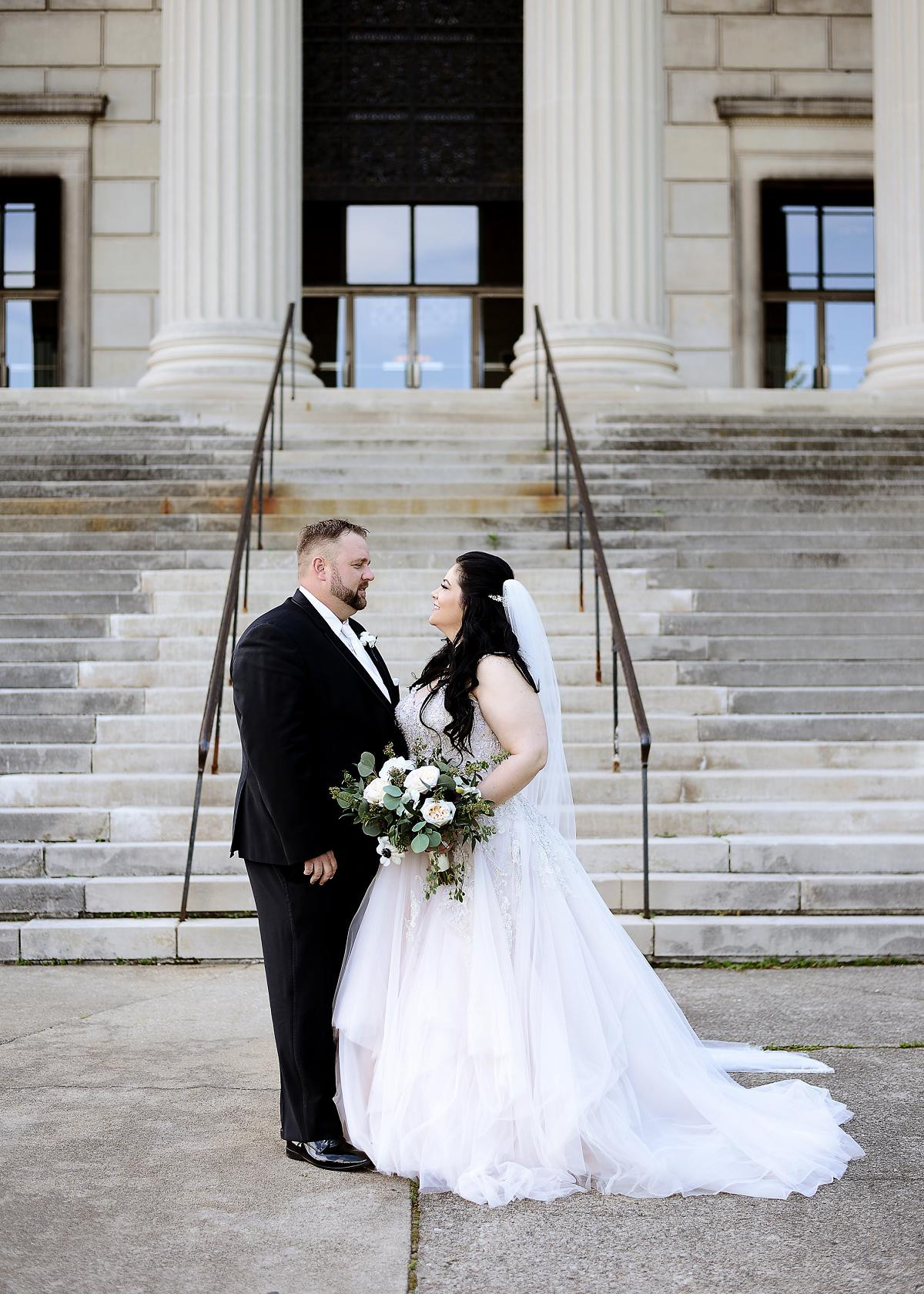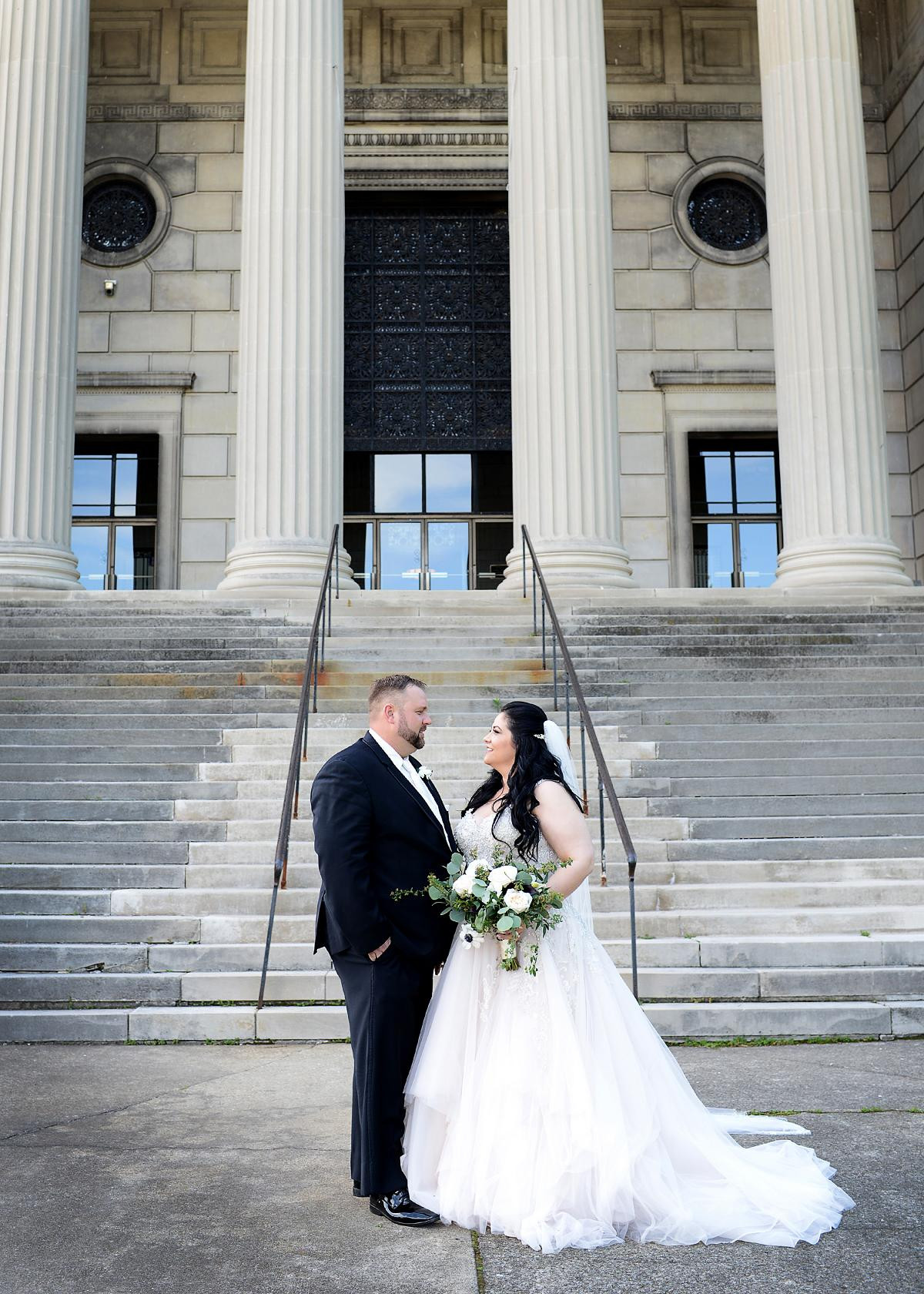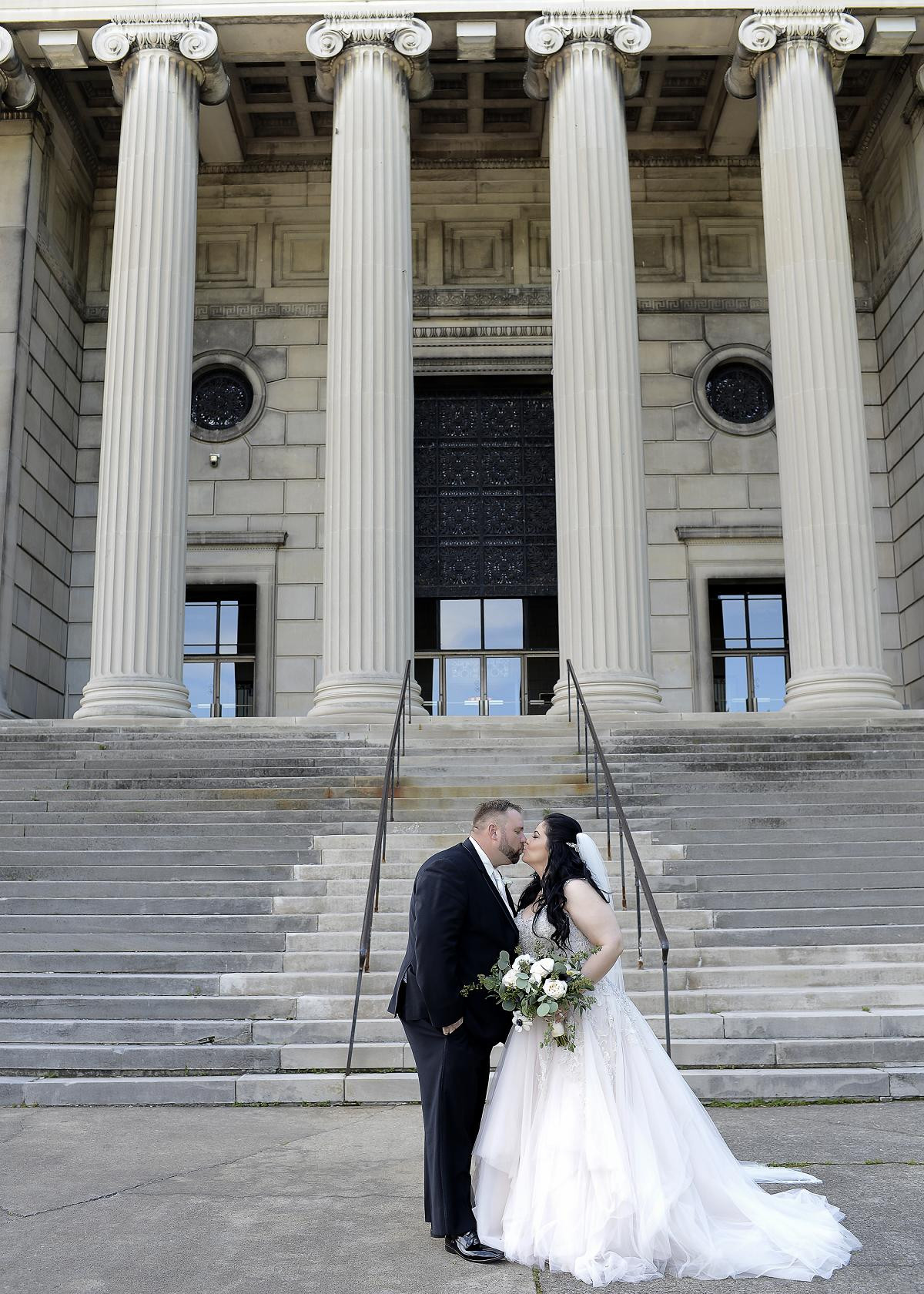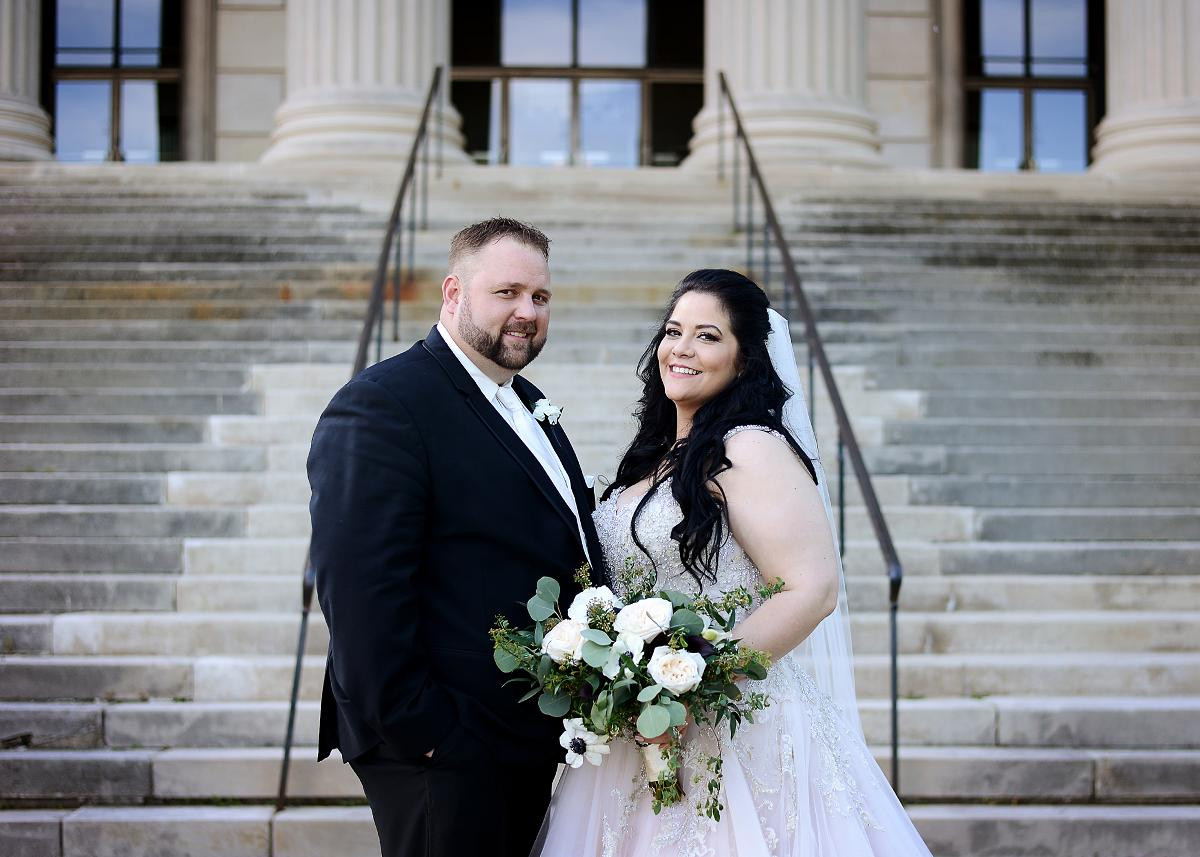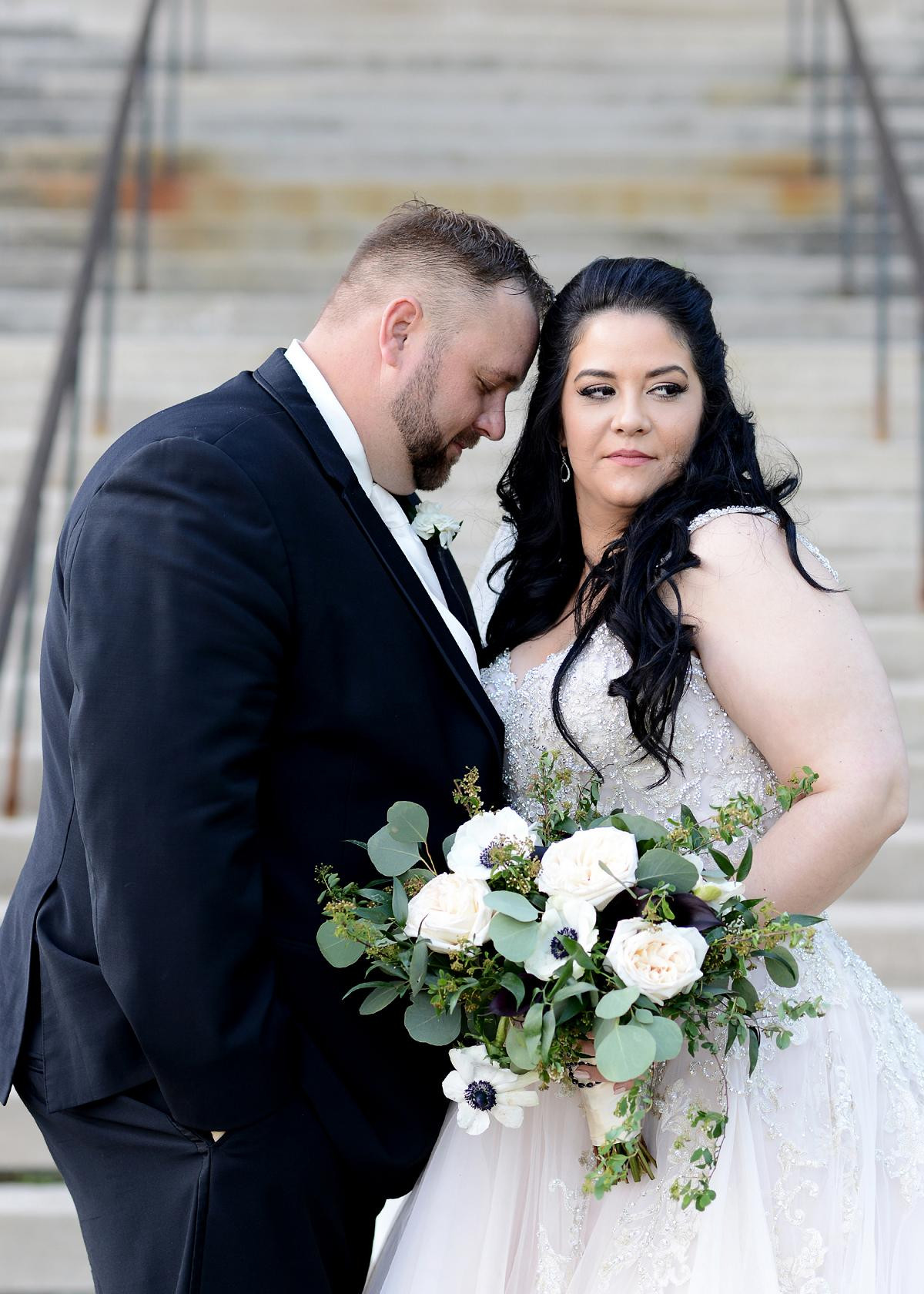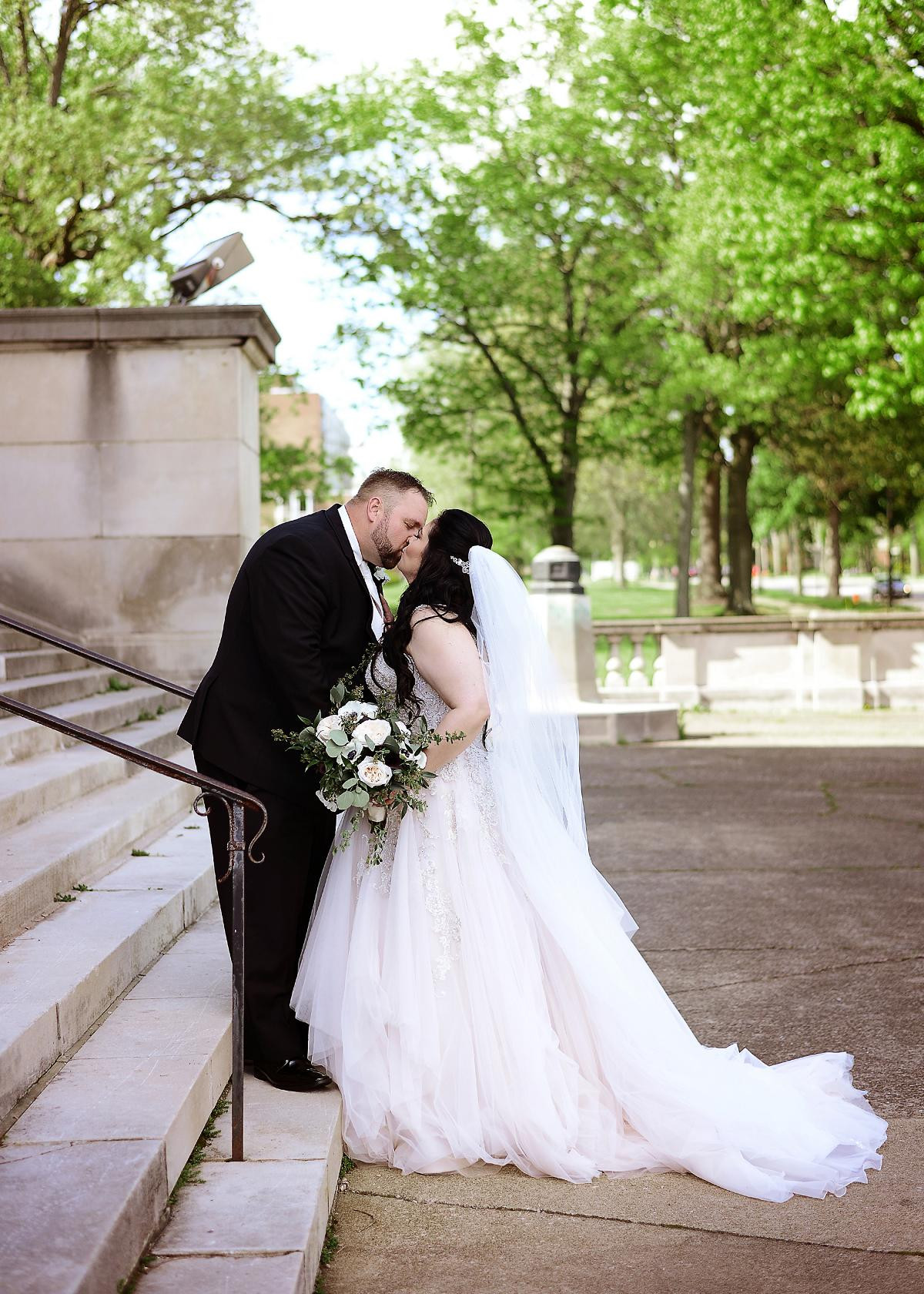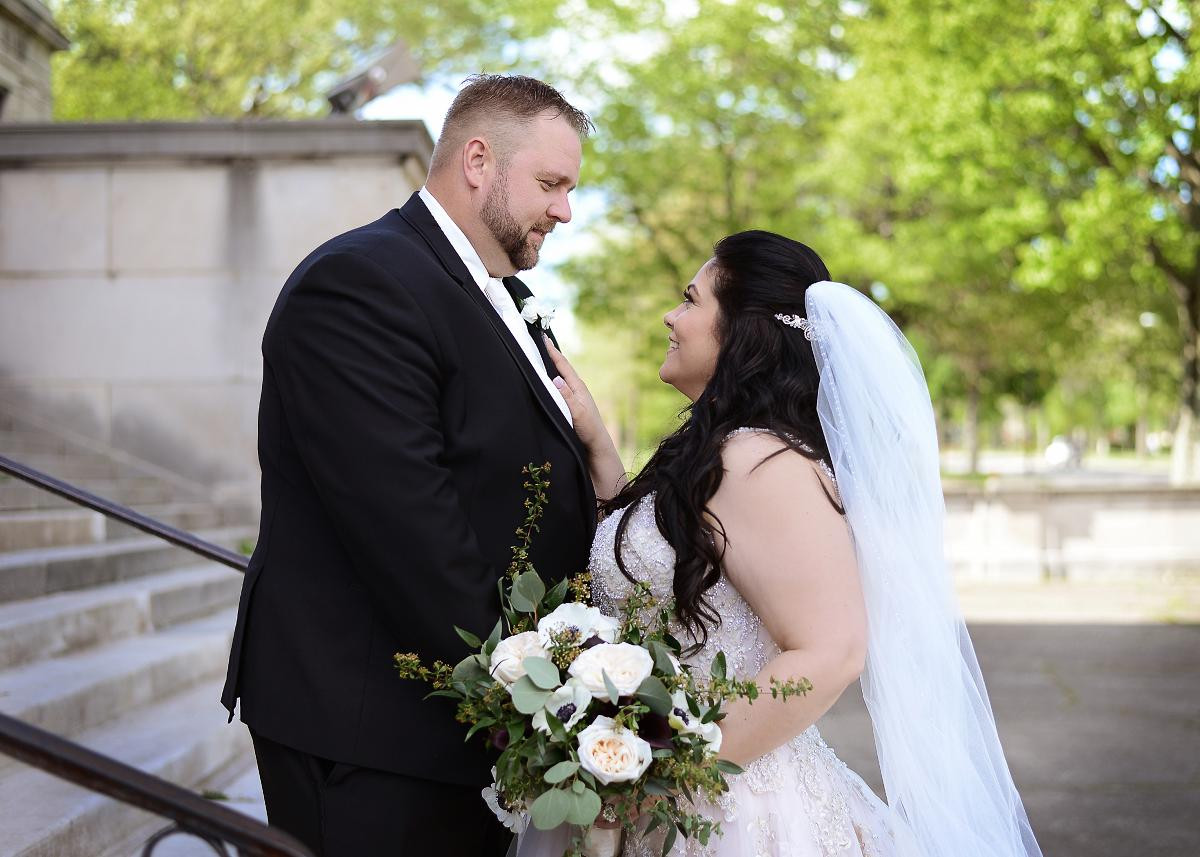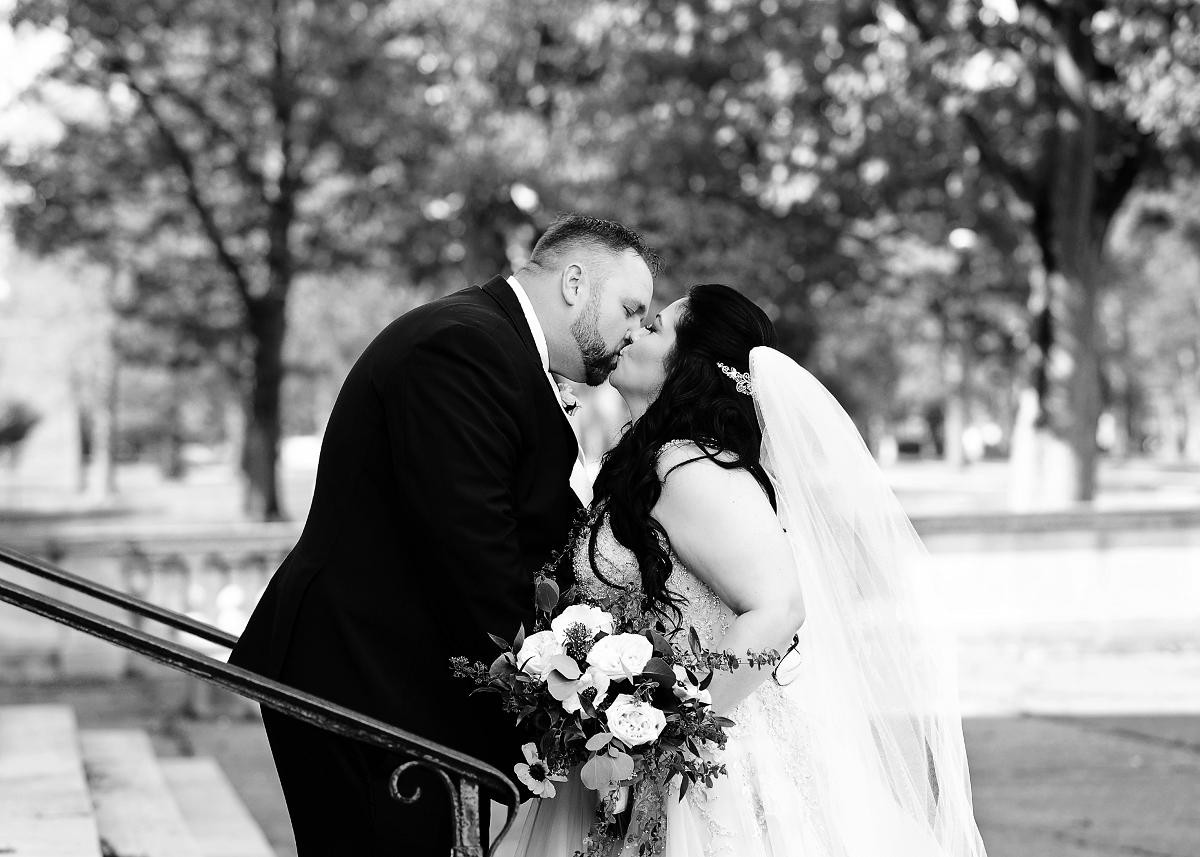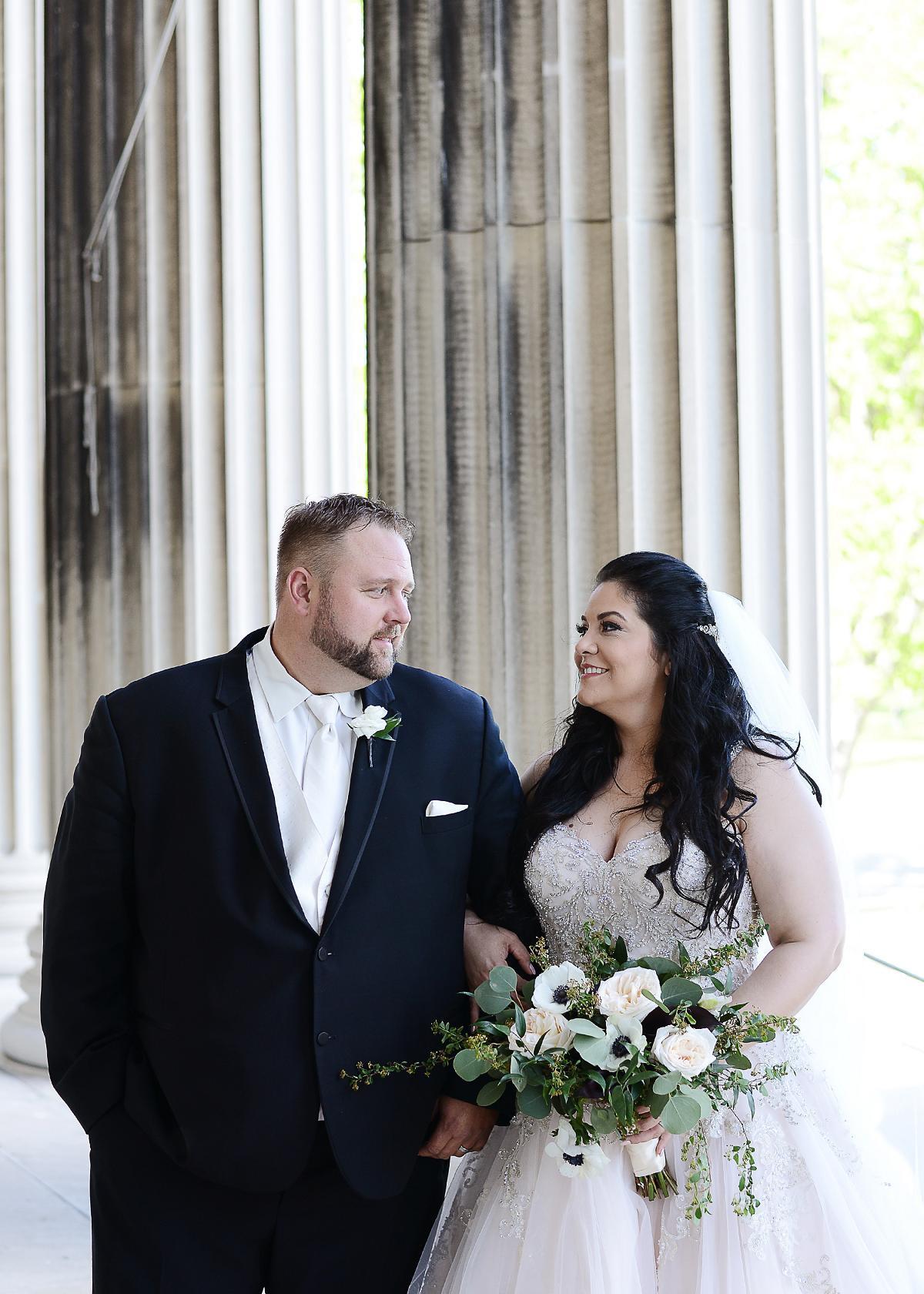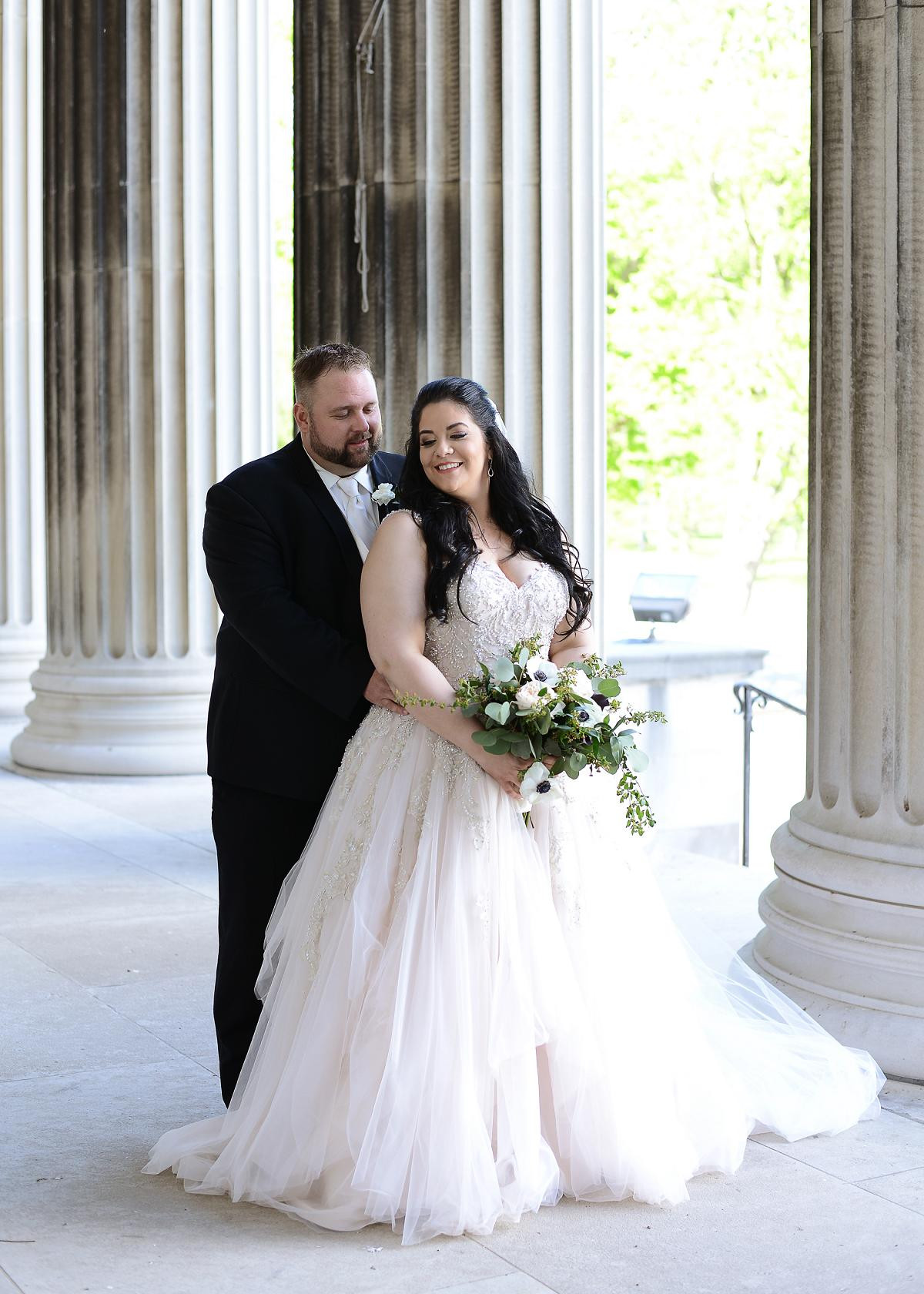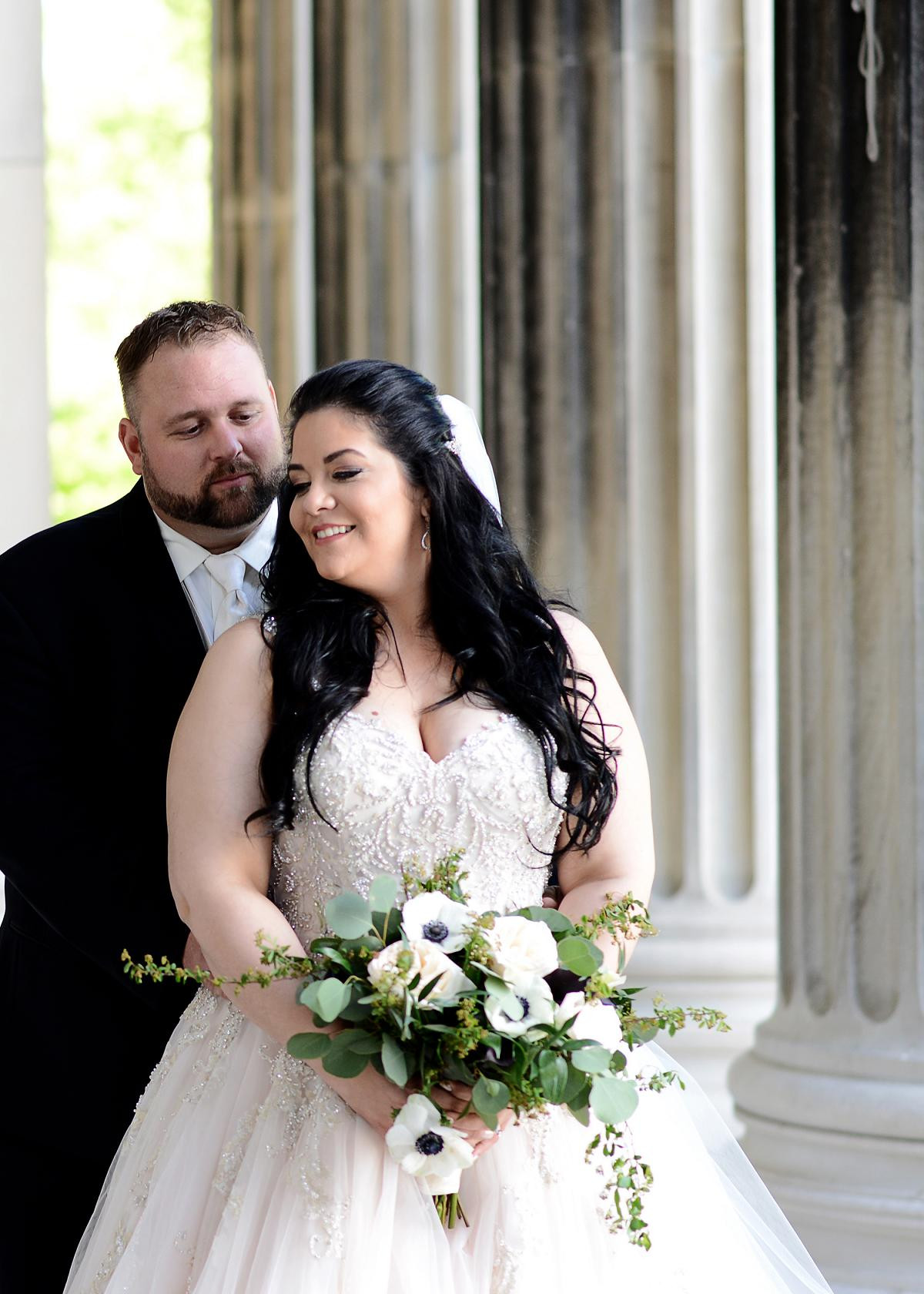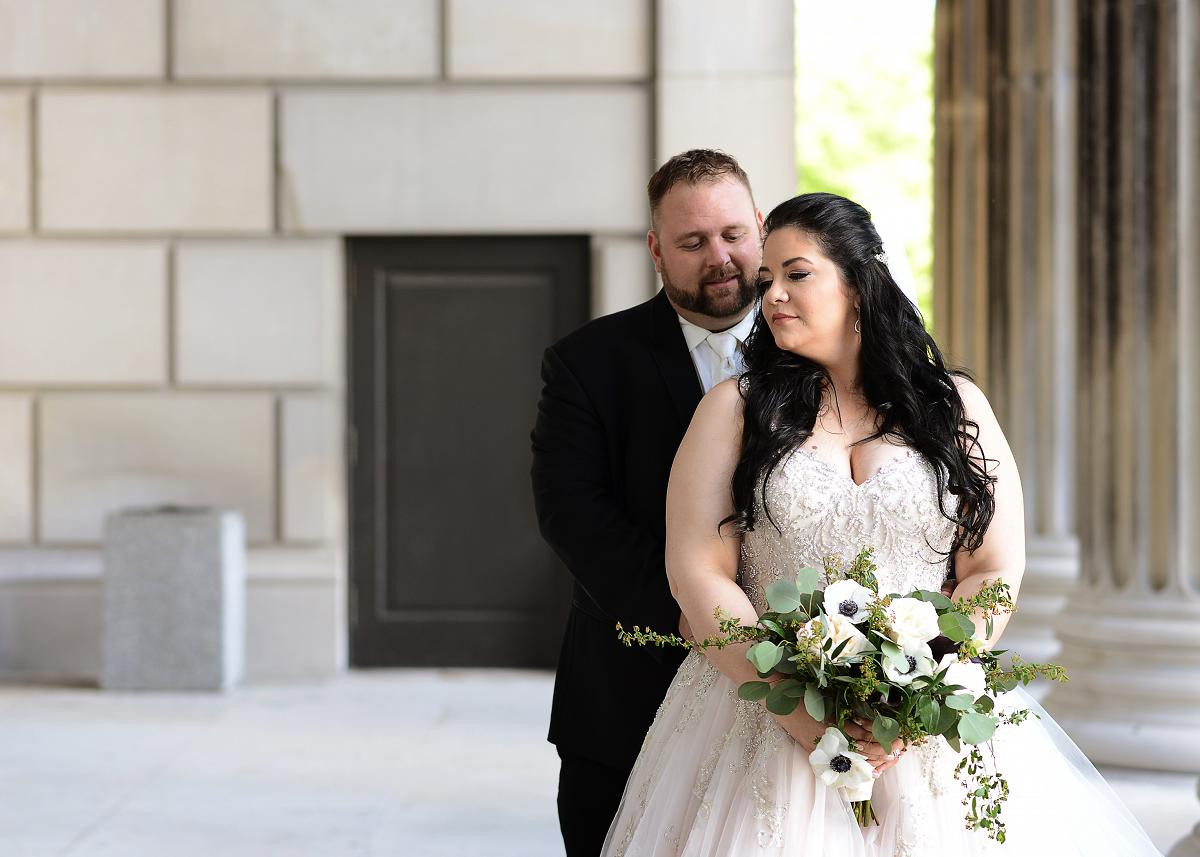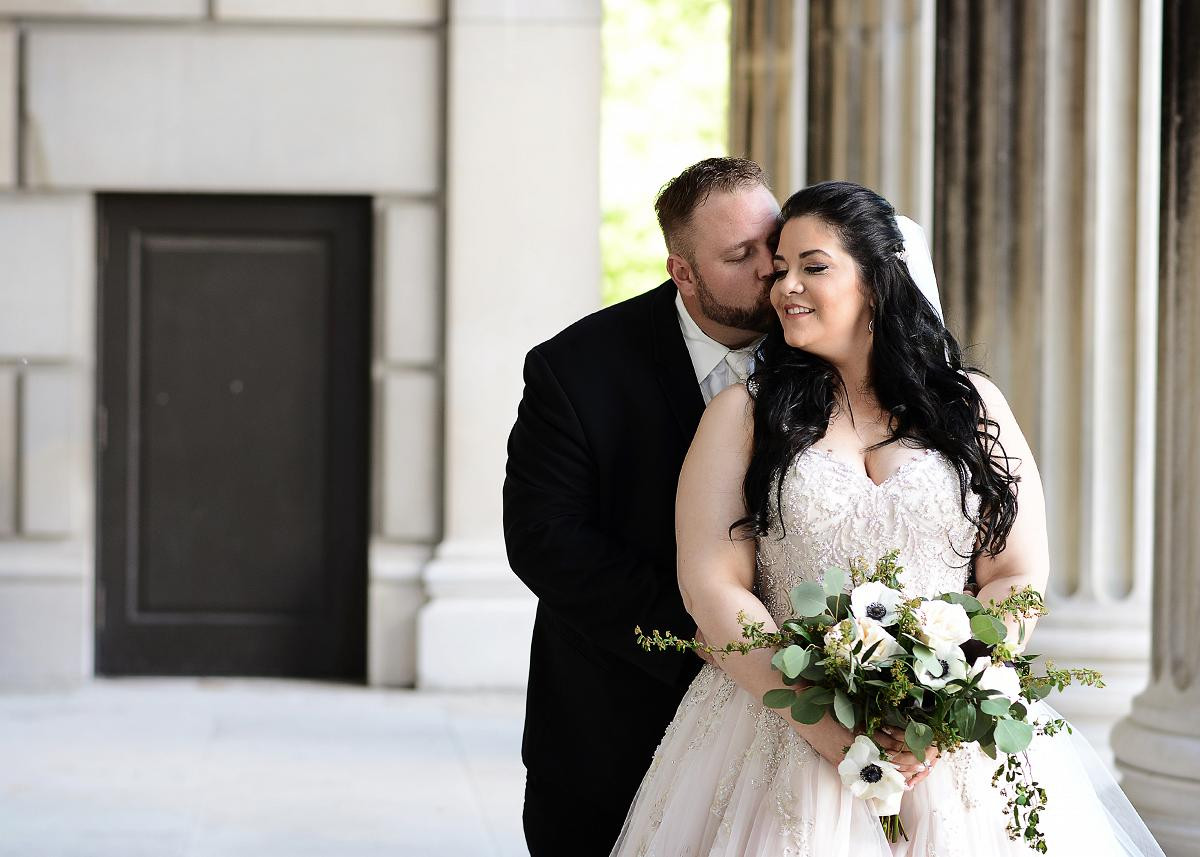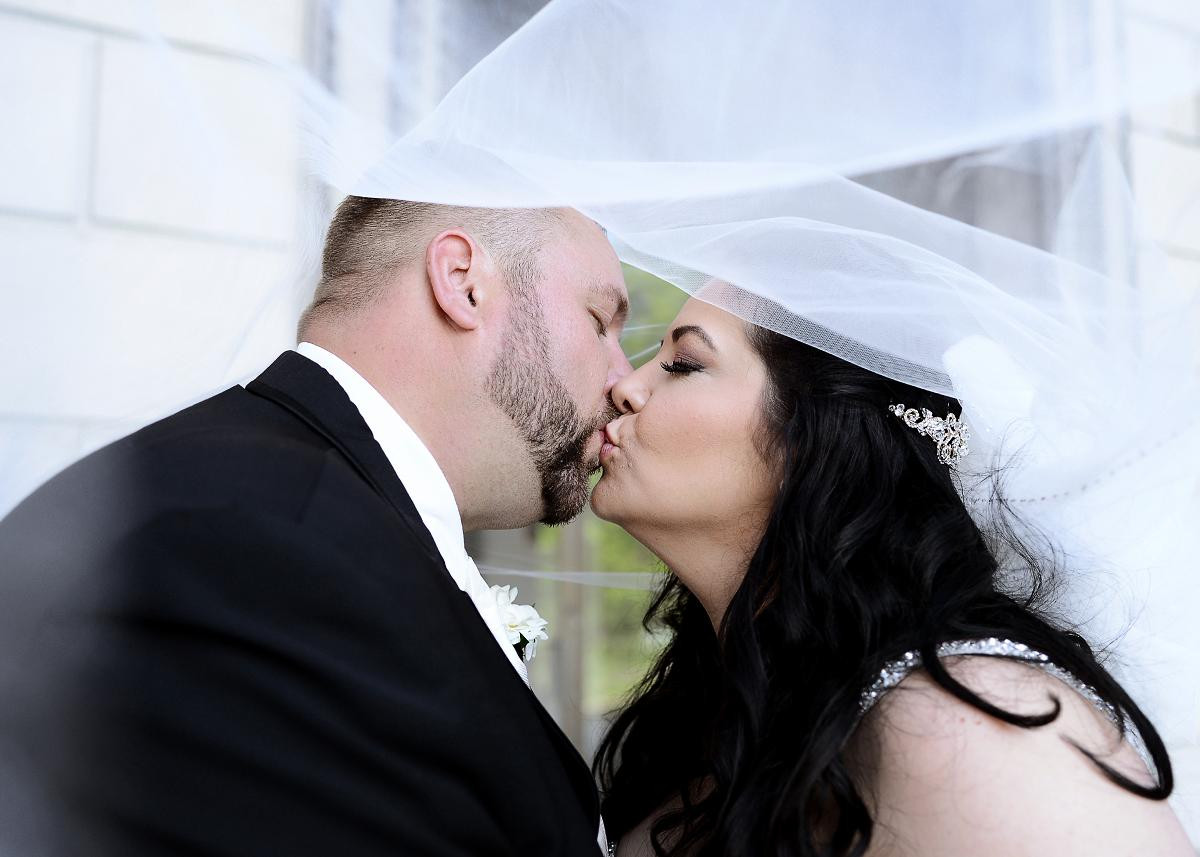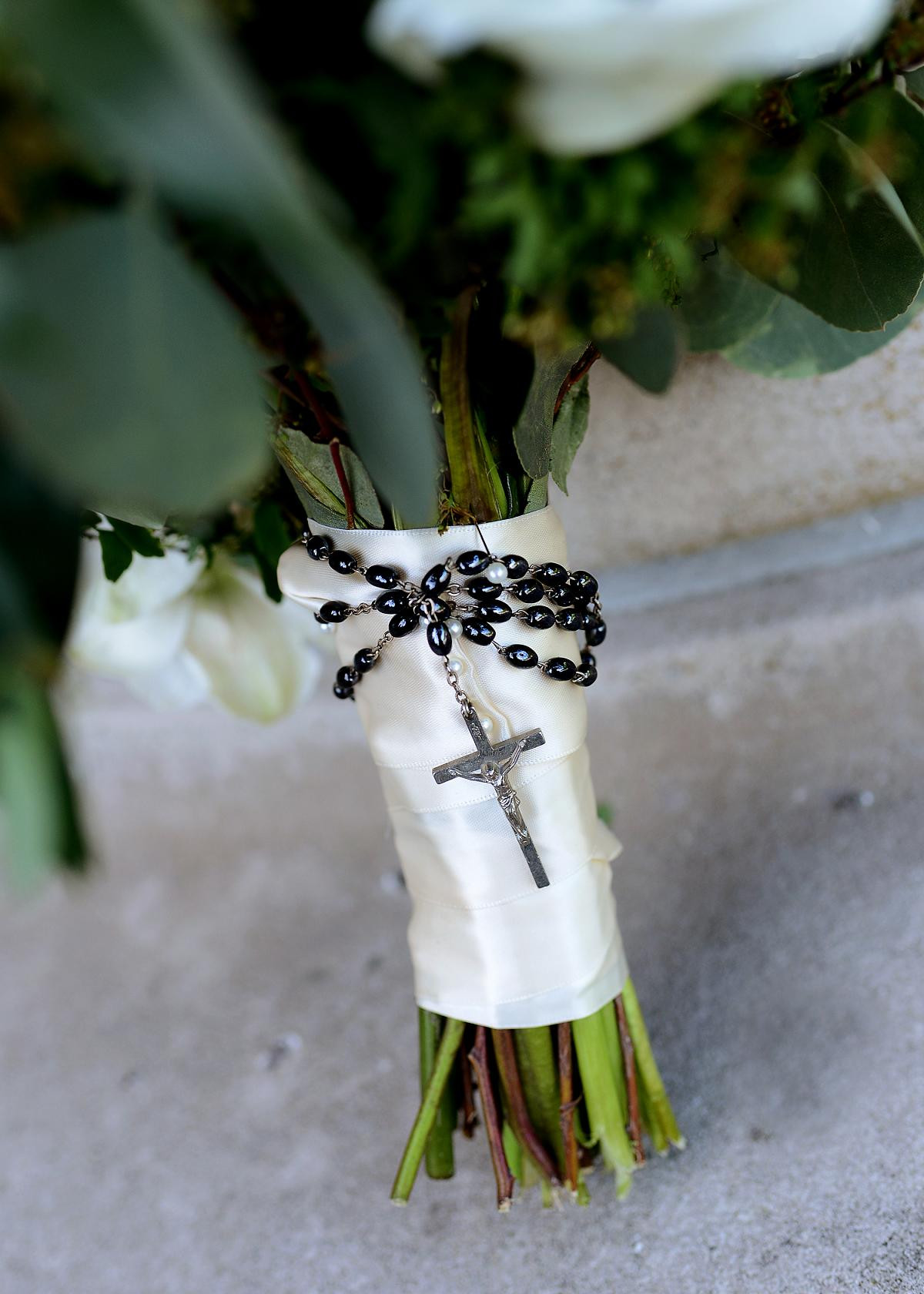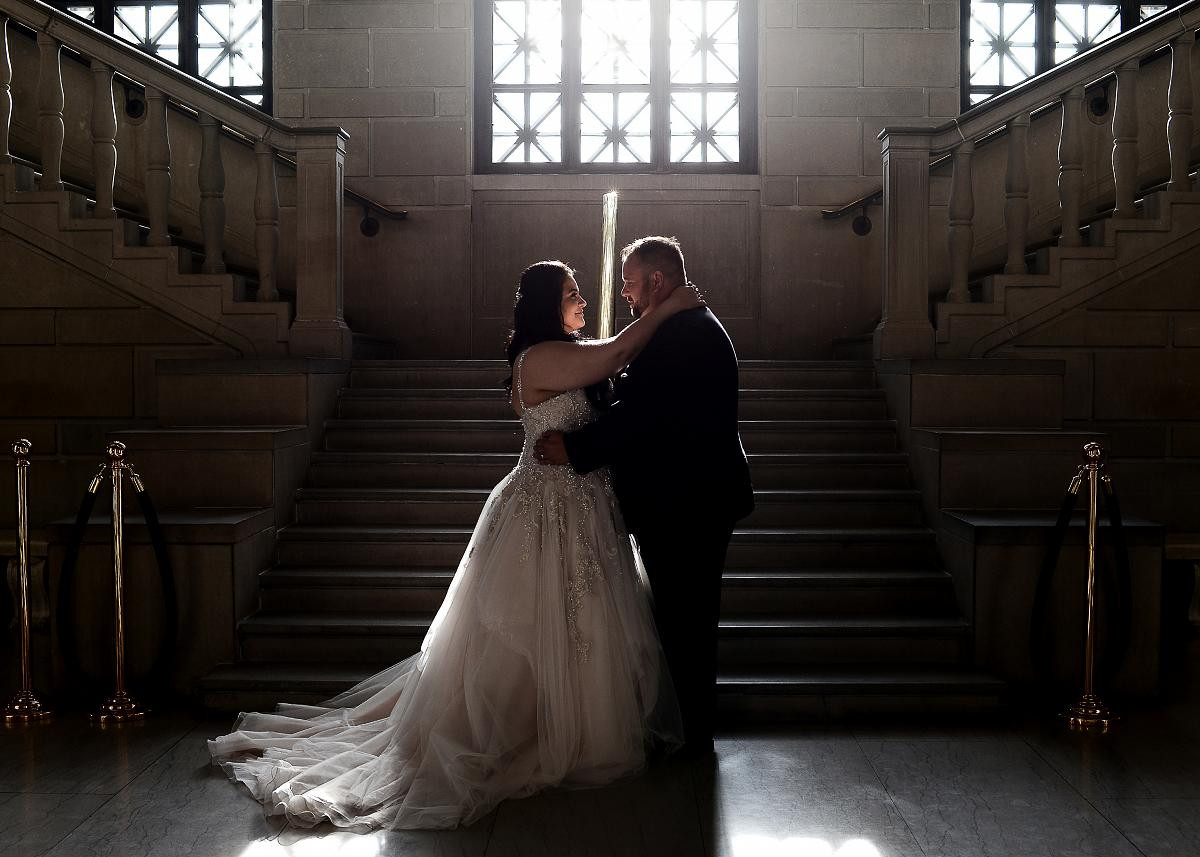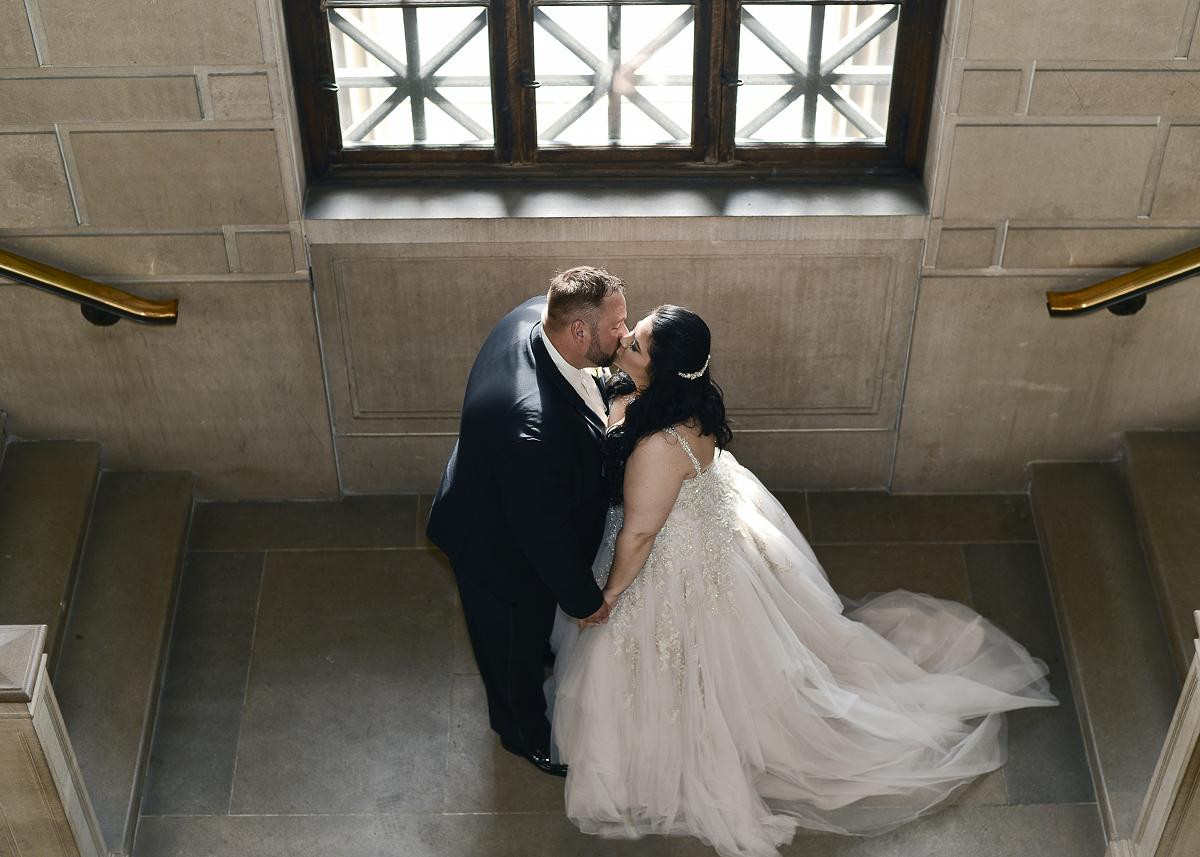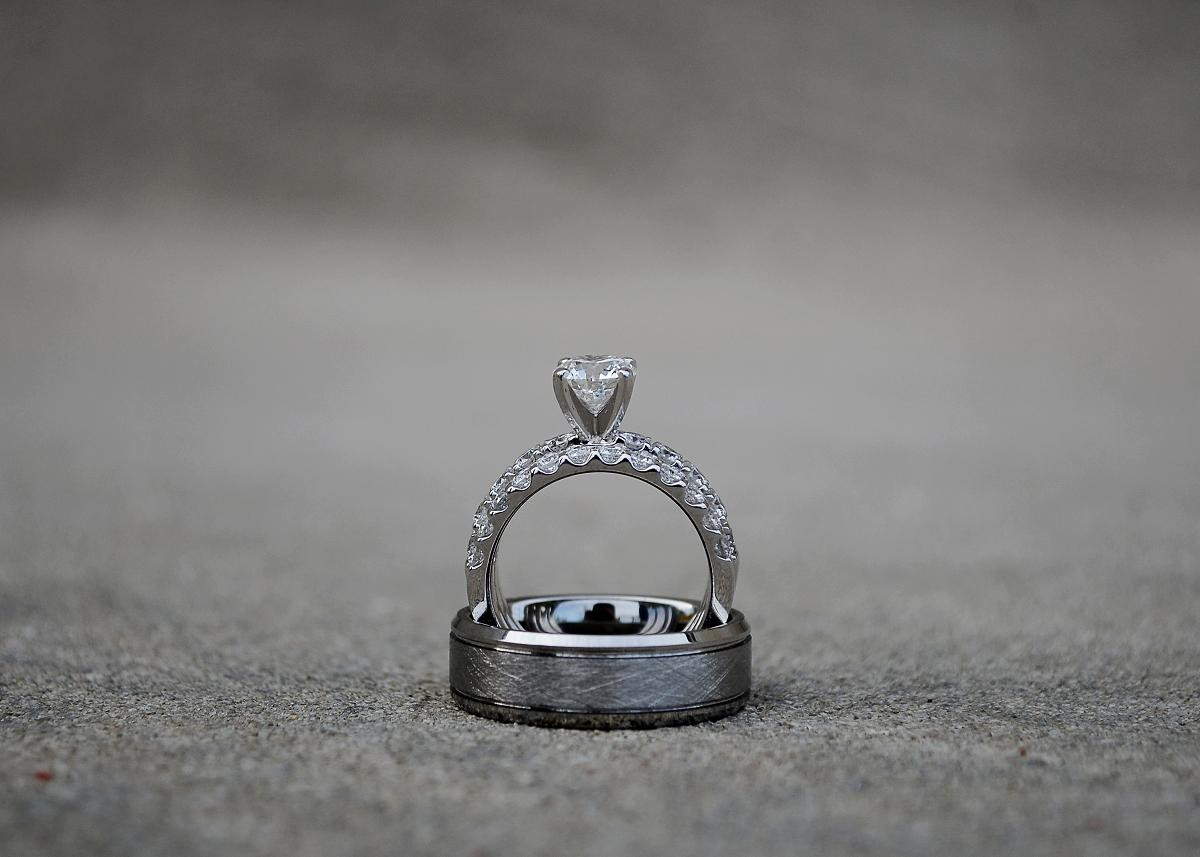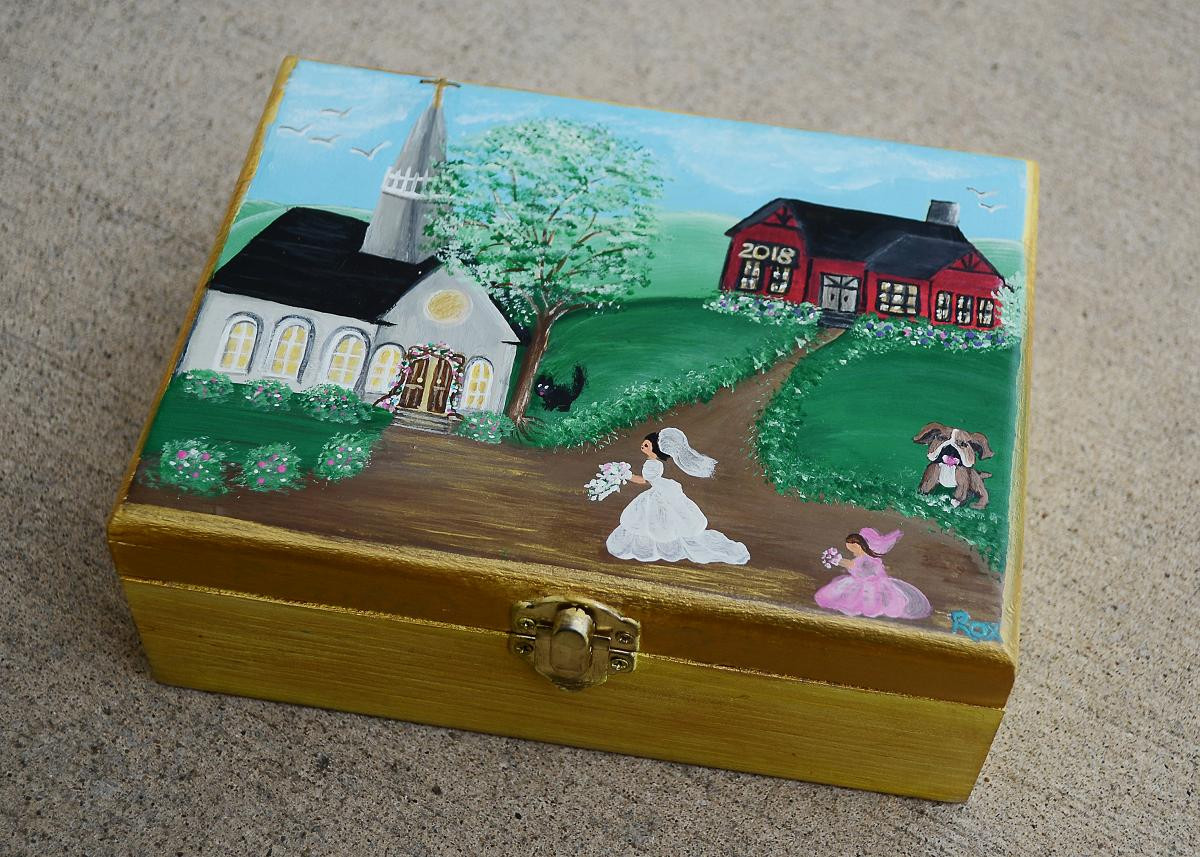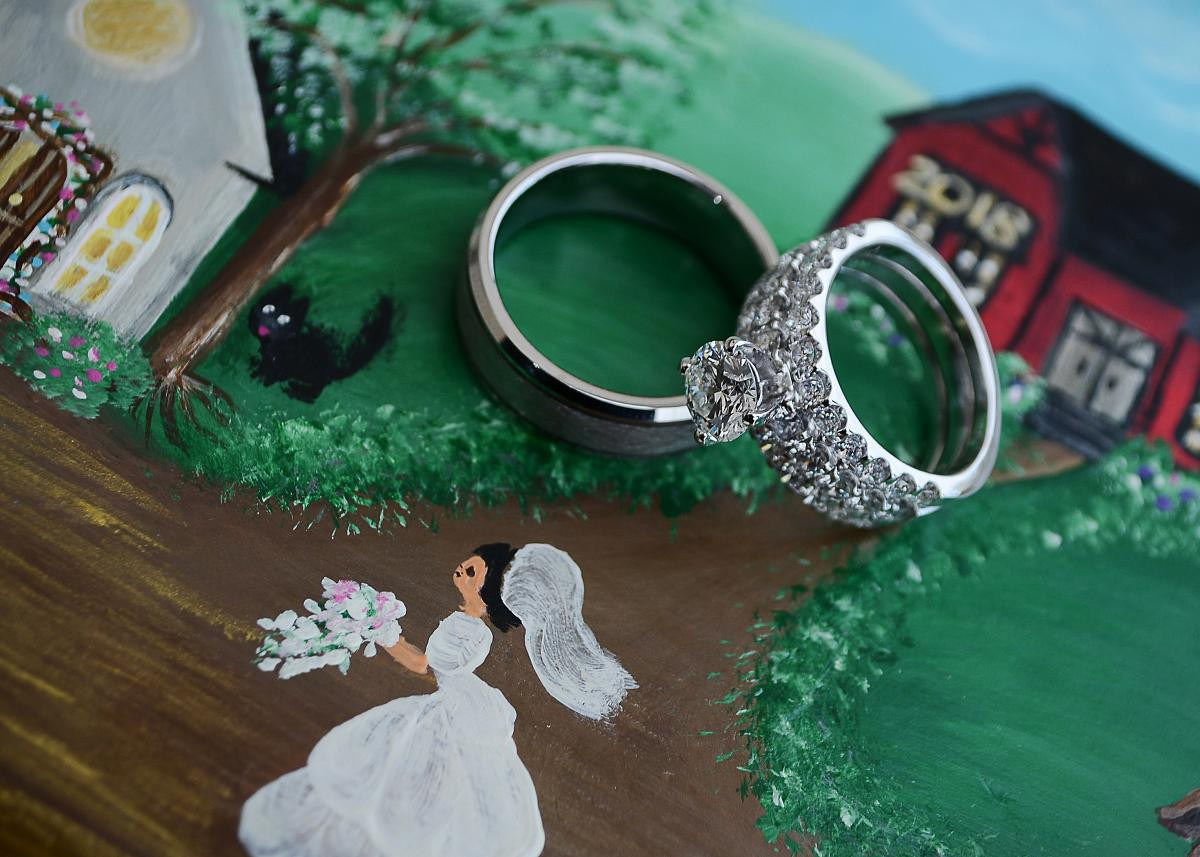 Angela from AngeNetta's makes the BEST cakes ever!!!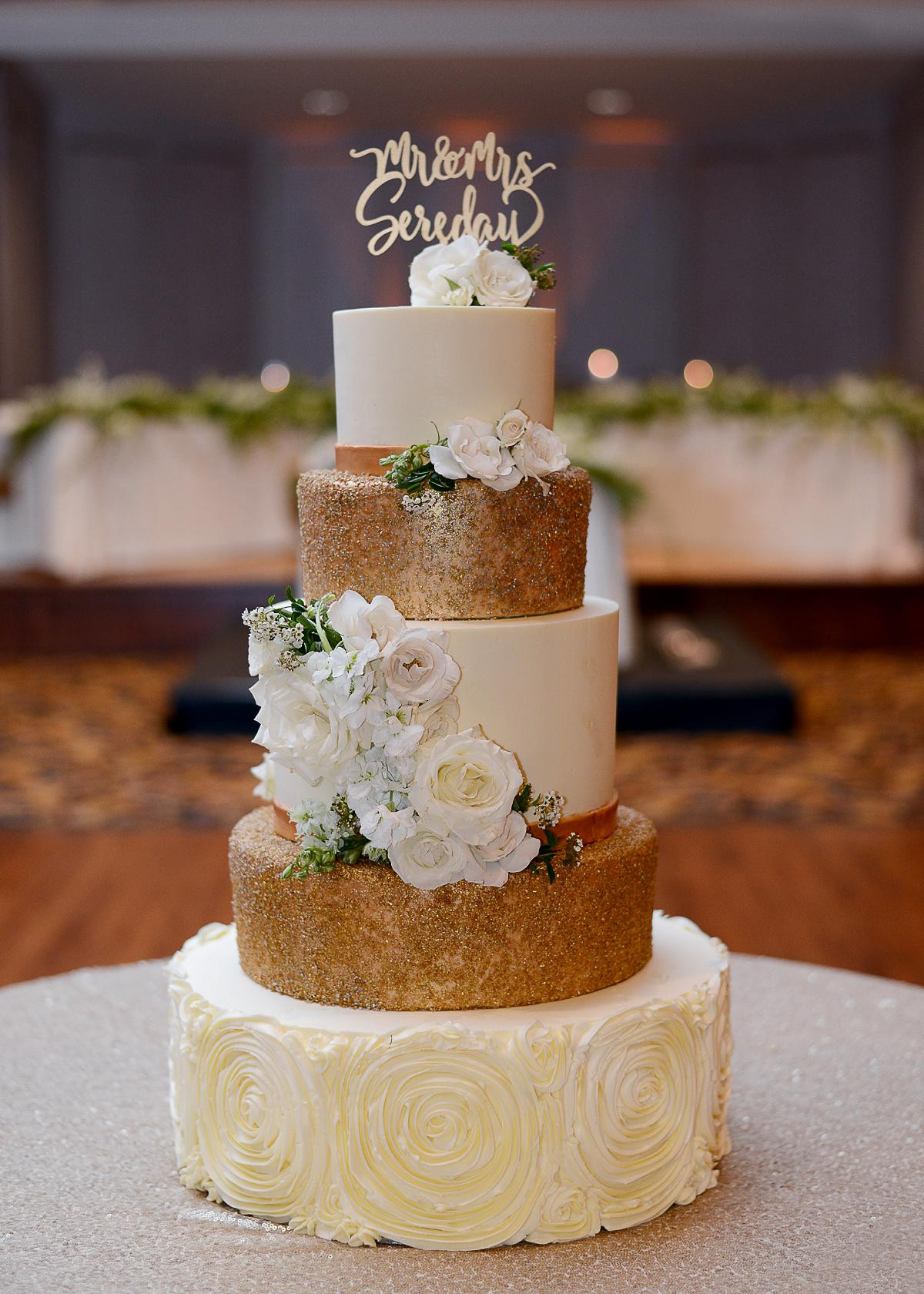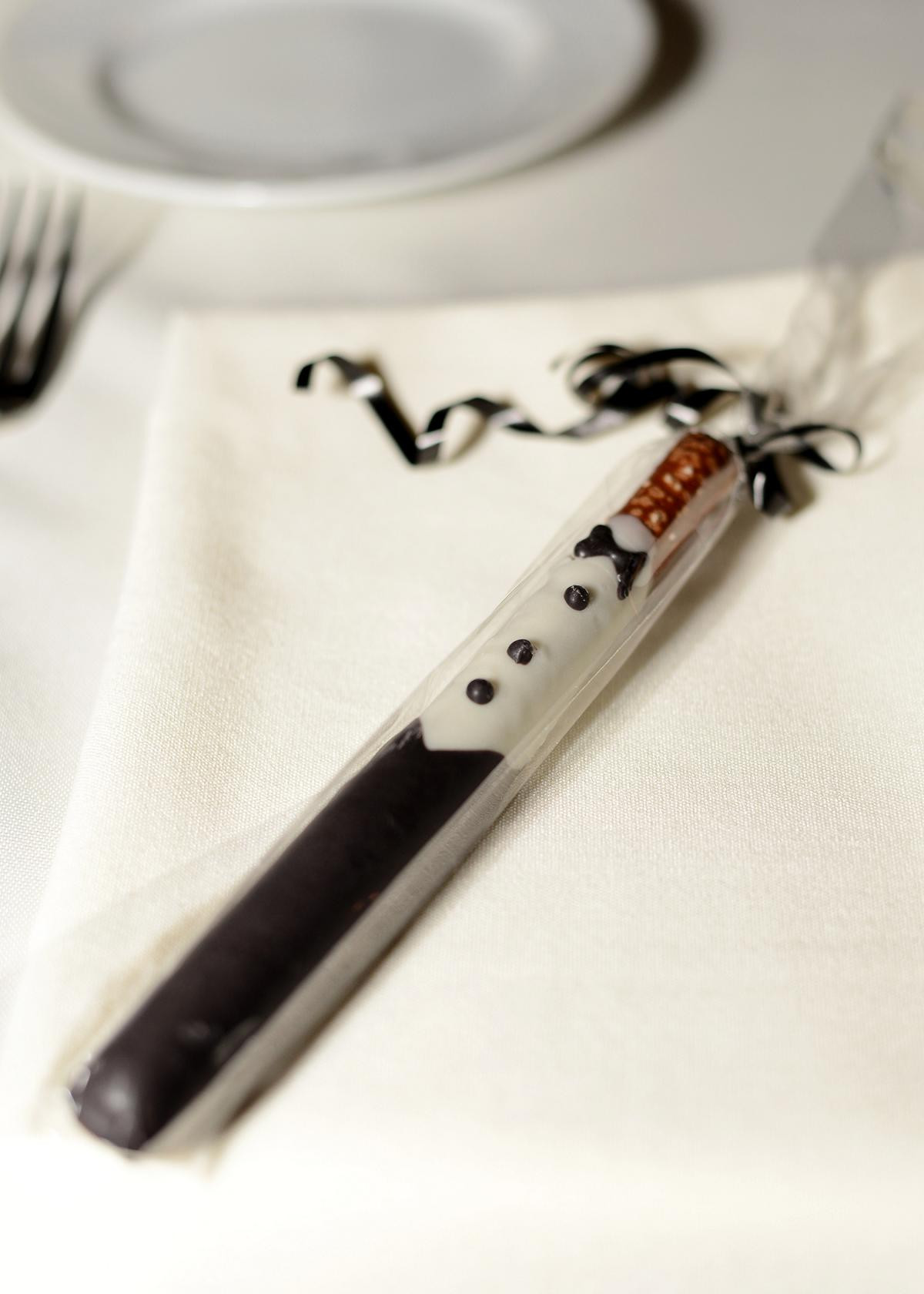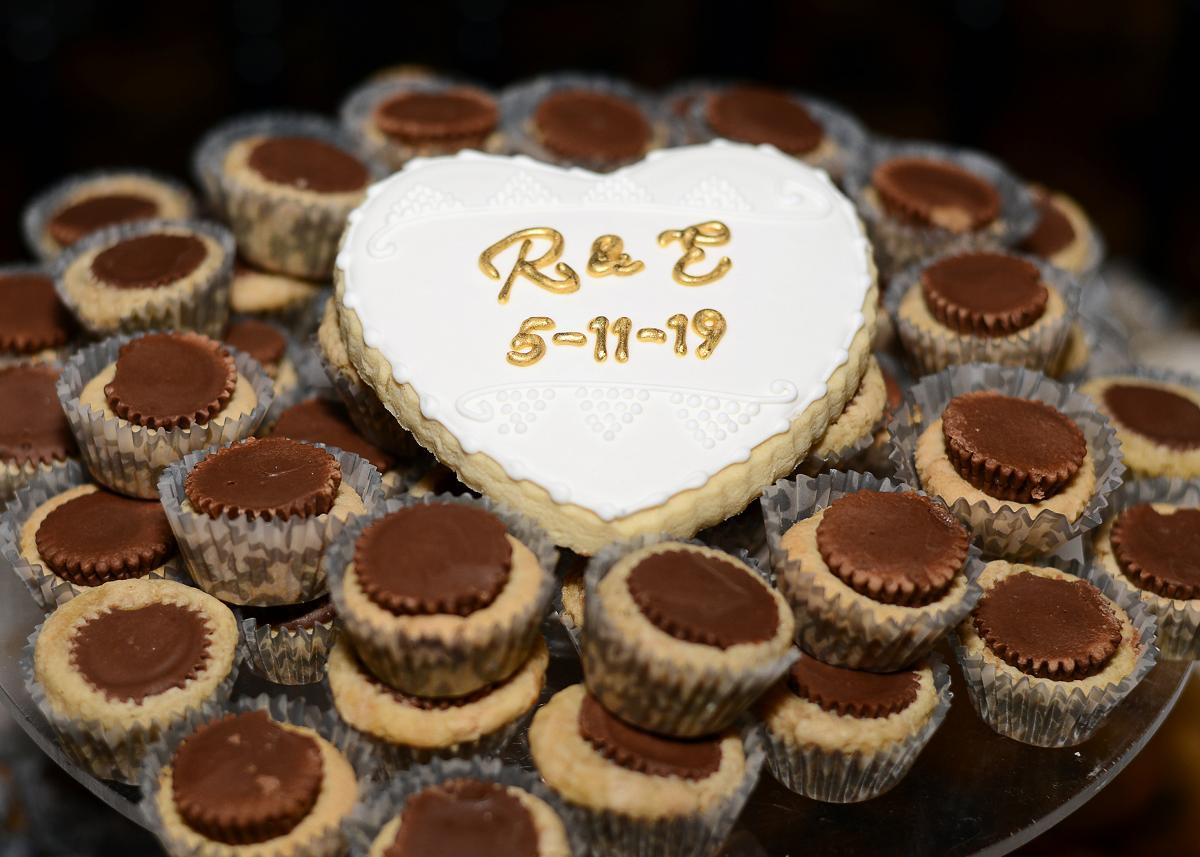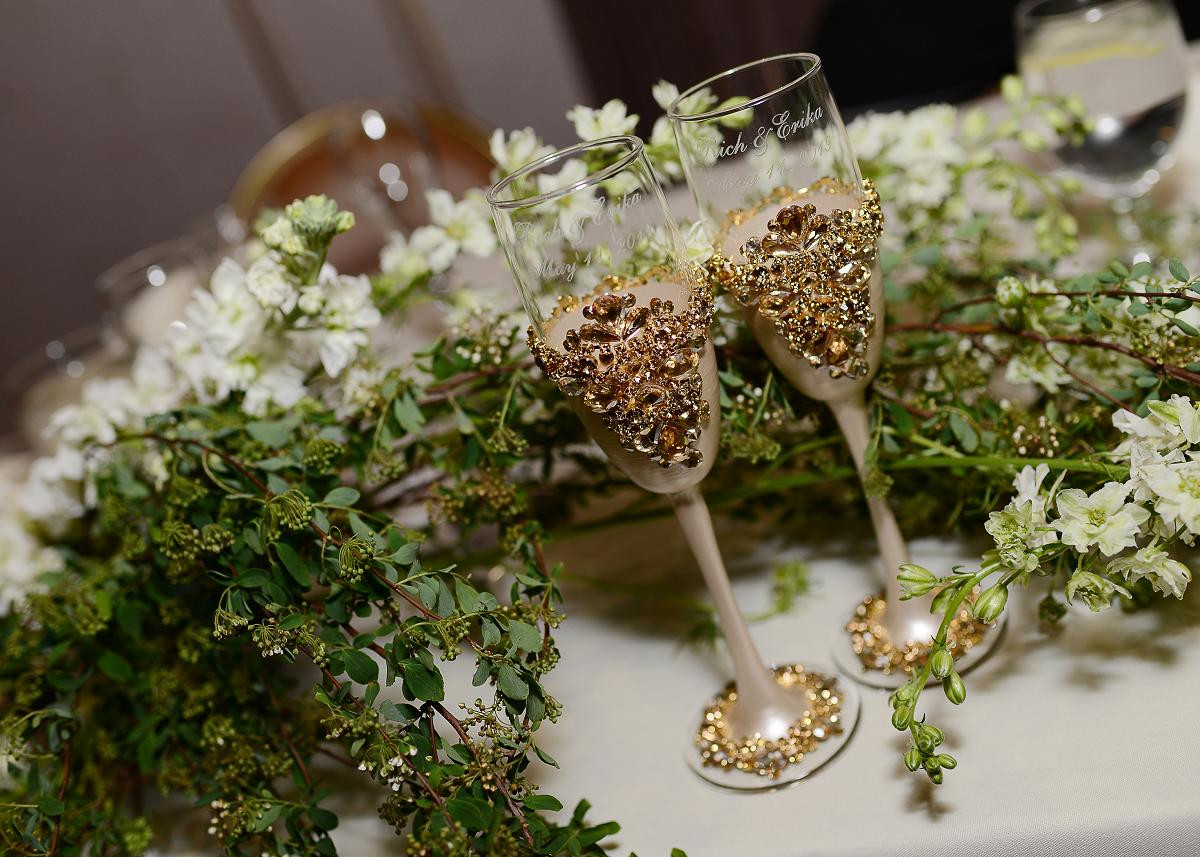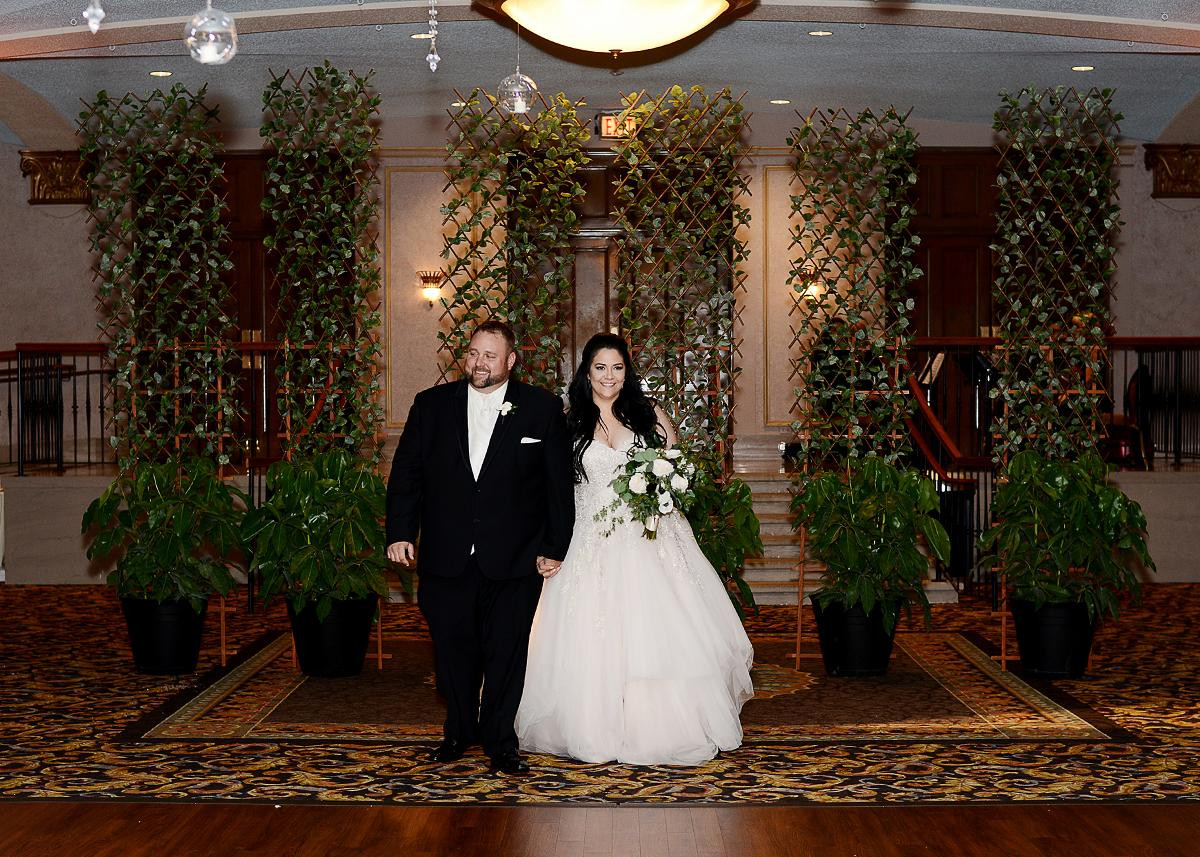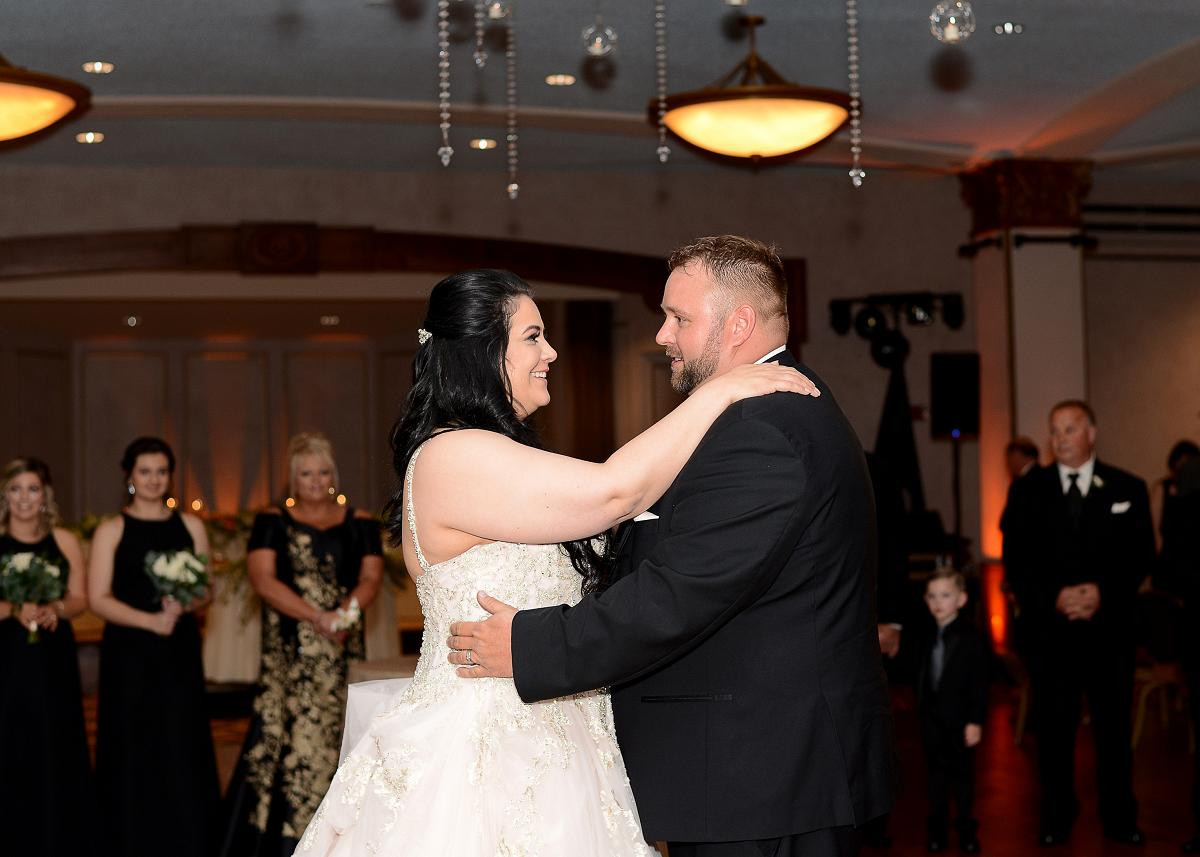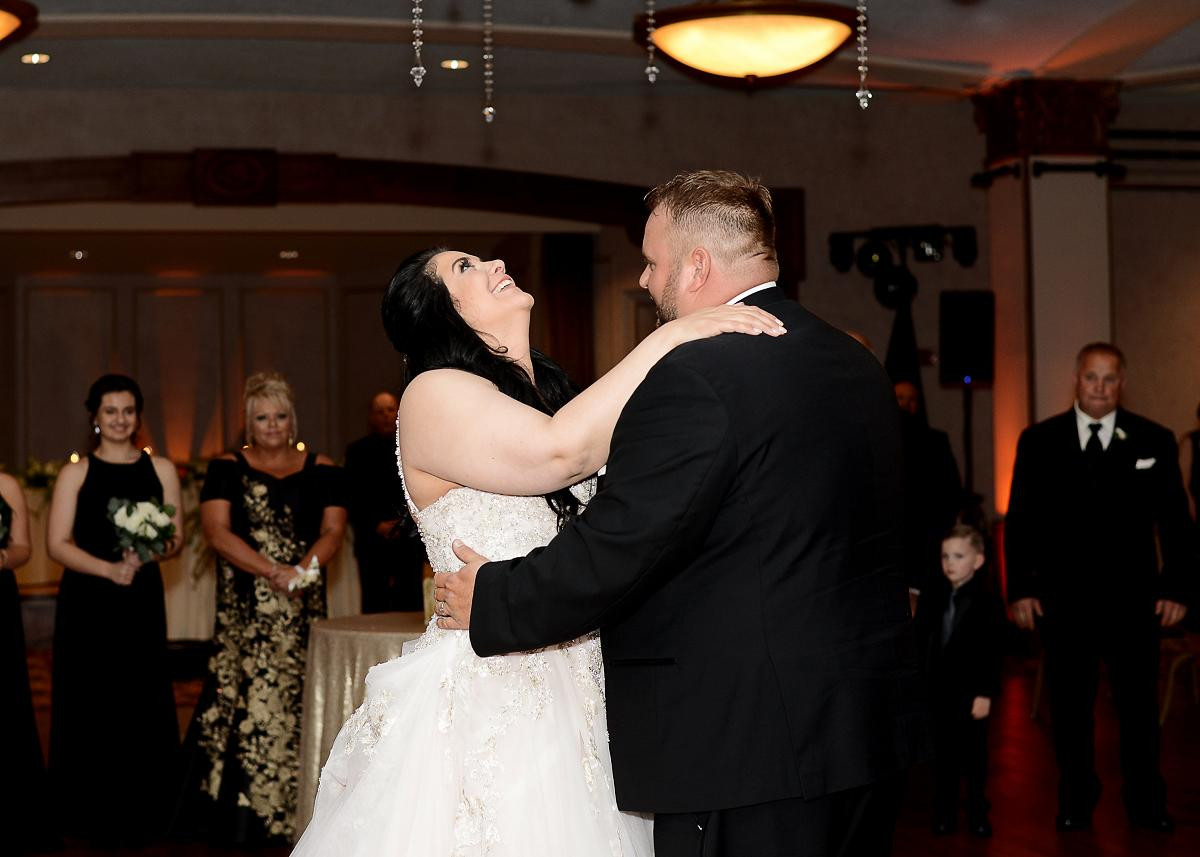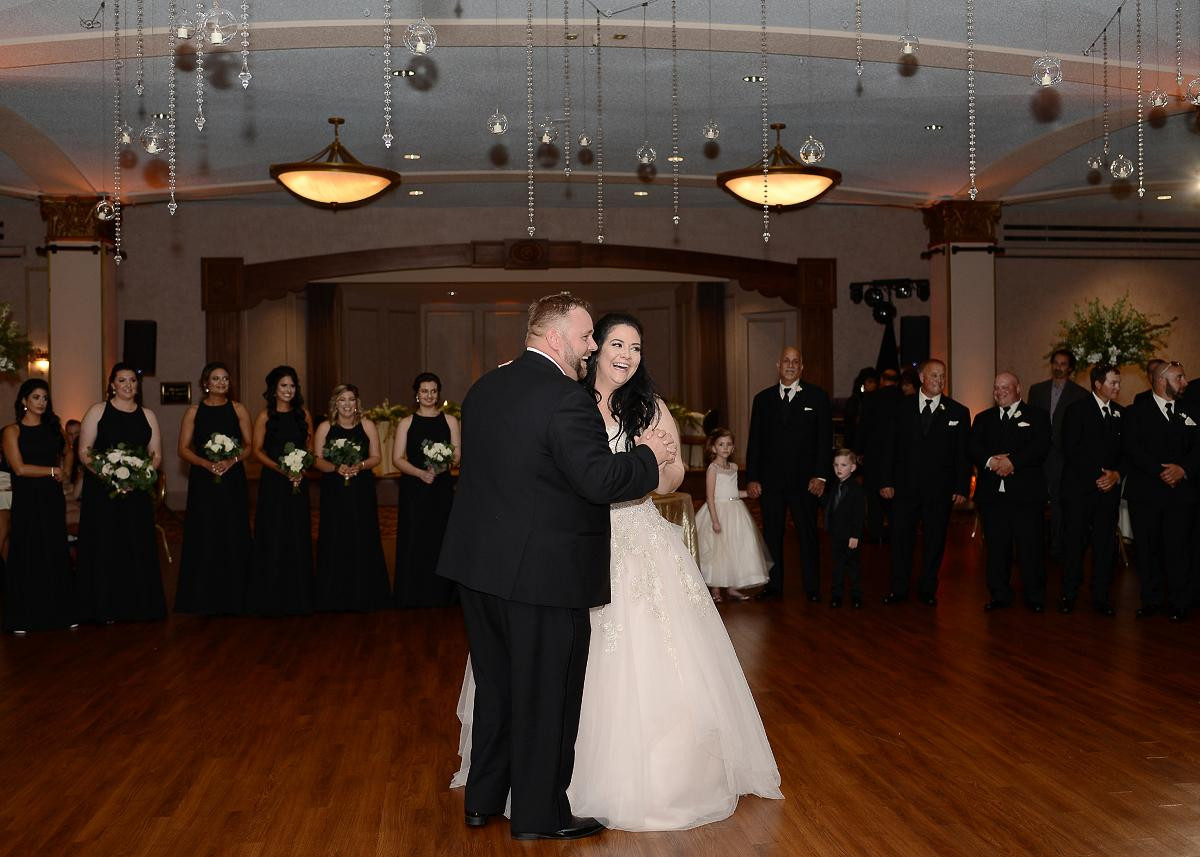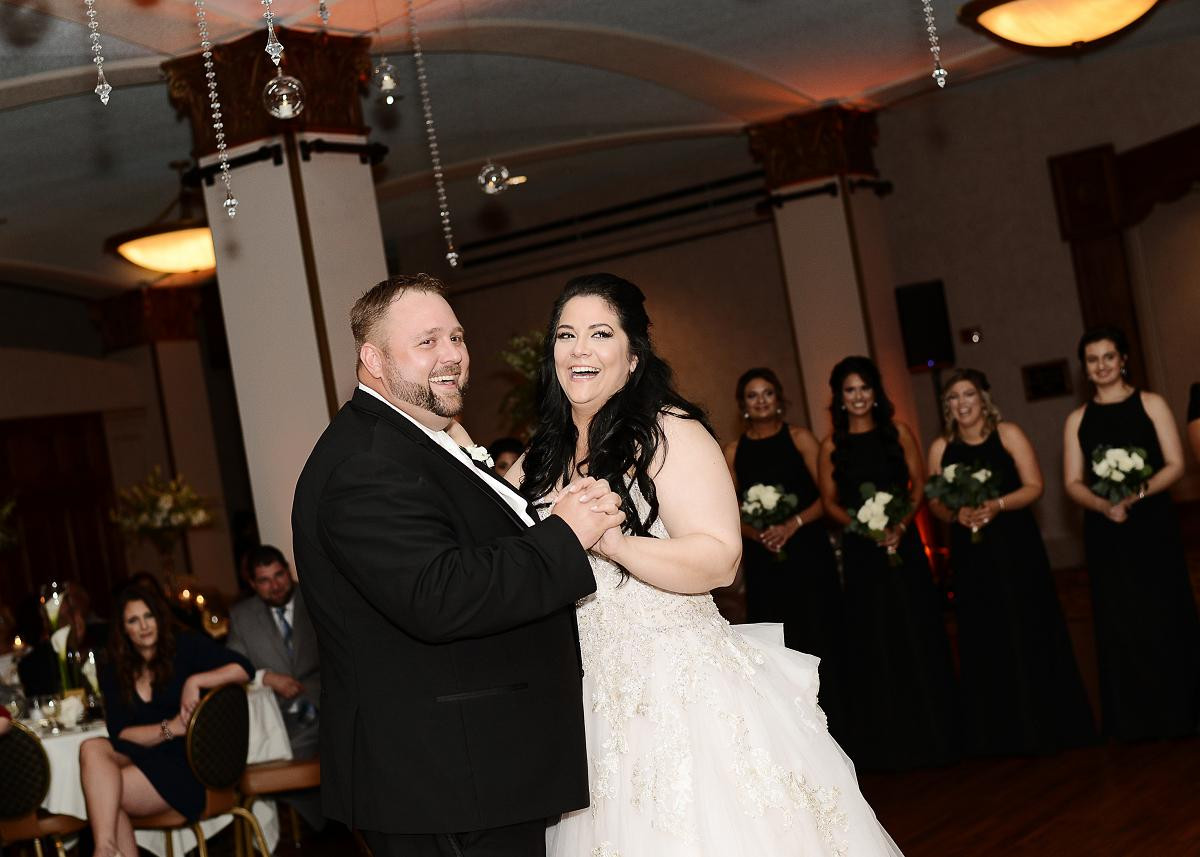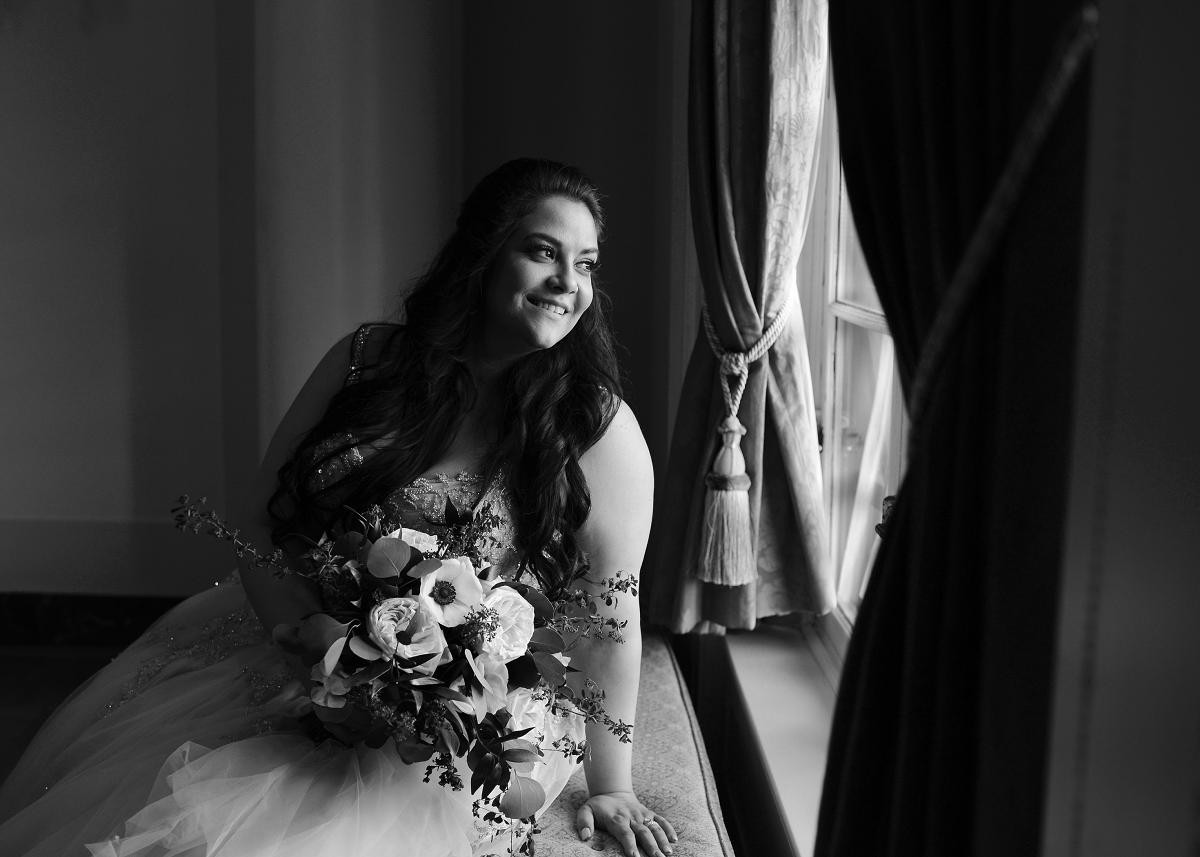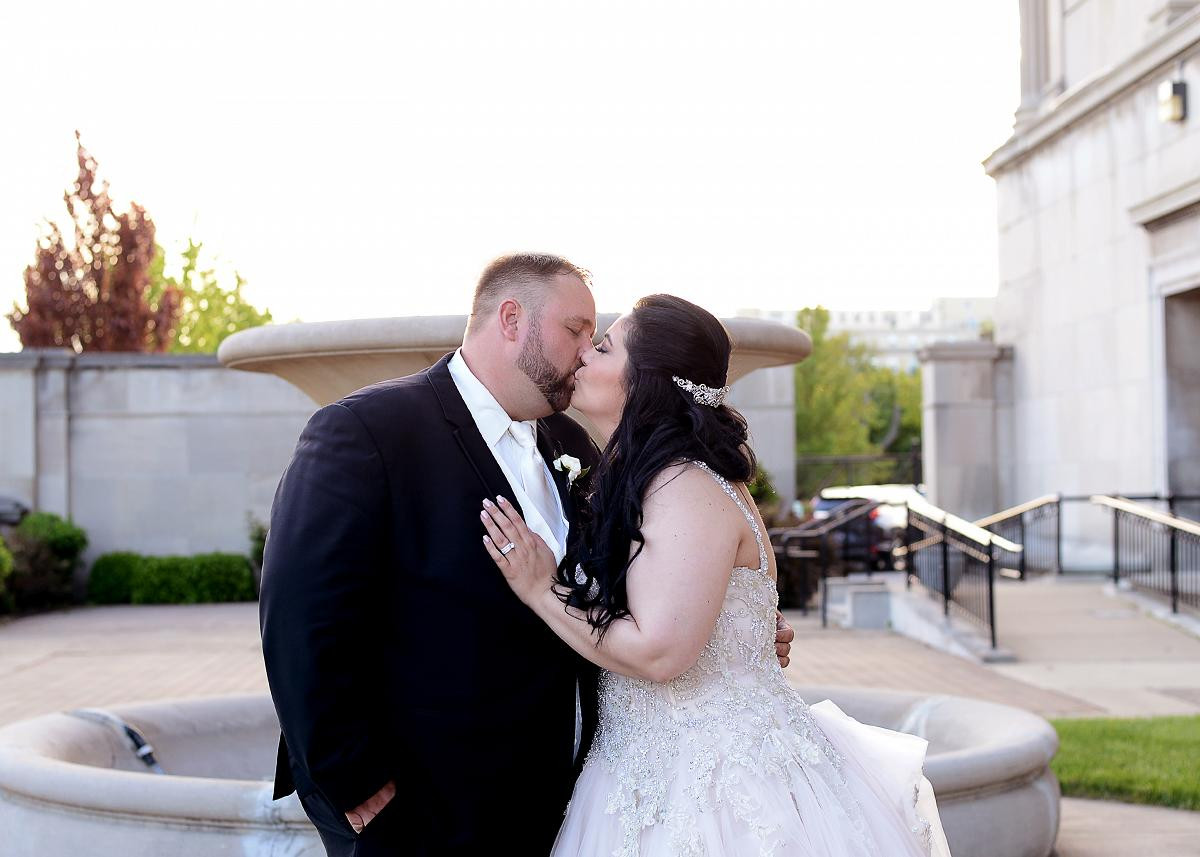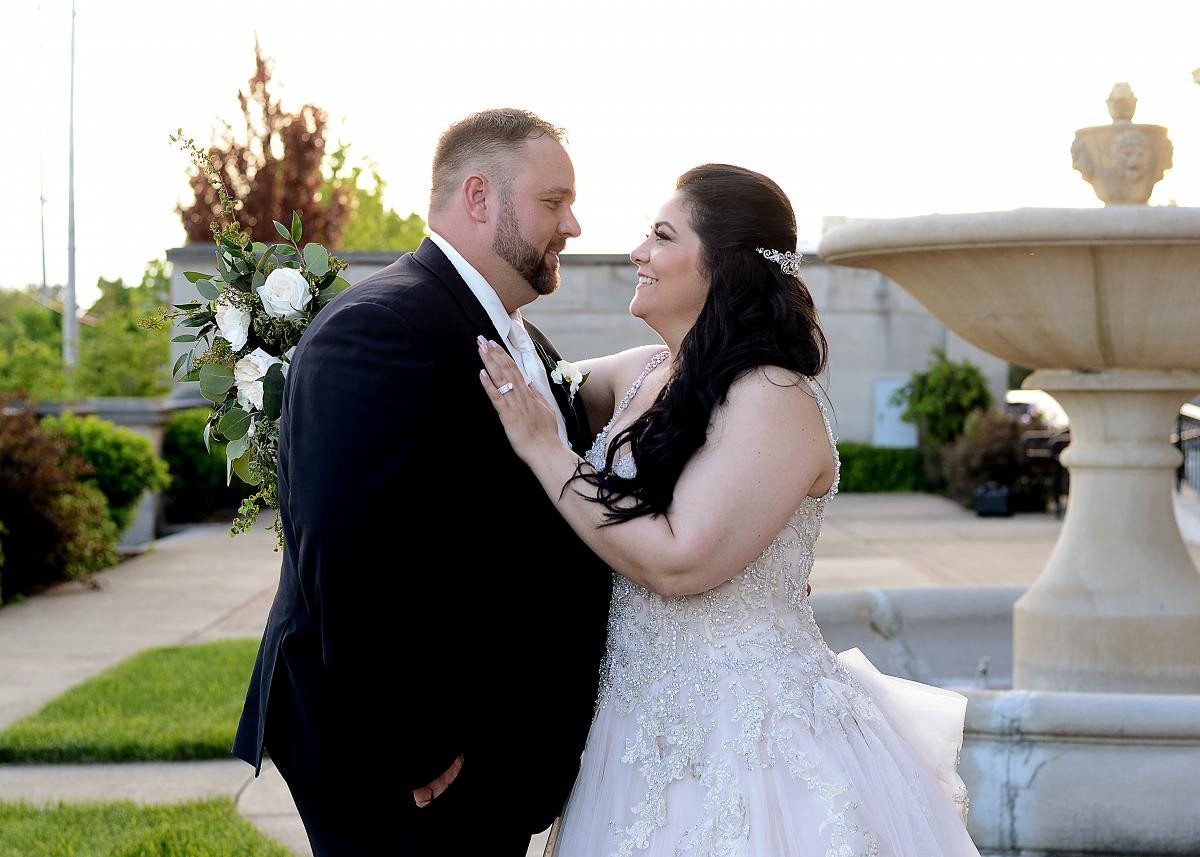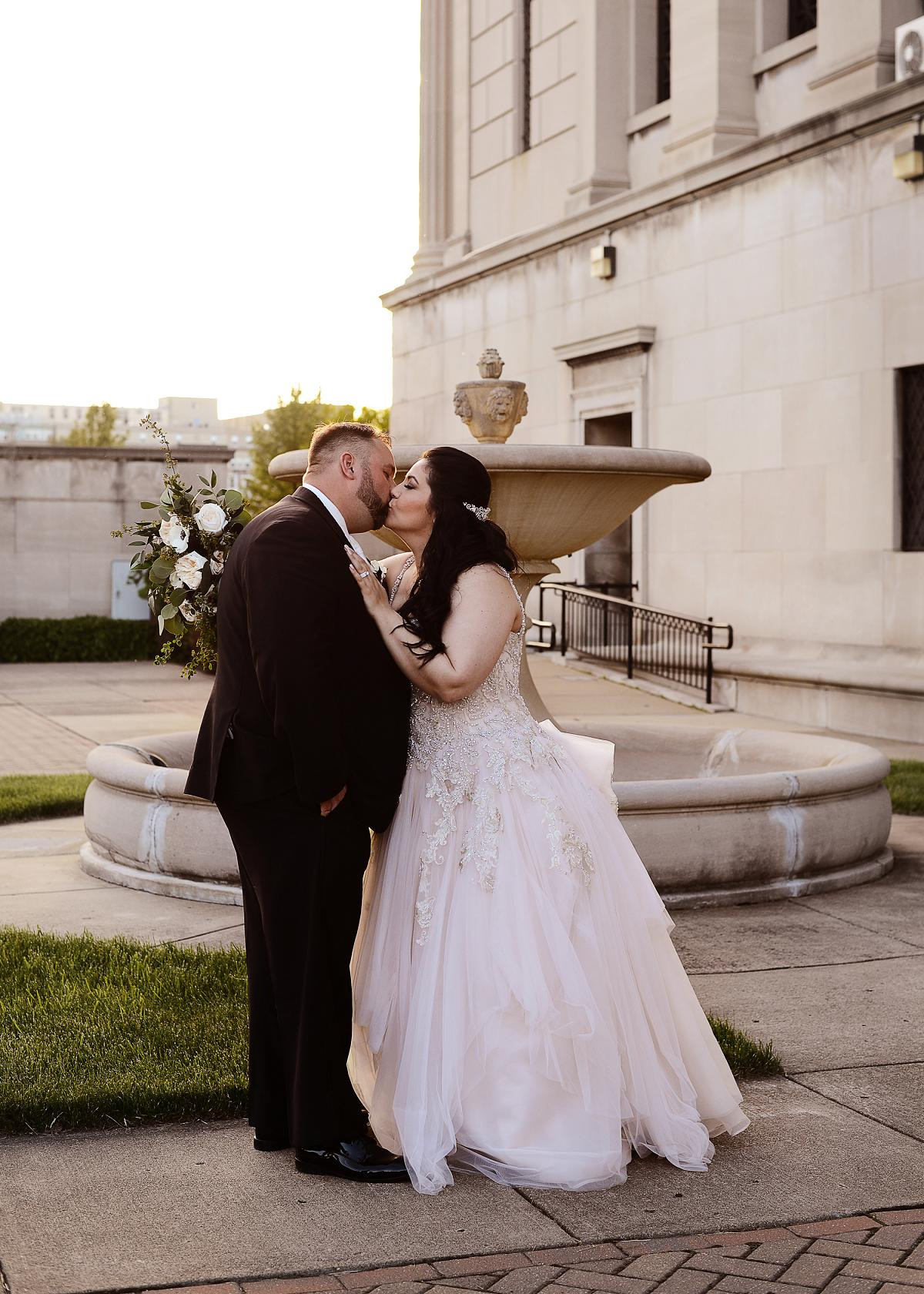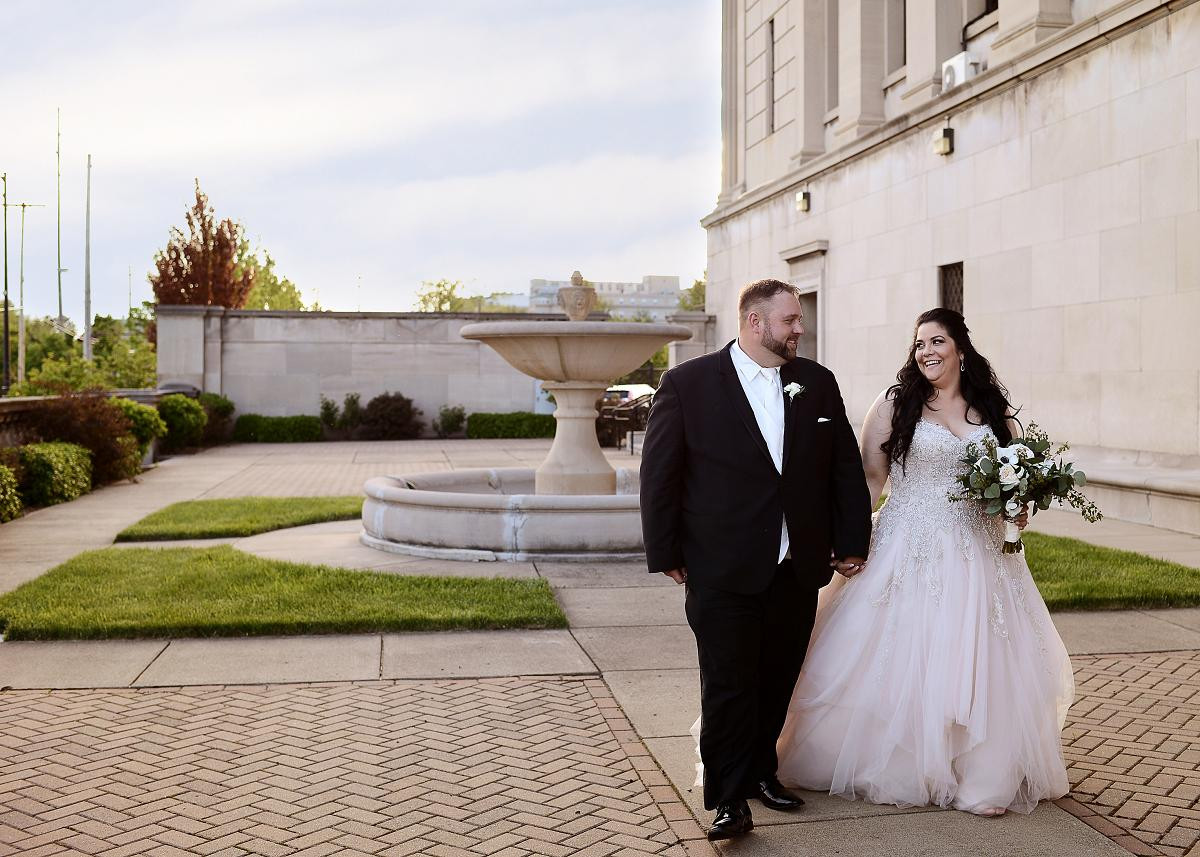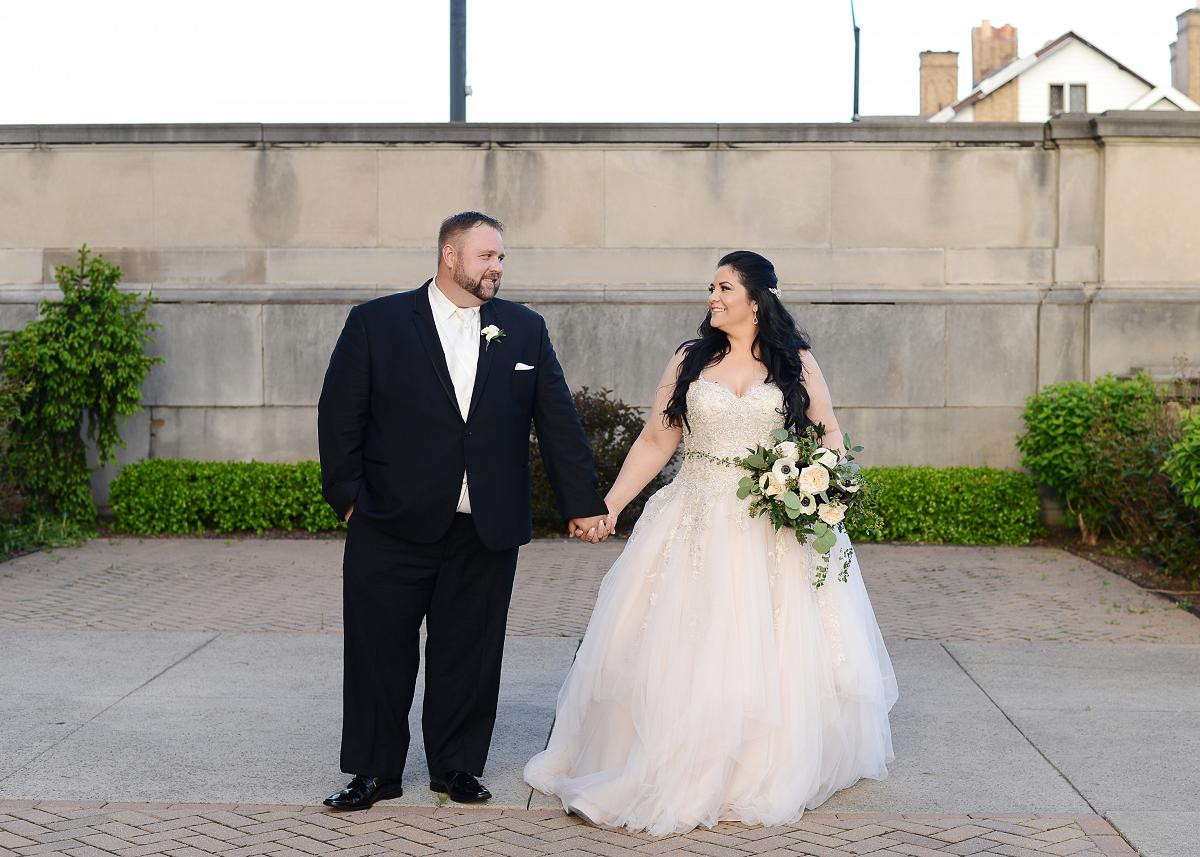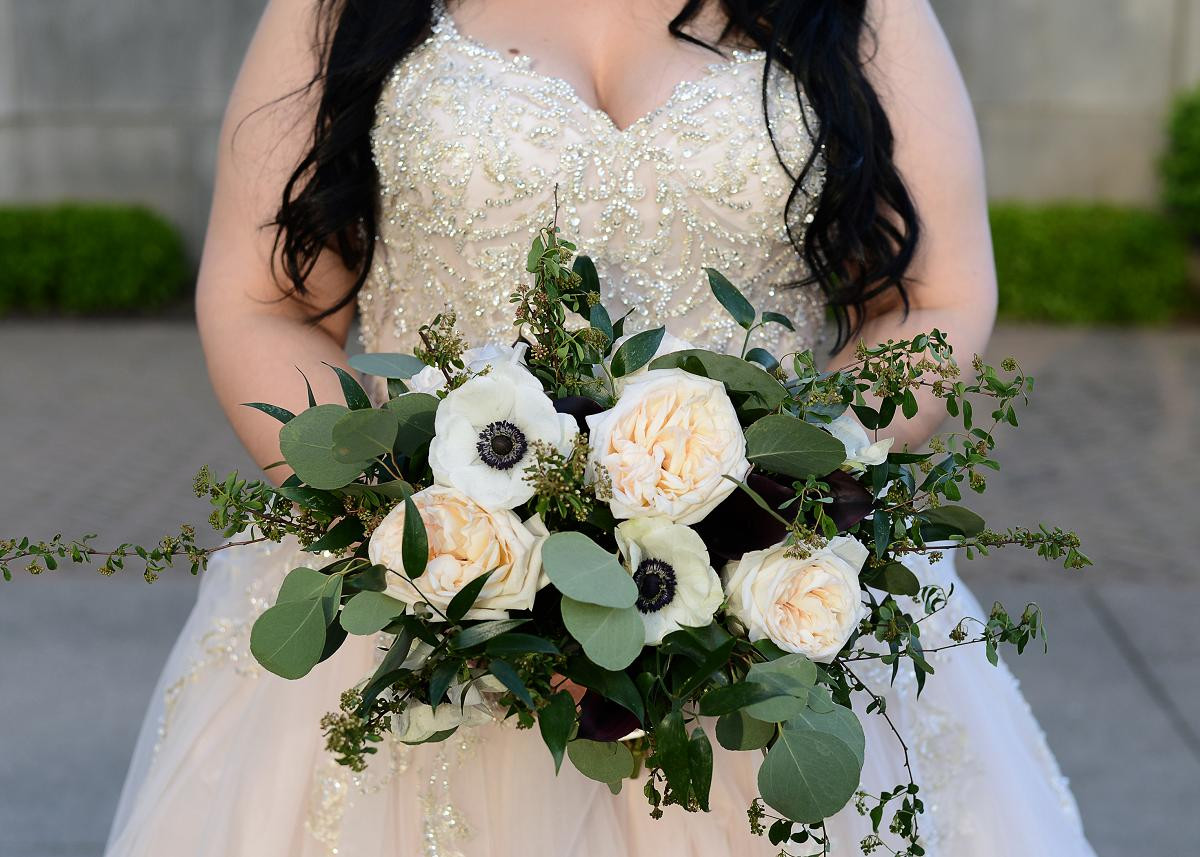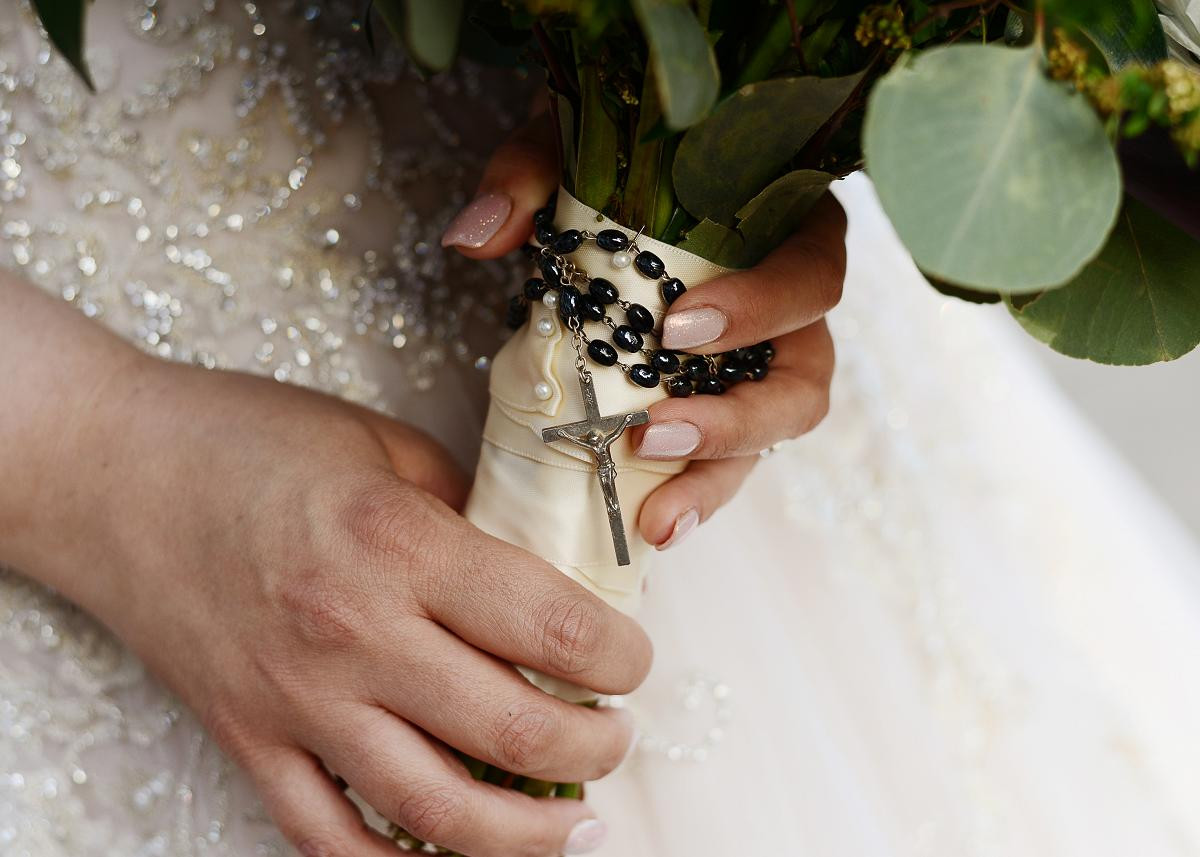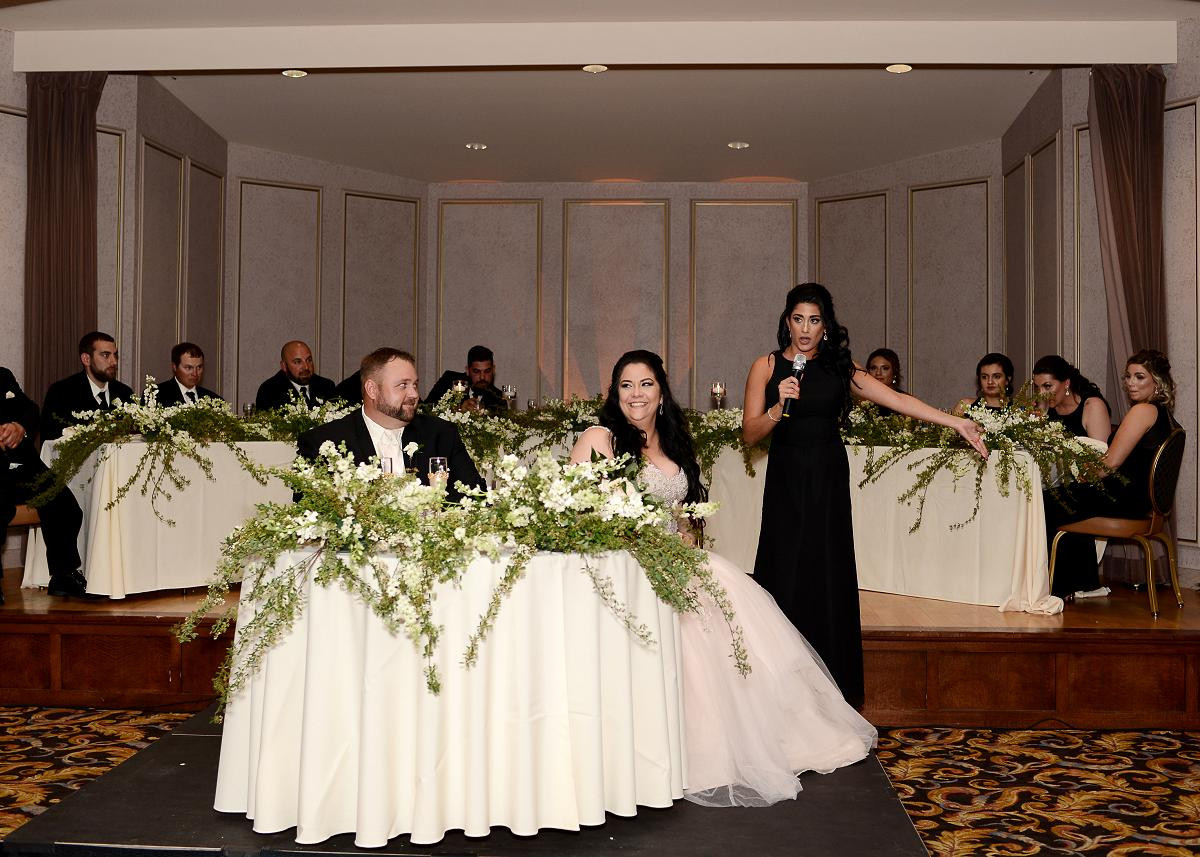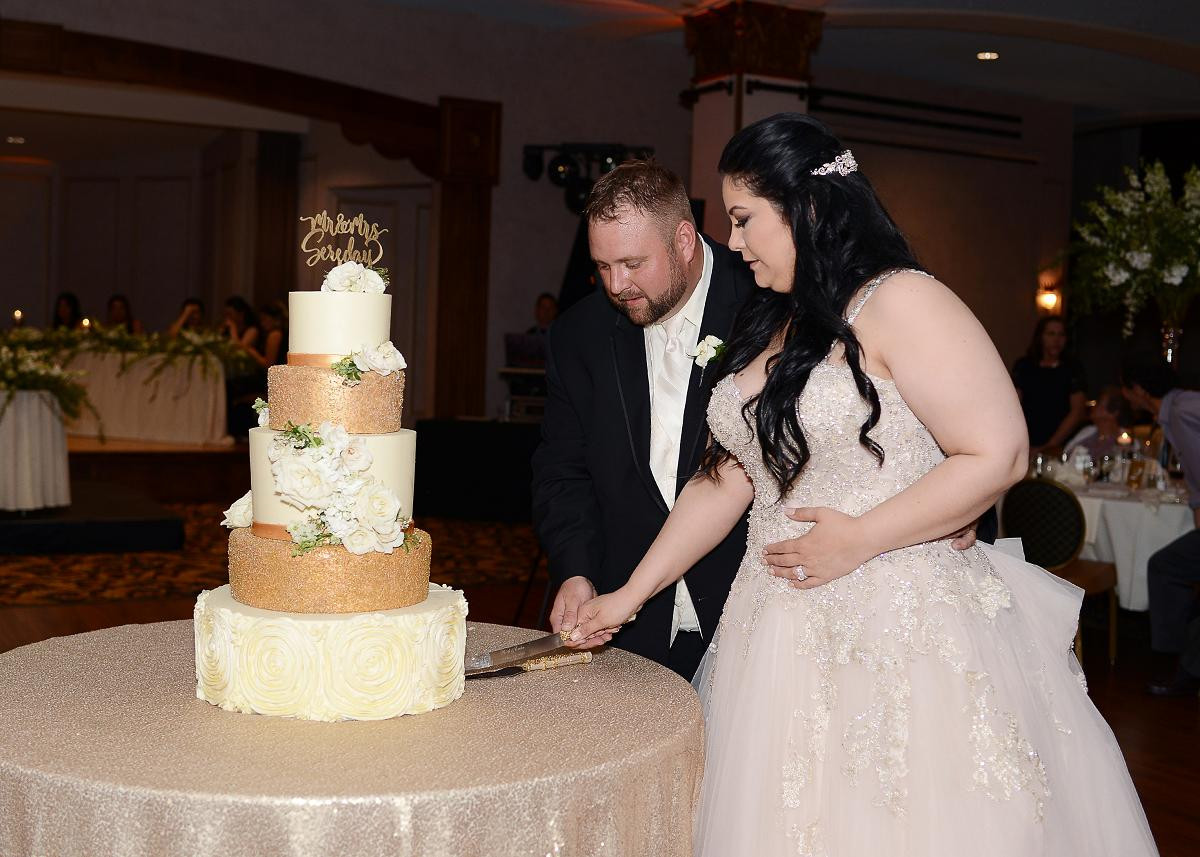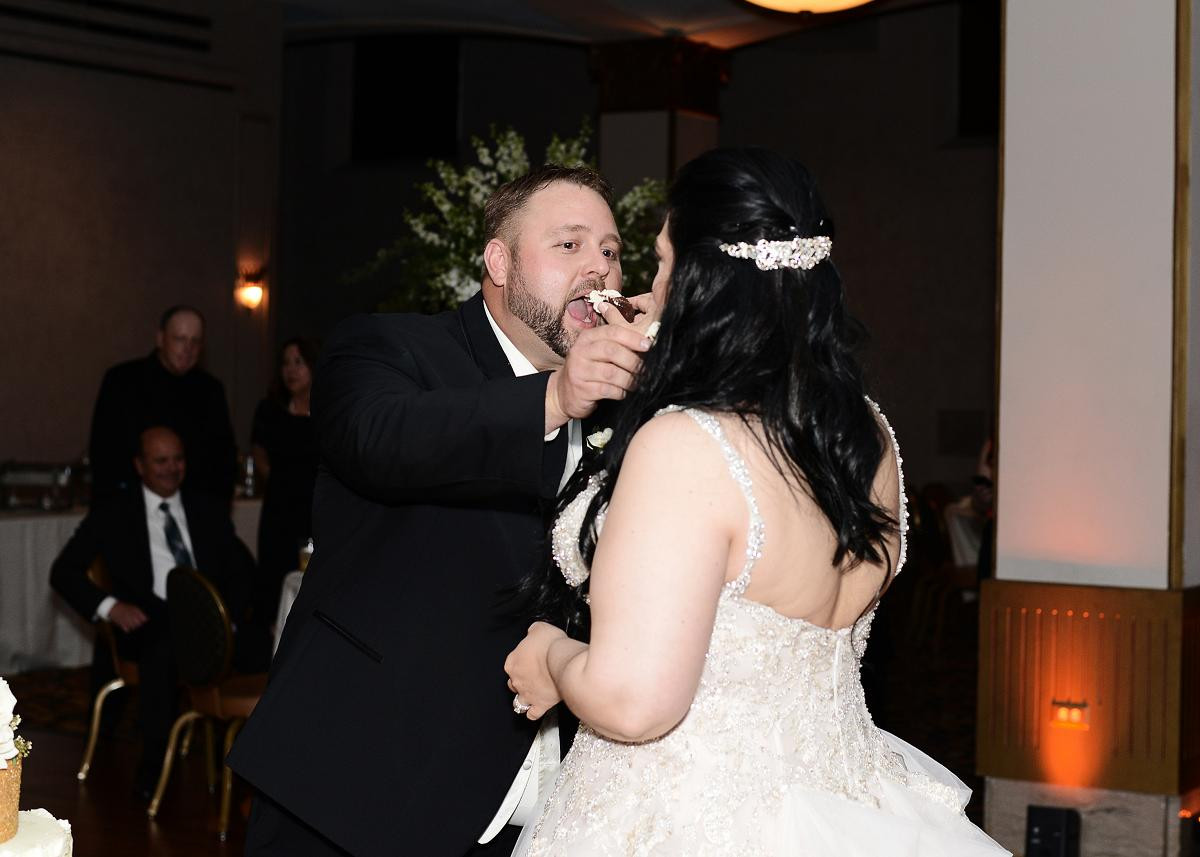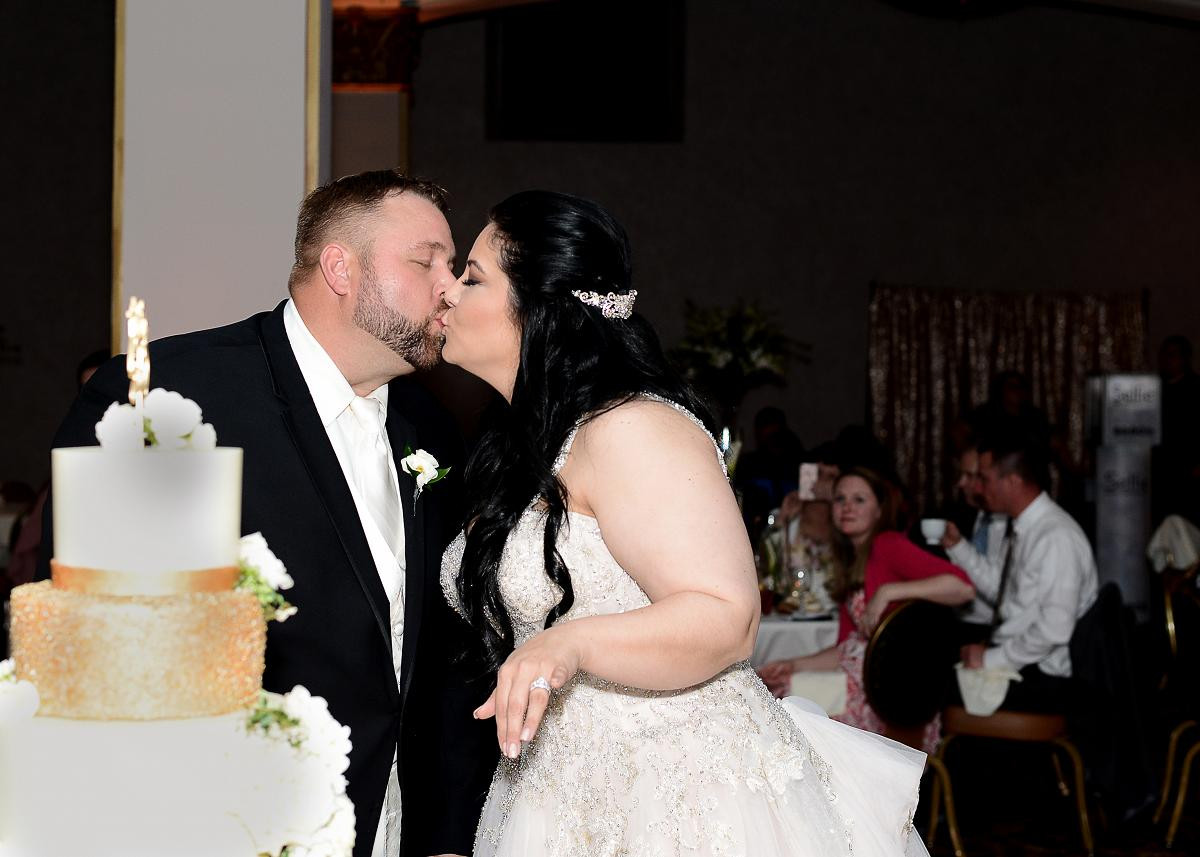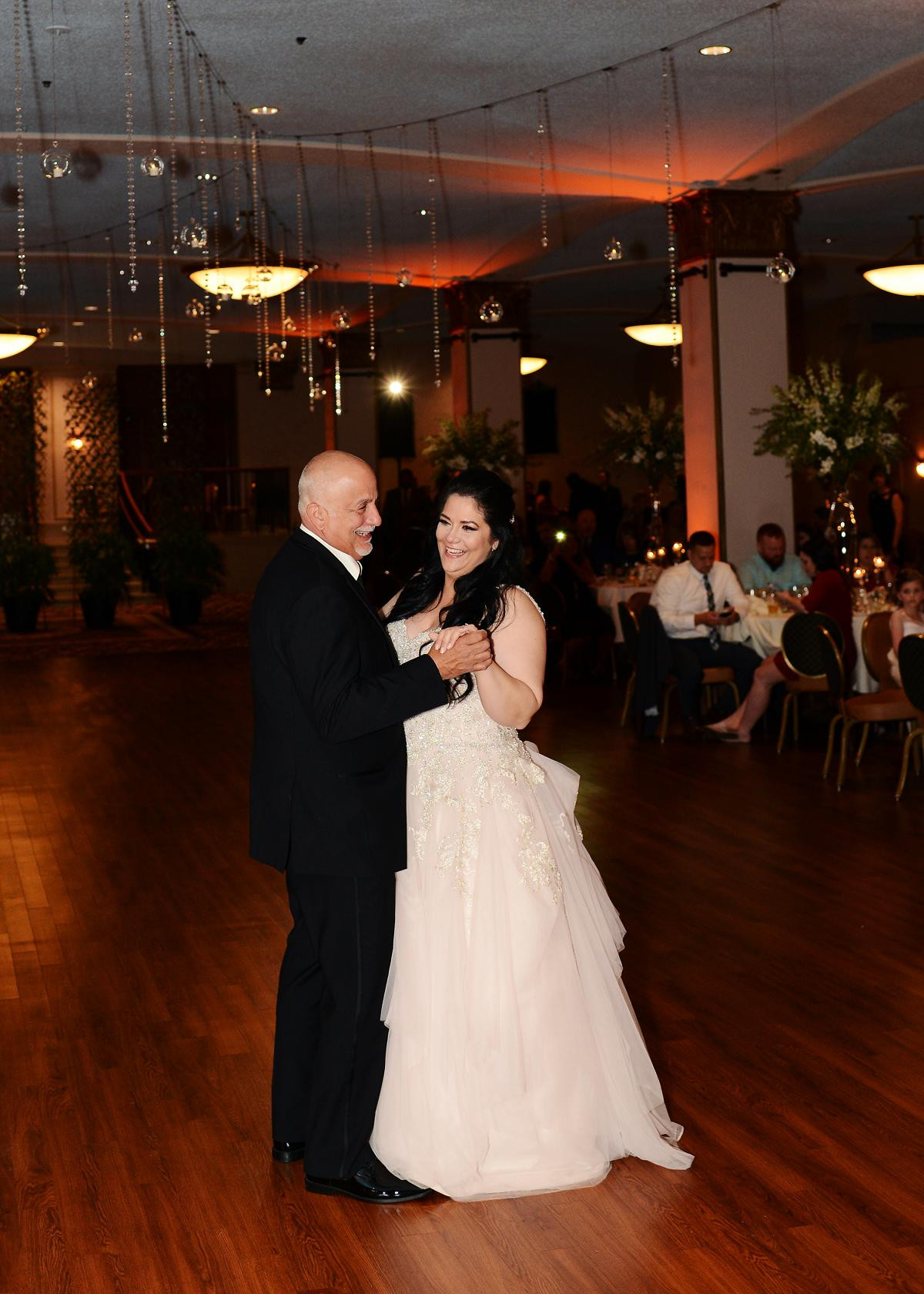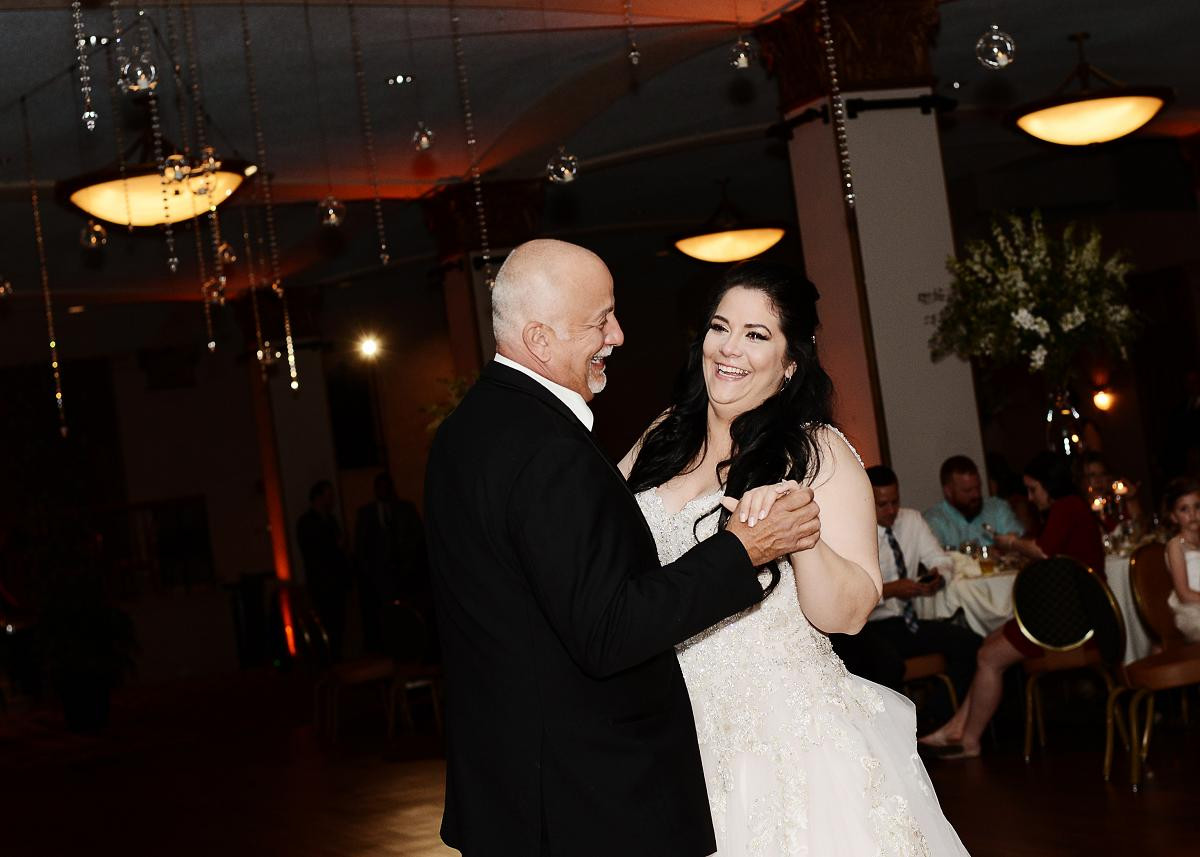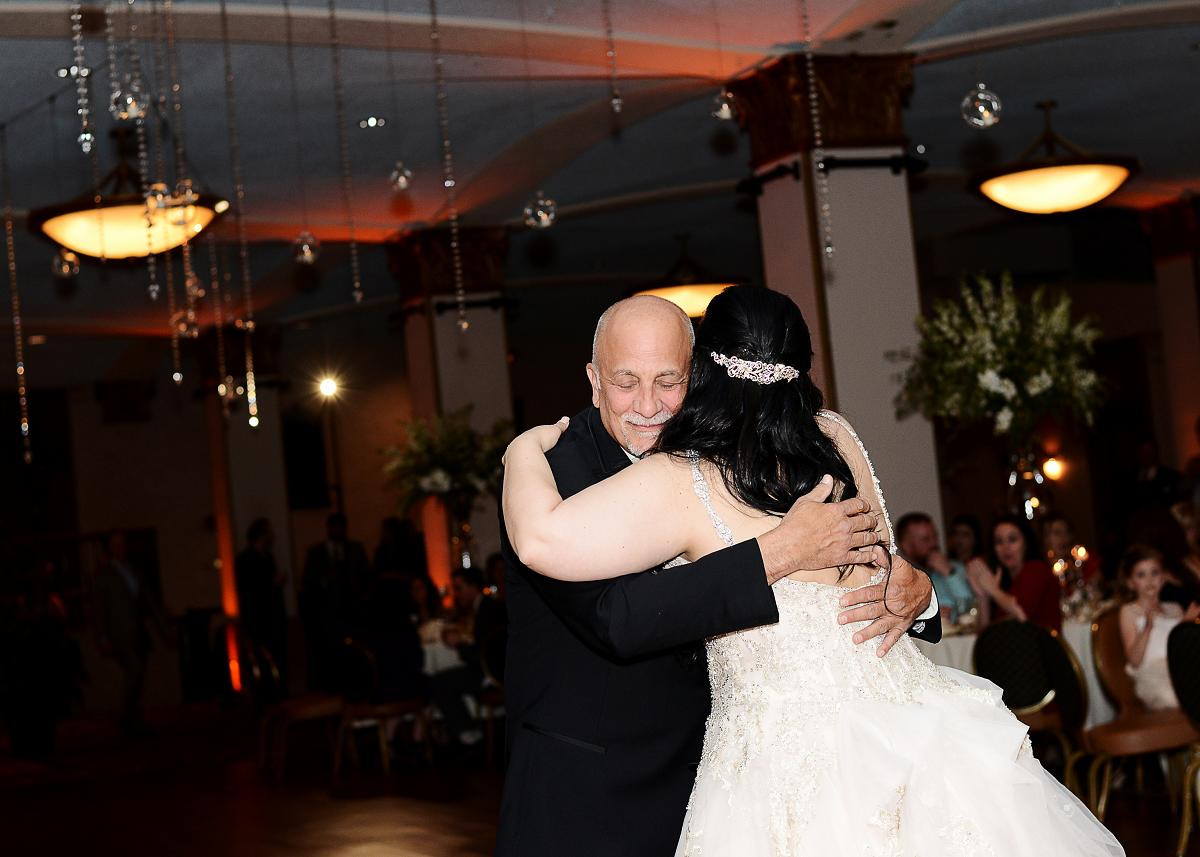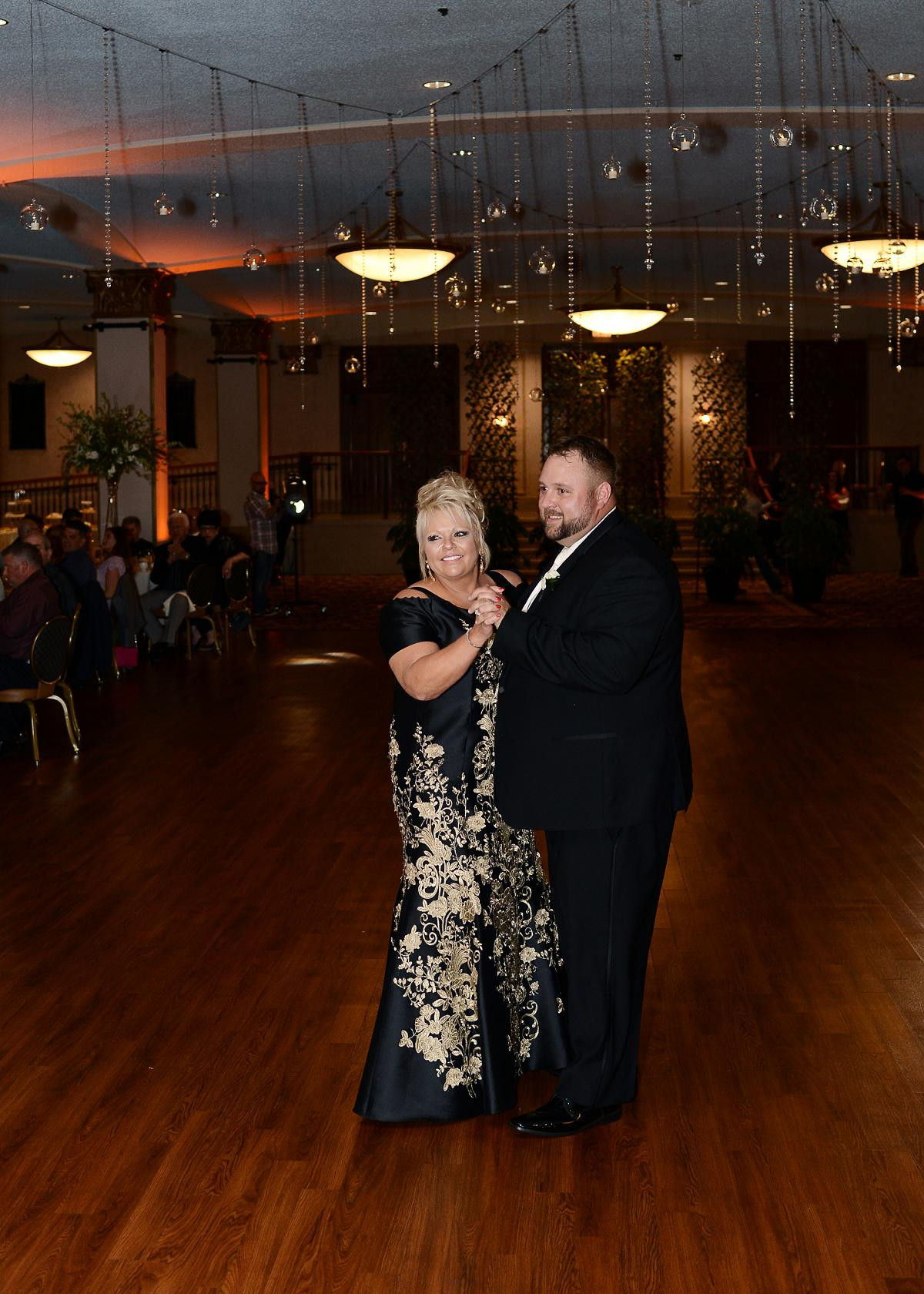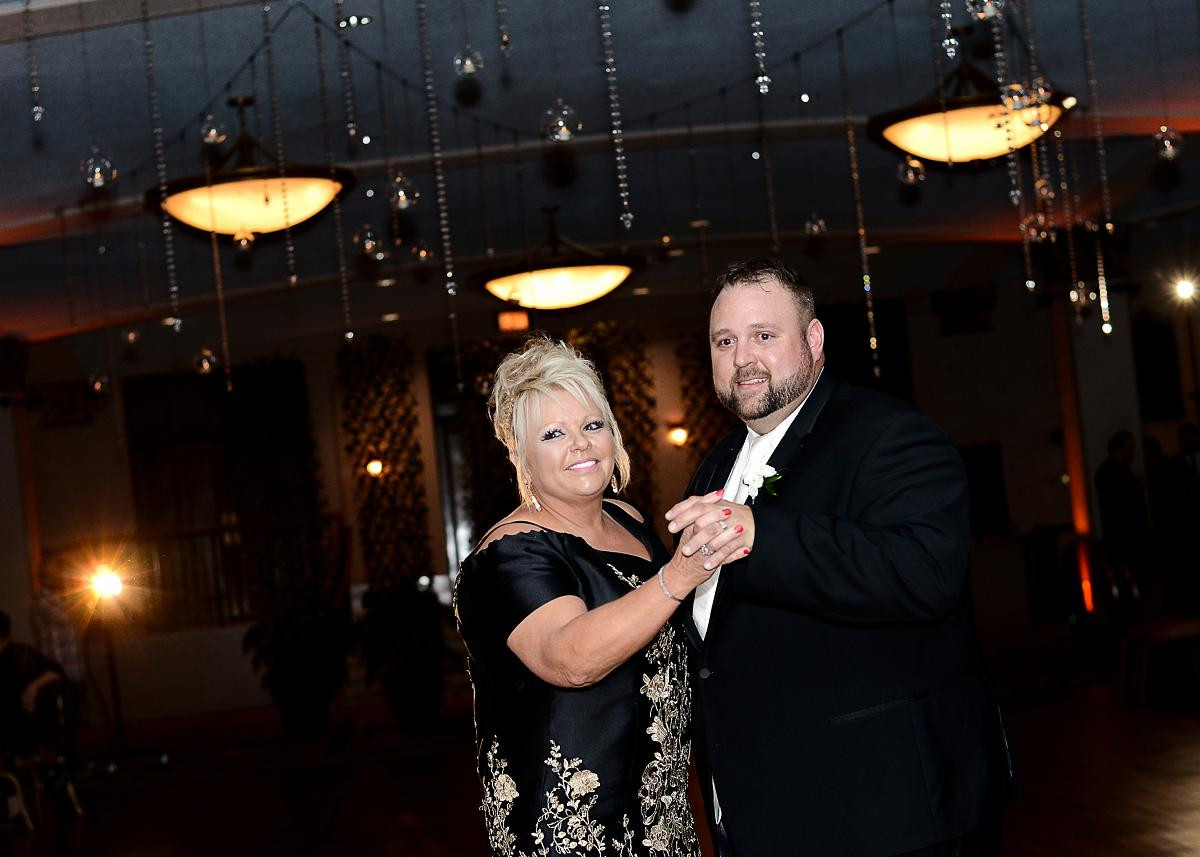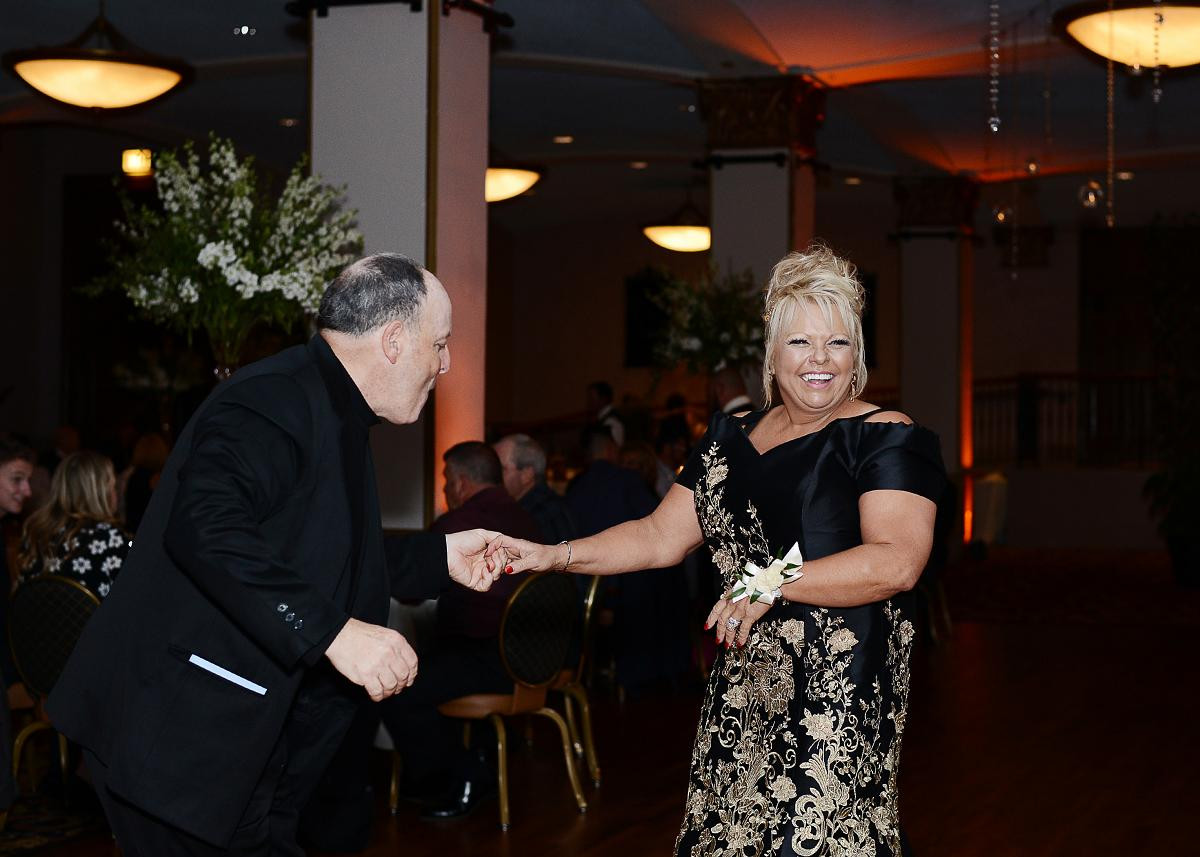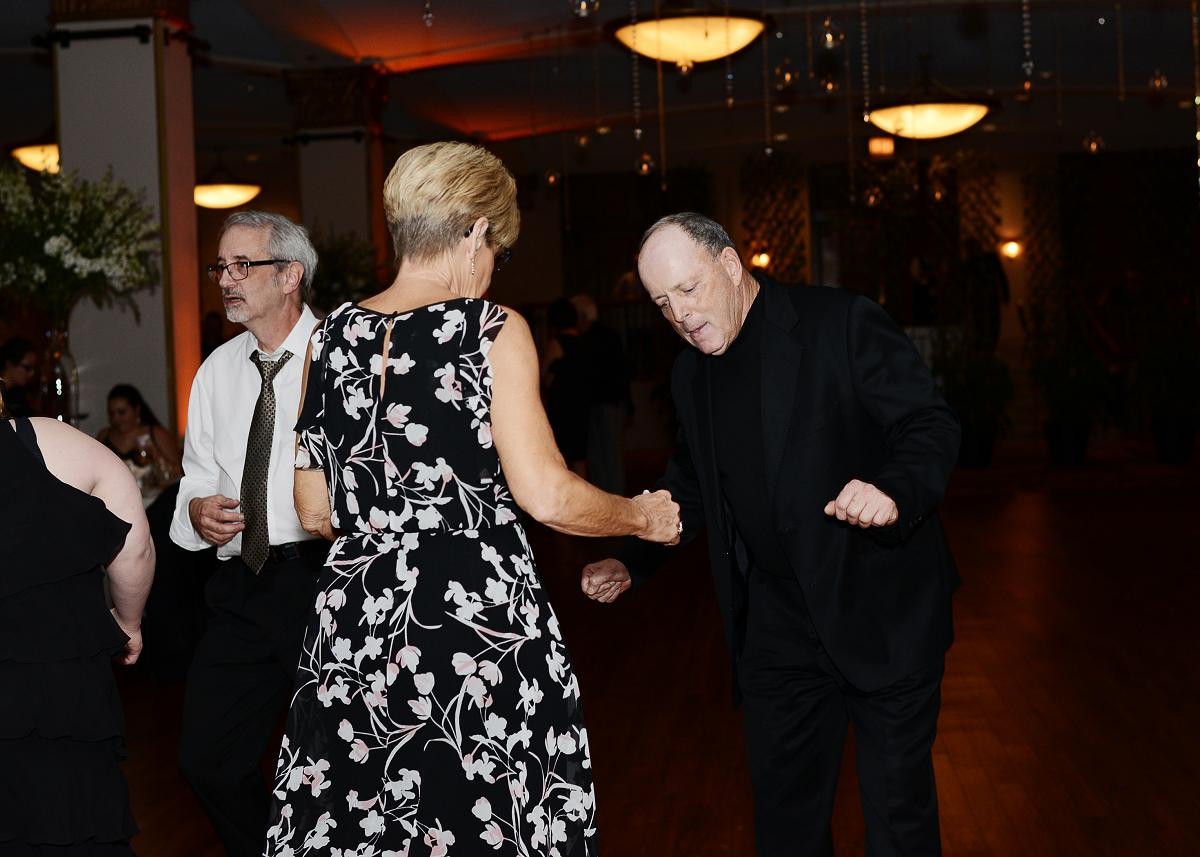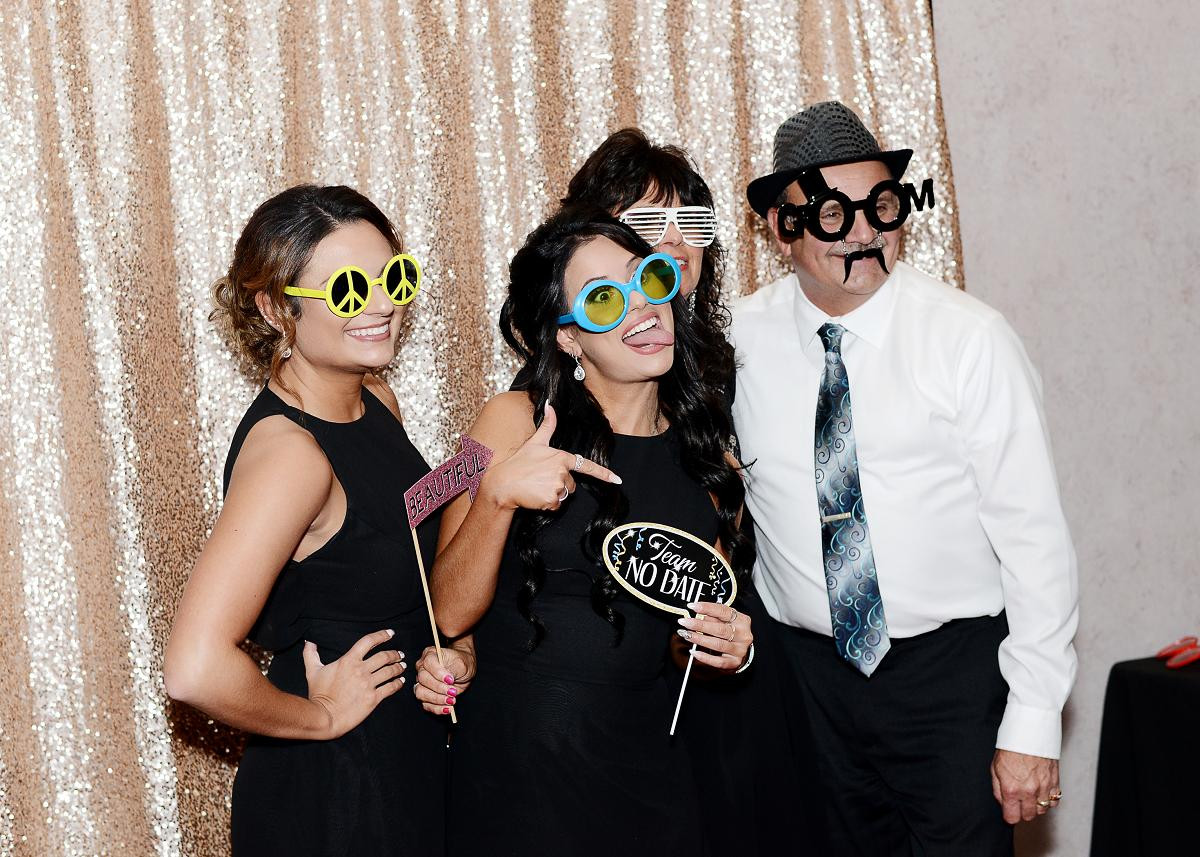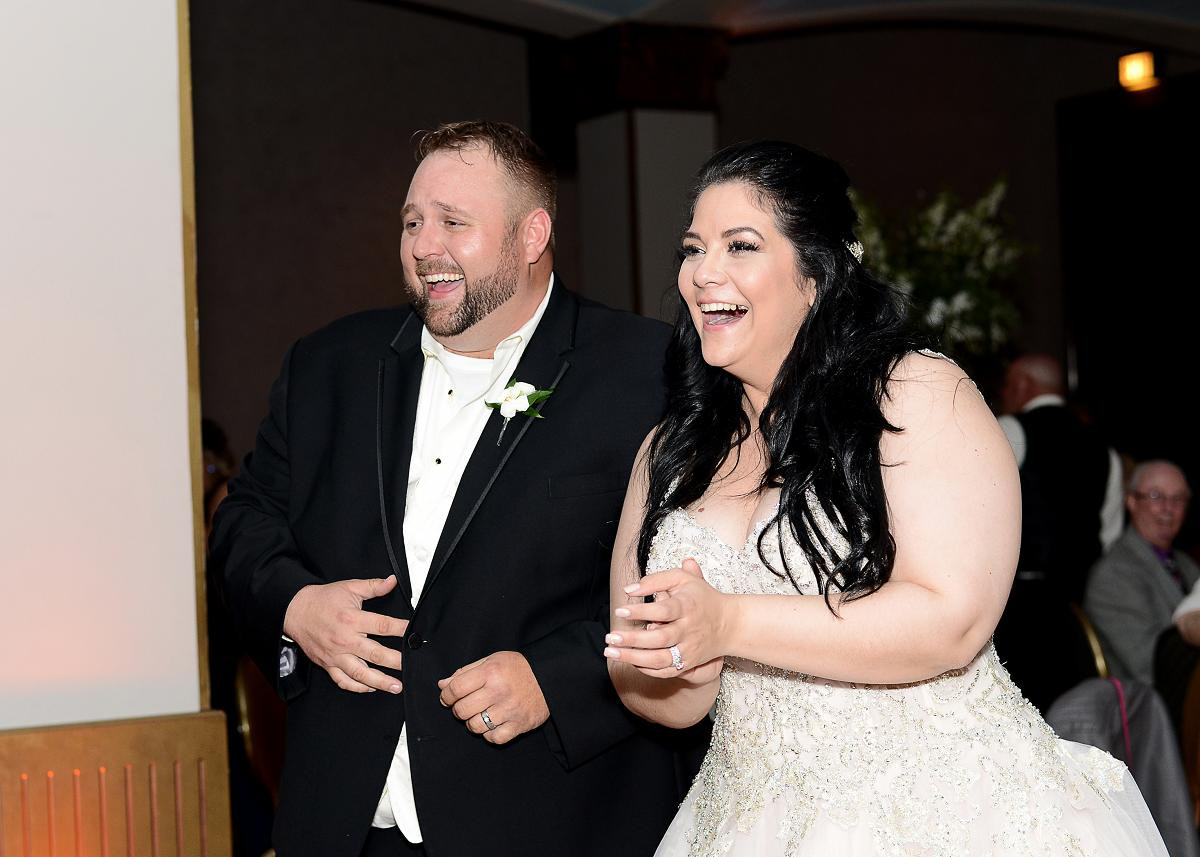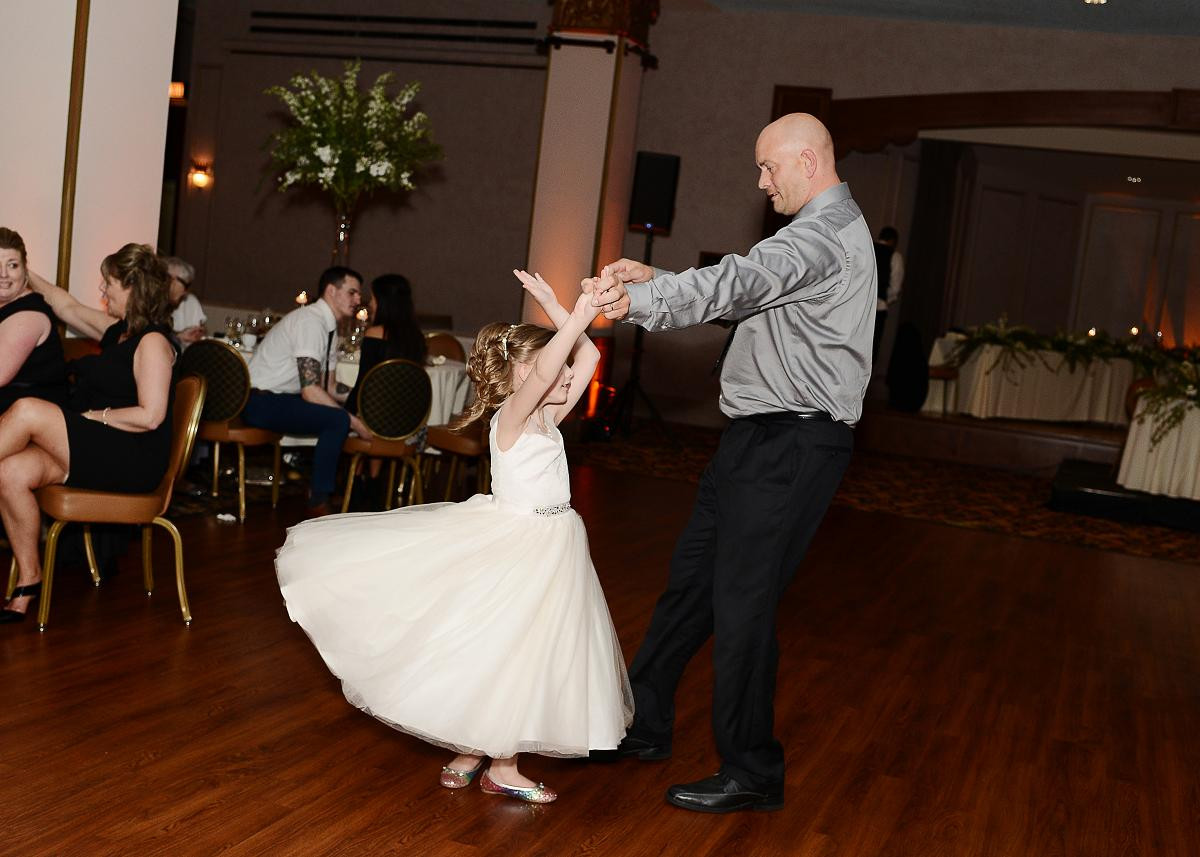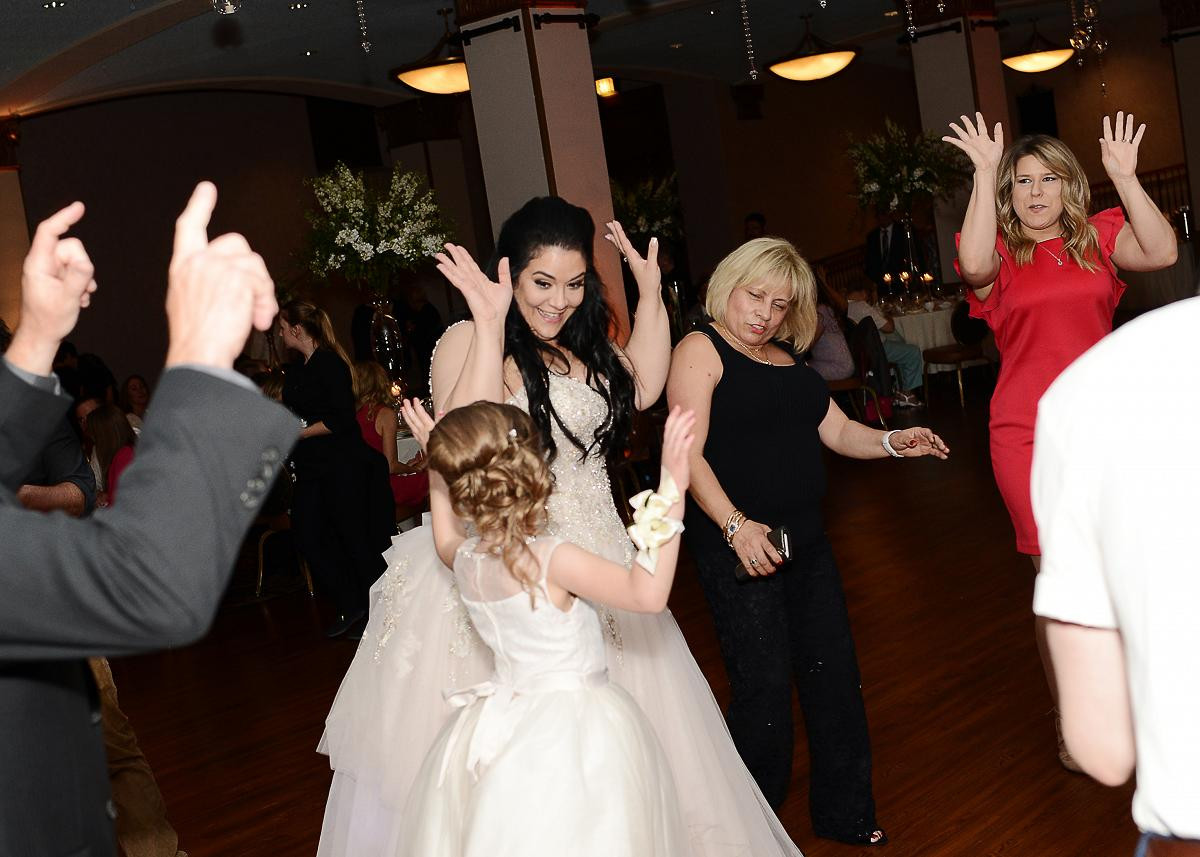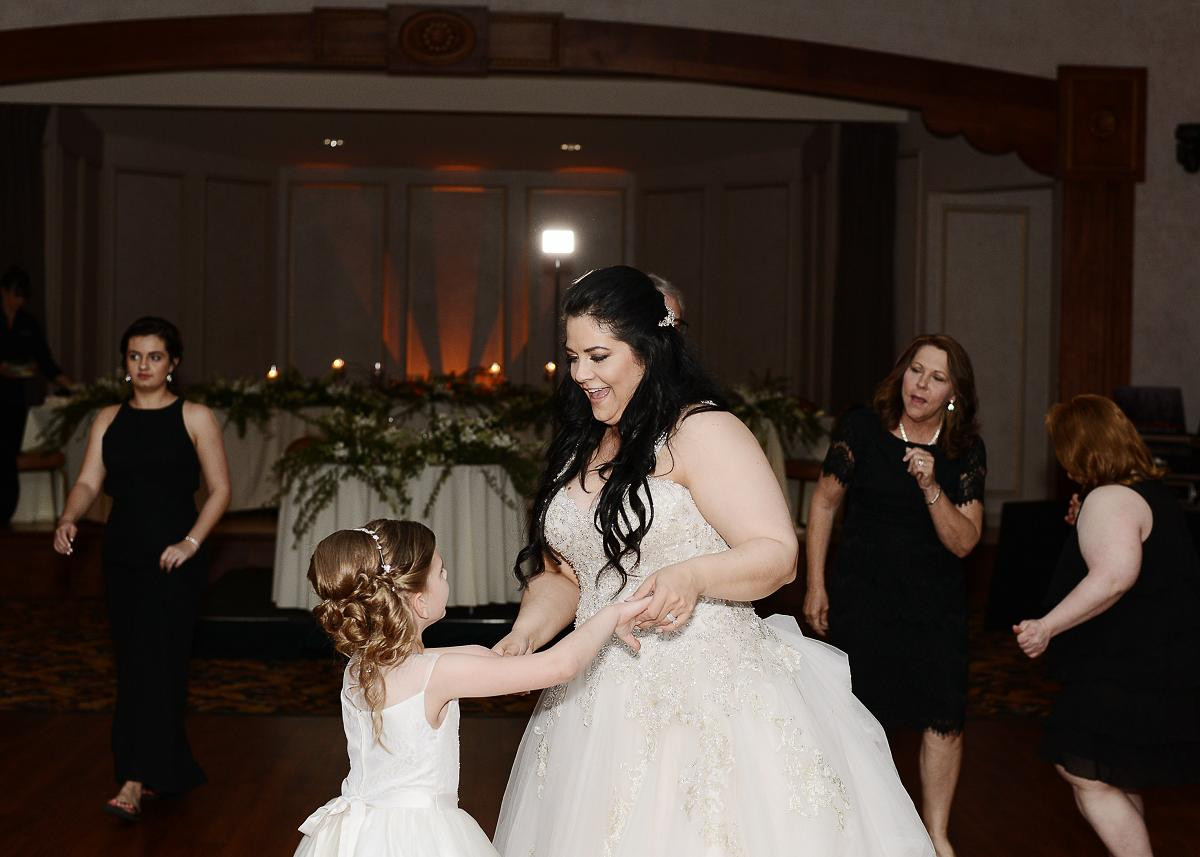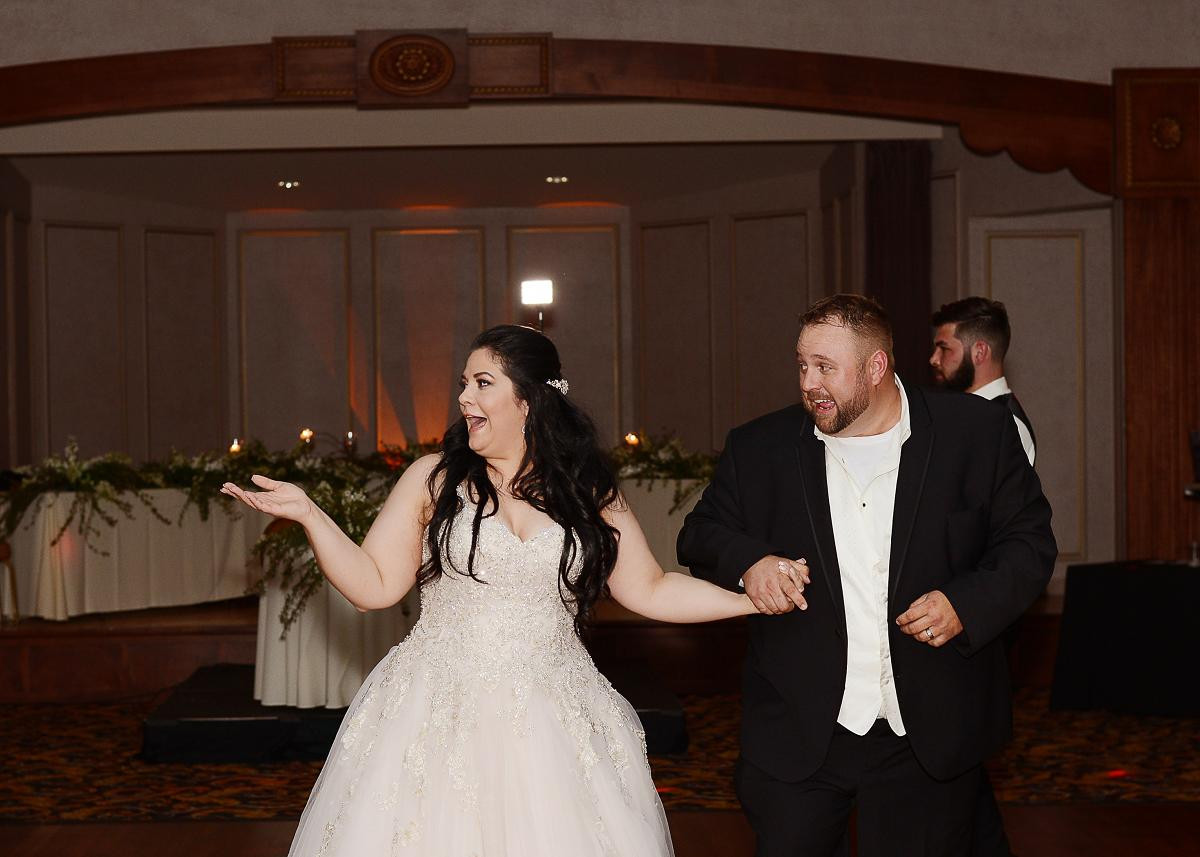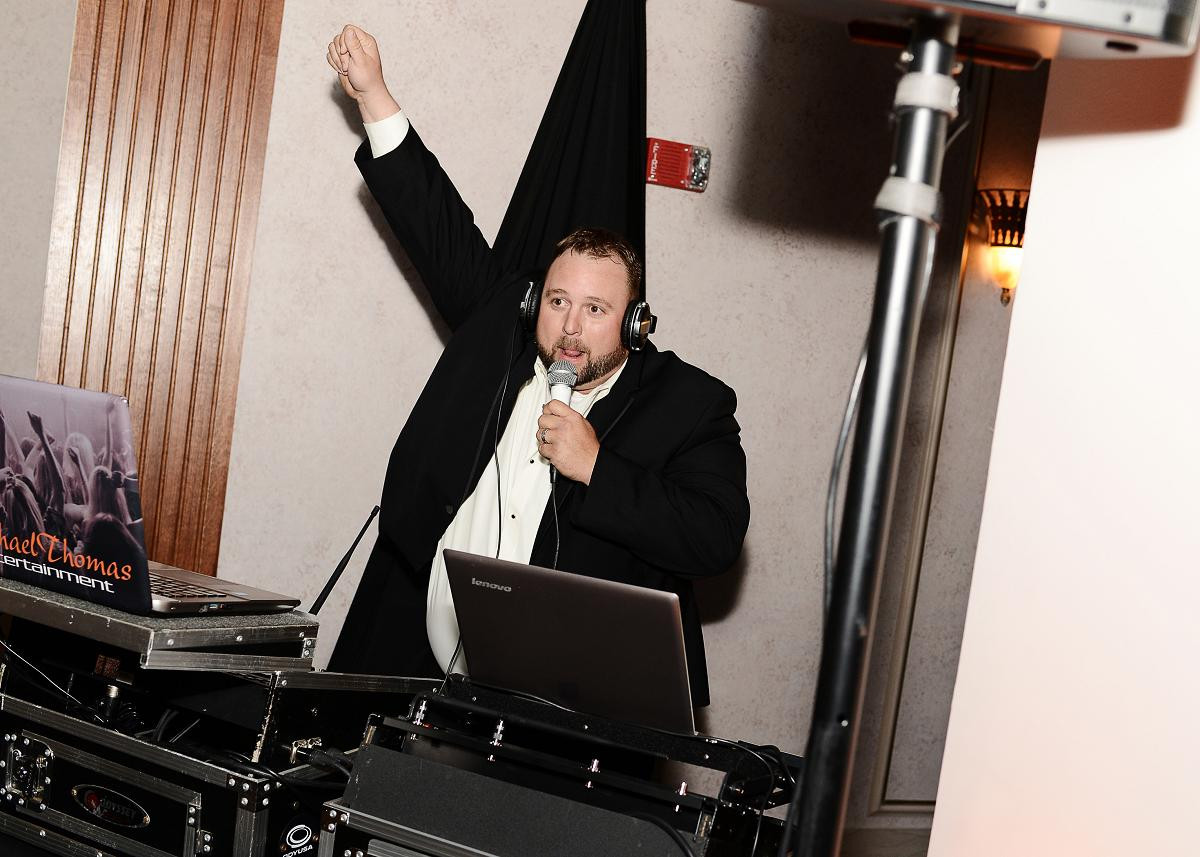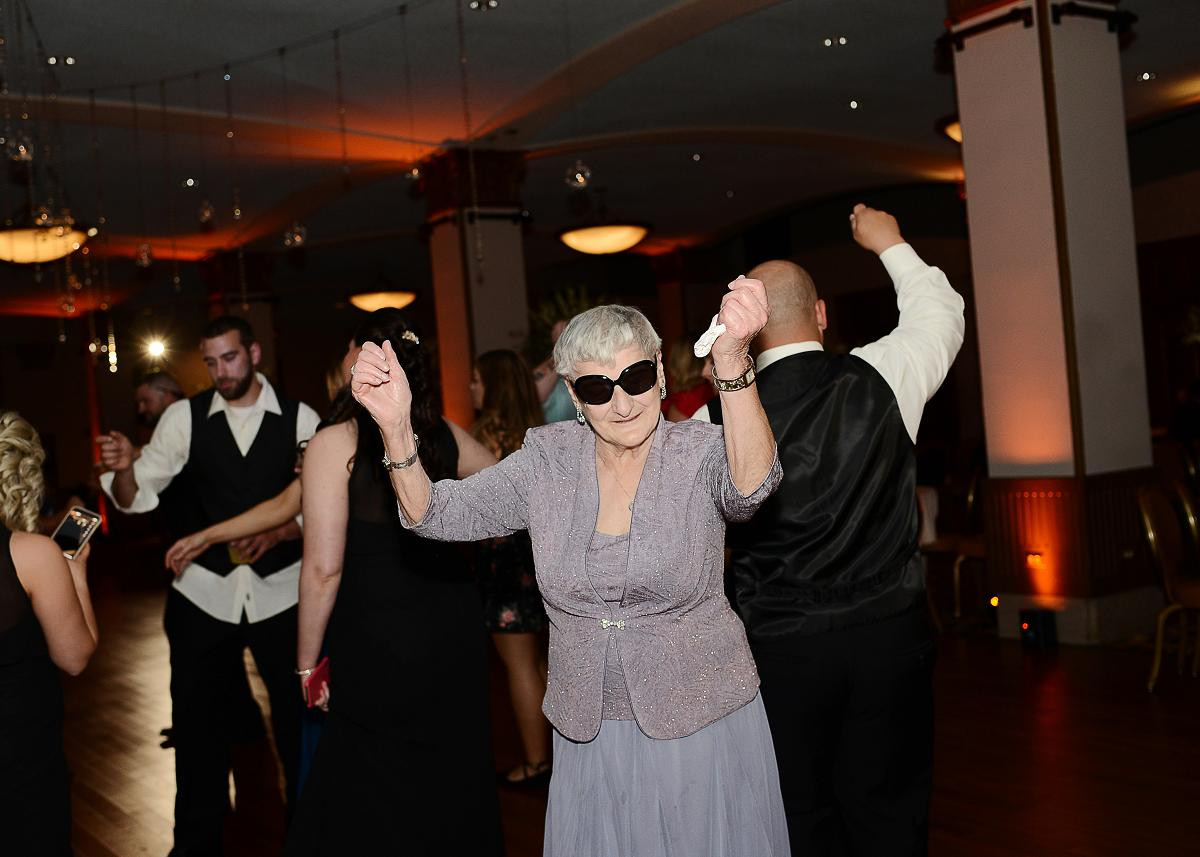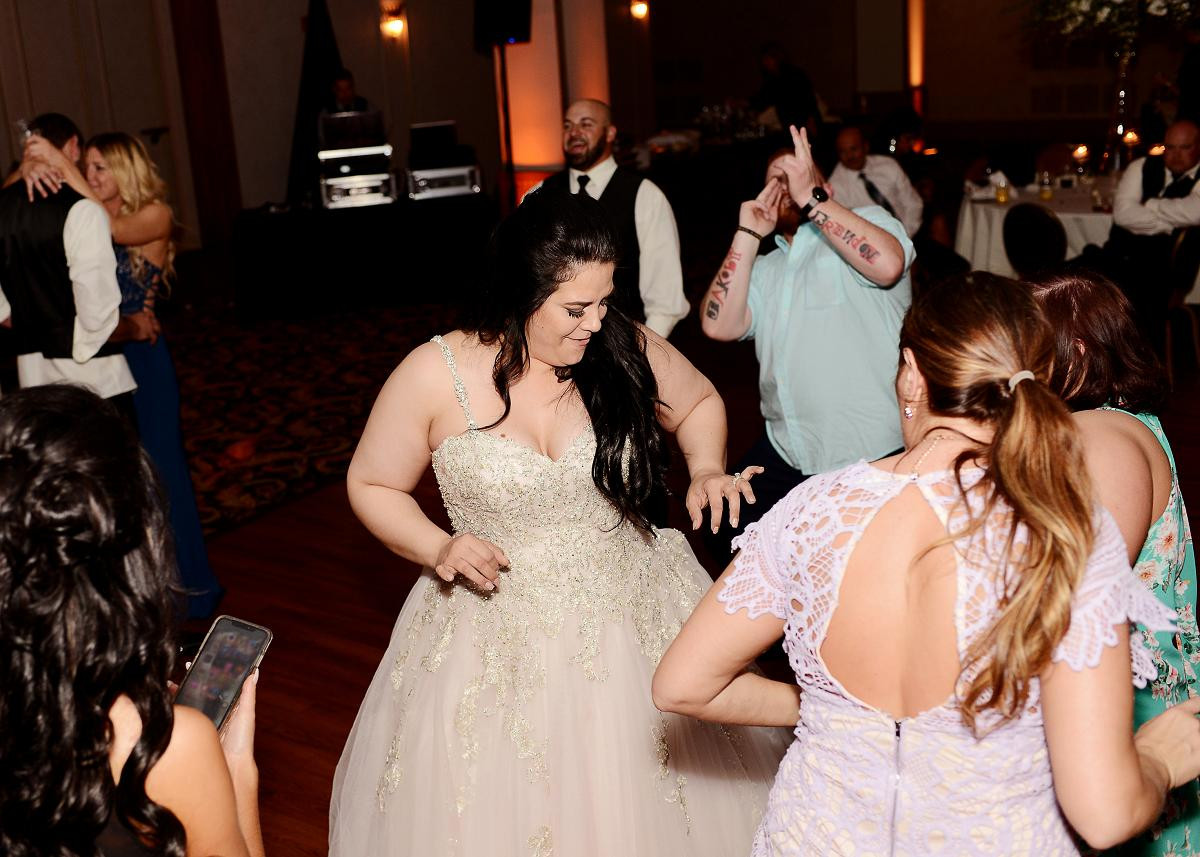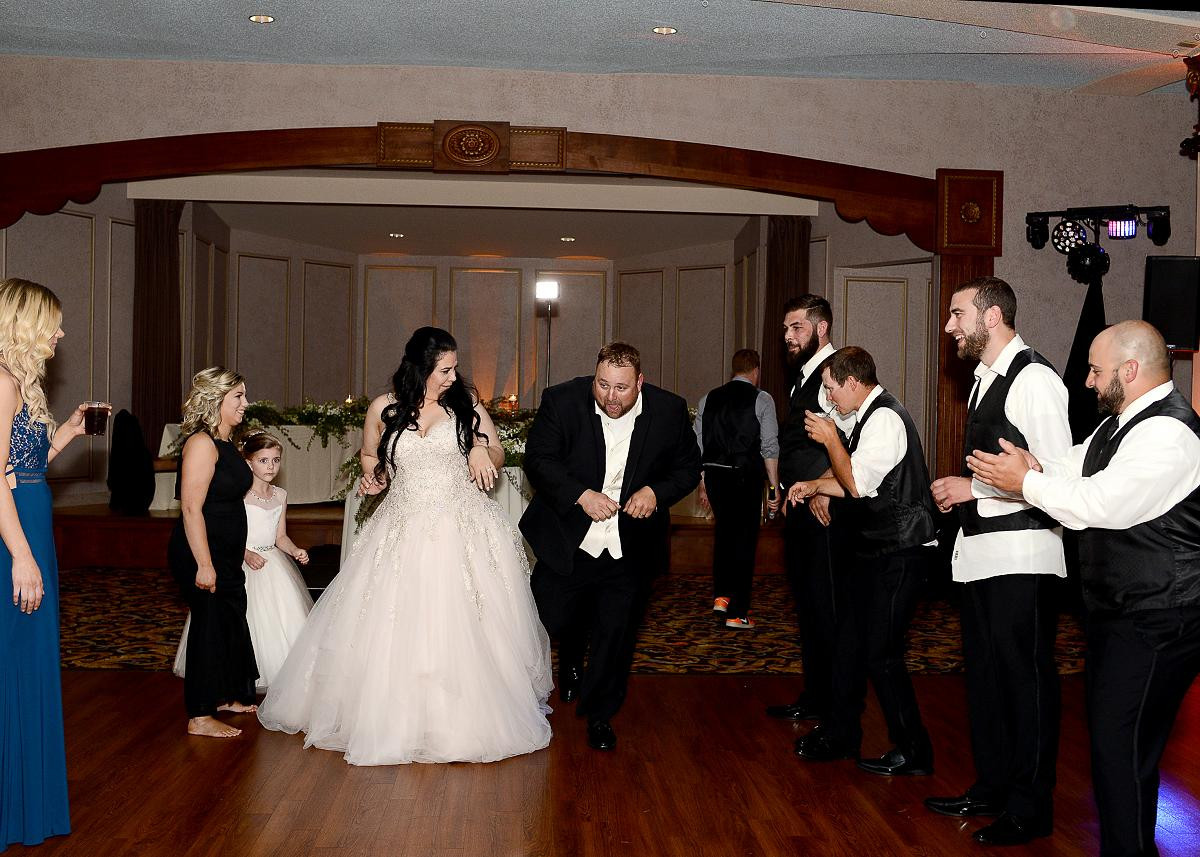 So much FUN!!!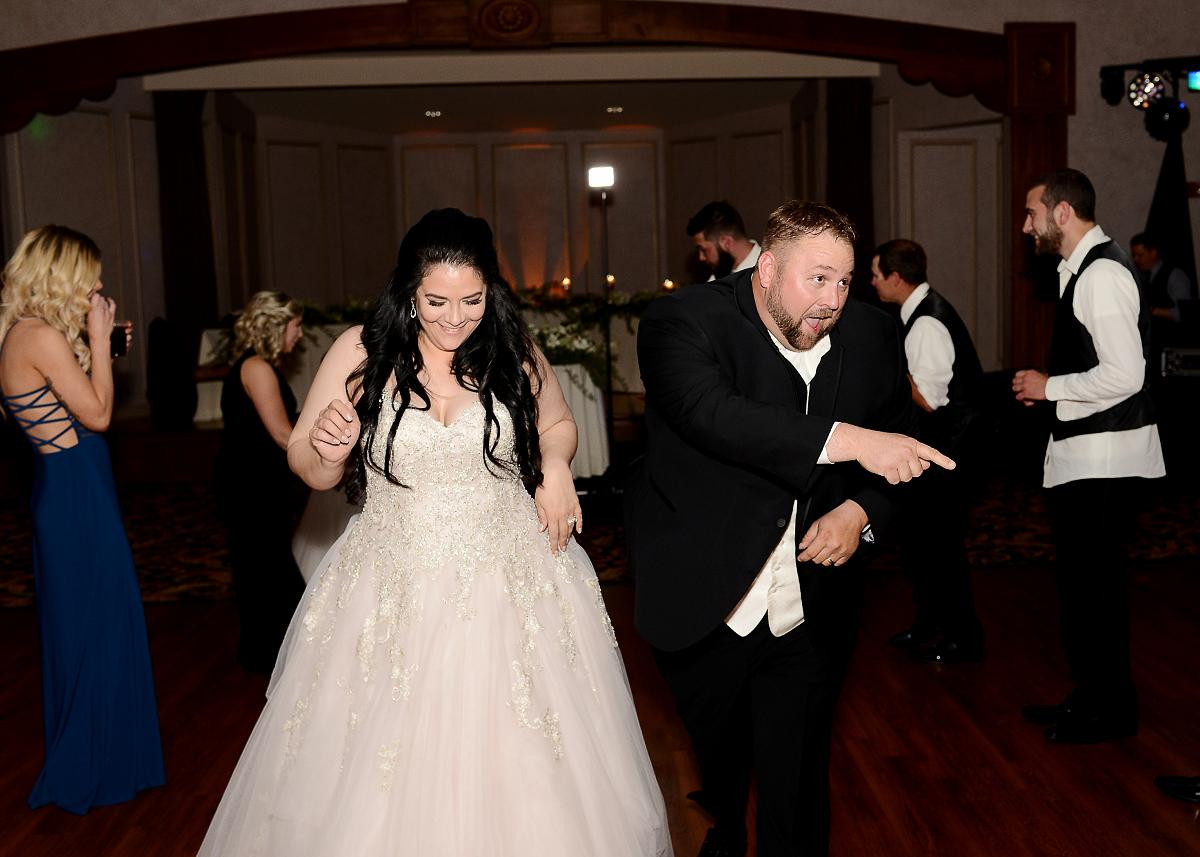 Hair:  Magnolia's On the Green
Makeup:  Karisa Sava
Dress:  Toula's Bridal
Tuxedos:  Men's Warehouse
Florest:  Greens Floral
Catering:  AngeNetta's
Cake:  AngeNetta's
DJ:  Michael Thomas Entertainment
Photography:  AMP Image Photography
Videography:  Workshed Weddings