Samantha & Rob.  If you spend 10 min with this couple, you just know that they were made for each other!  Like the whole universe would be thrown off if they weren't together.  They are truly meant to be!
We had the best day hanging out with them and capturing their BEAUTIFUL day.  Samantha looked absolutely STUNNING!  Her dress was perfection, her hair and makeup were on point and her girls were gorgeous too.  And the guys were just as sharp!  
After getting ready, they headed to St. Anthony Catholic Church in Bessemer, PA.  The ceremony was beautiful and the service was so nice.  After they said, "I do" we headed to Poland Library and Poland Town Village for photos with the bridal party.  The weather was perfect for them!  And this group was so much fun!  The last stop was the Gatherings Banquest and Event Center where they partied for the rest of their amazing night.
Samantha & Rob laughed and smiled and enjoyed their day start to finish.  It really was the best day ever!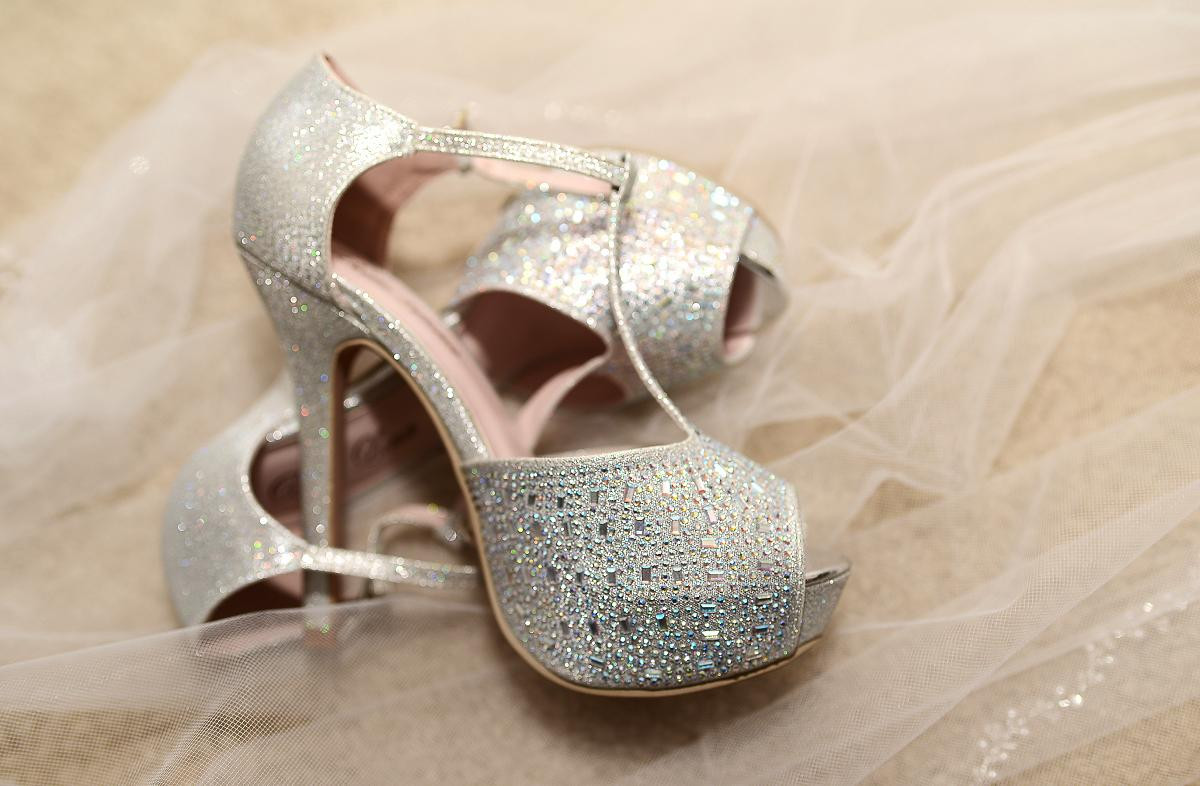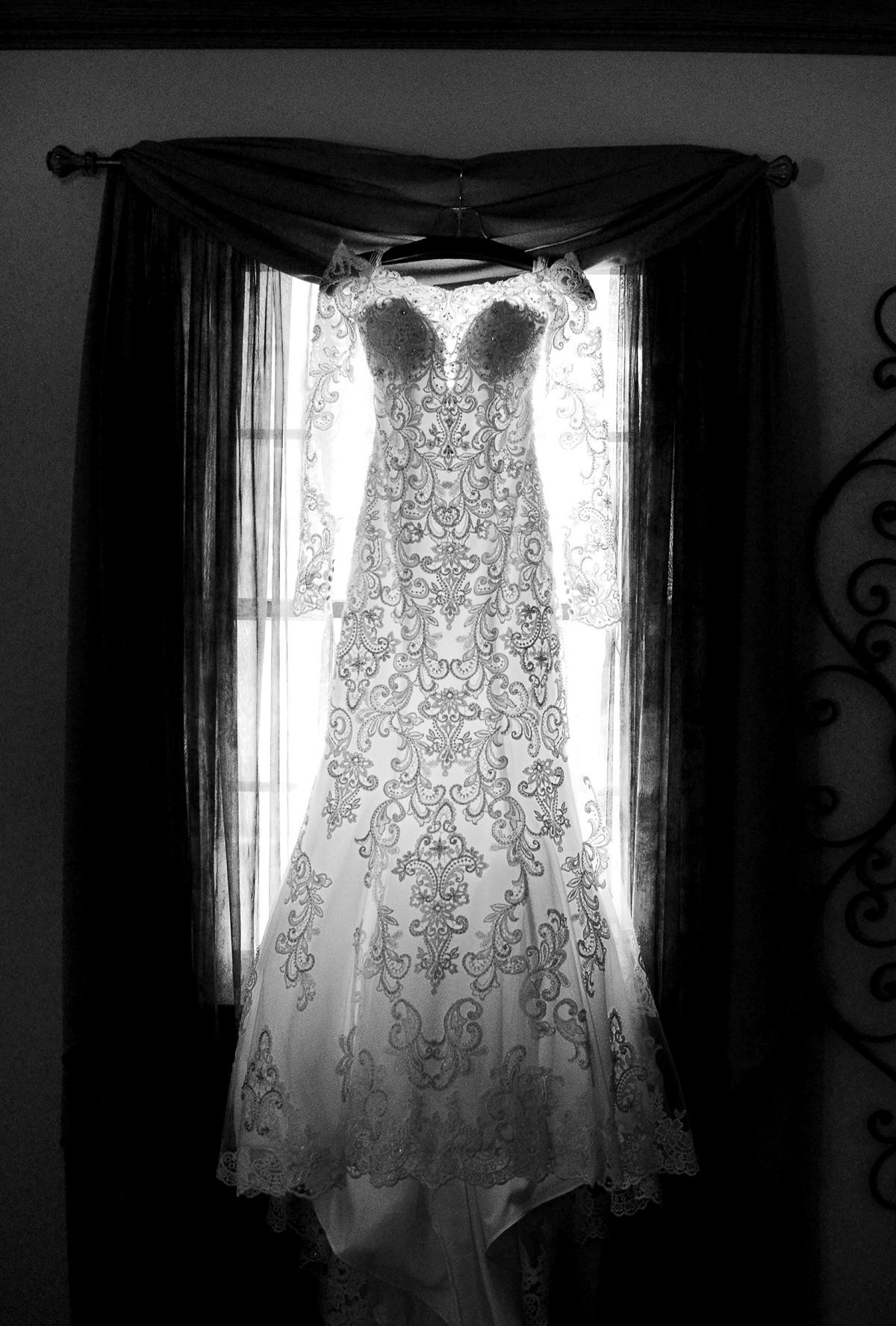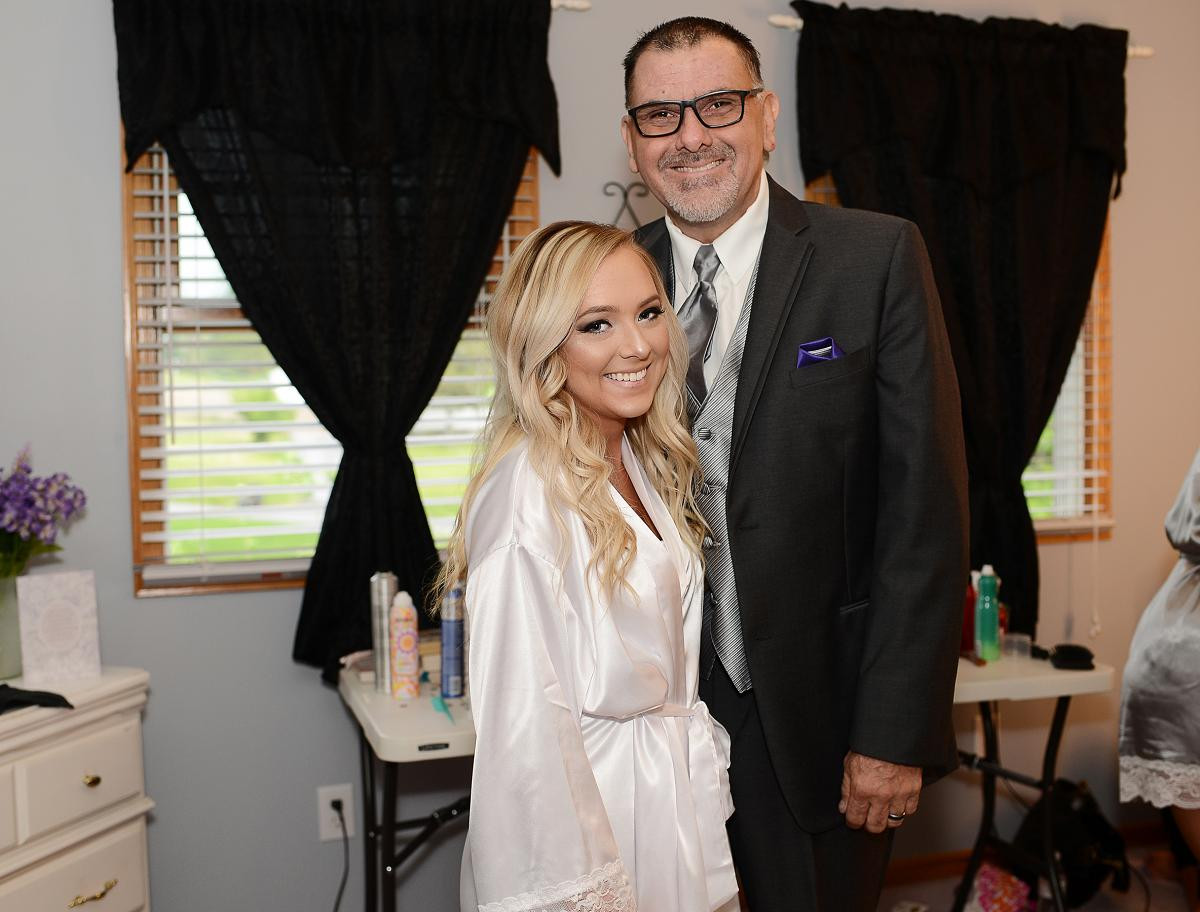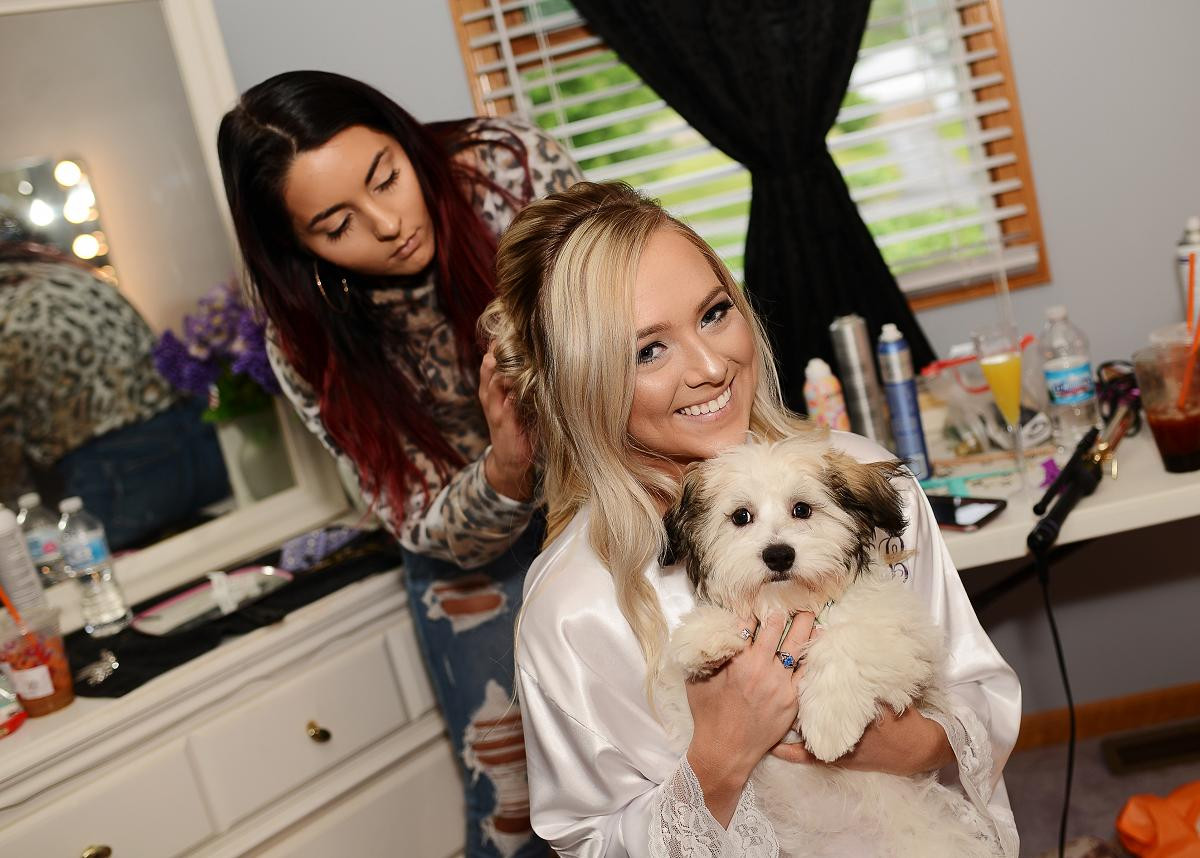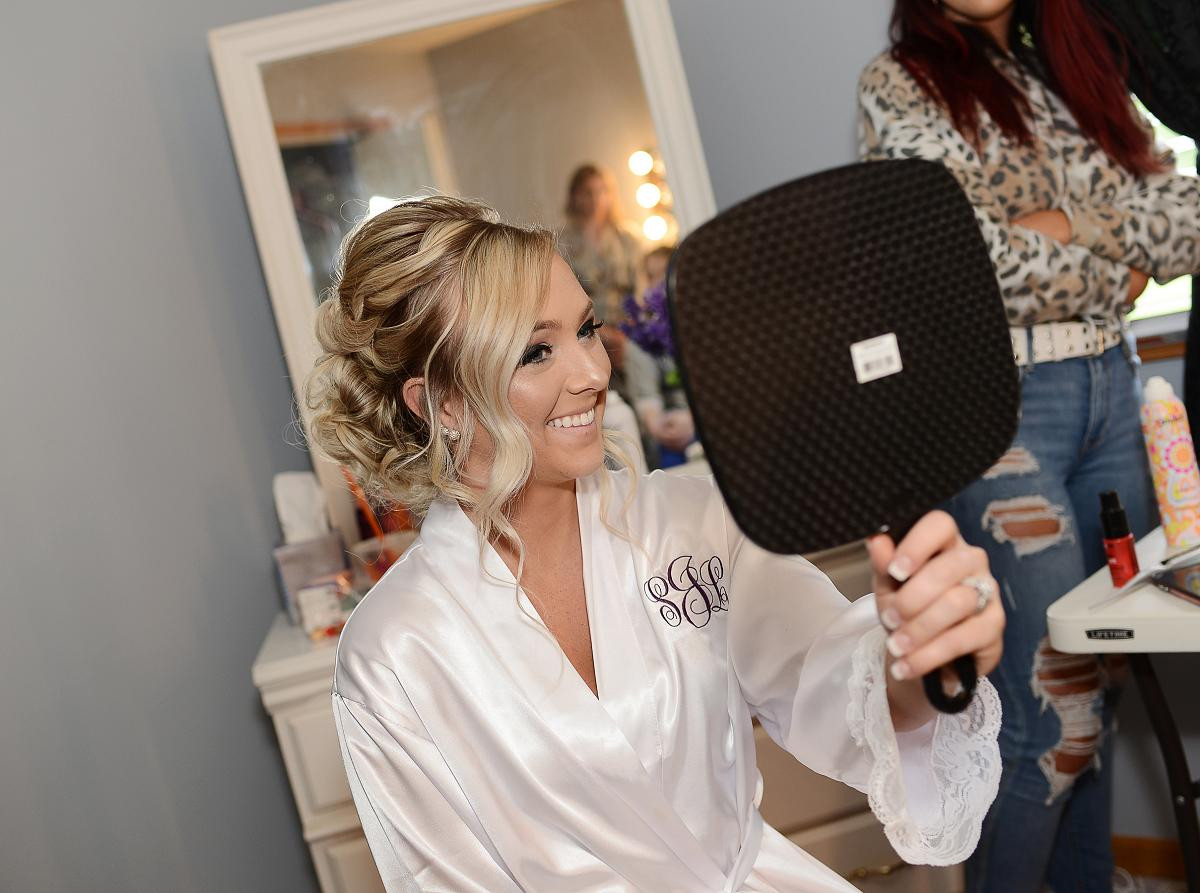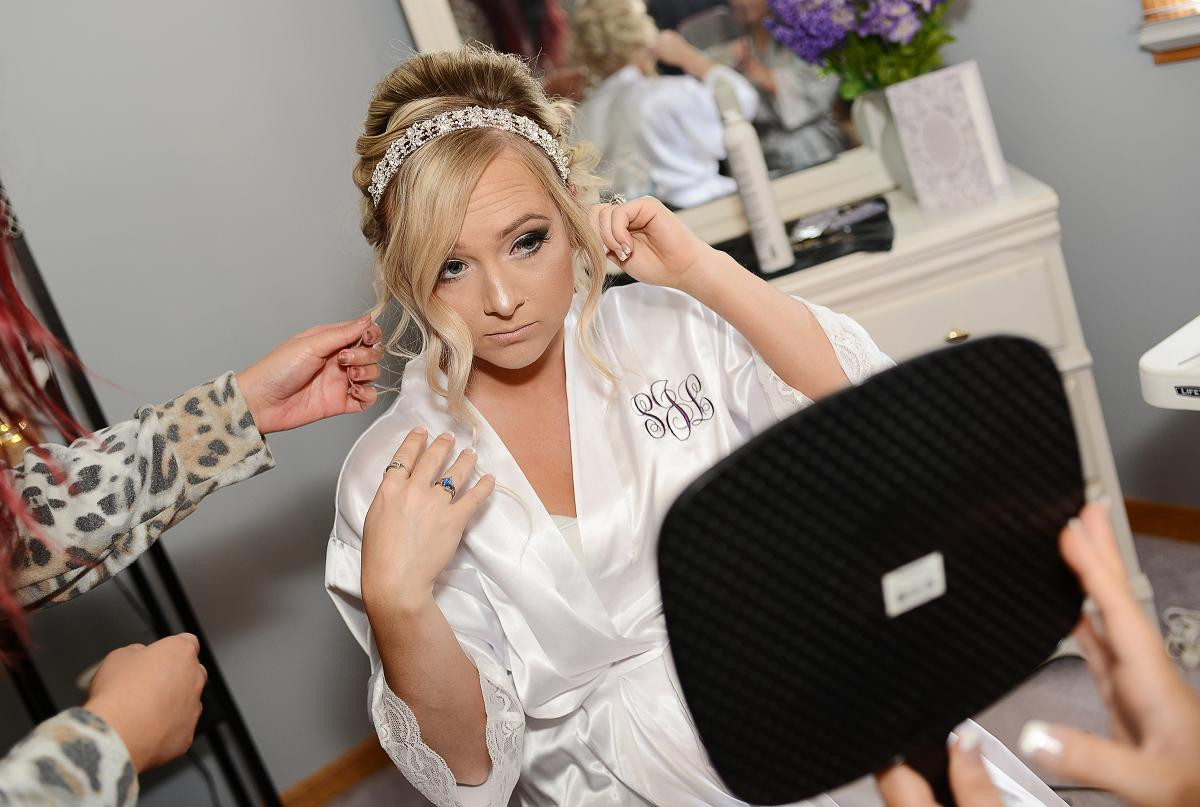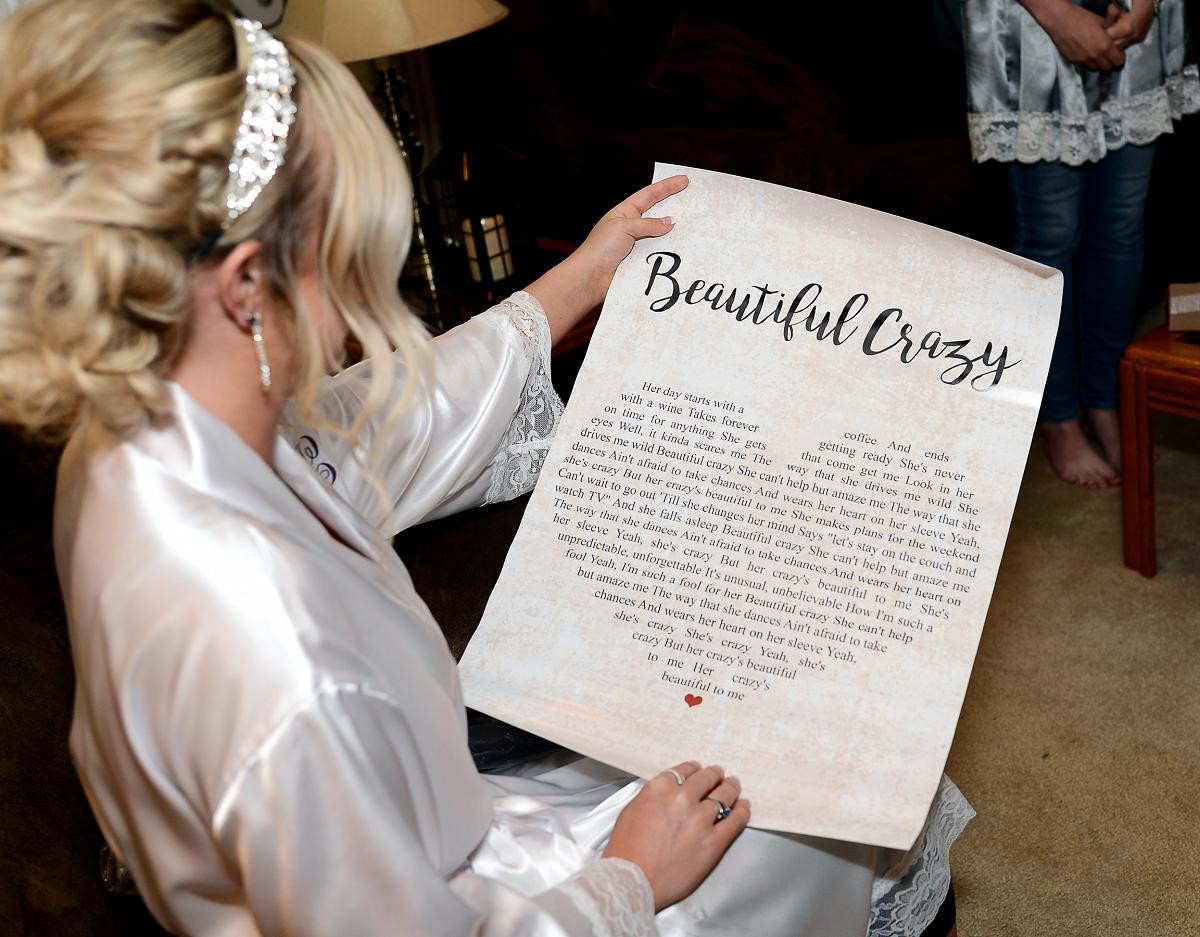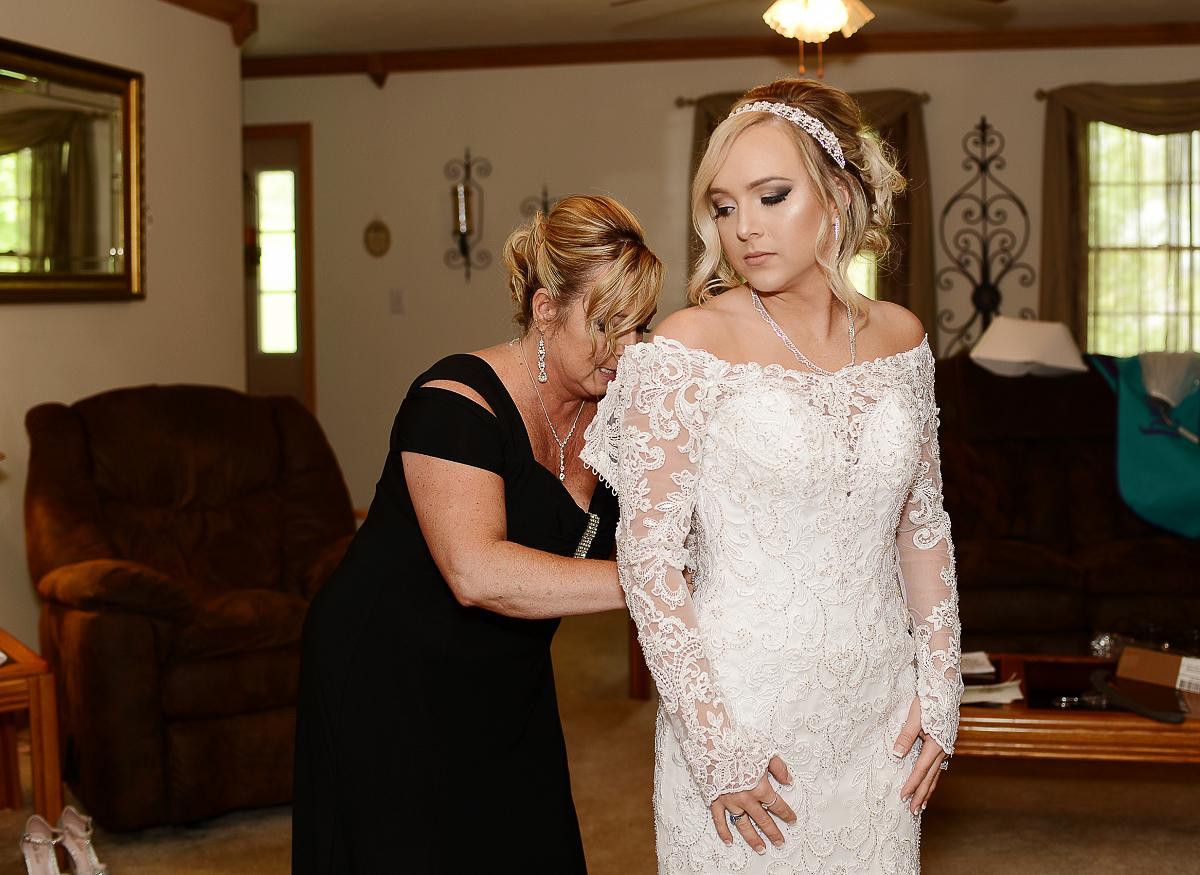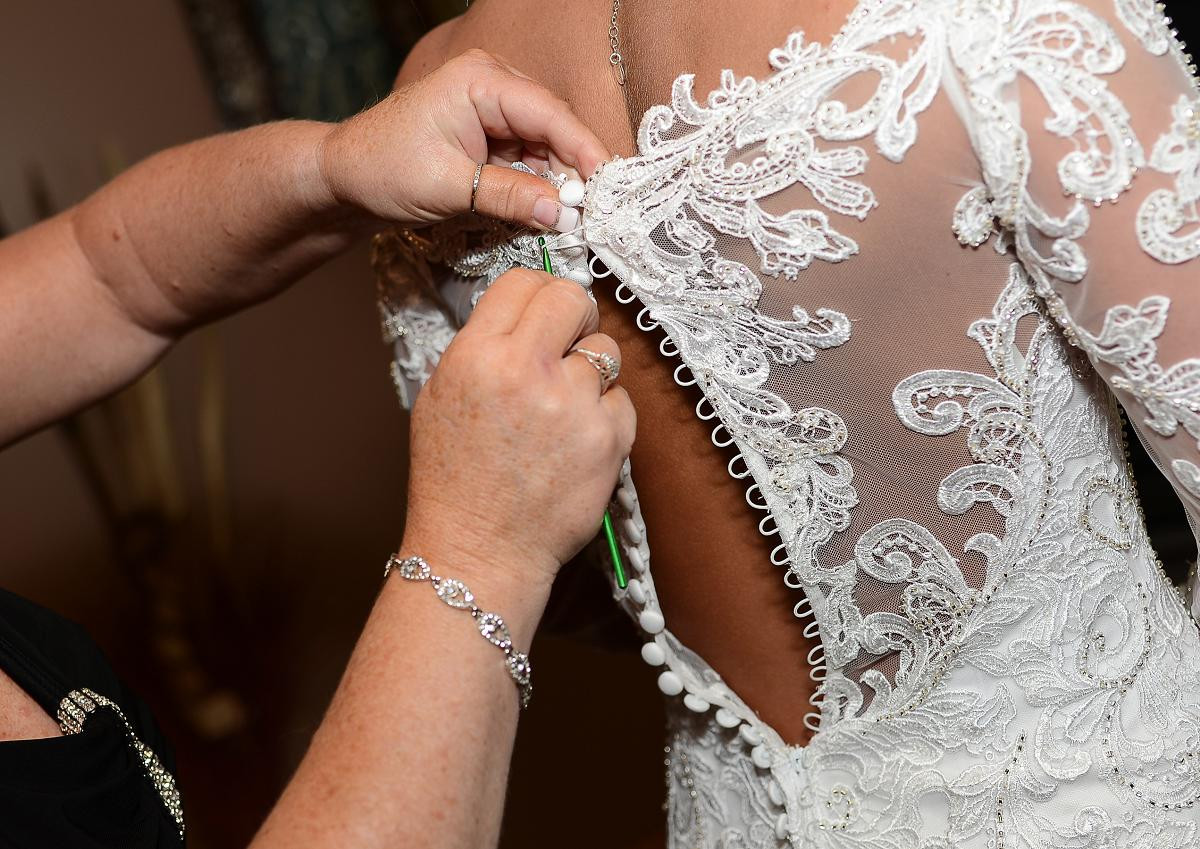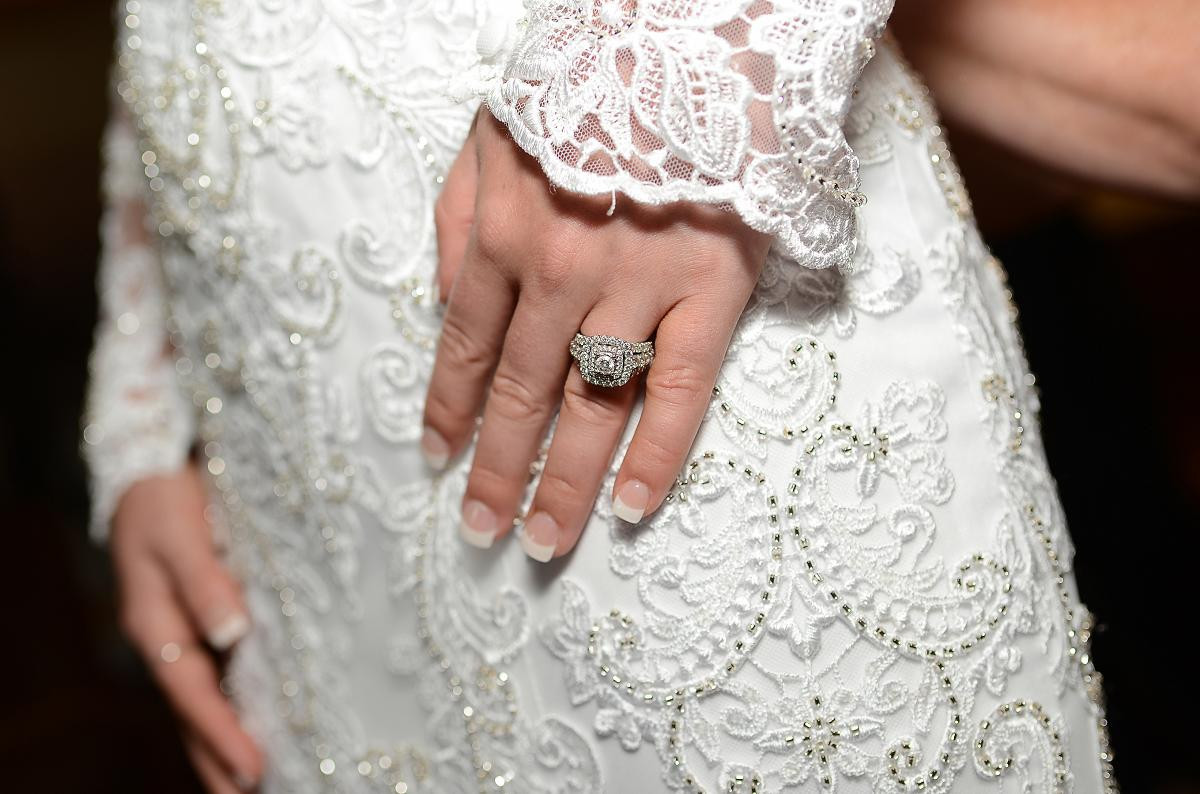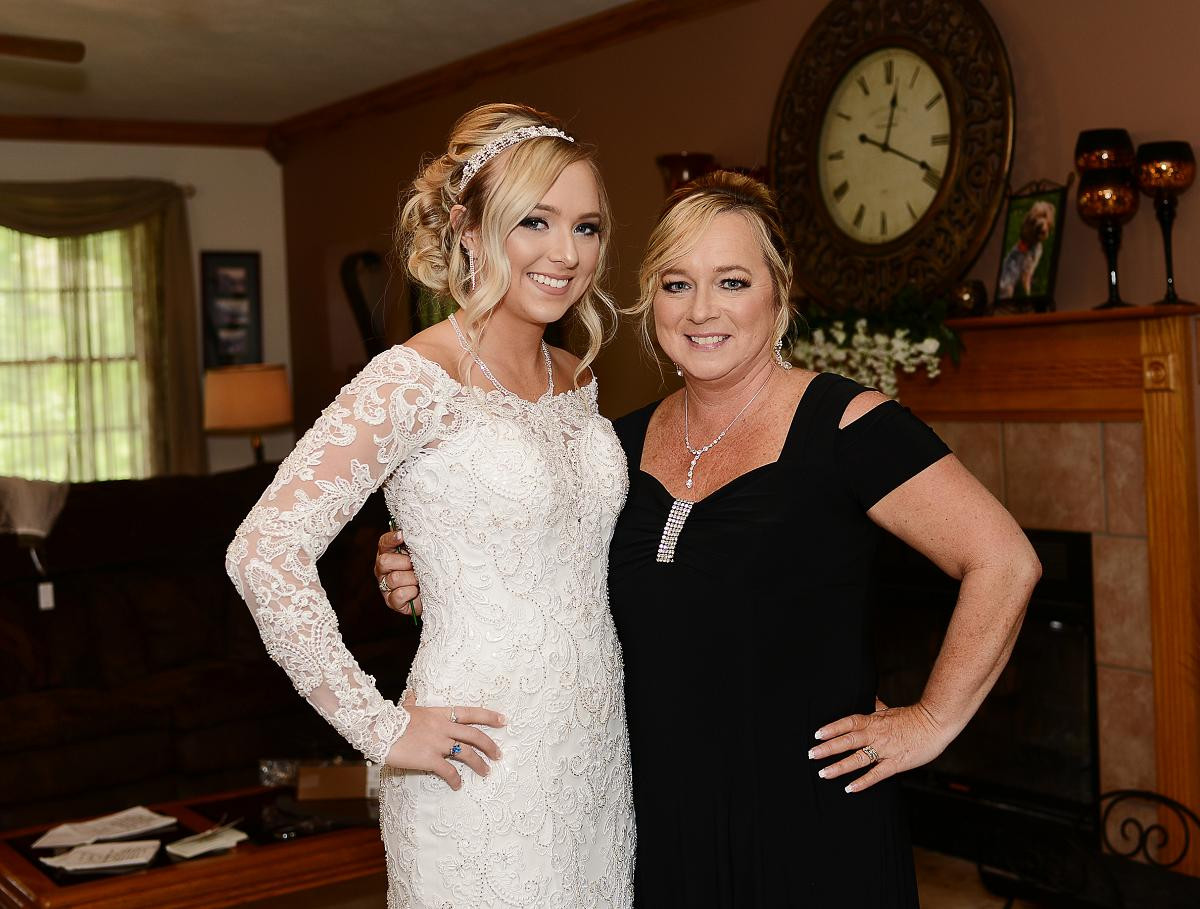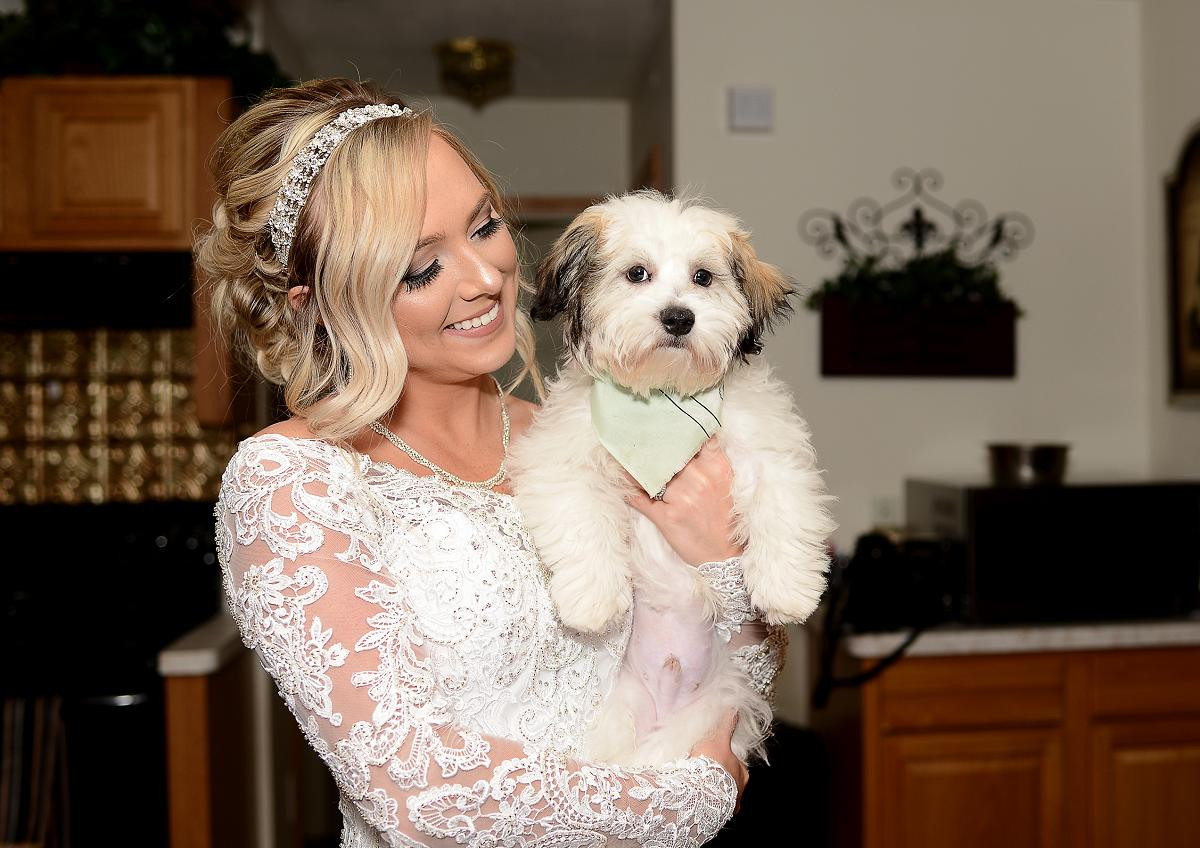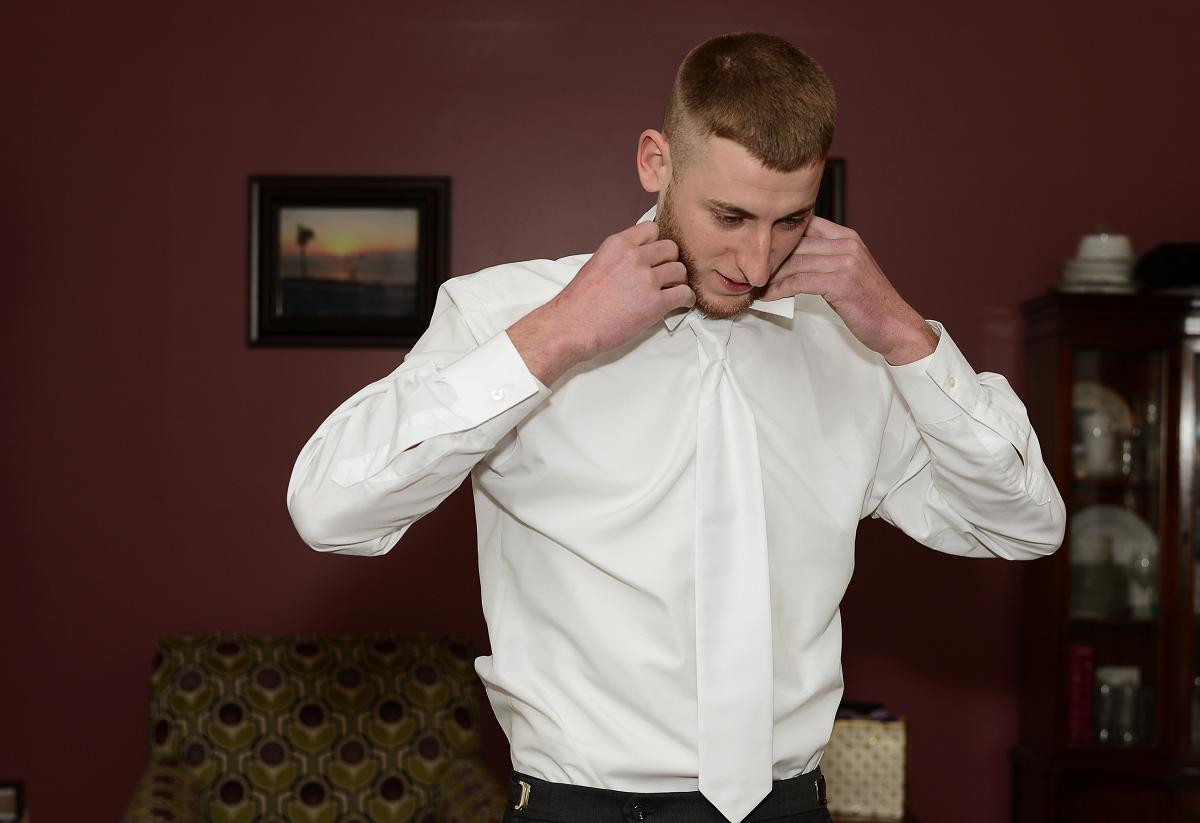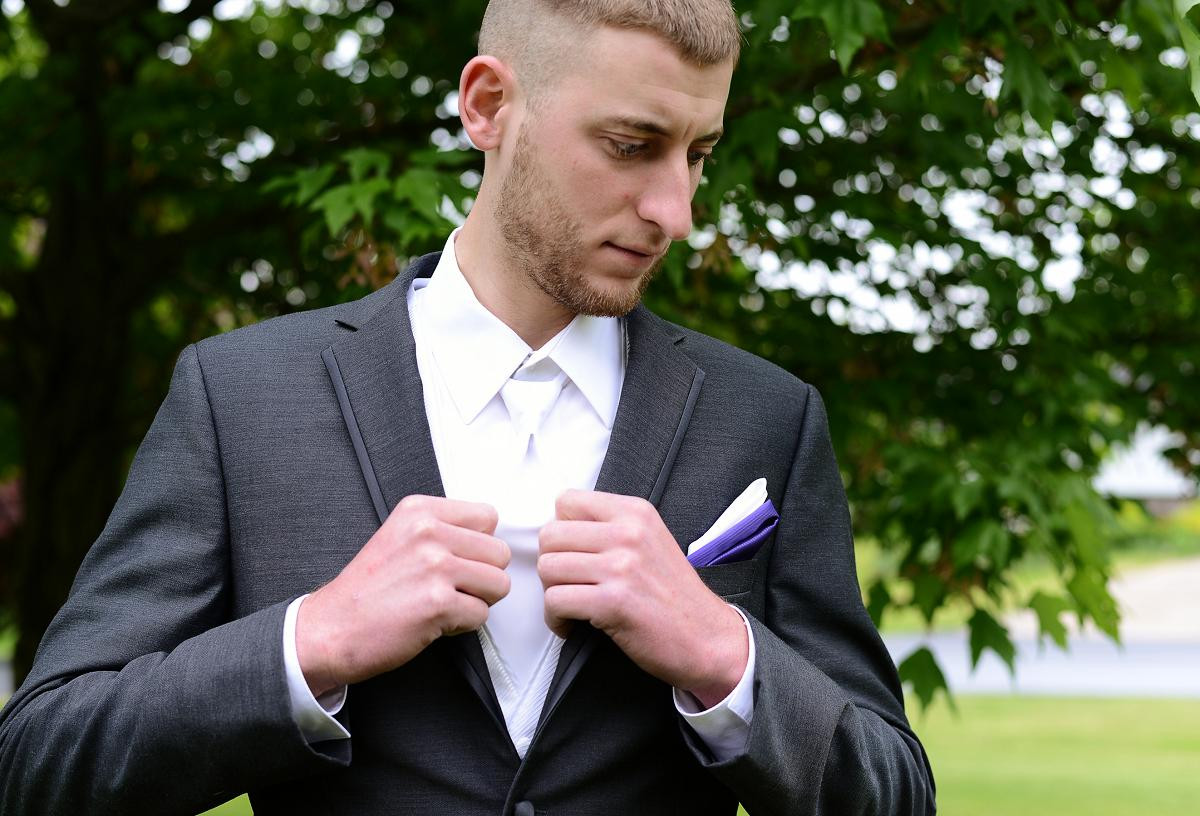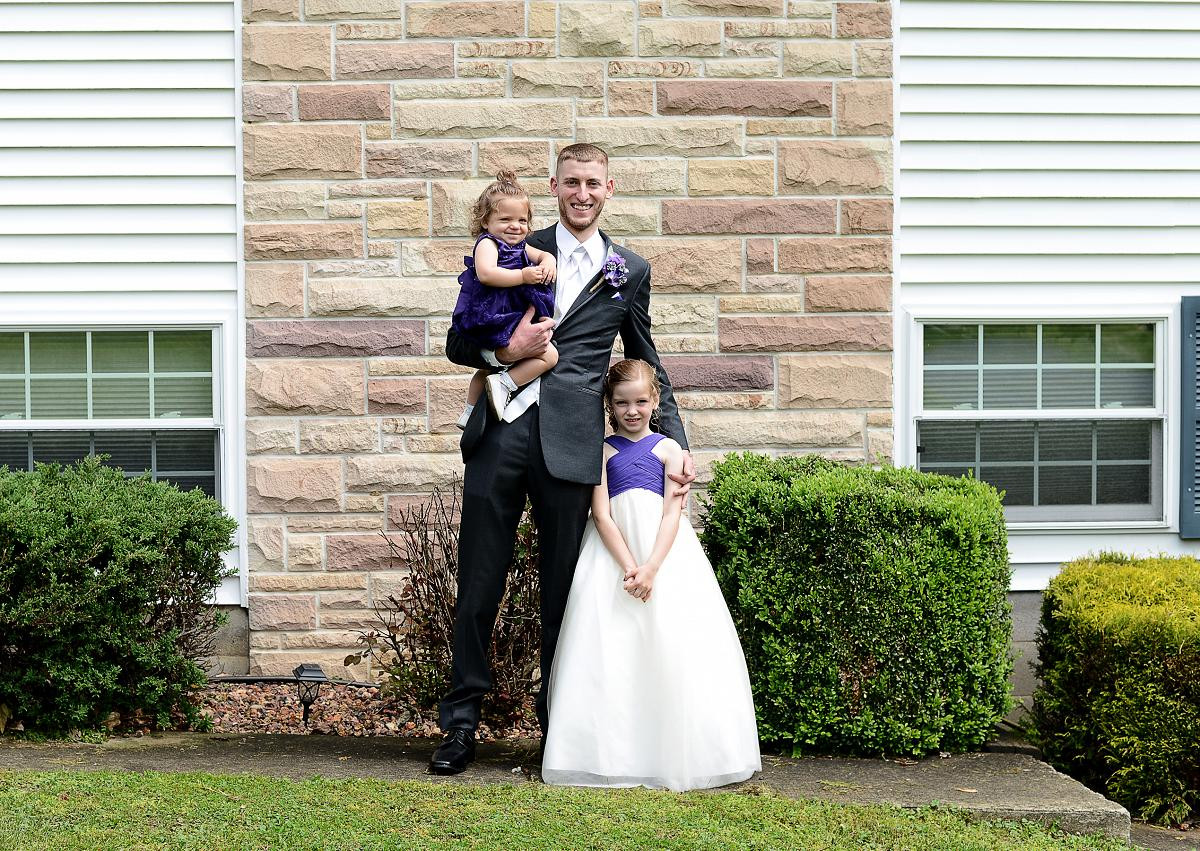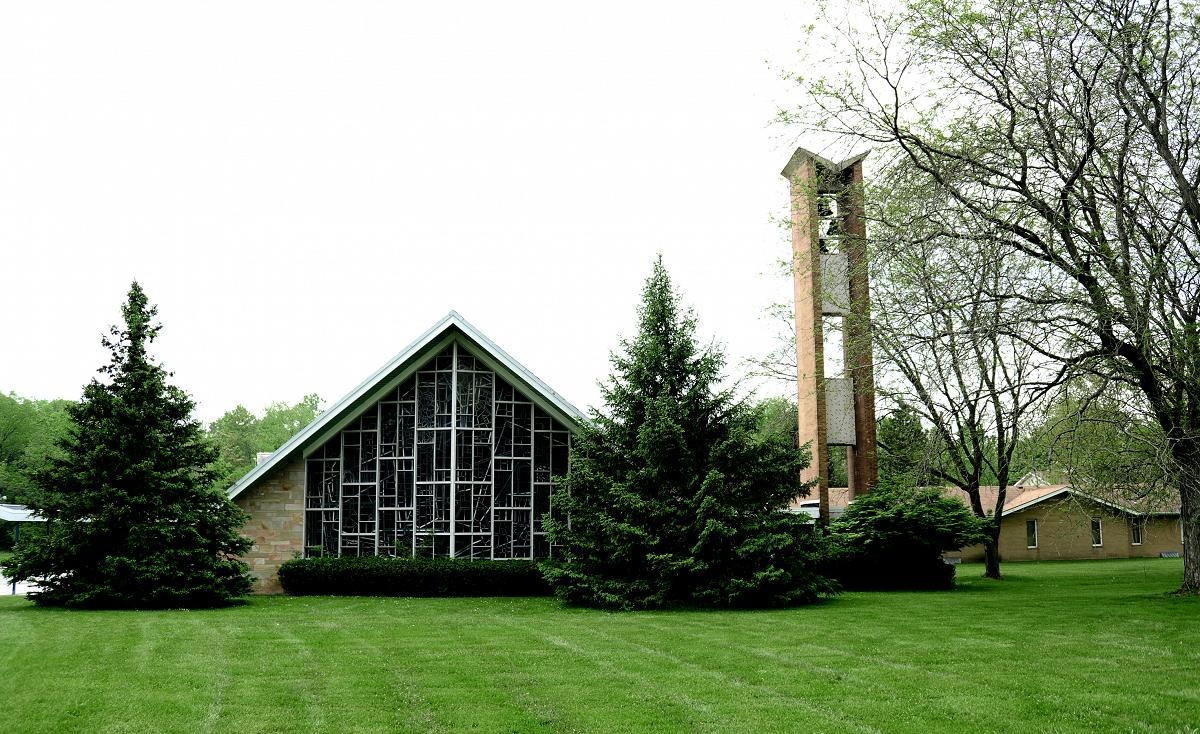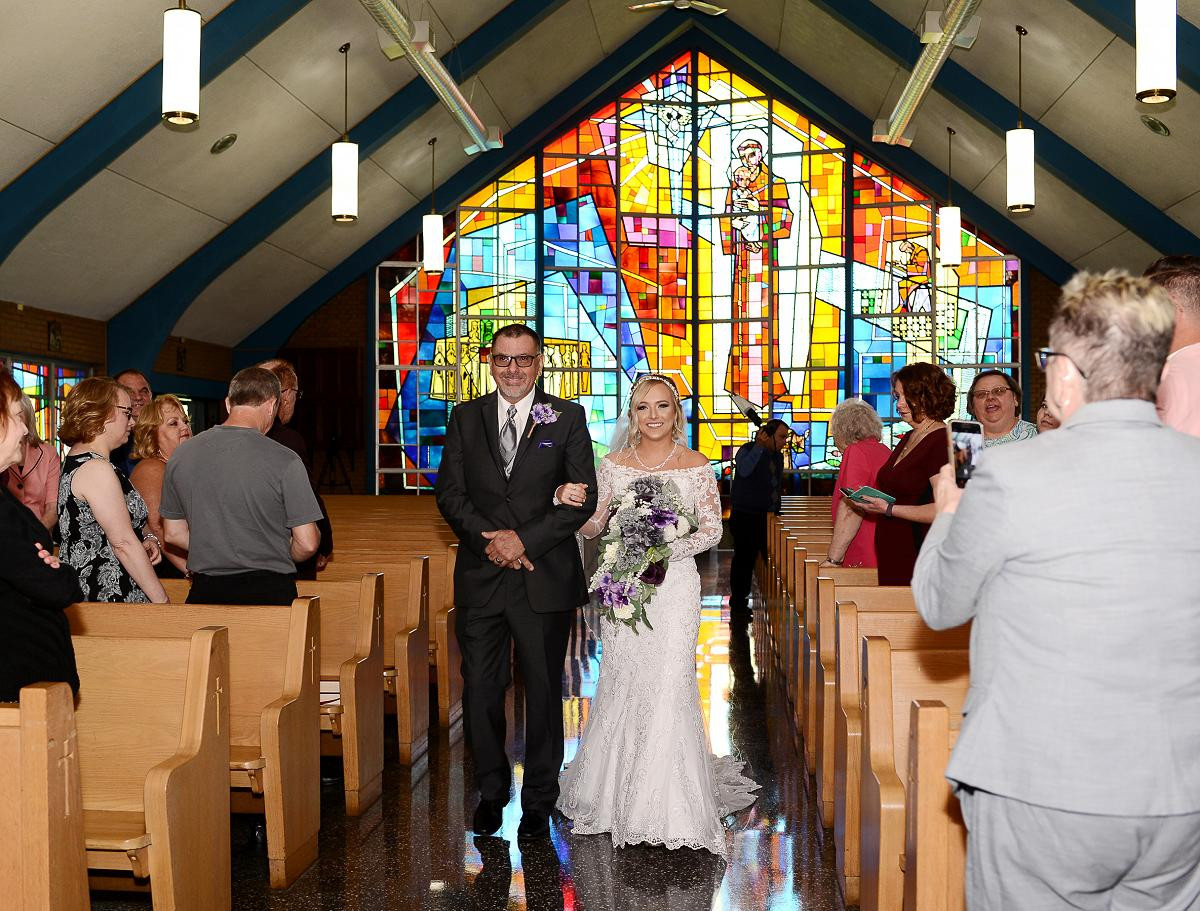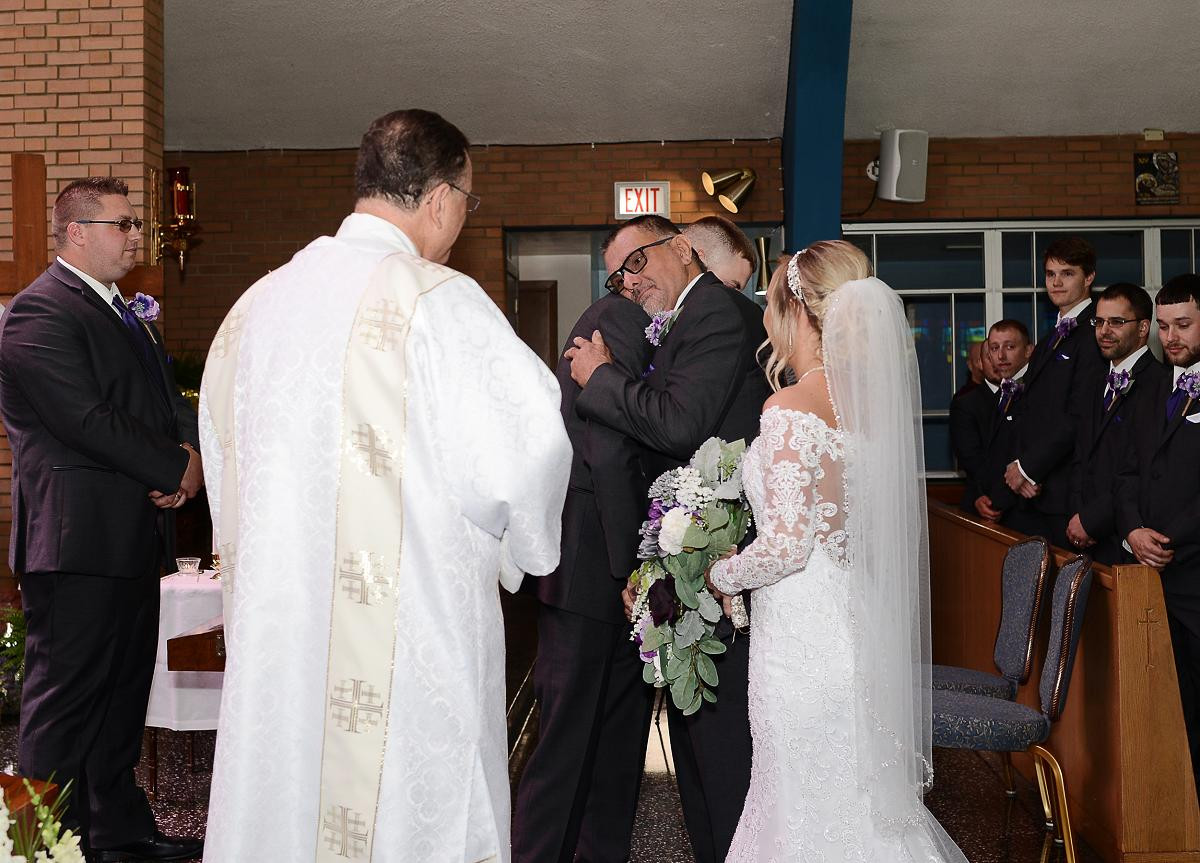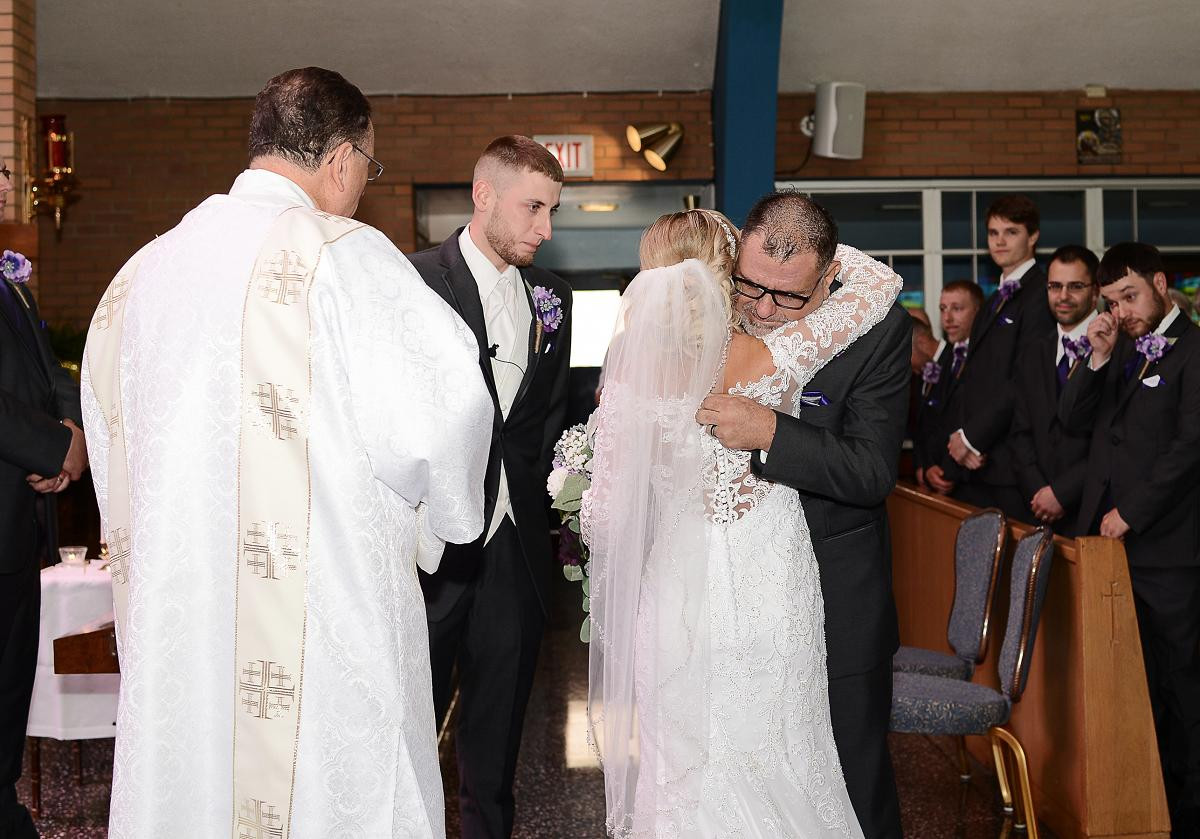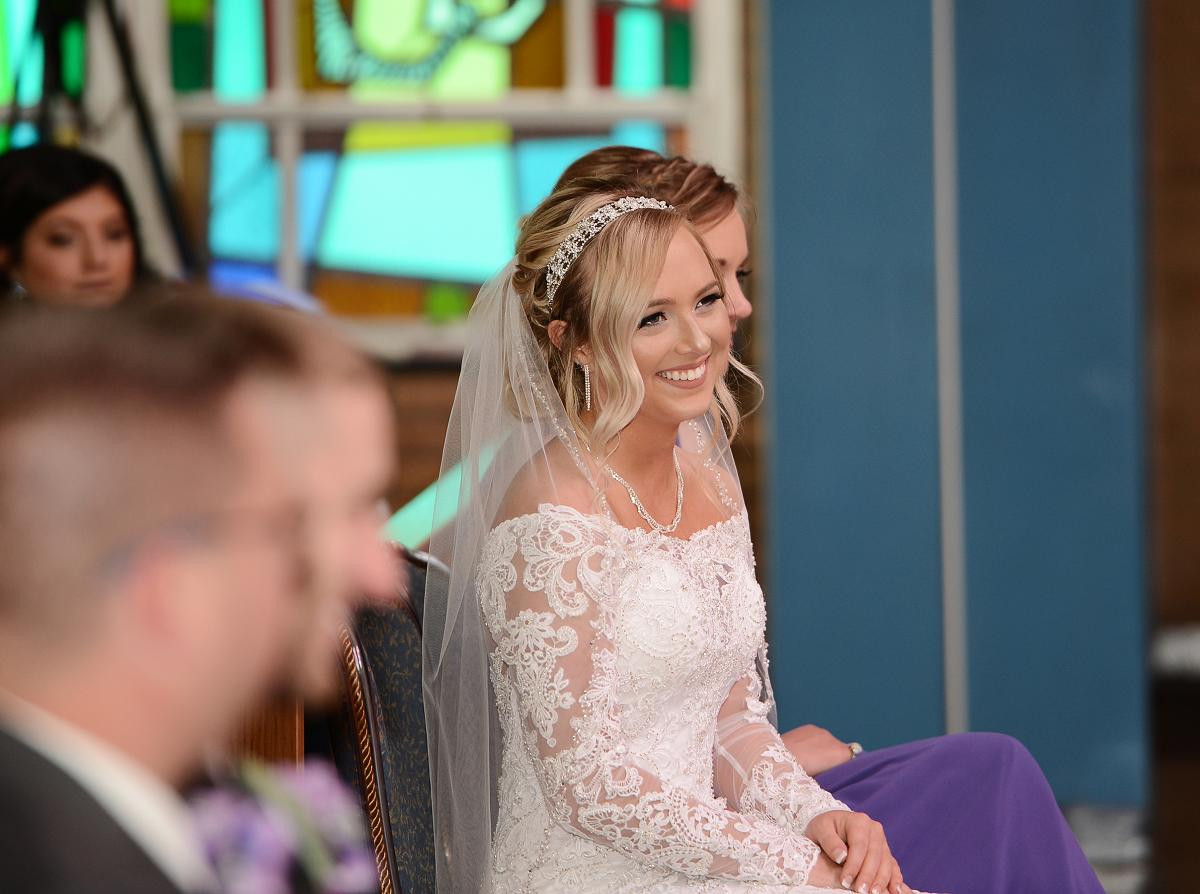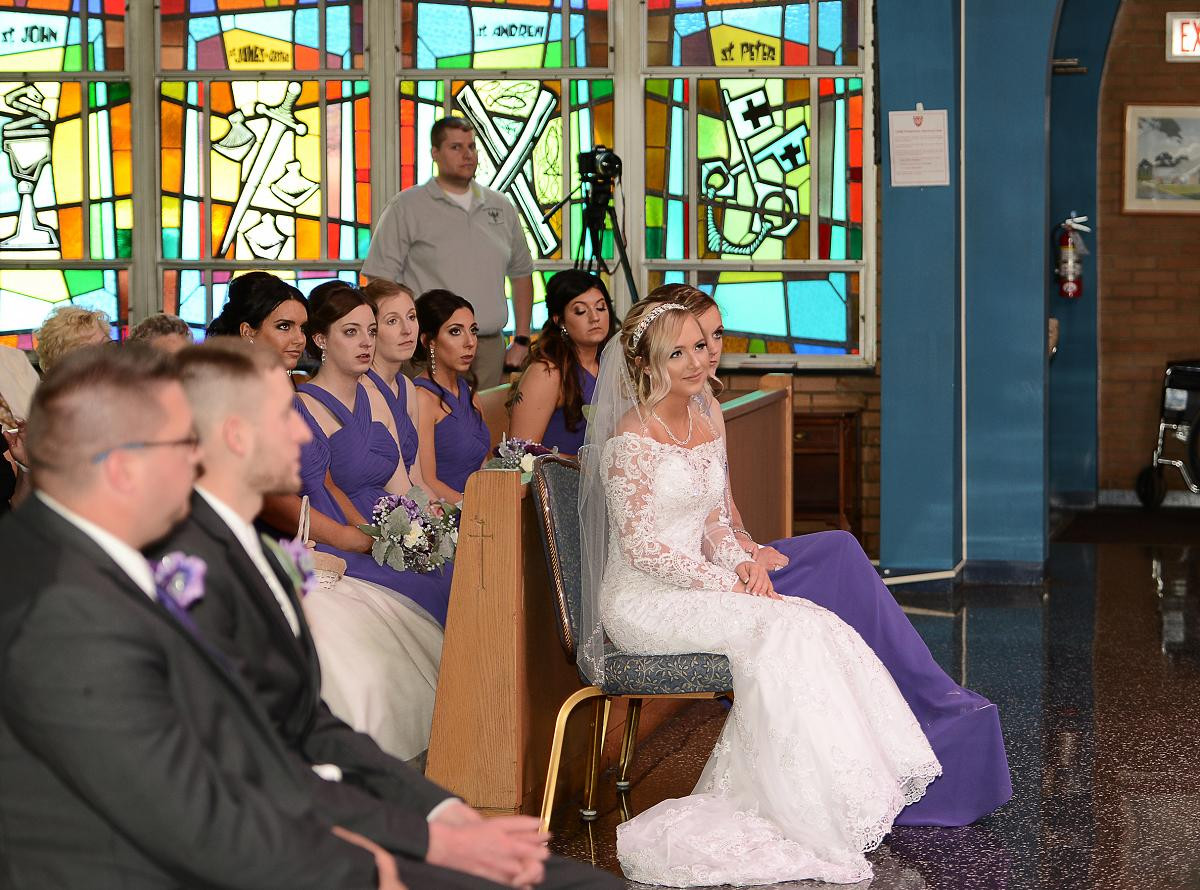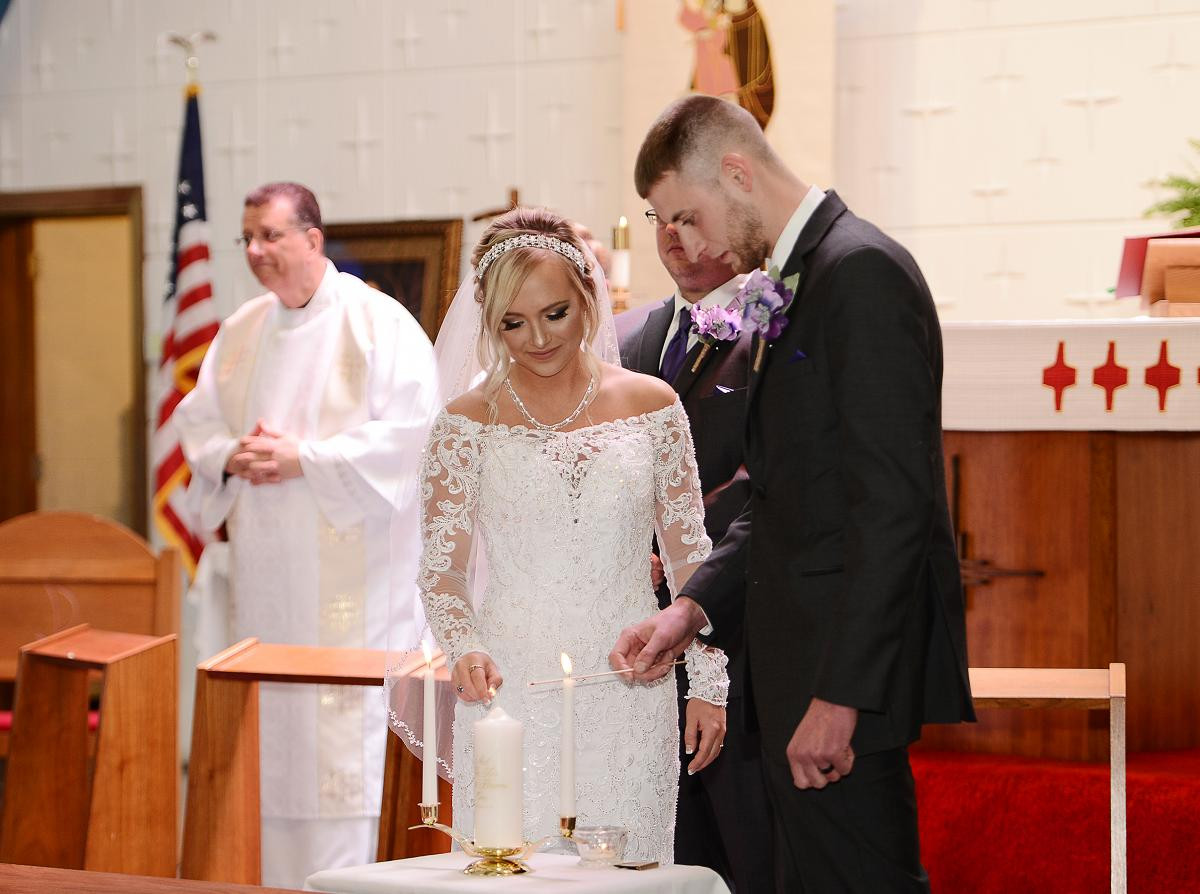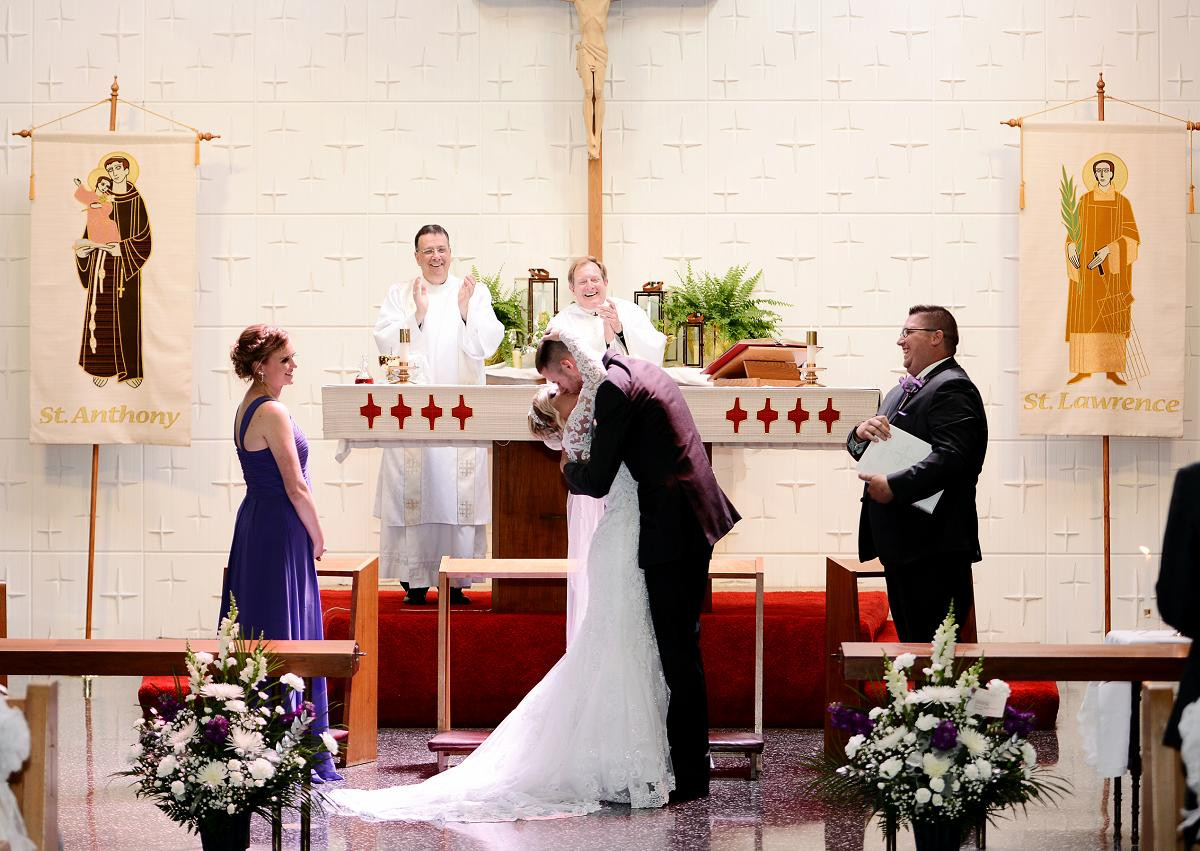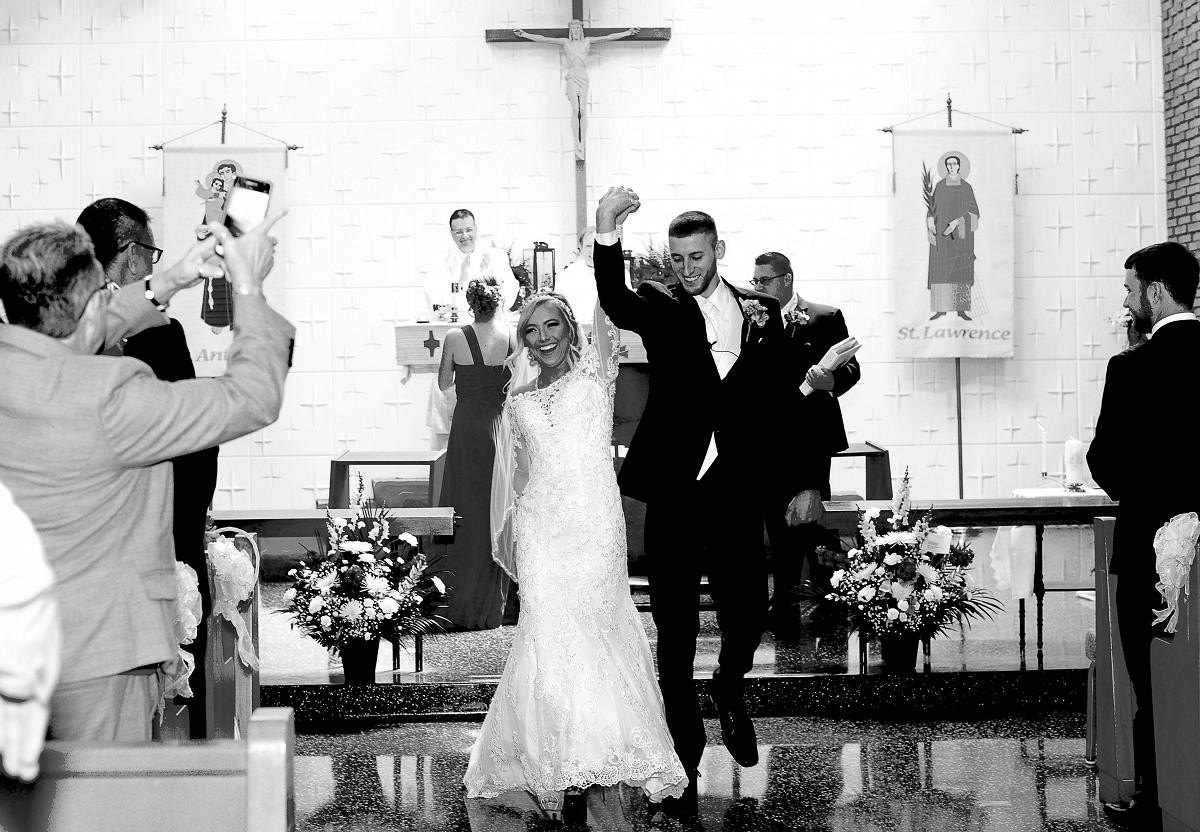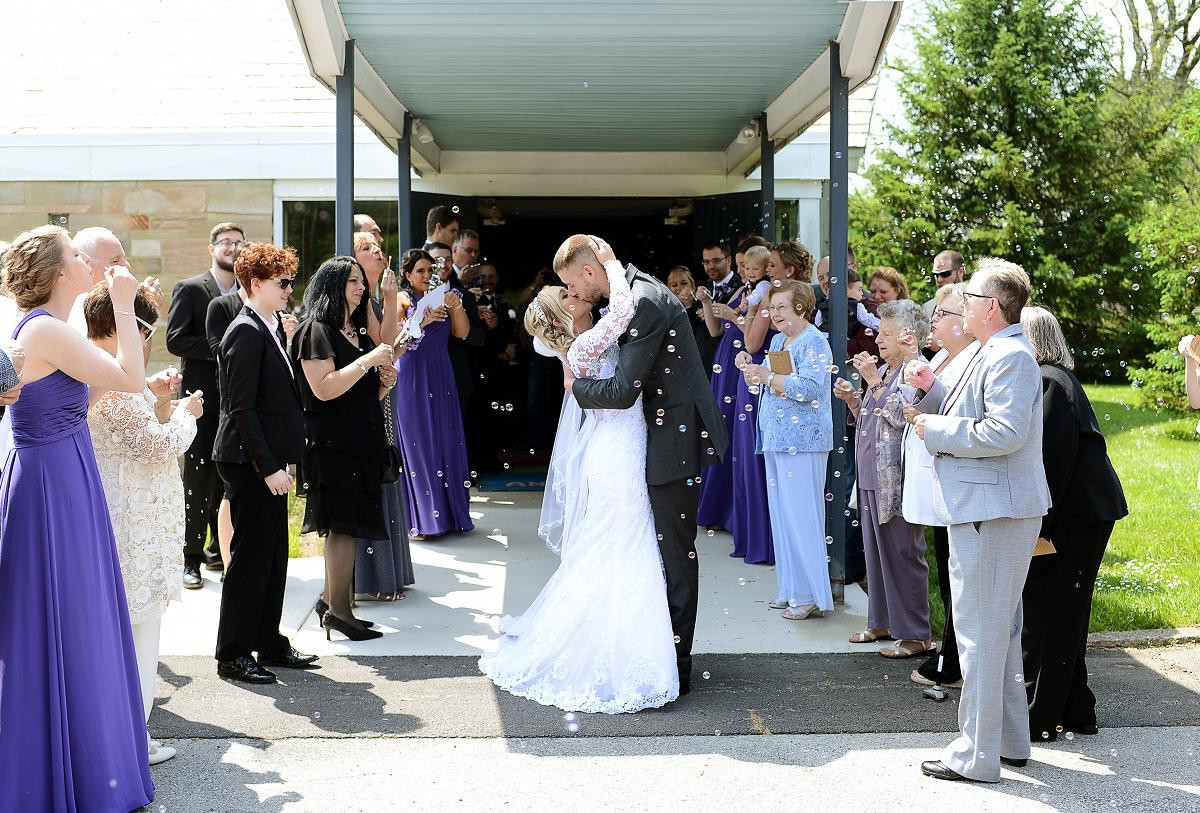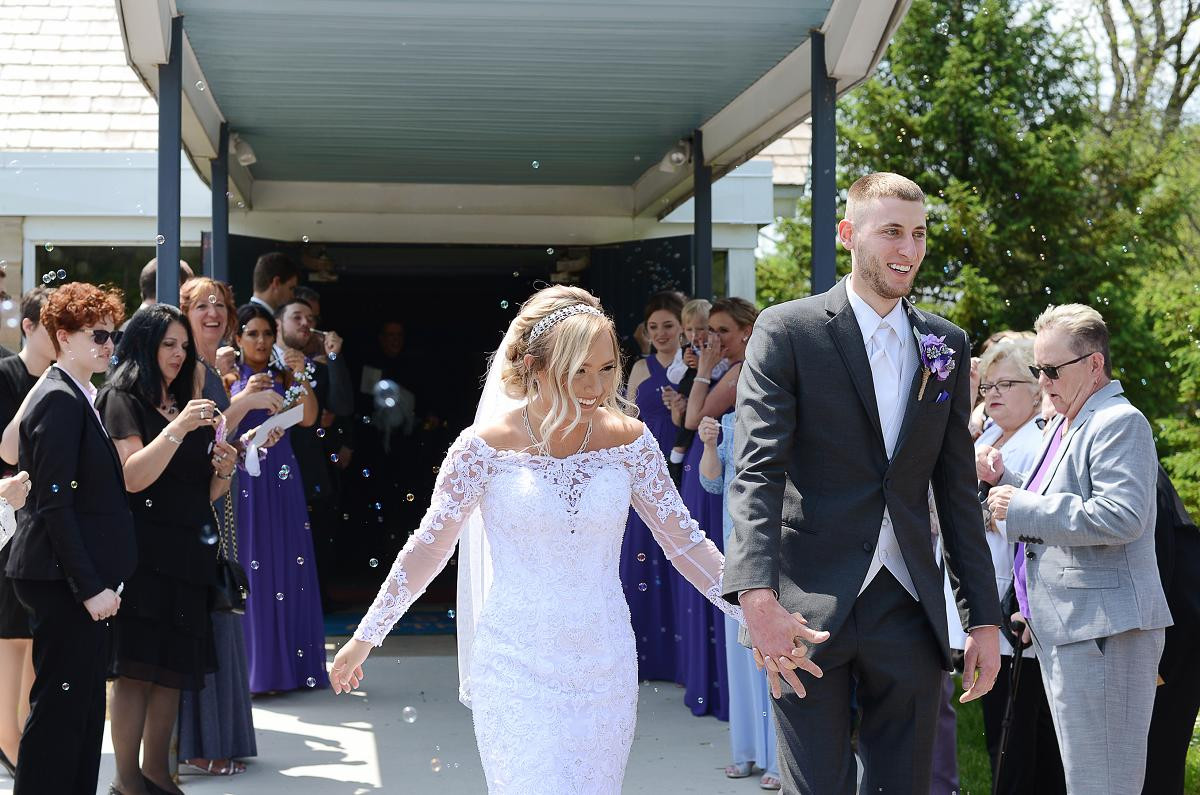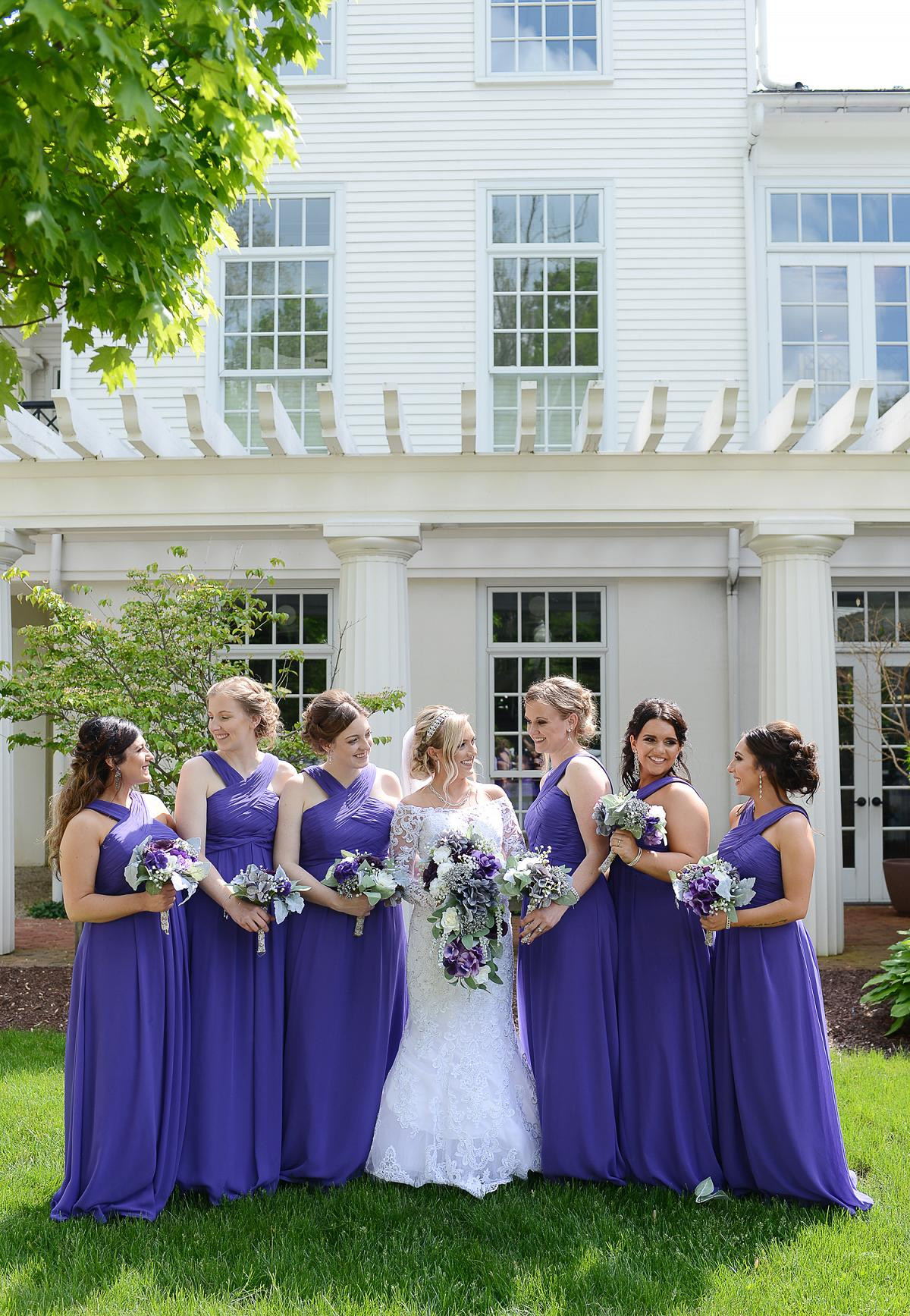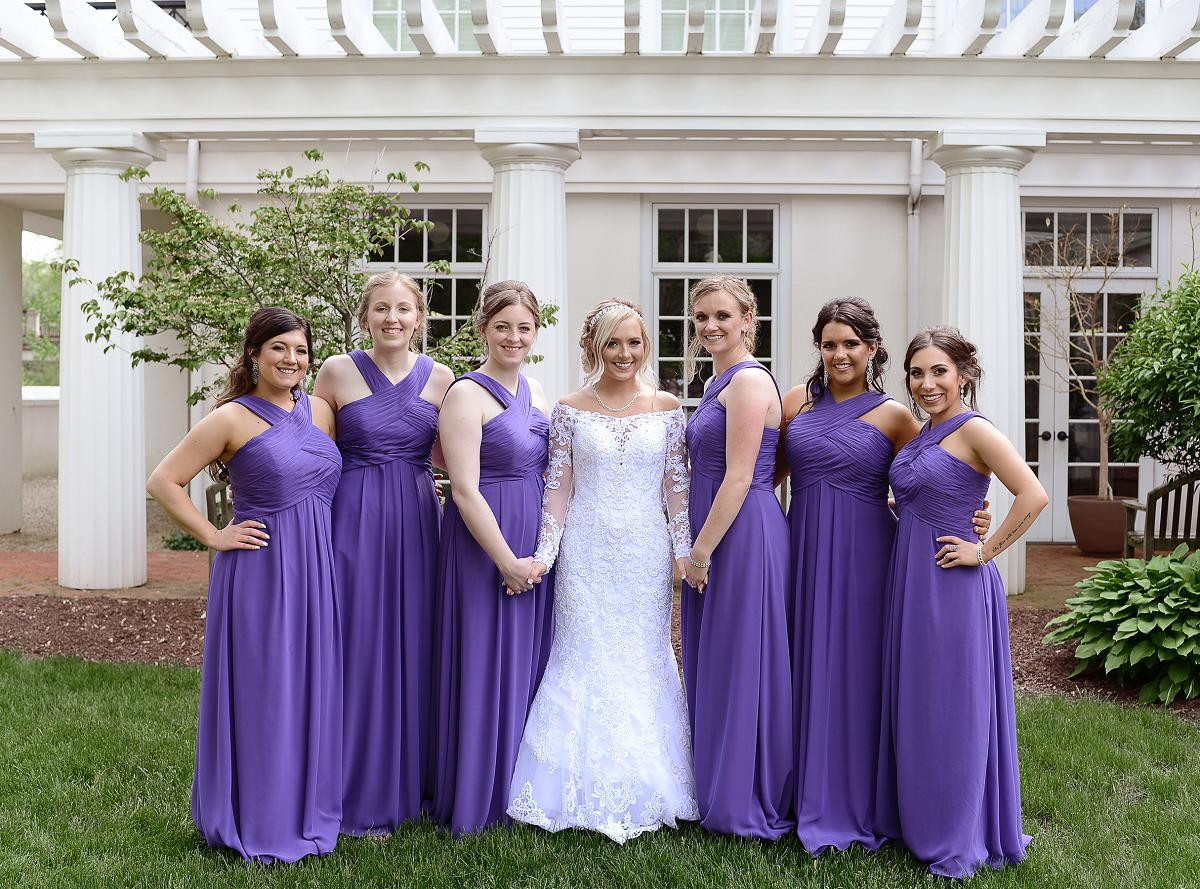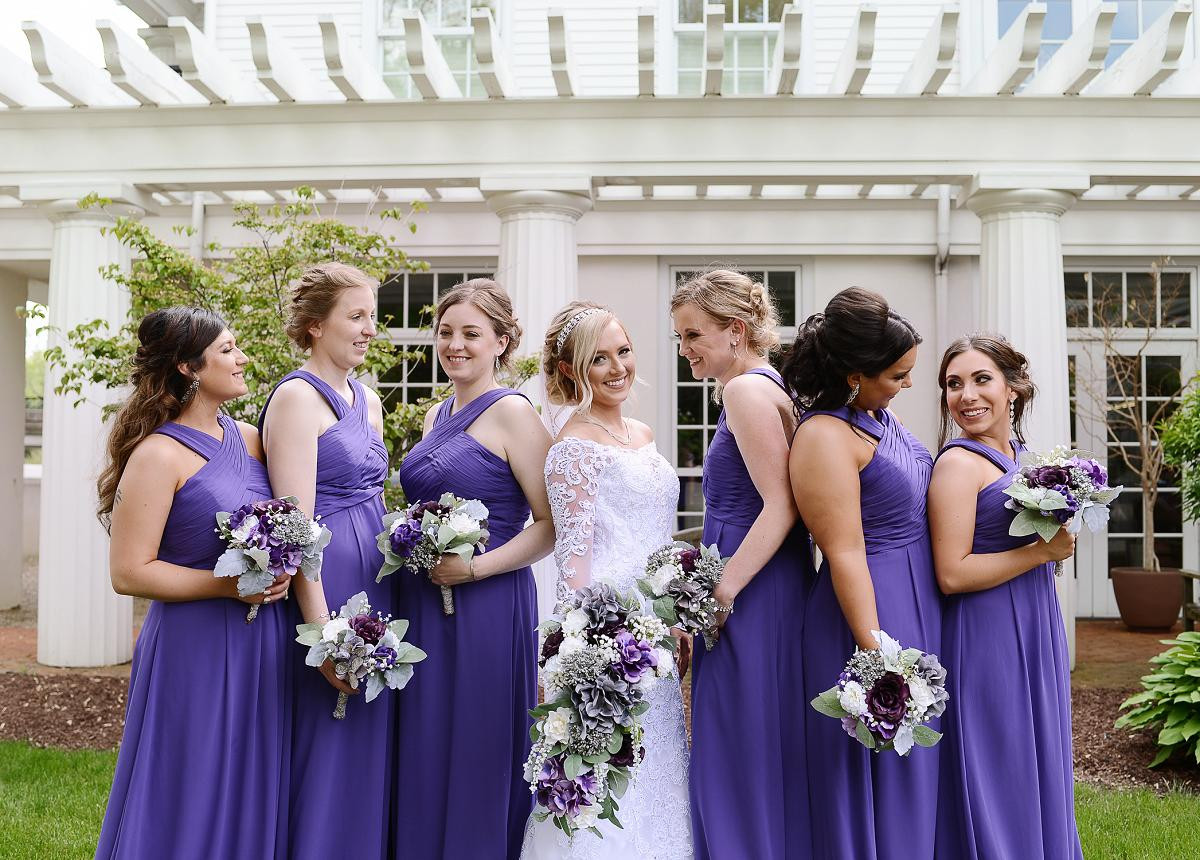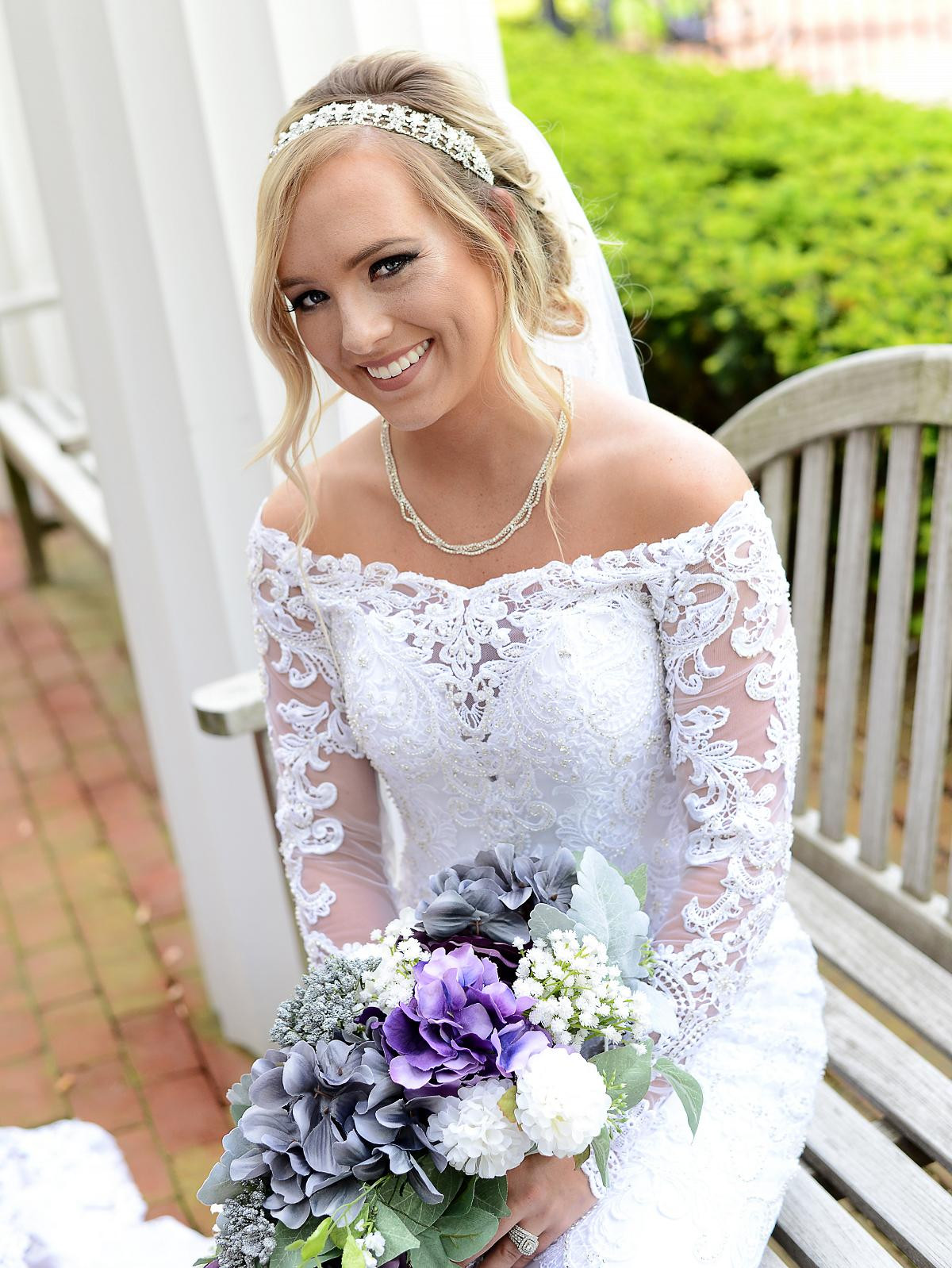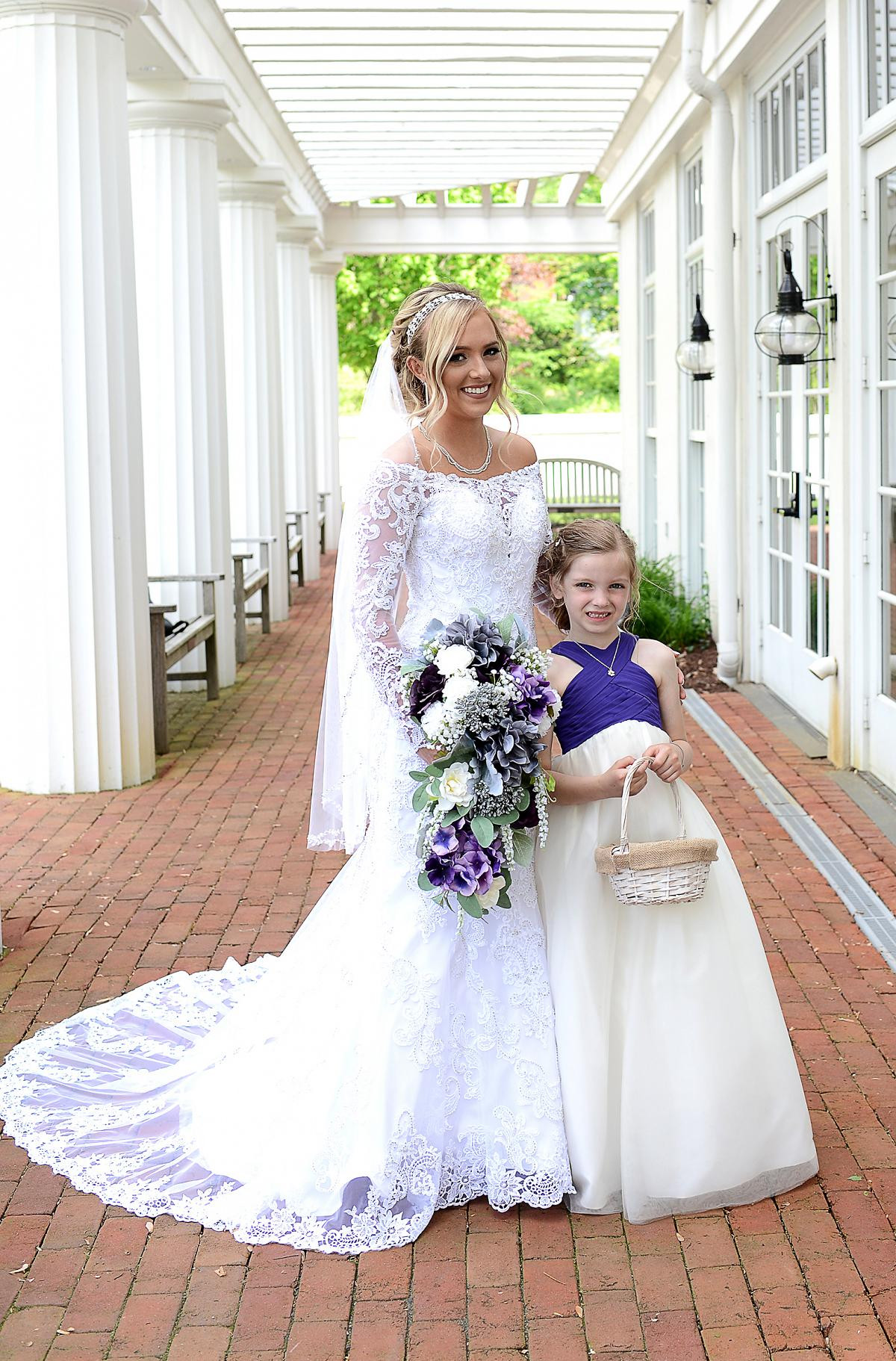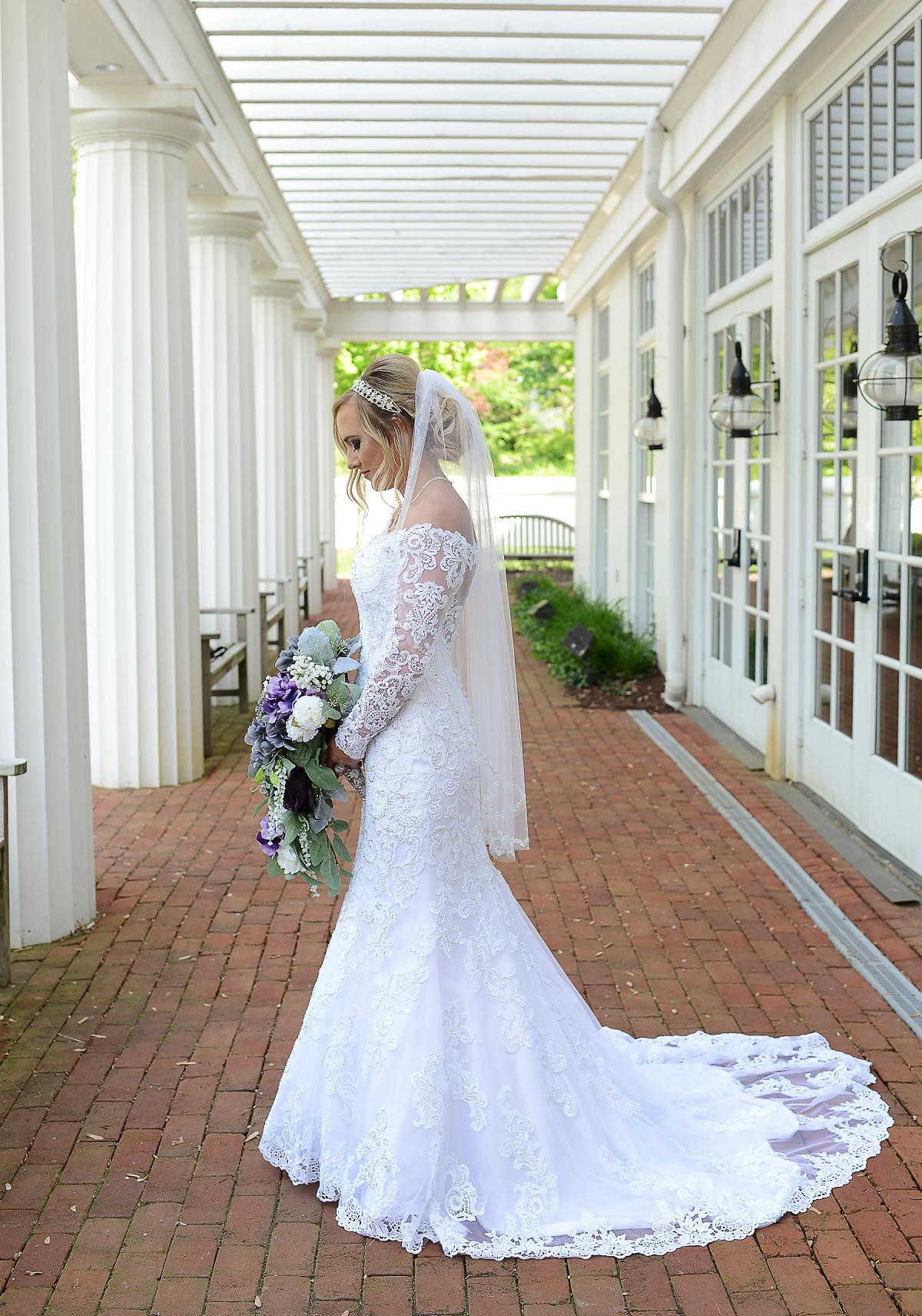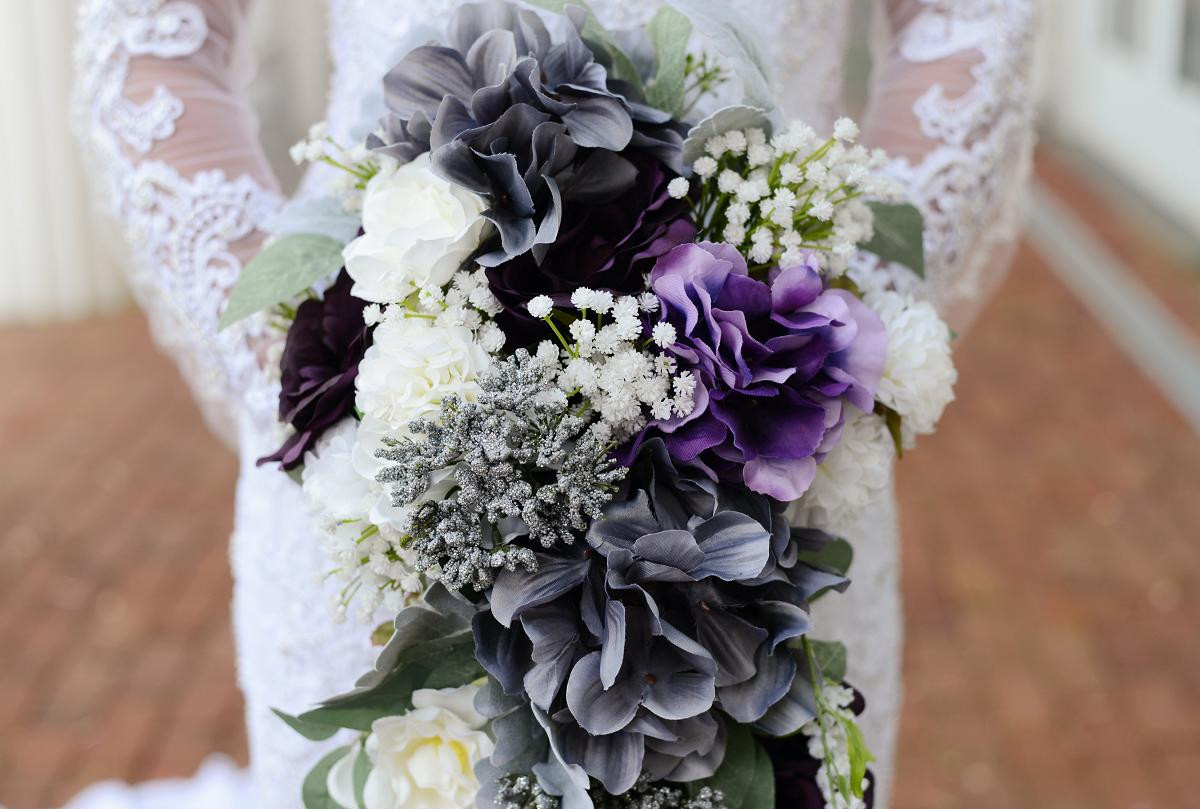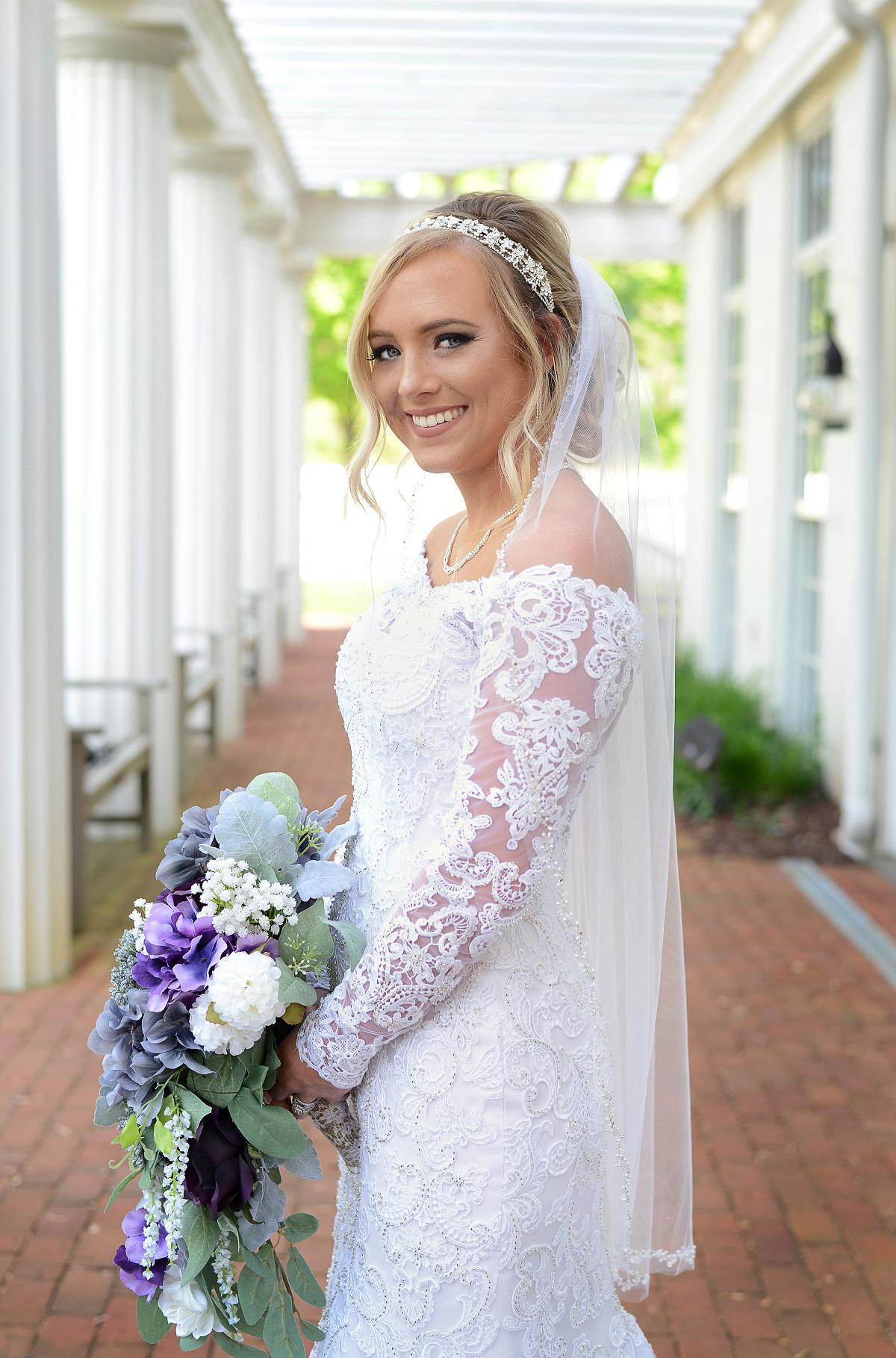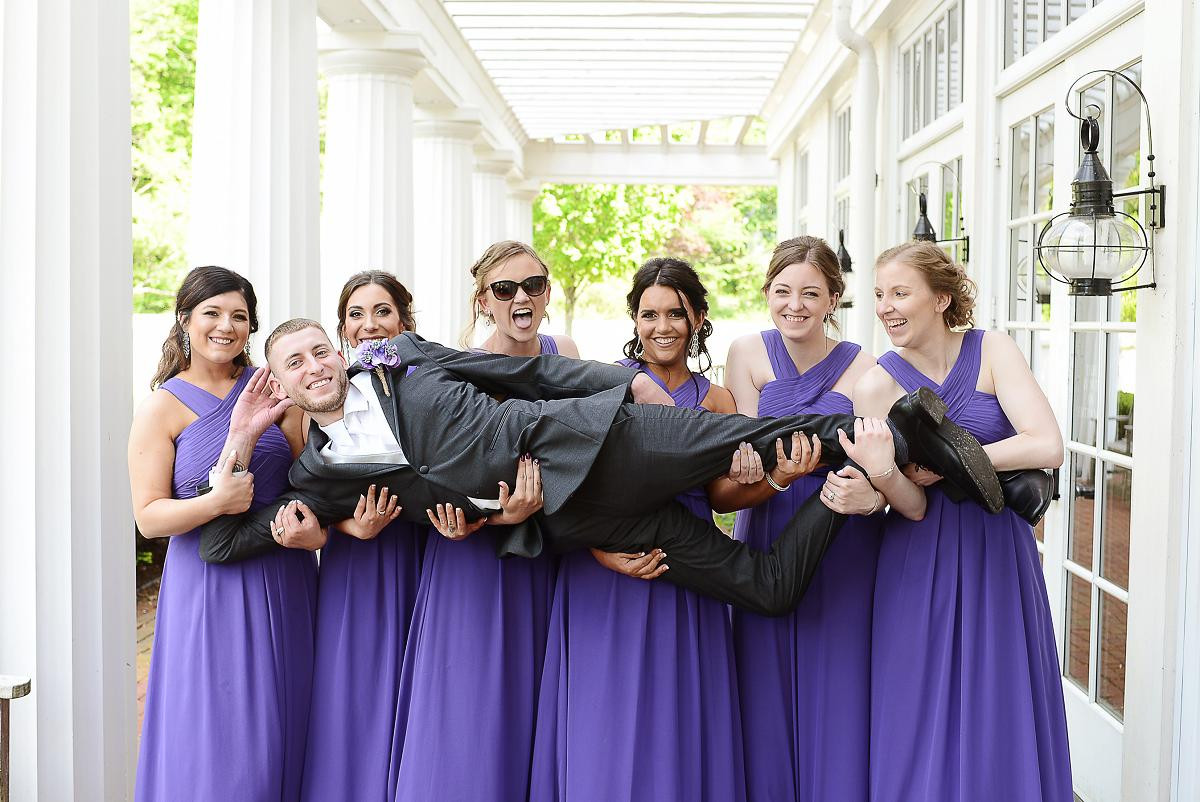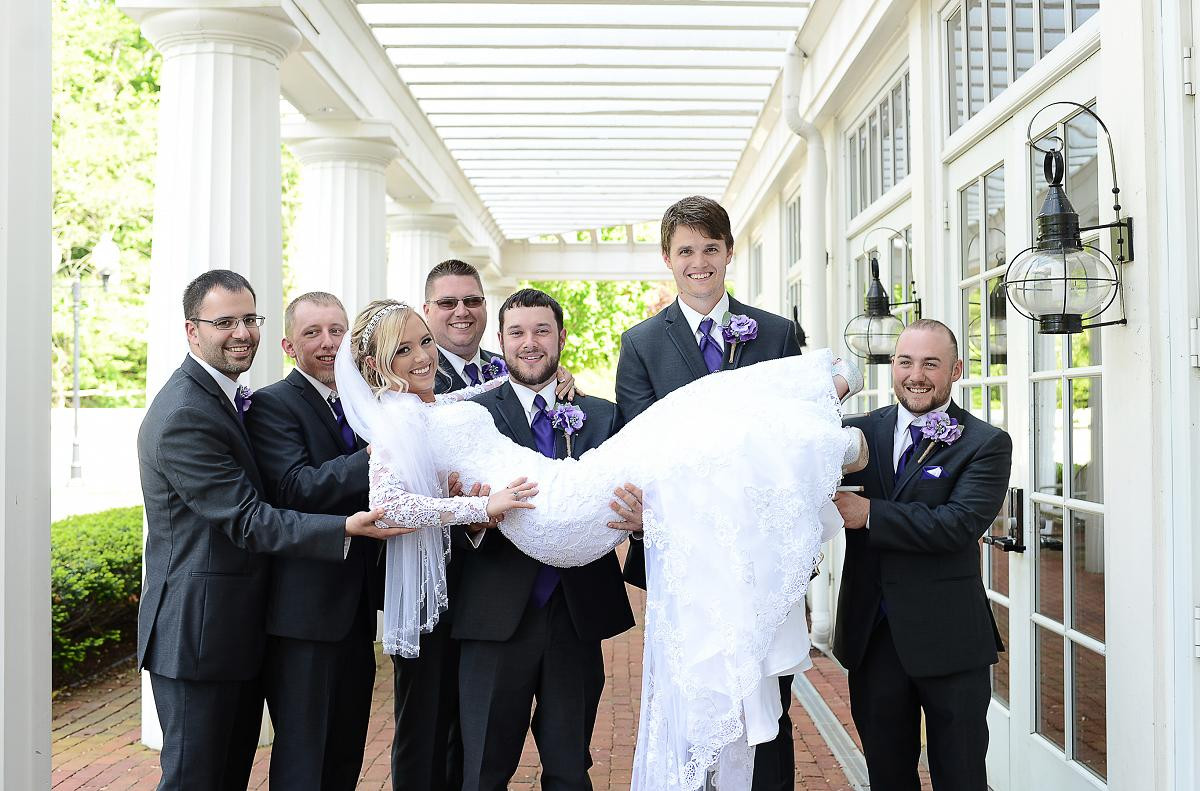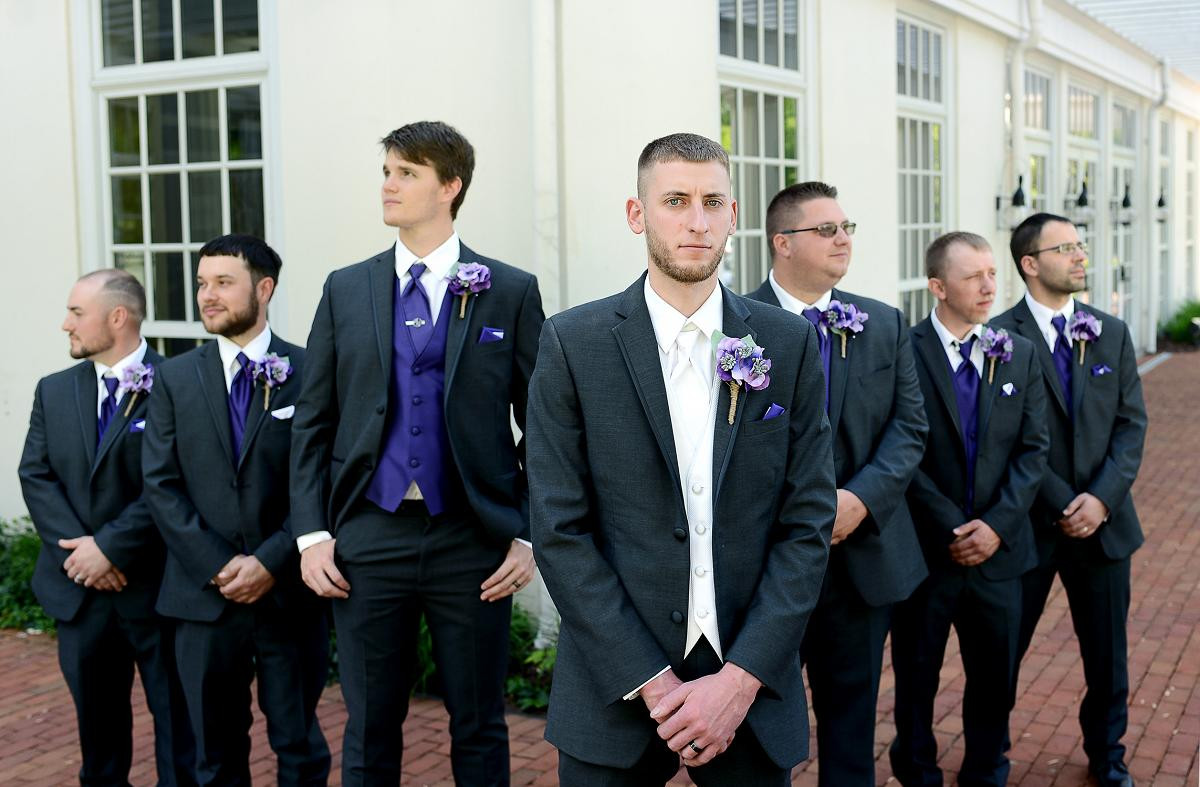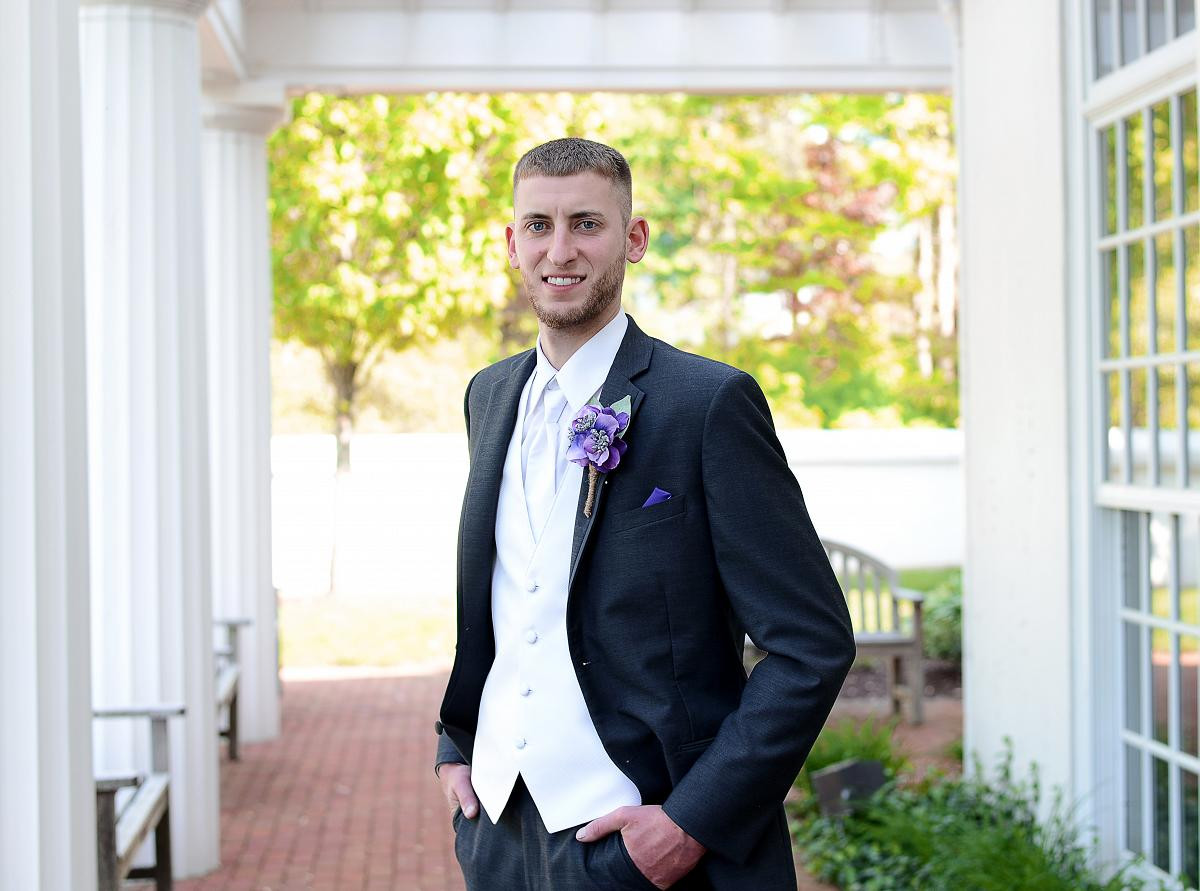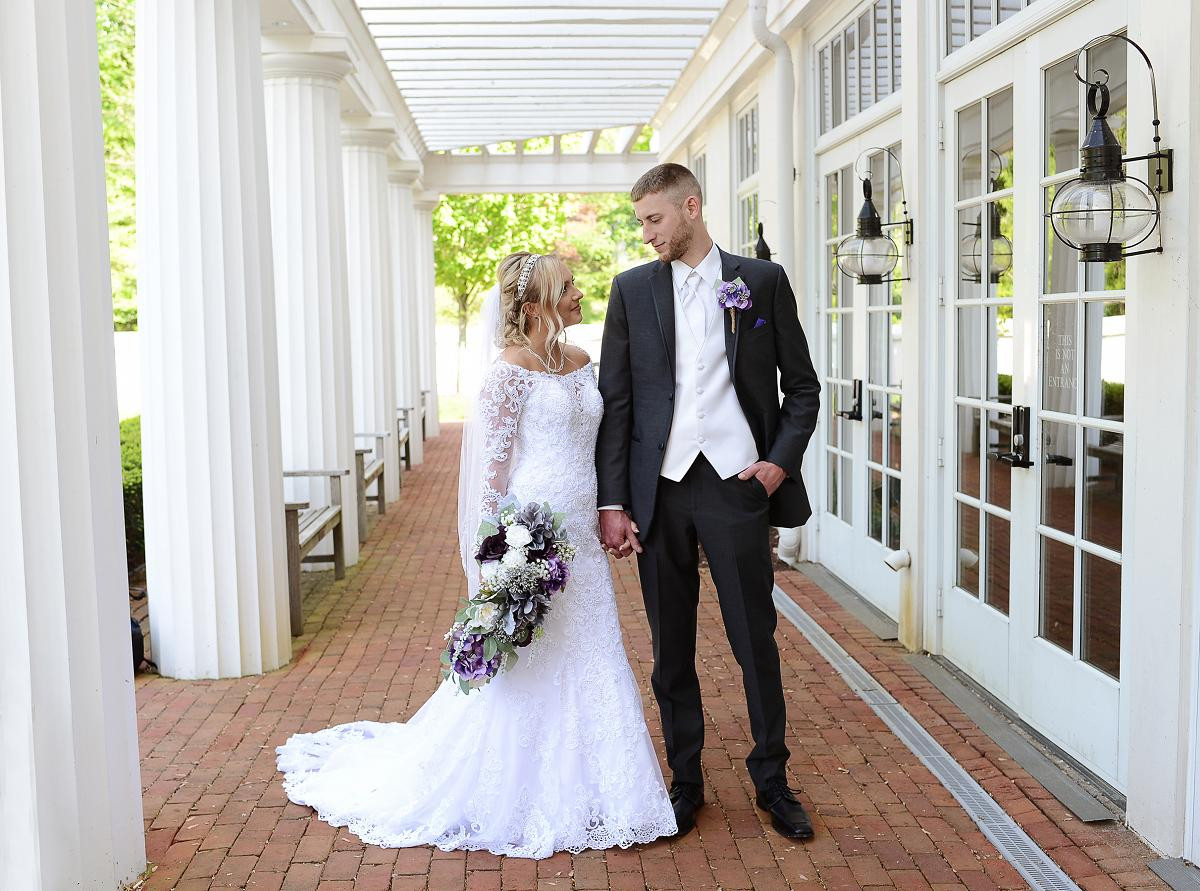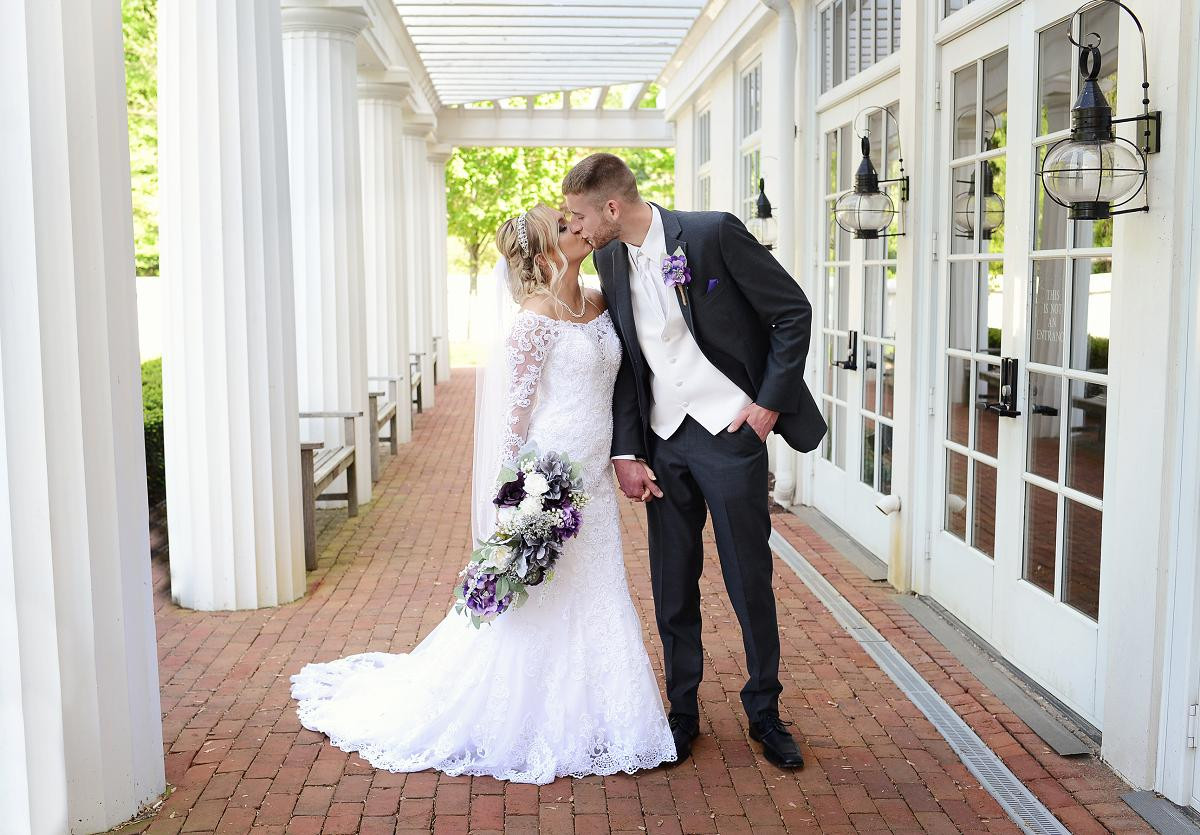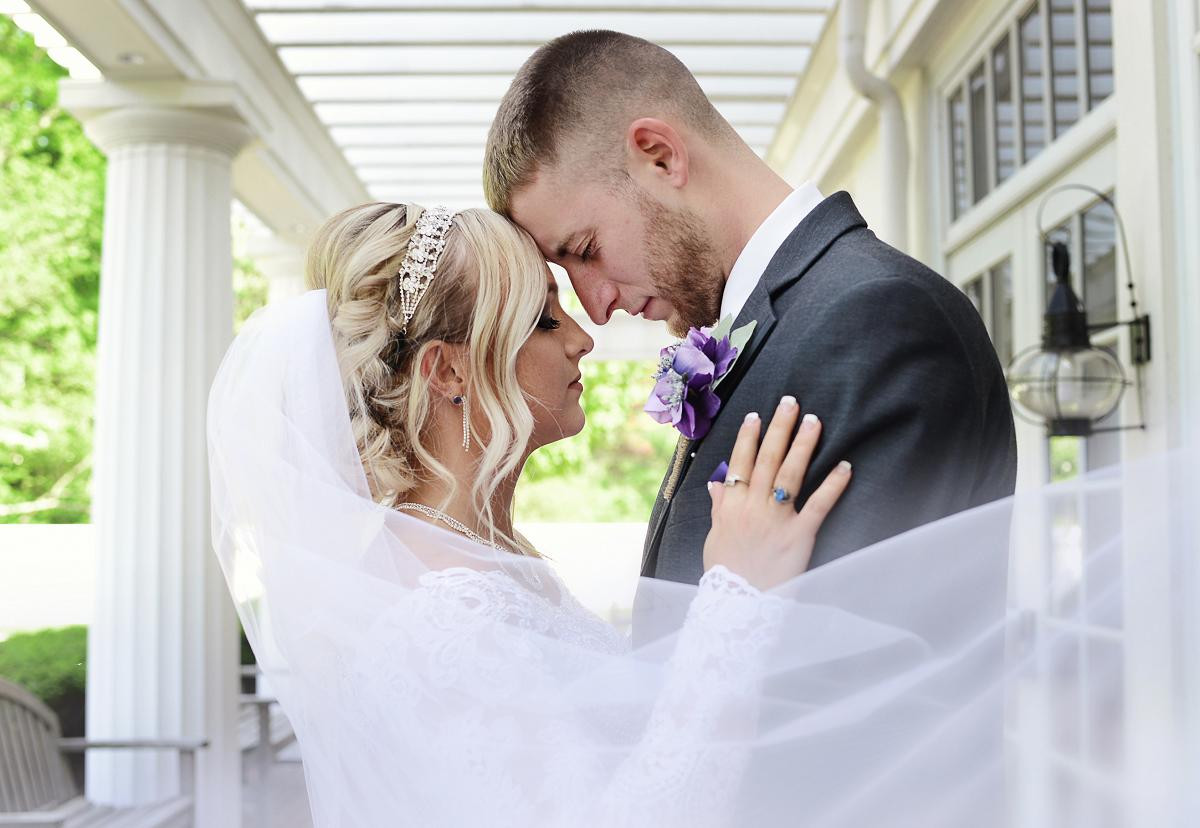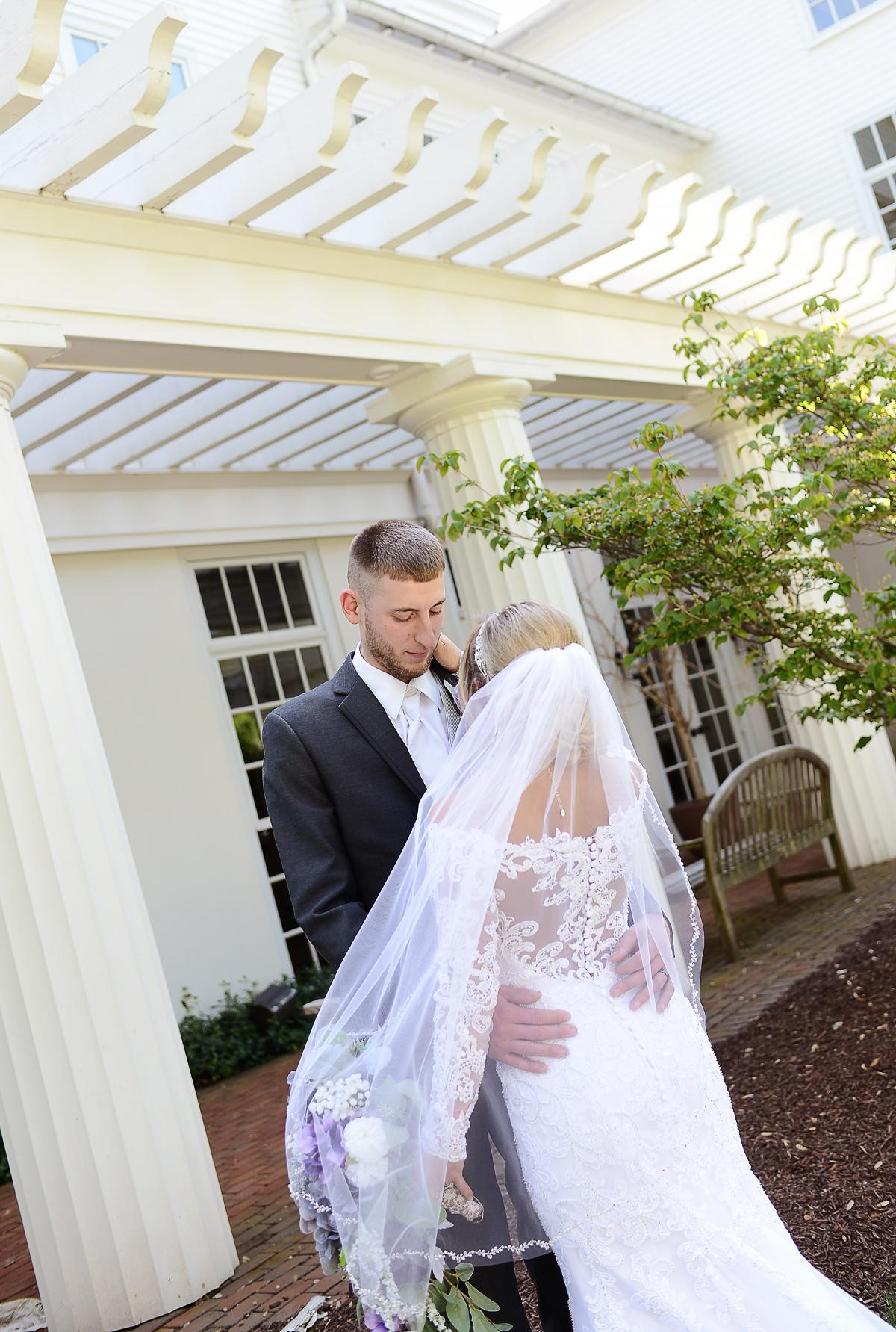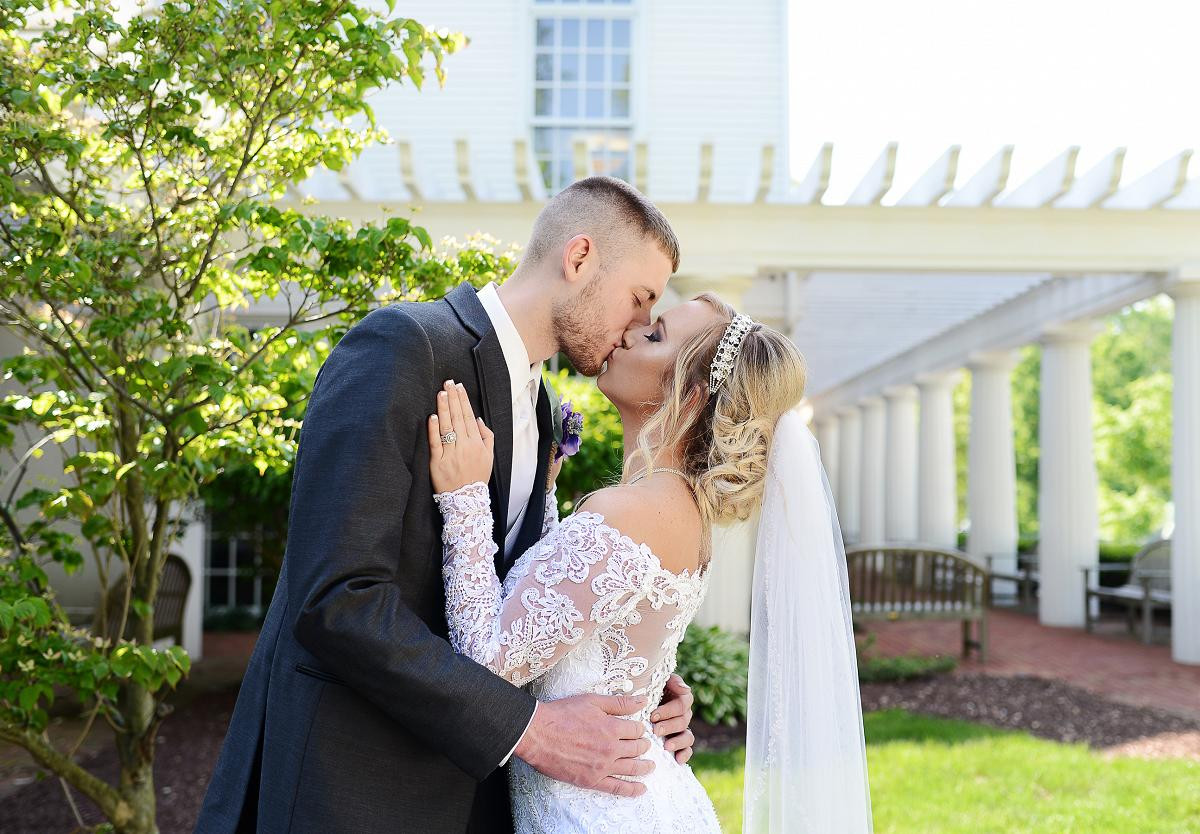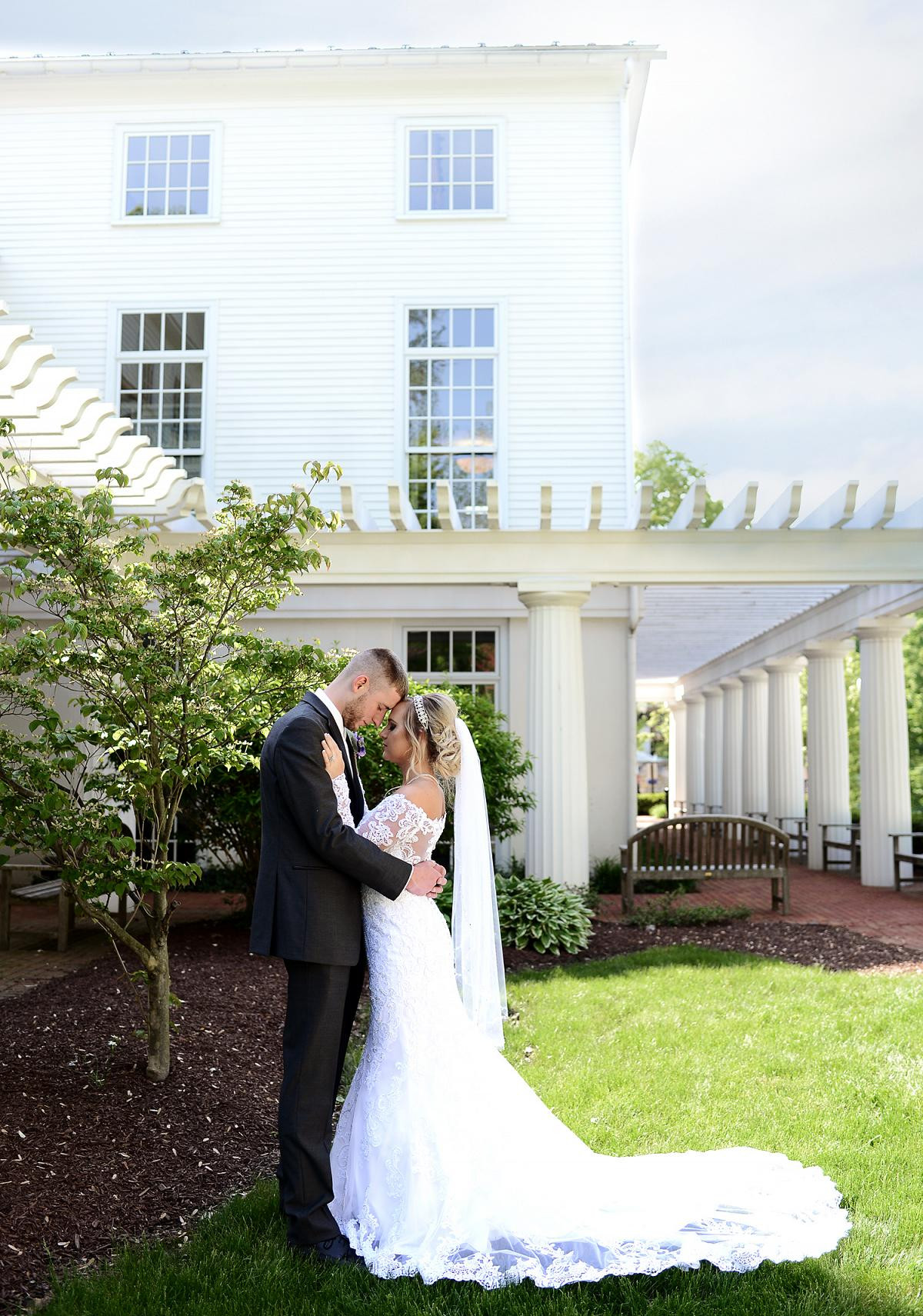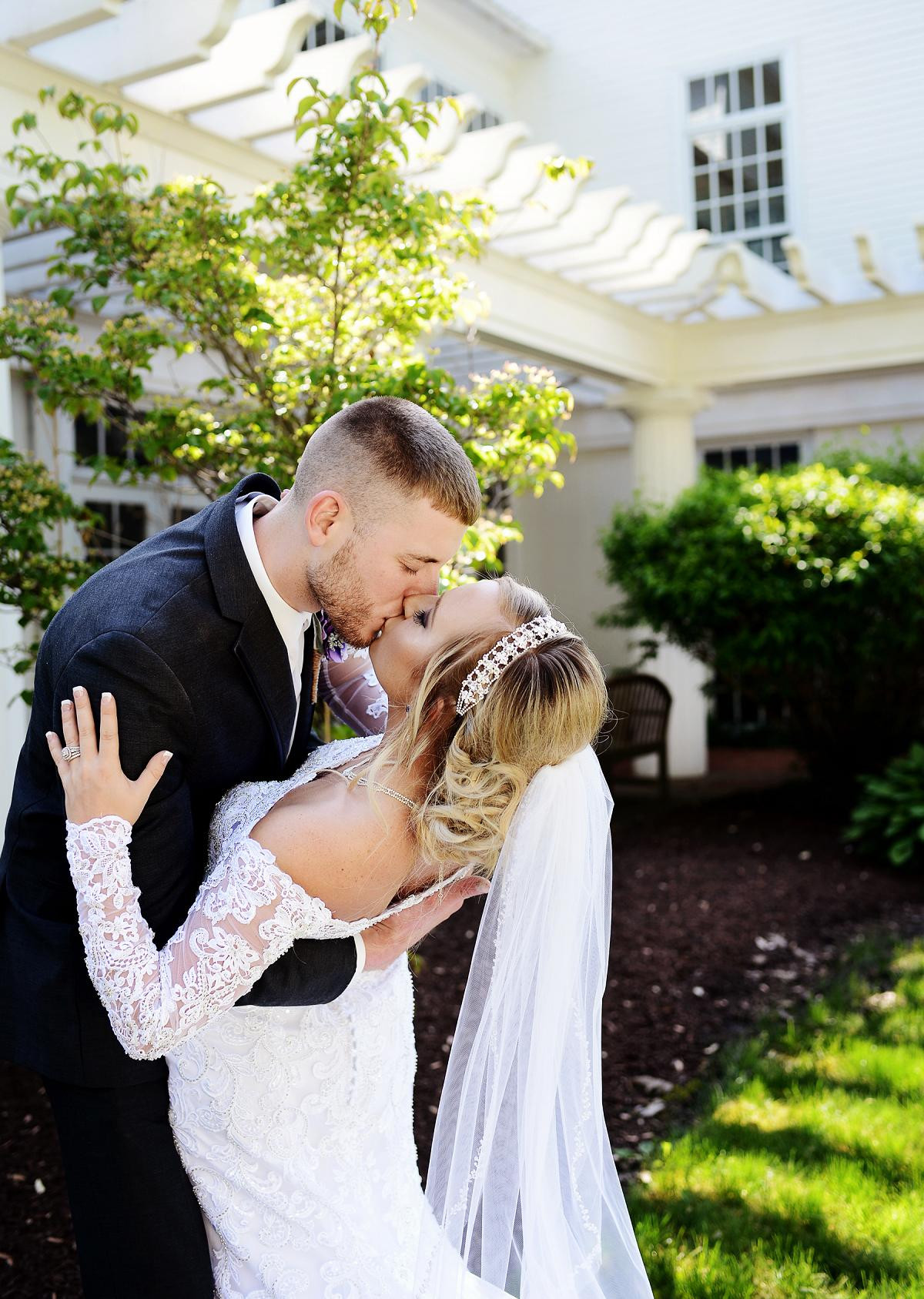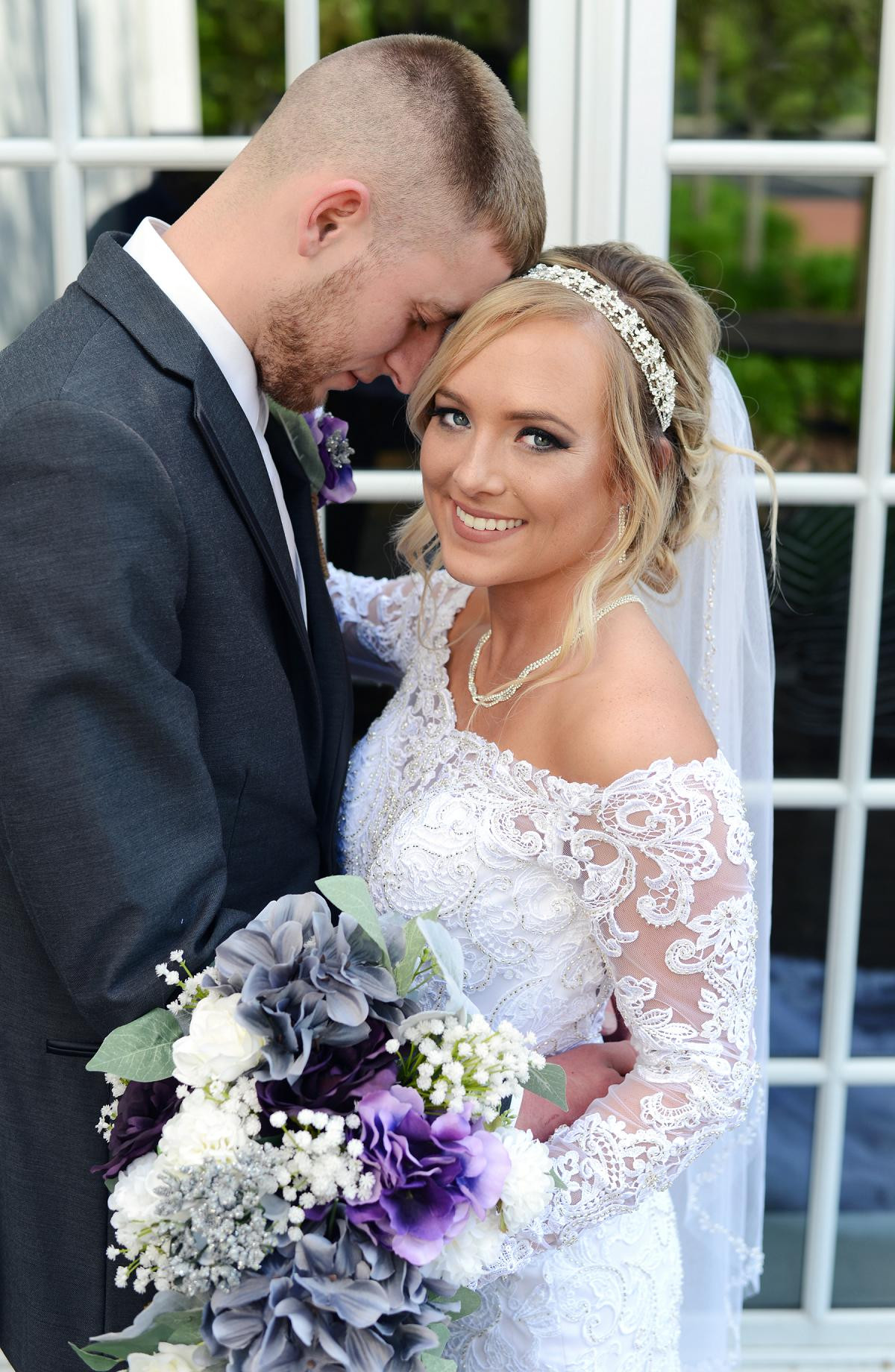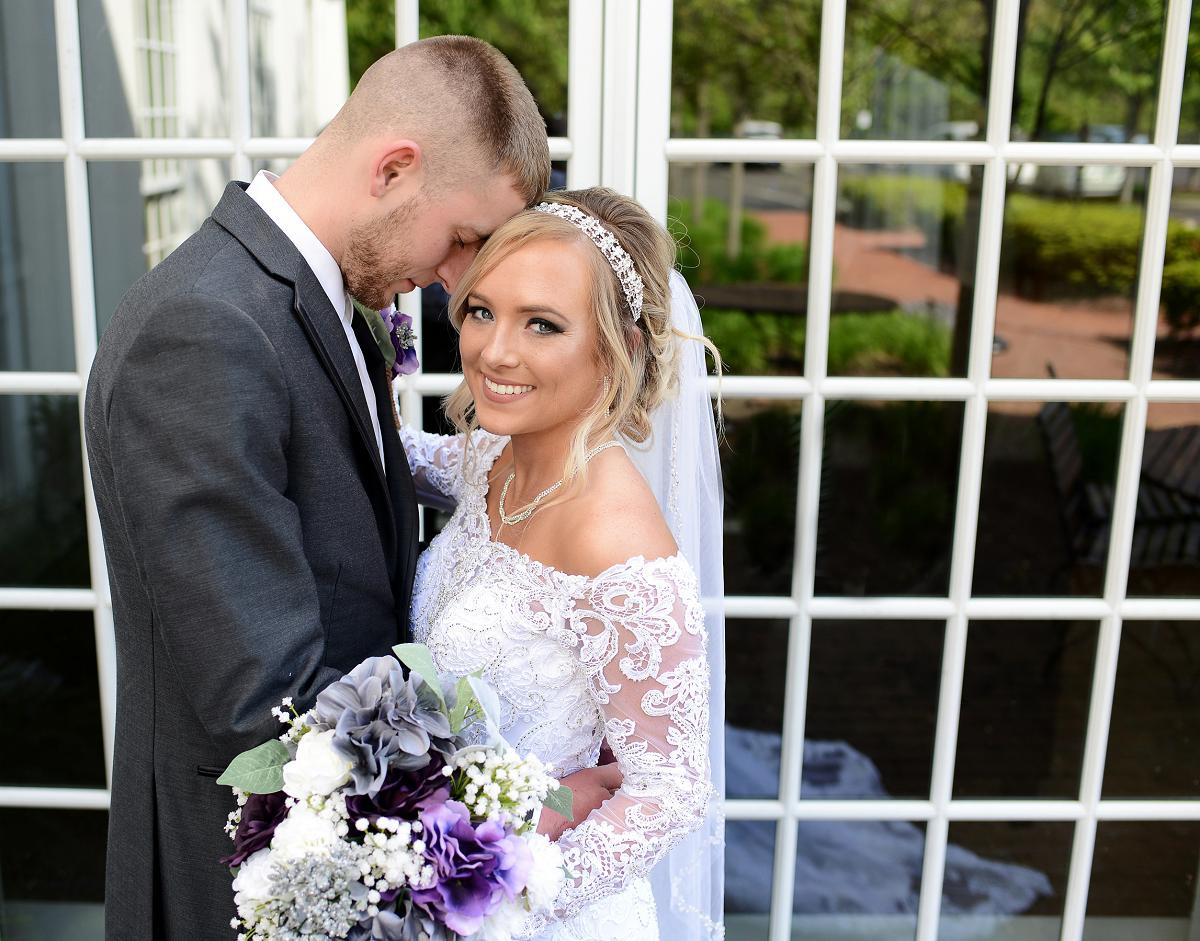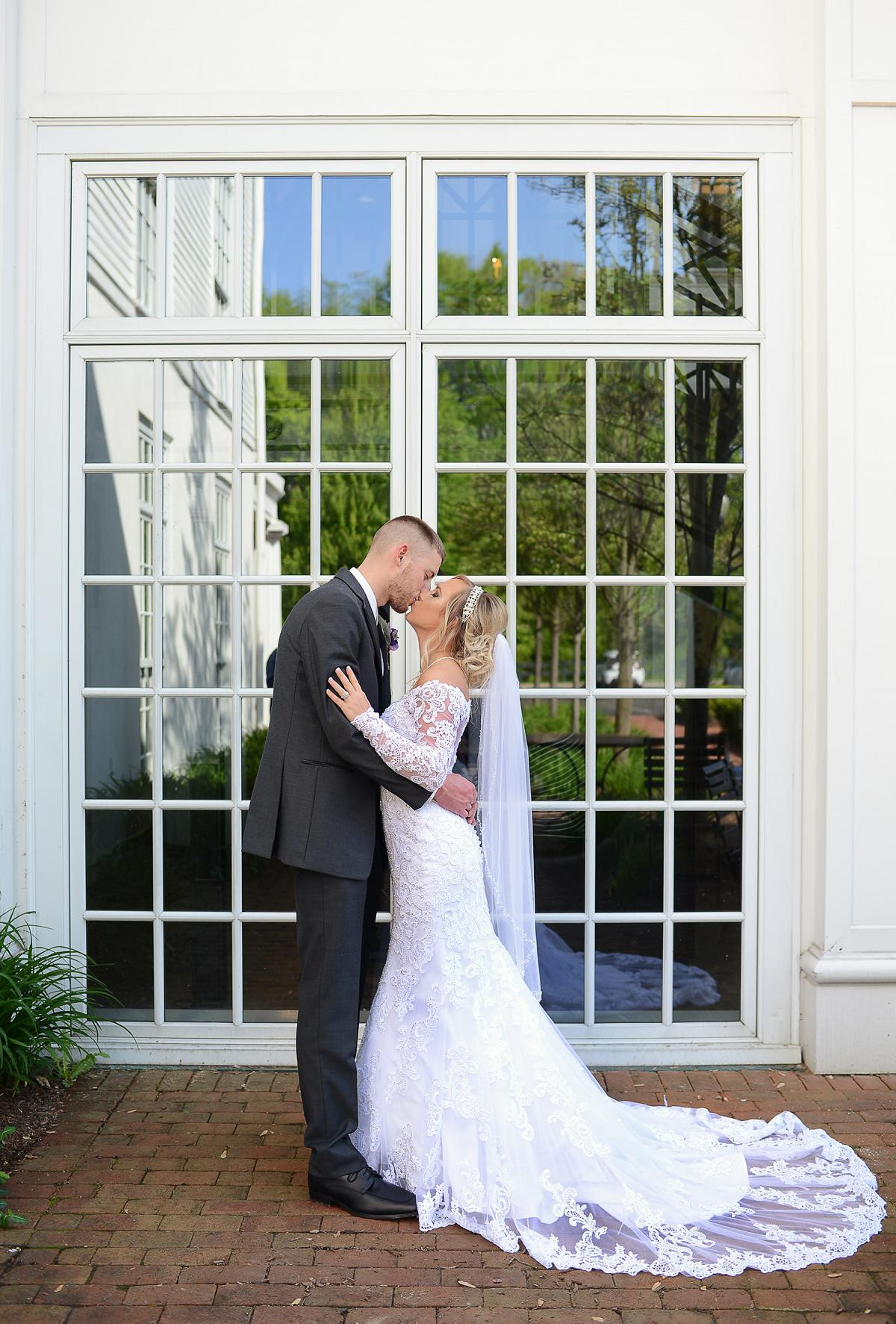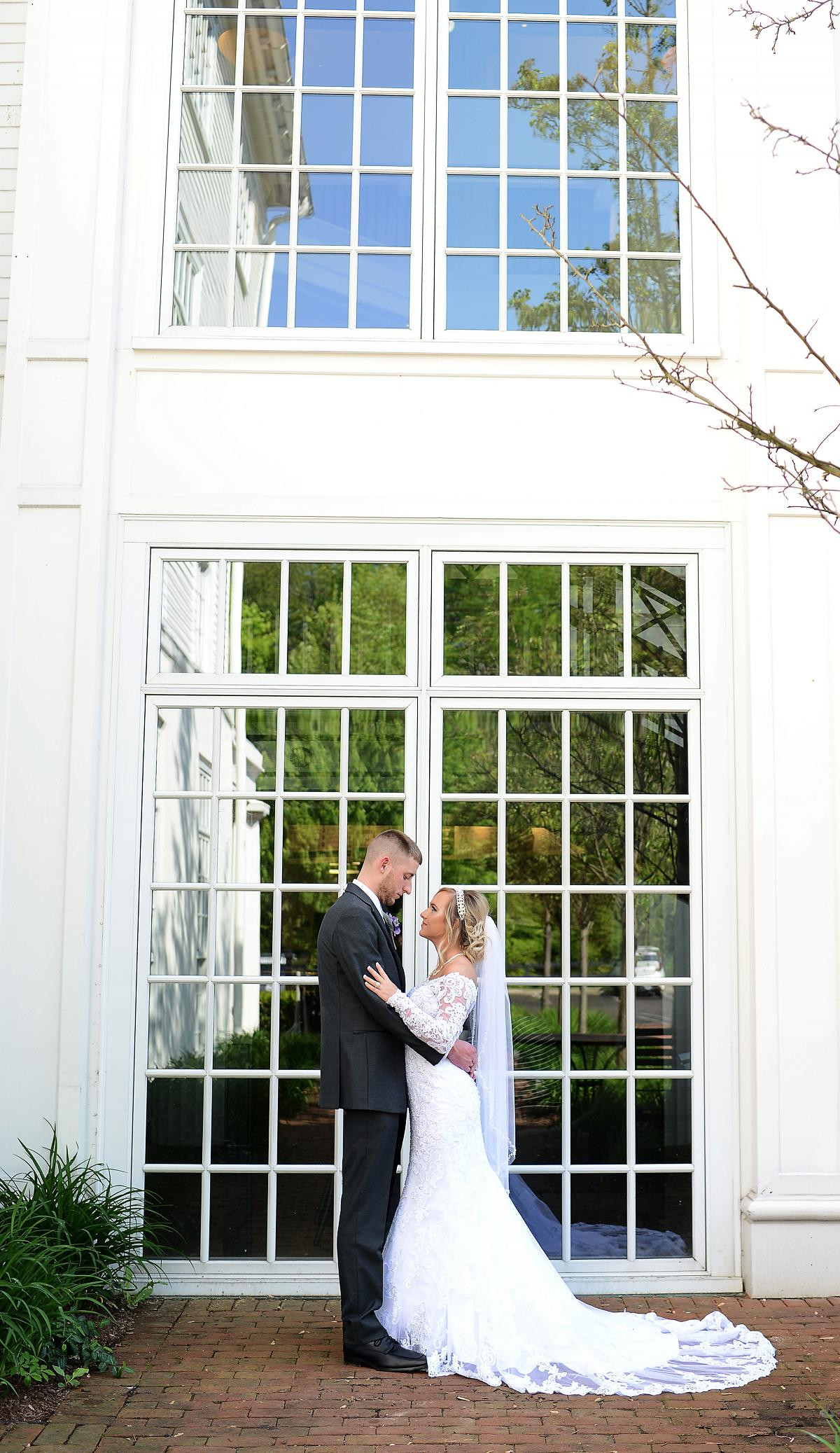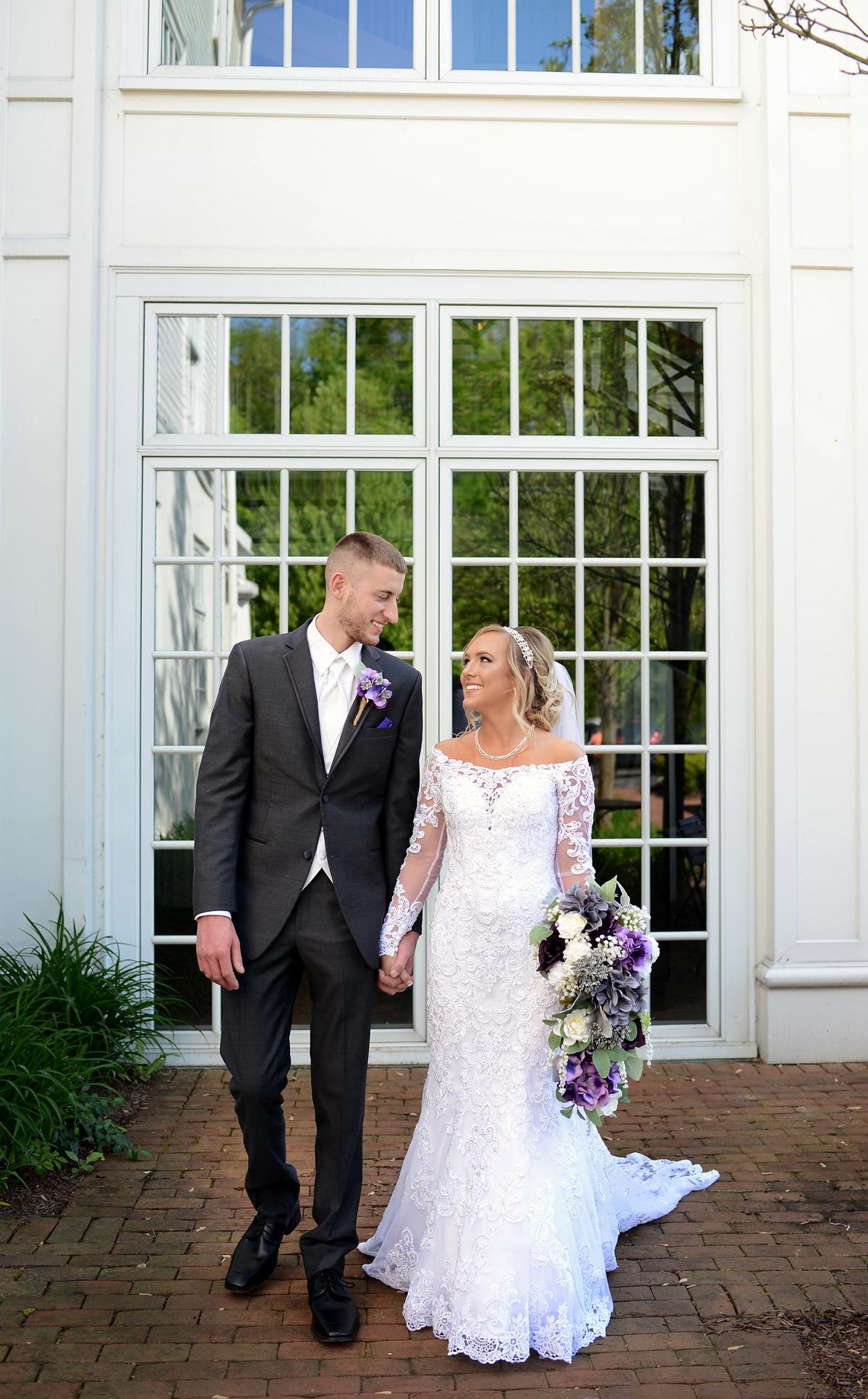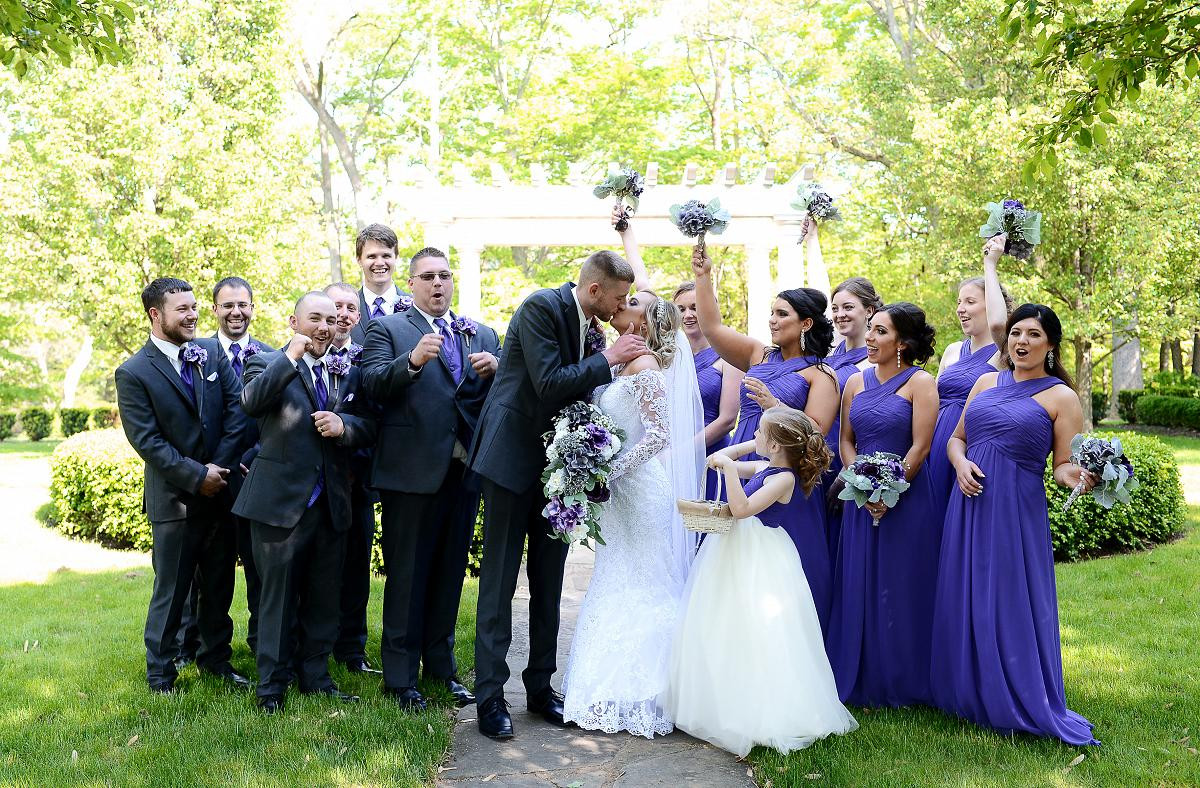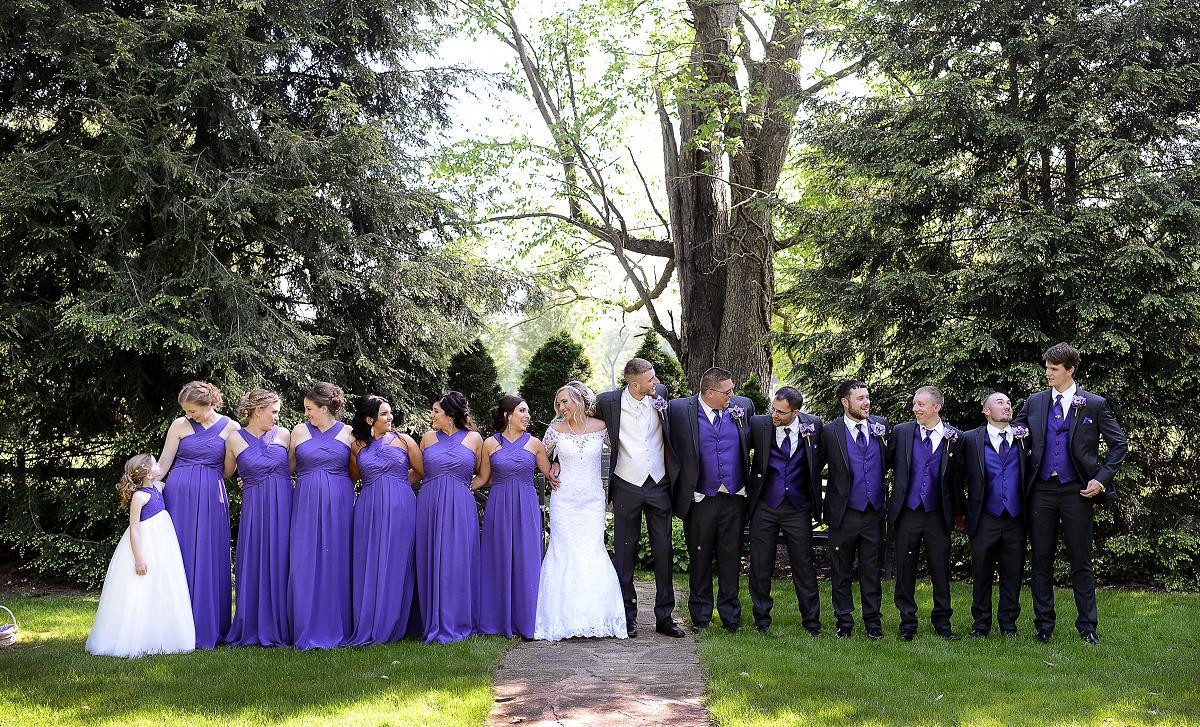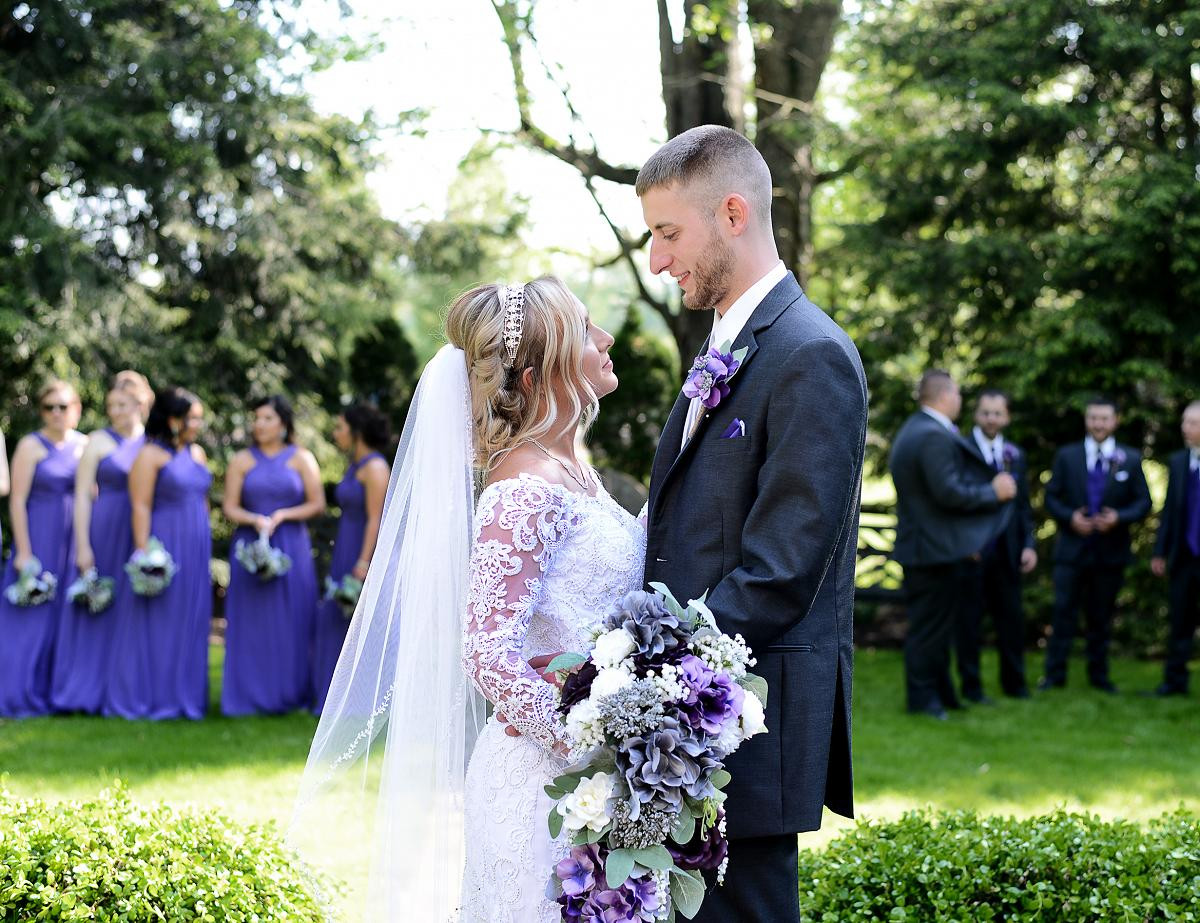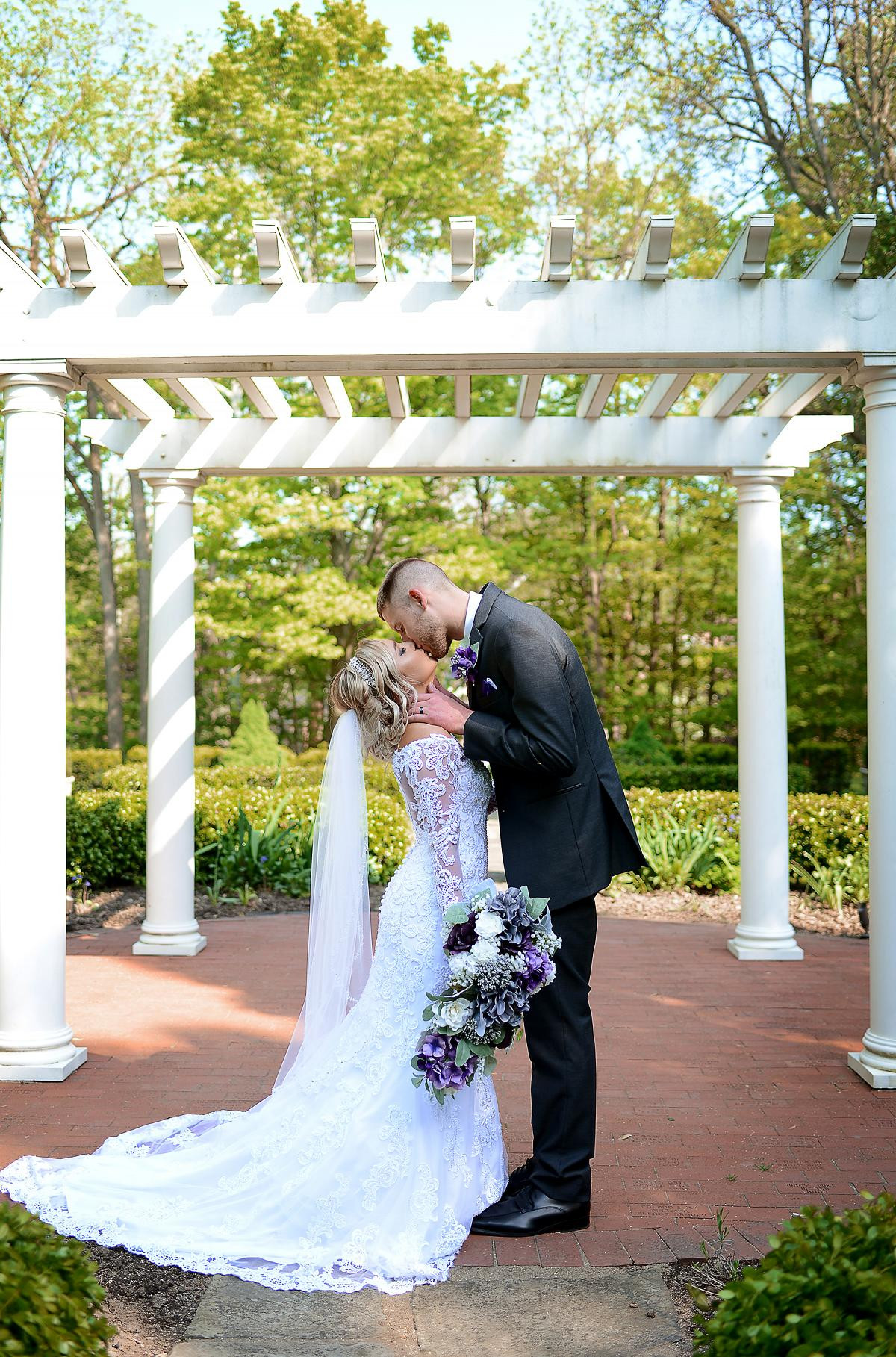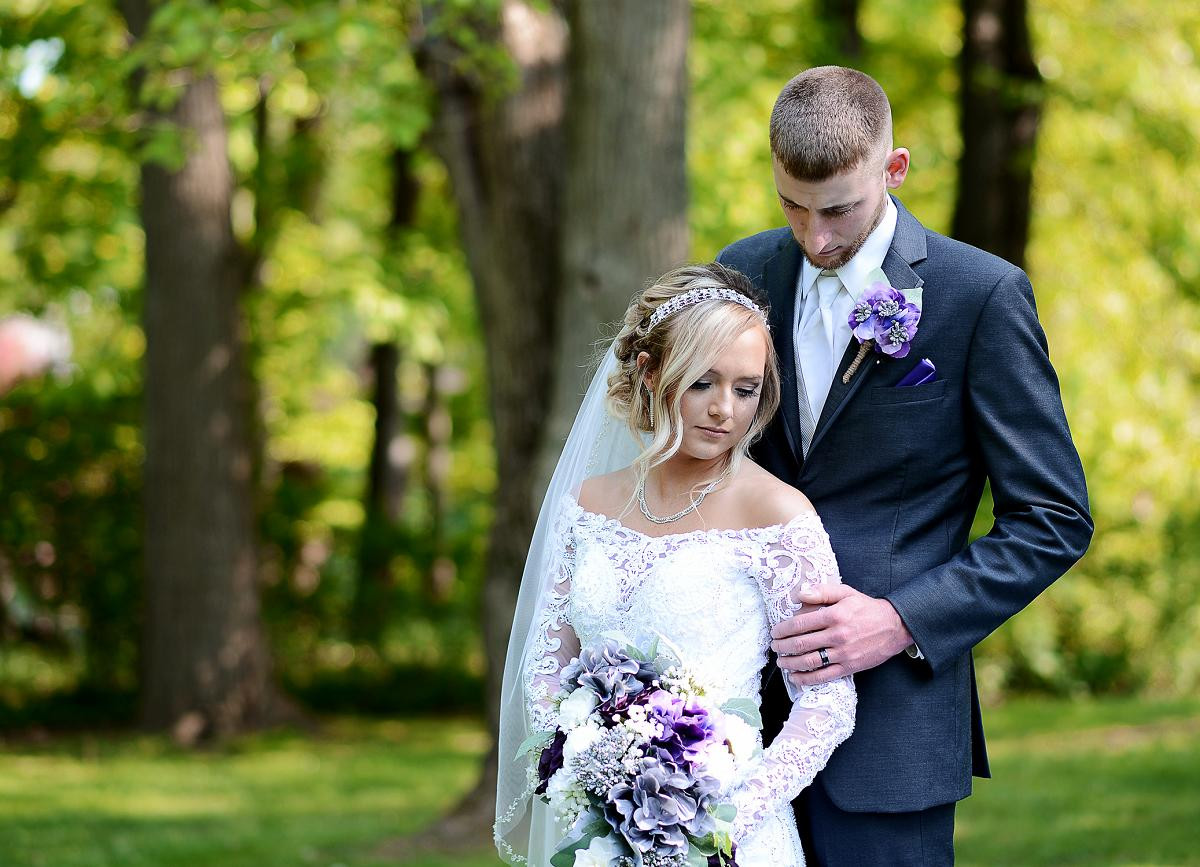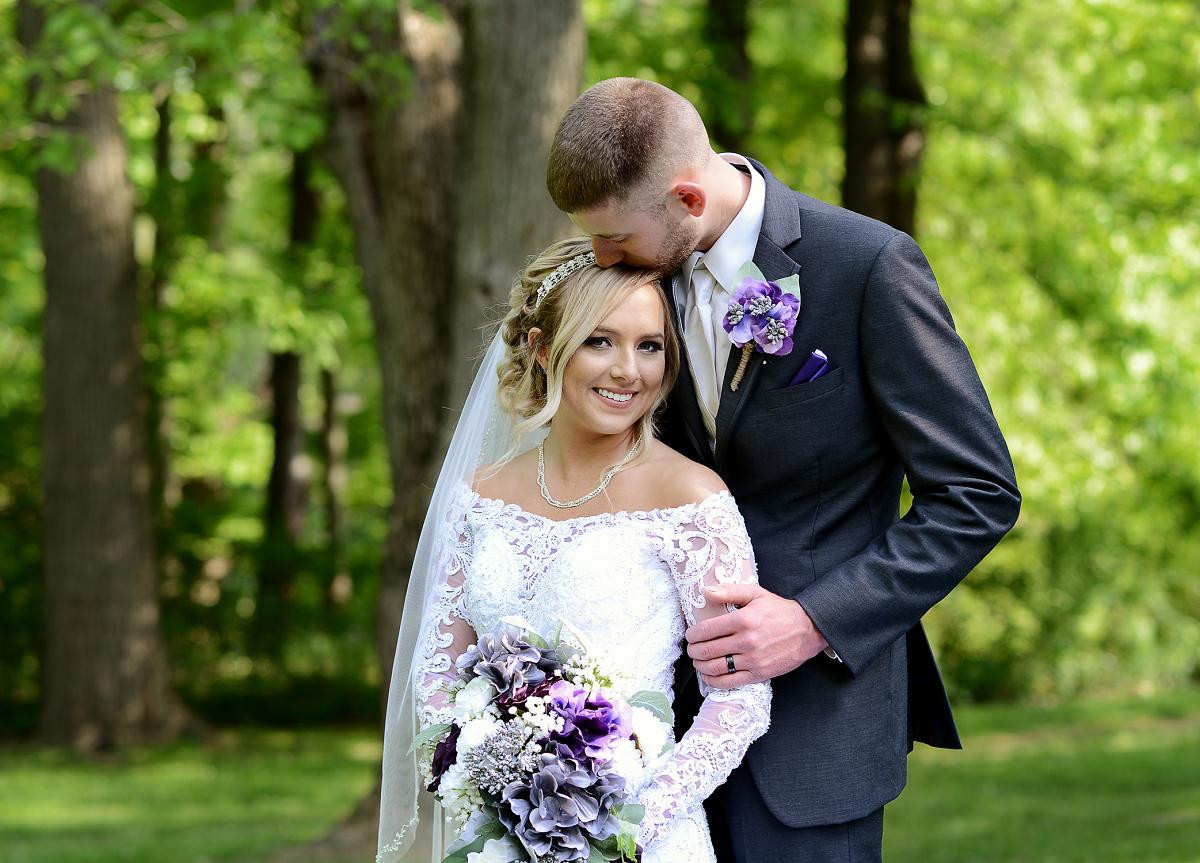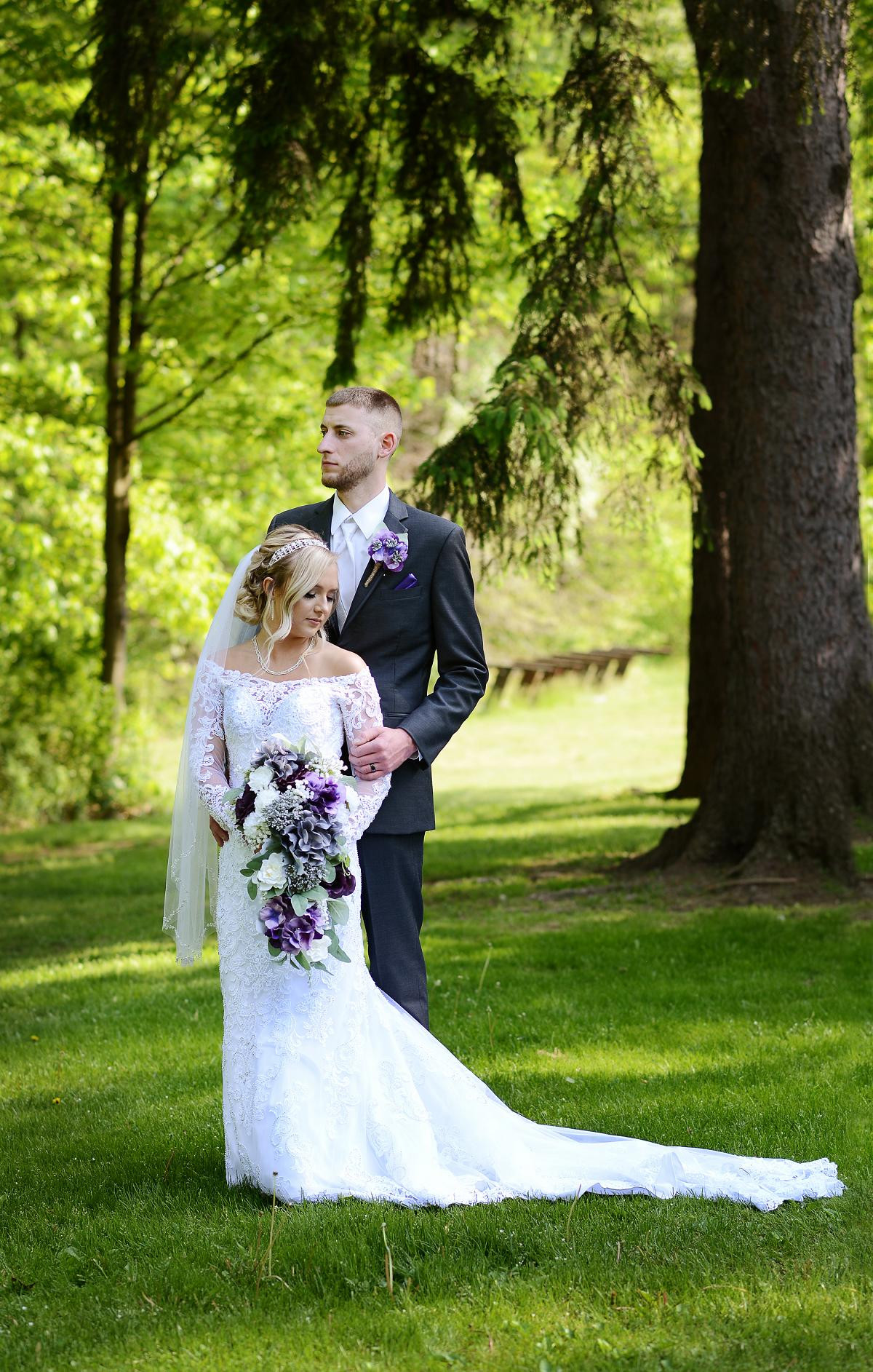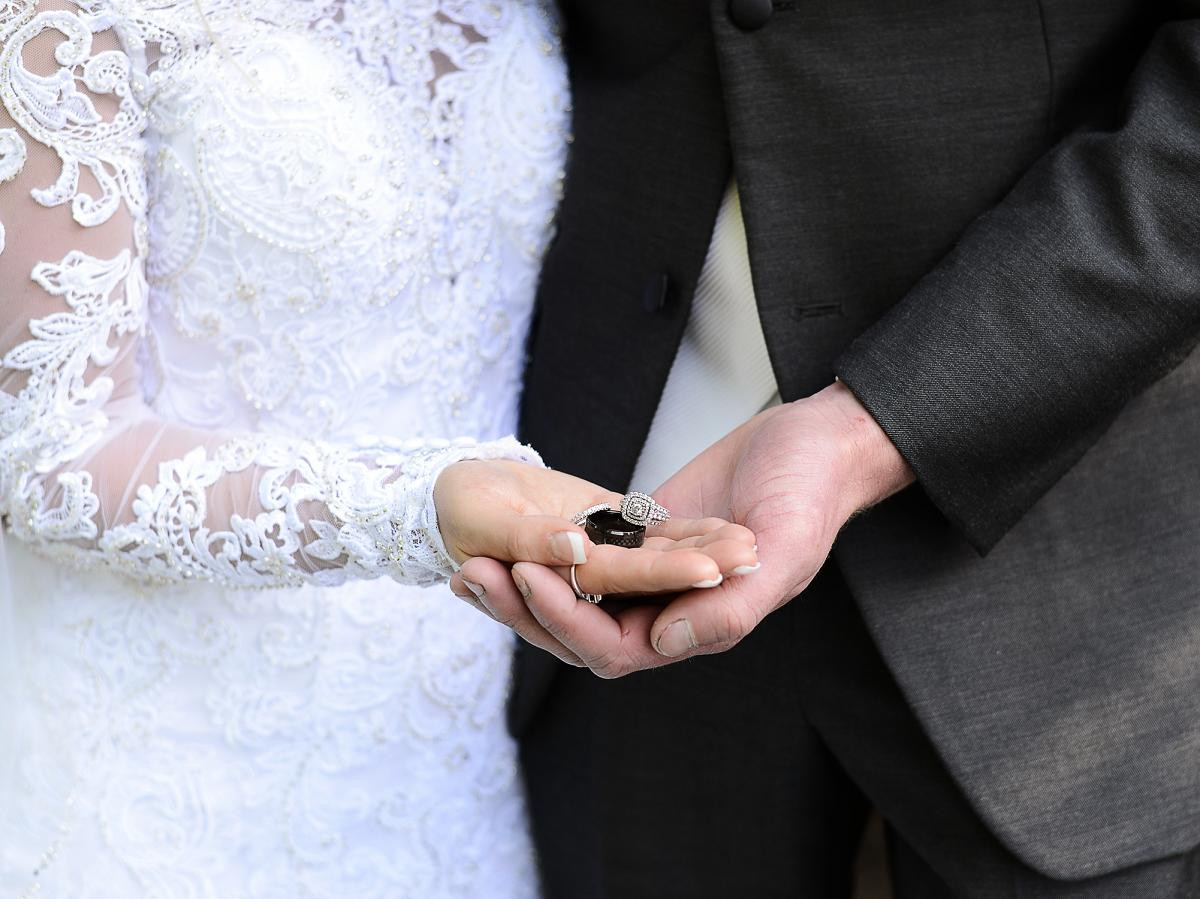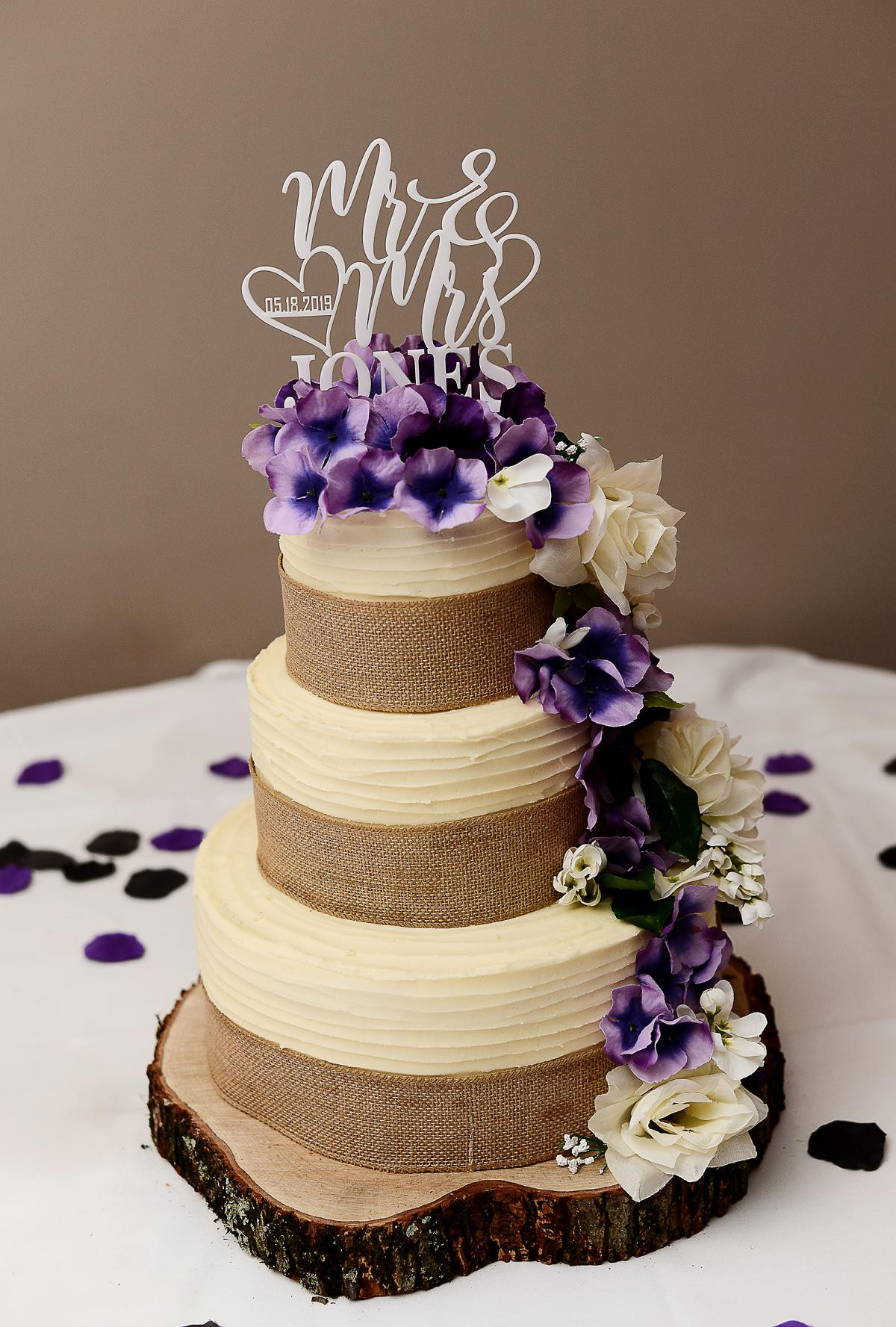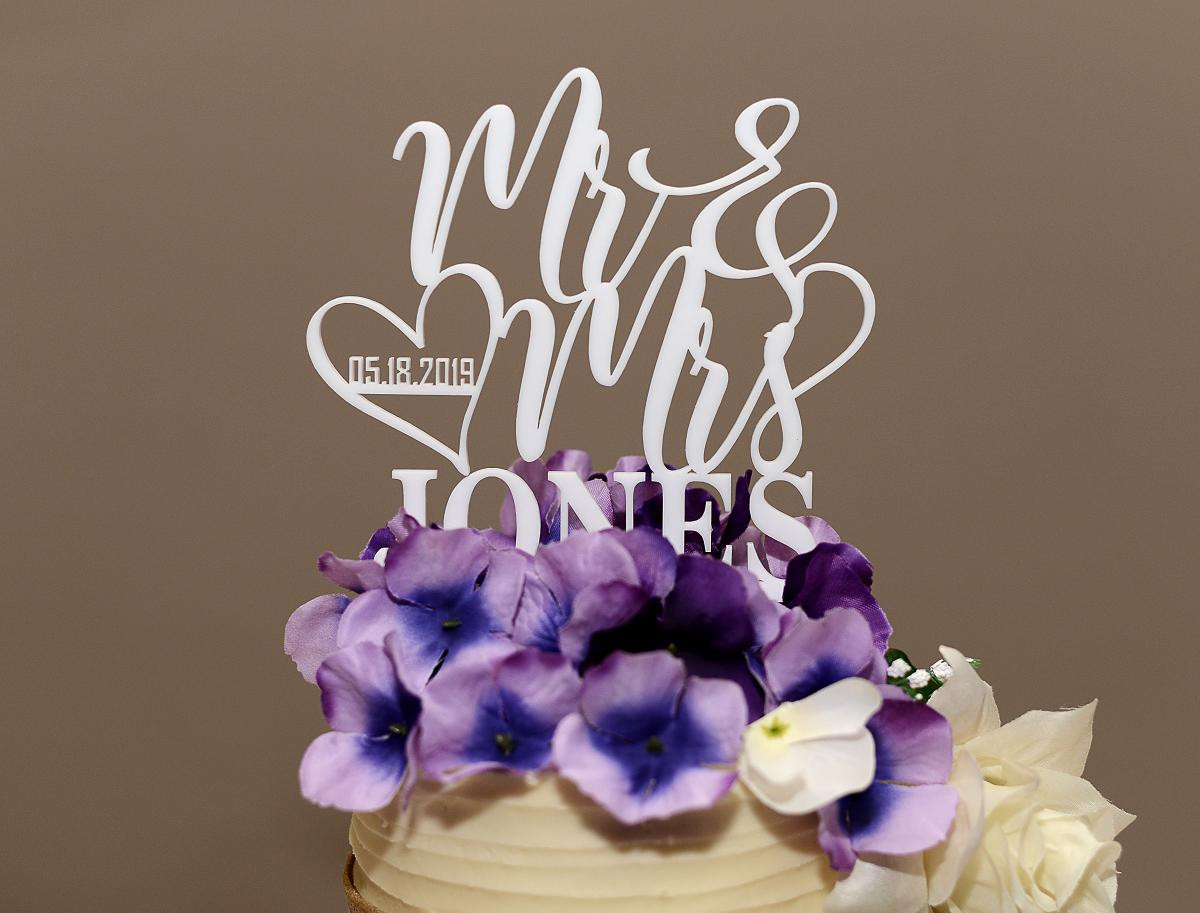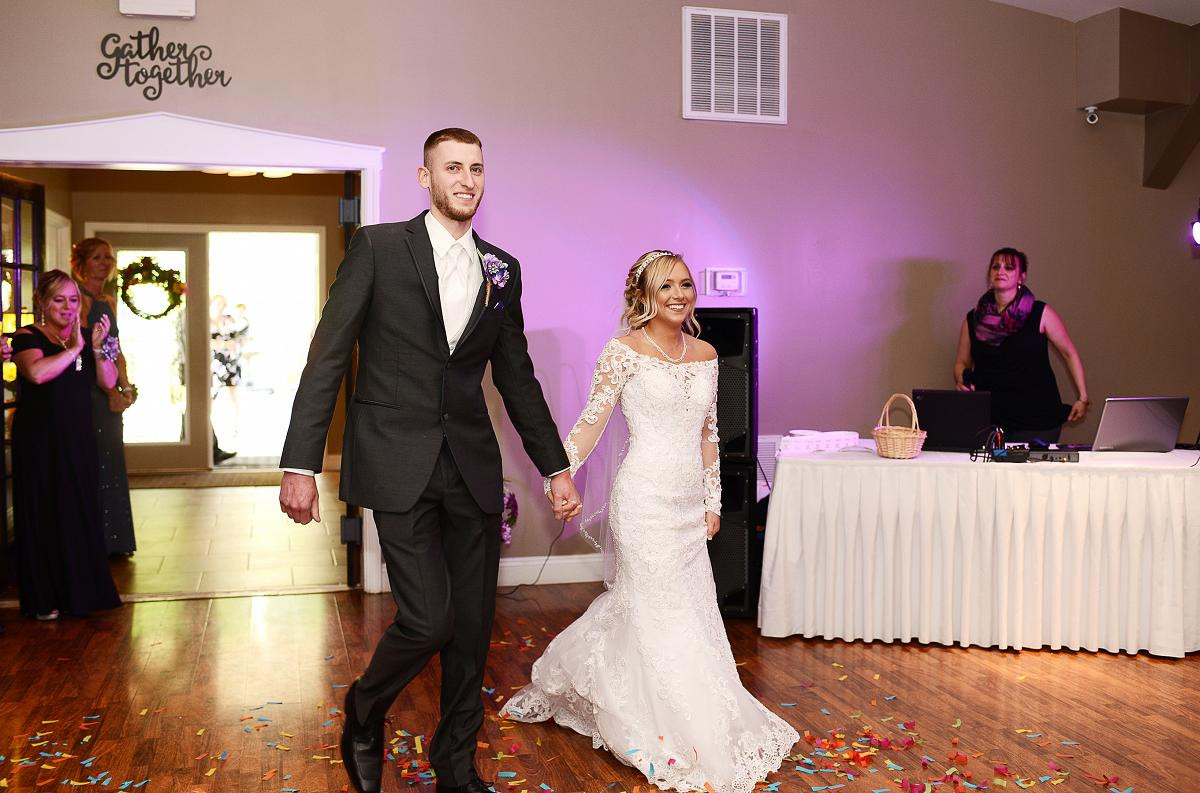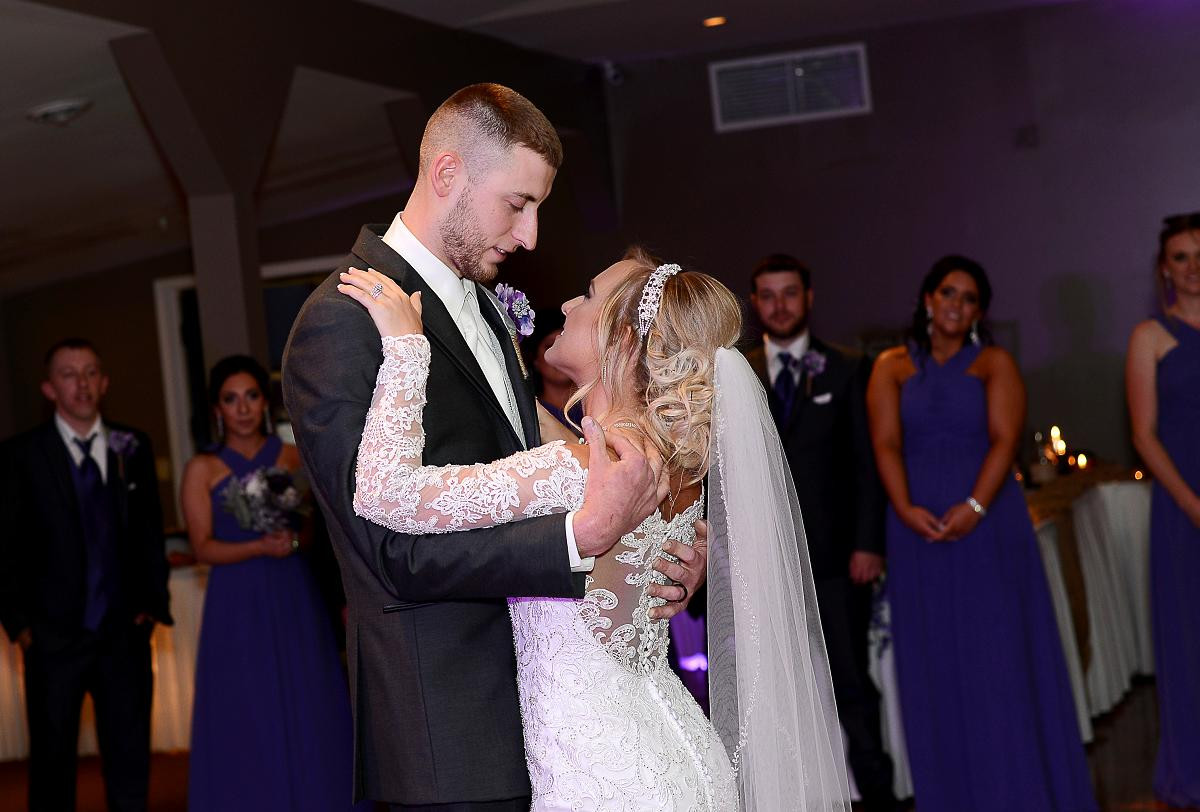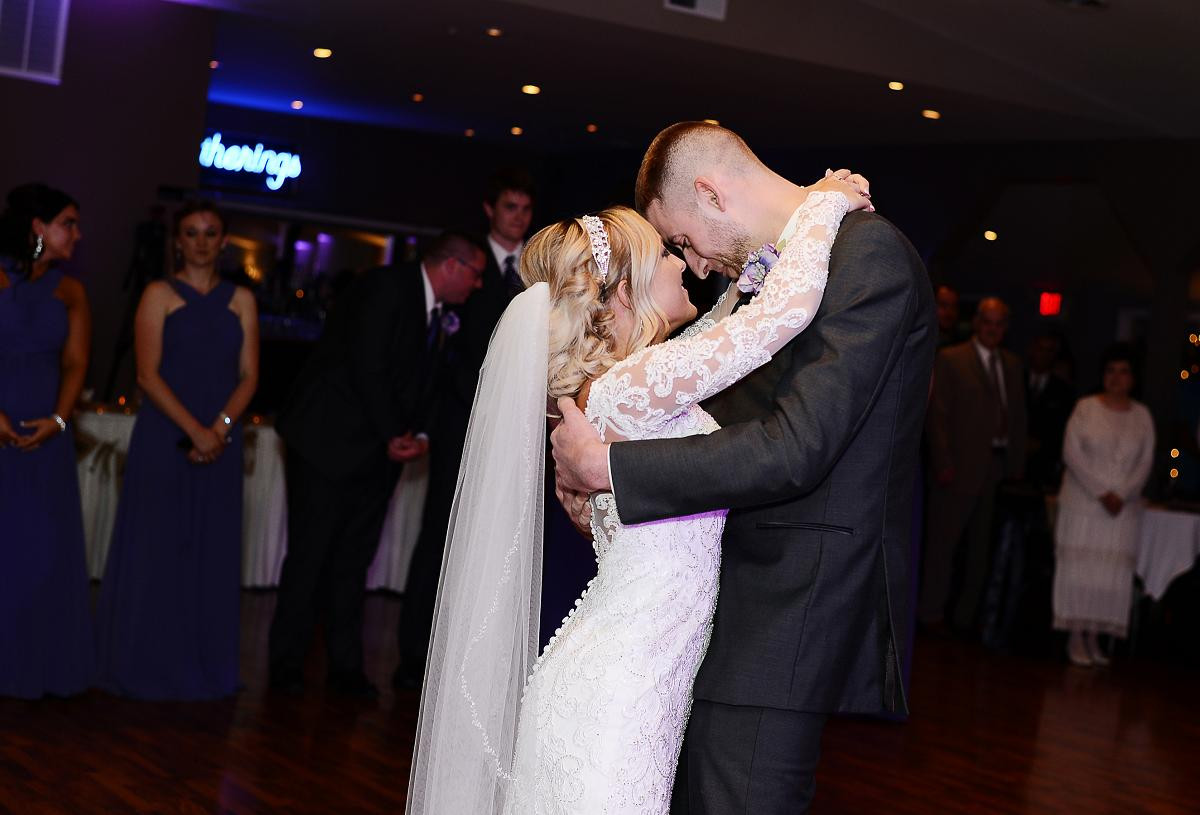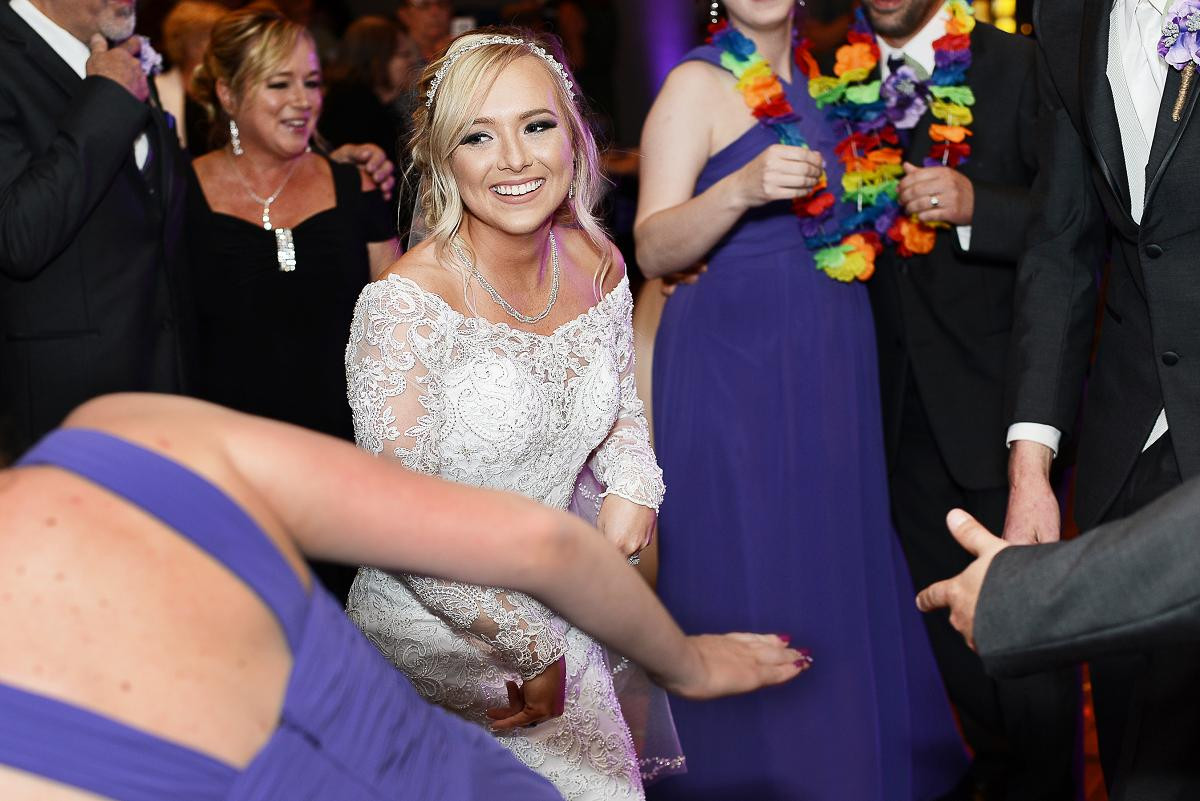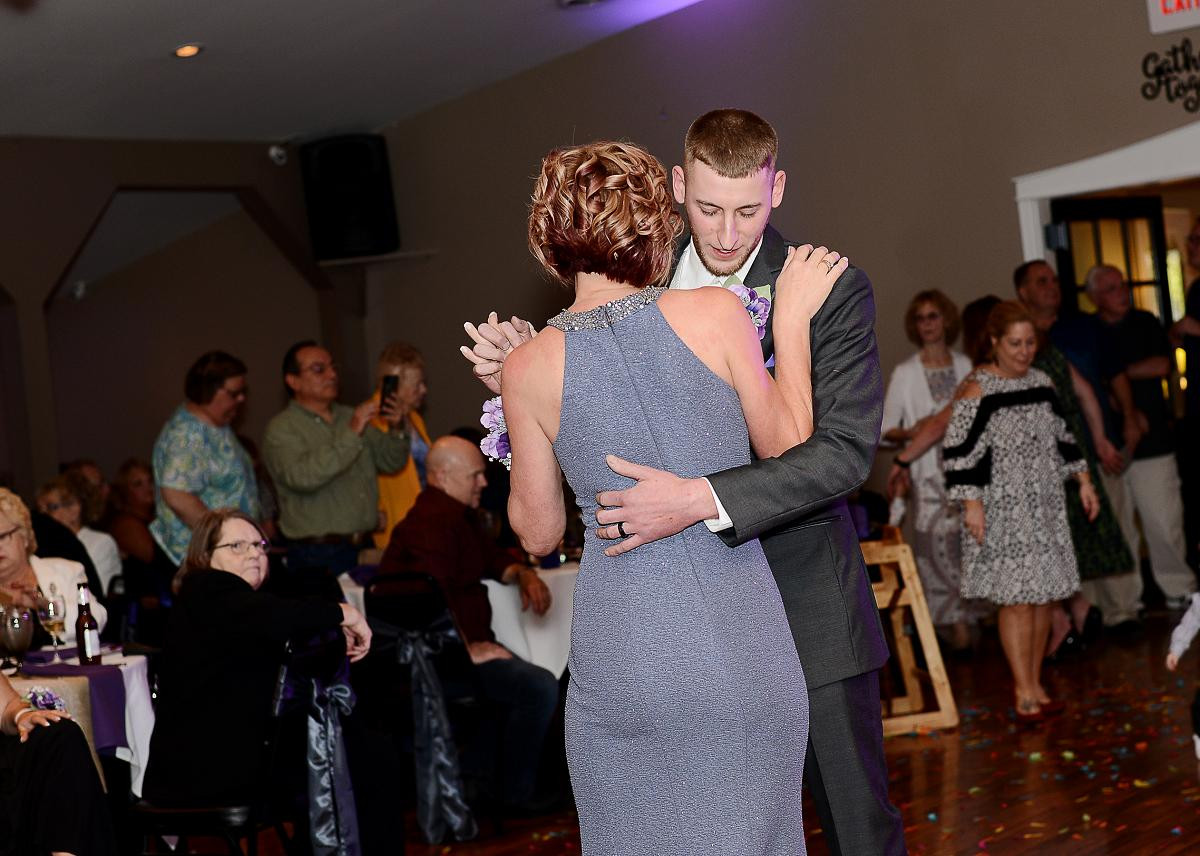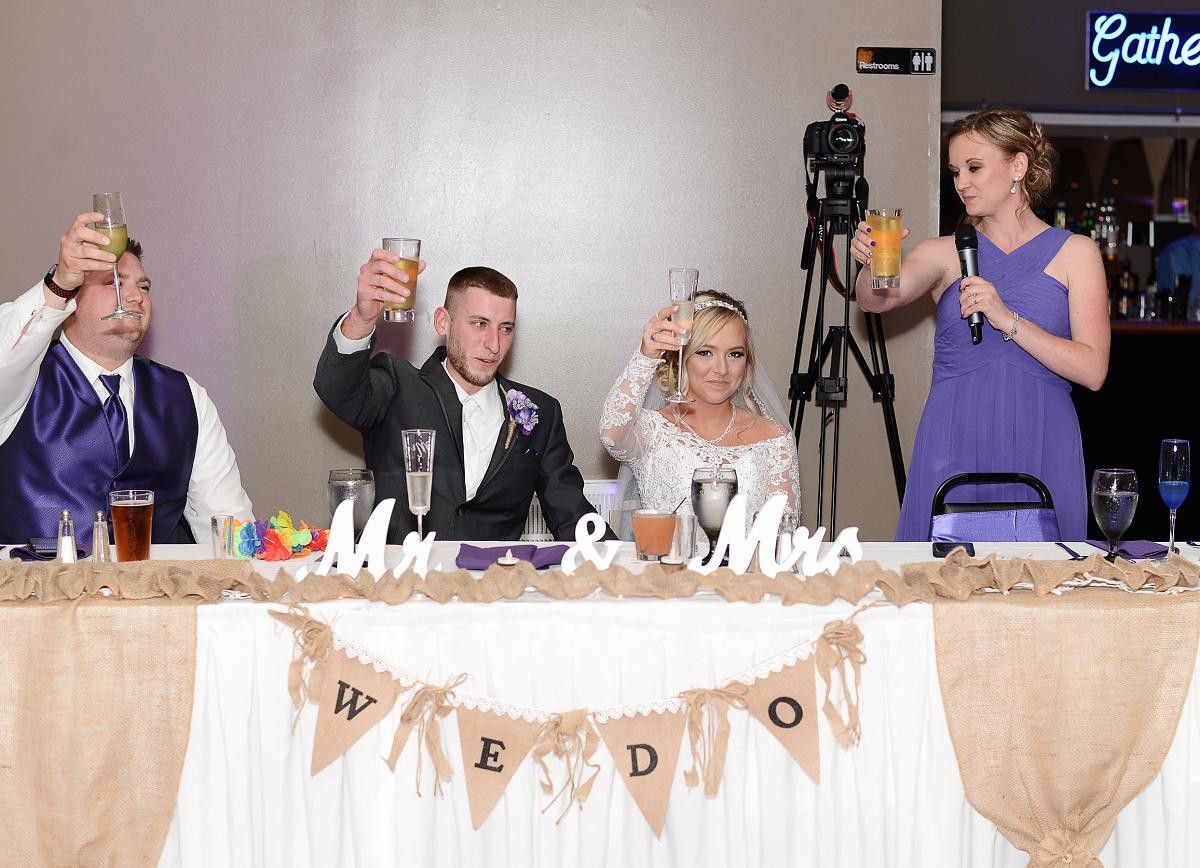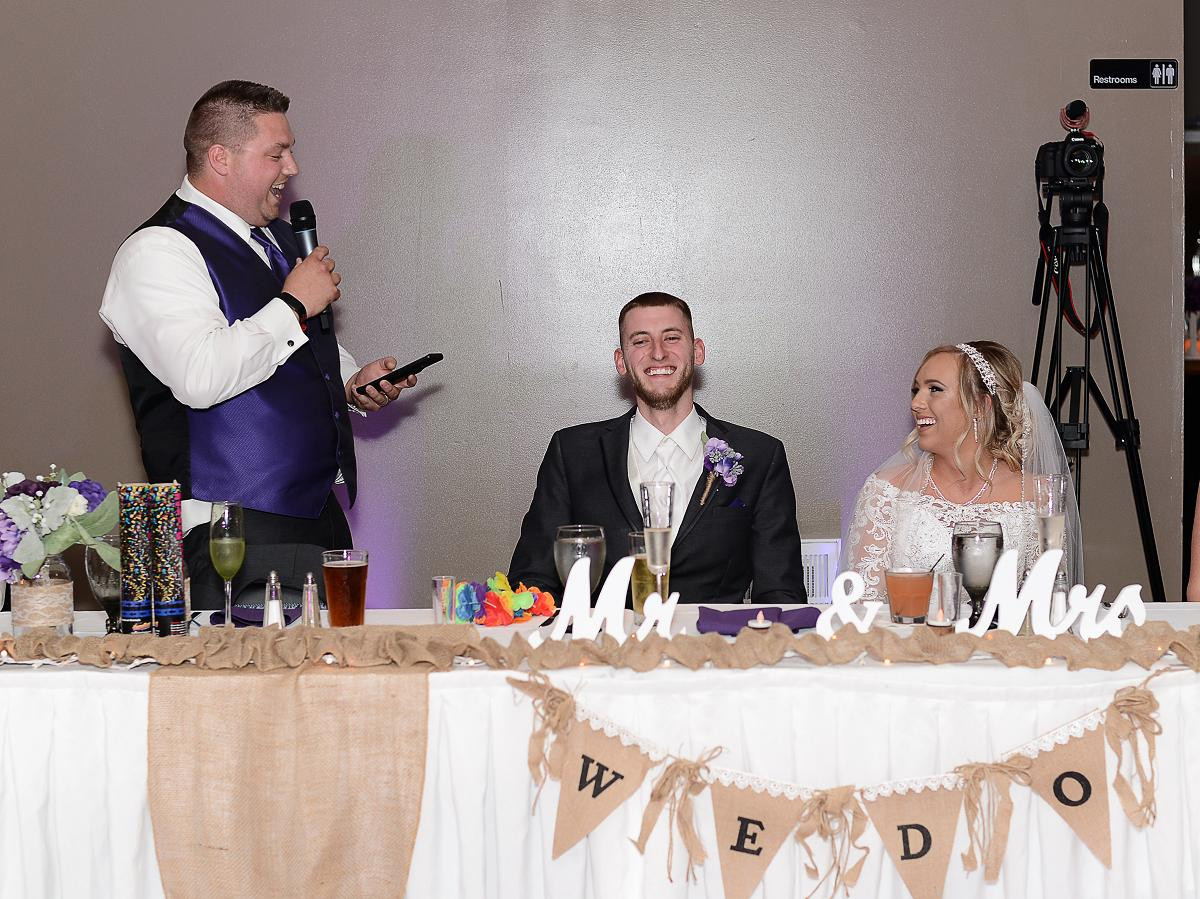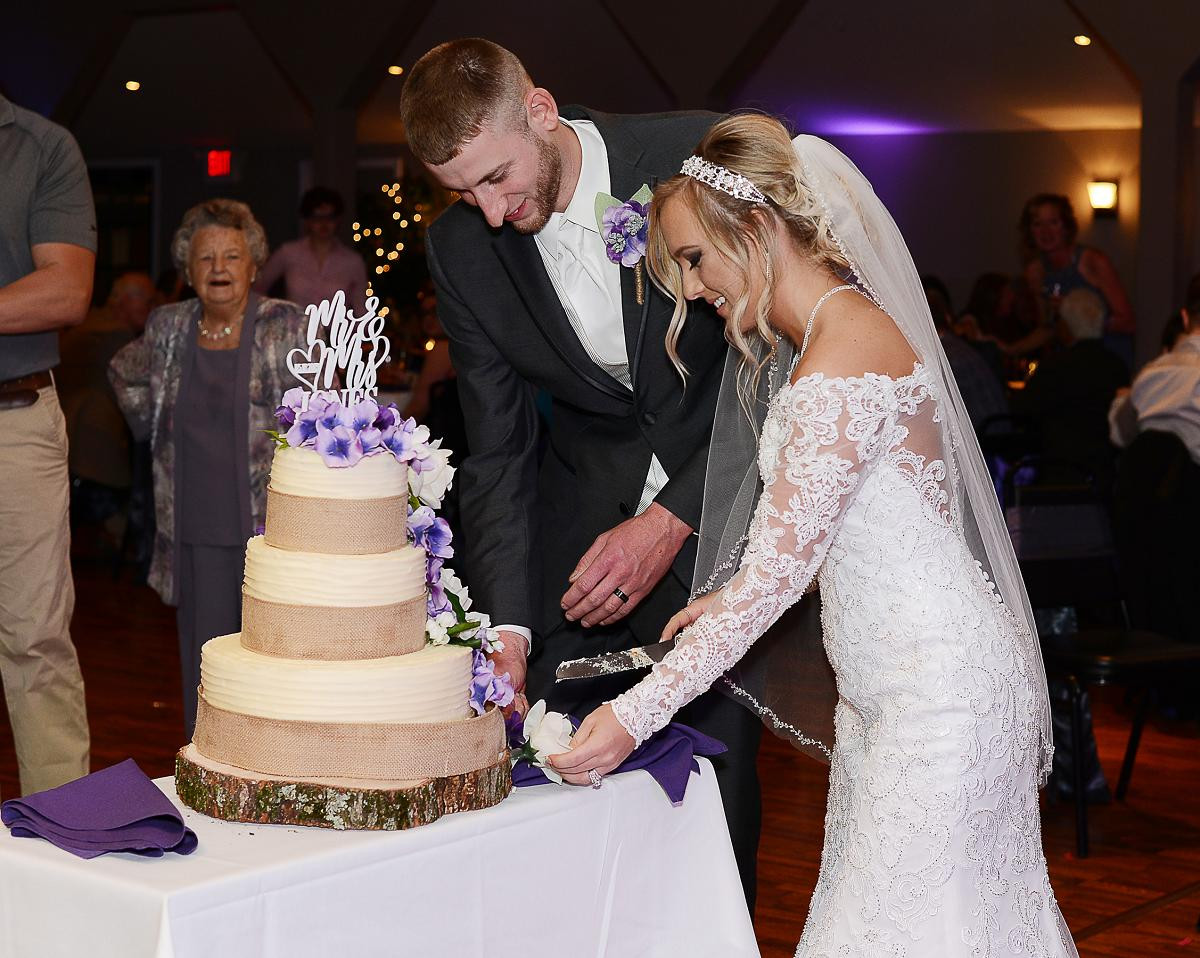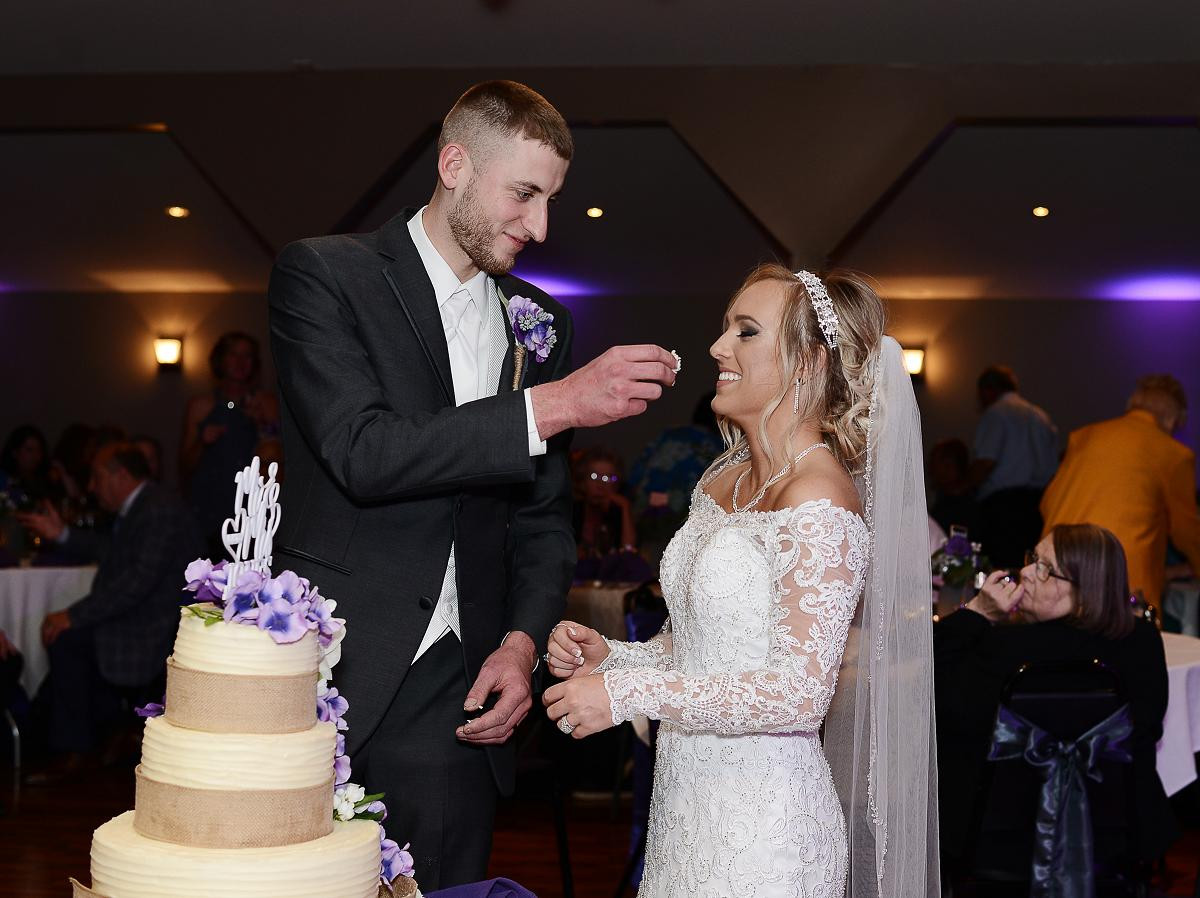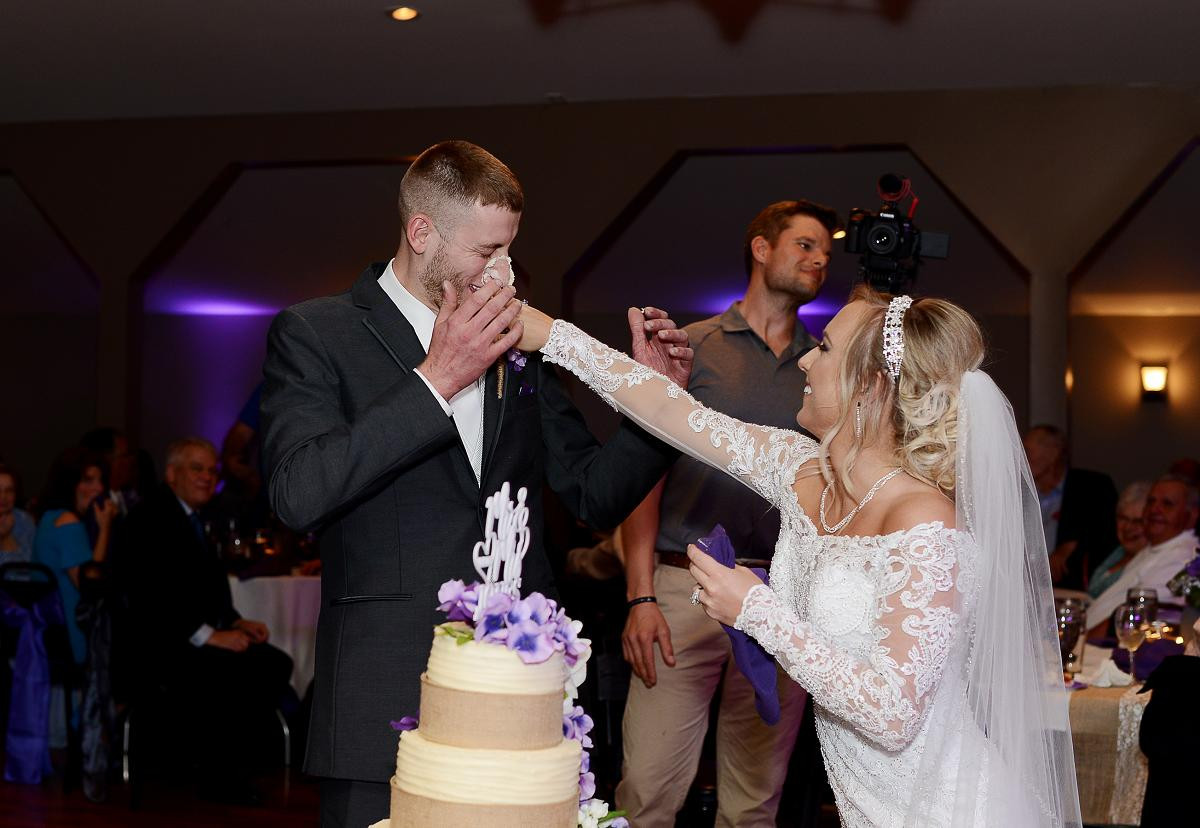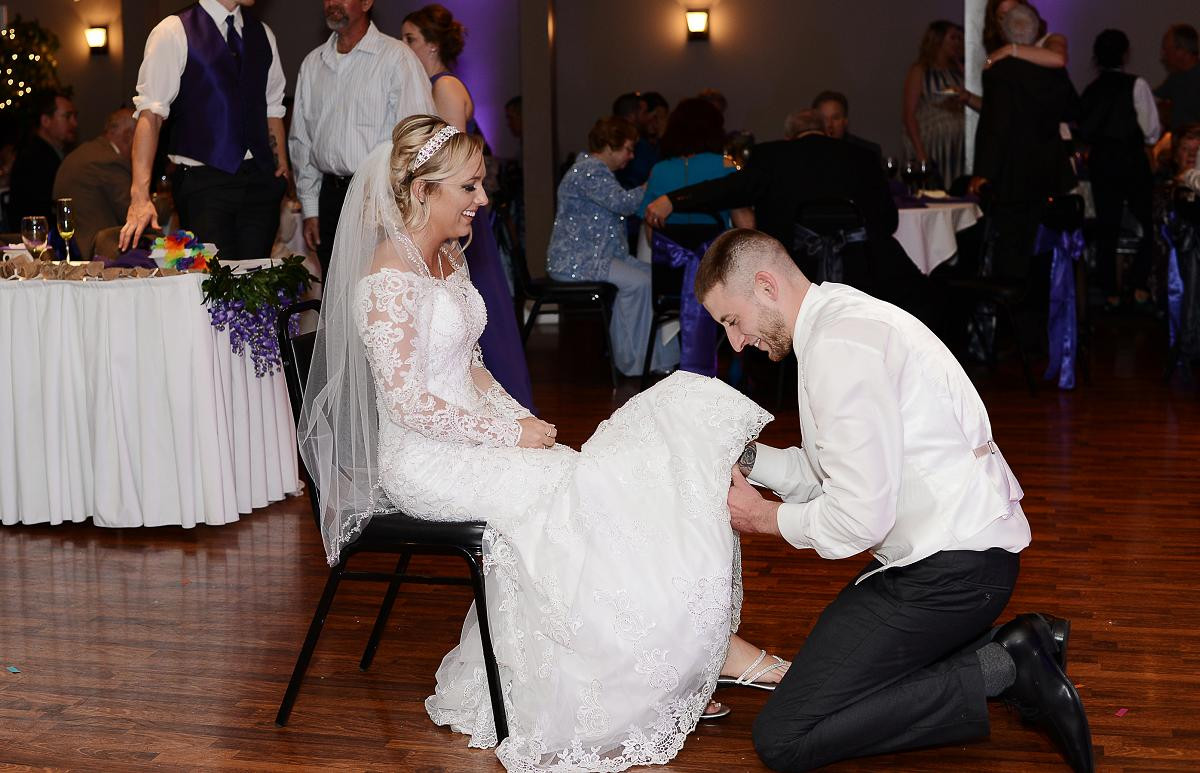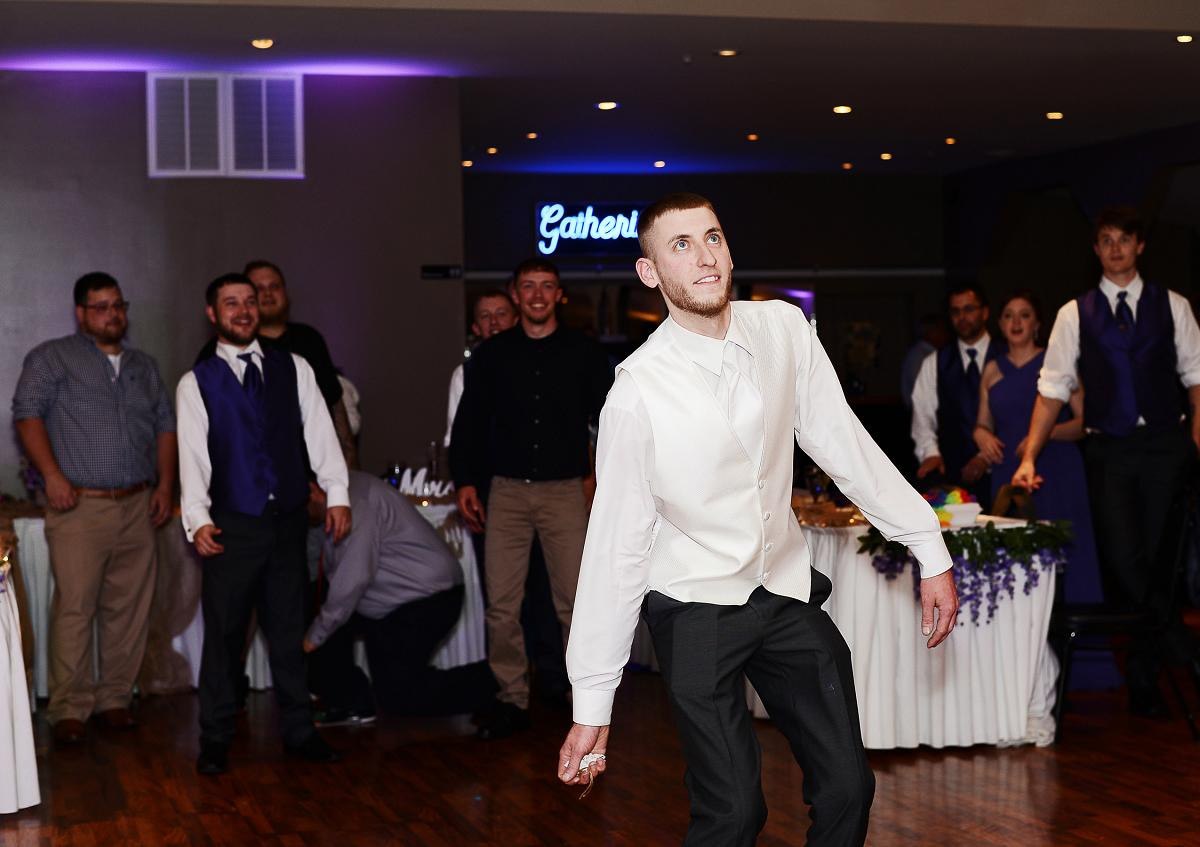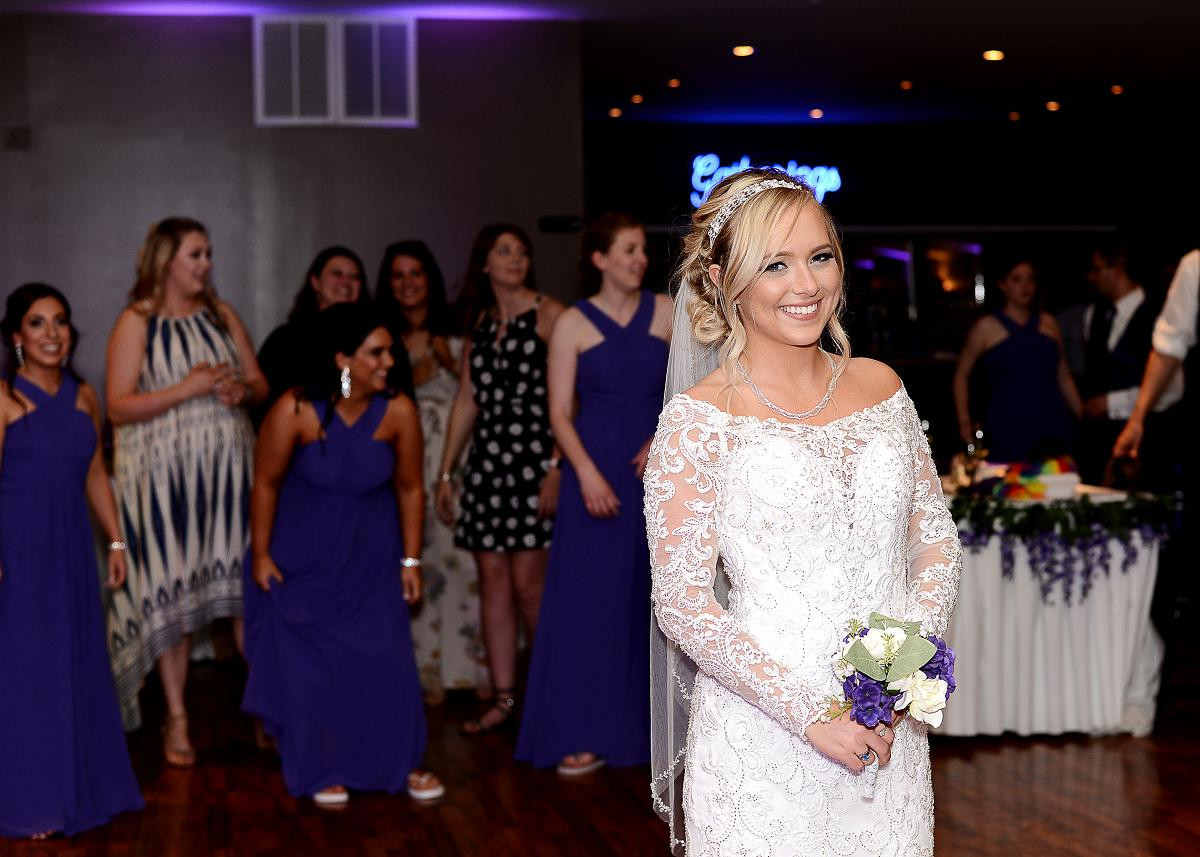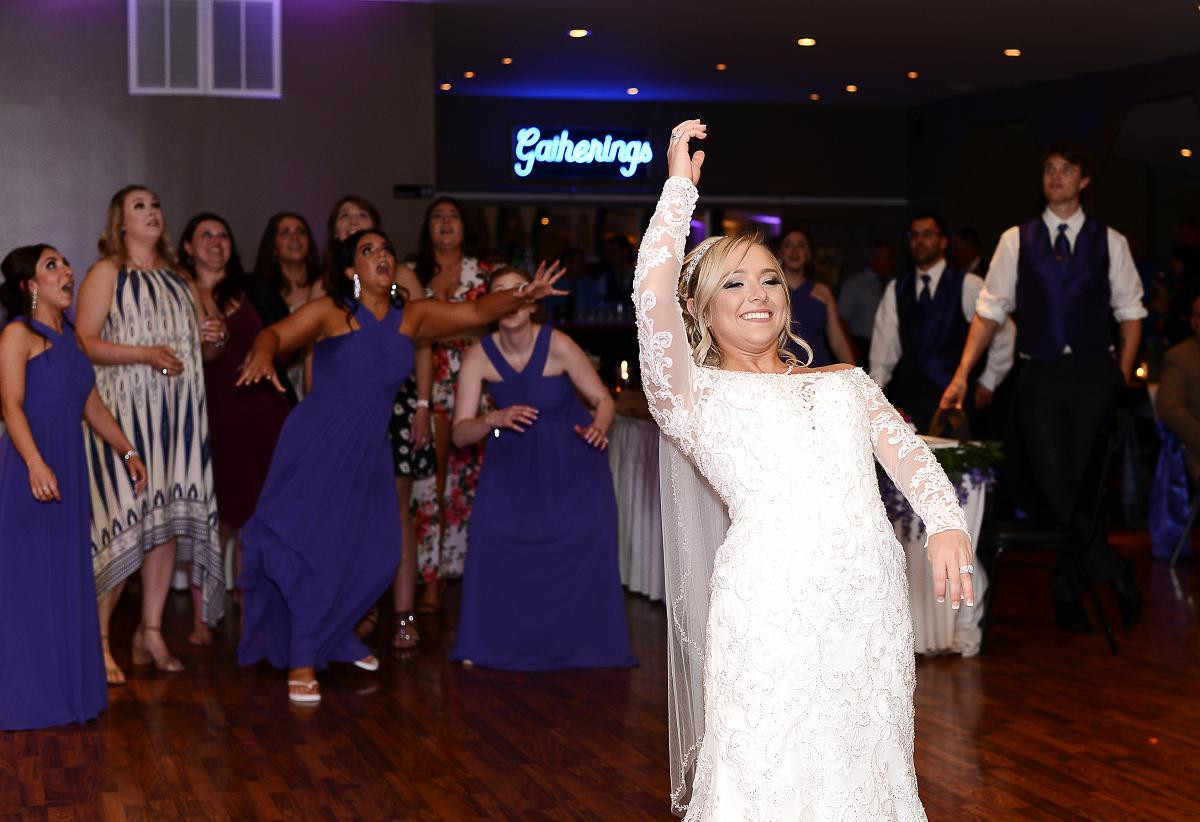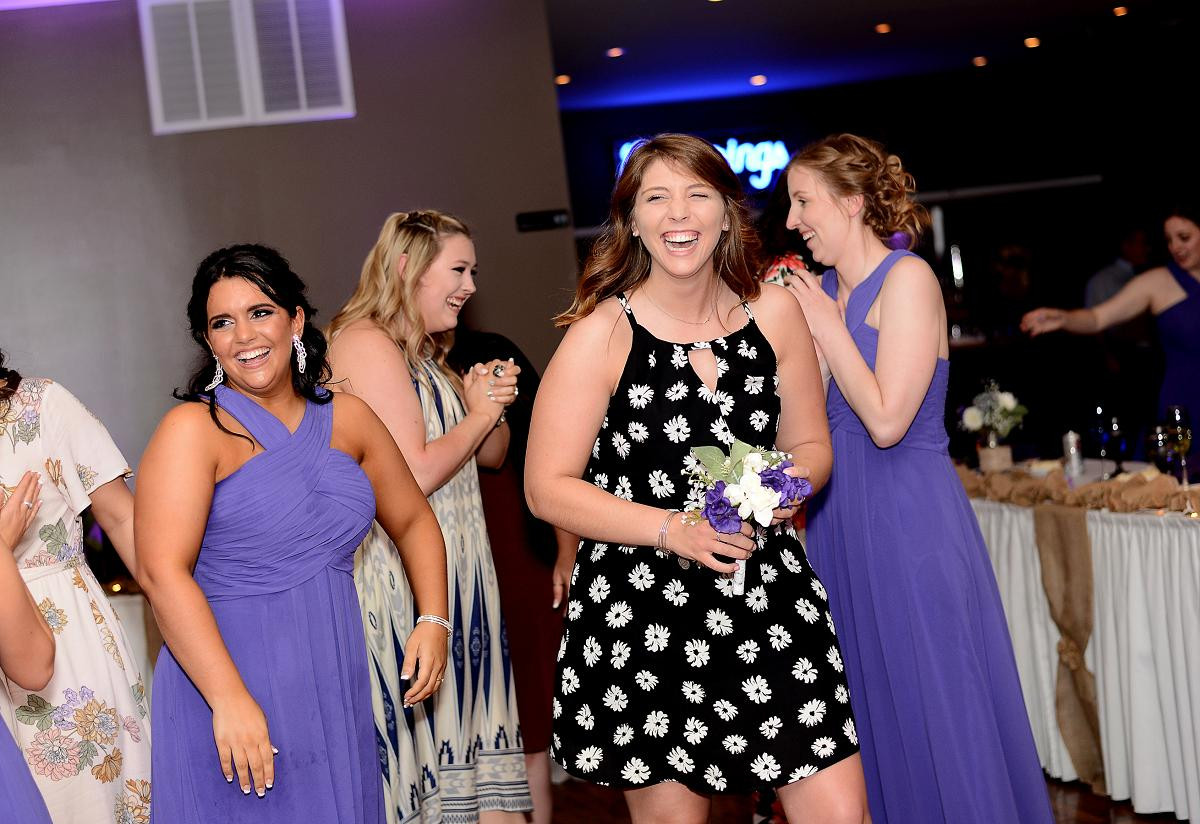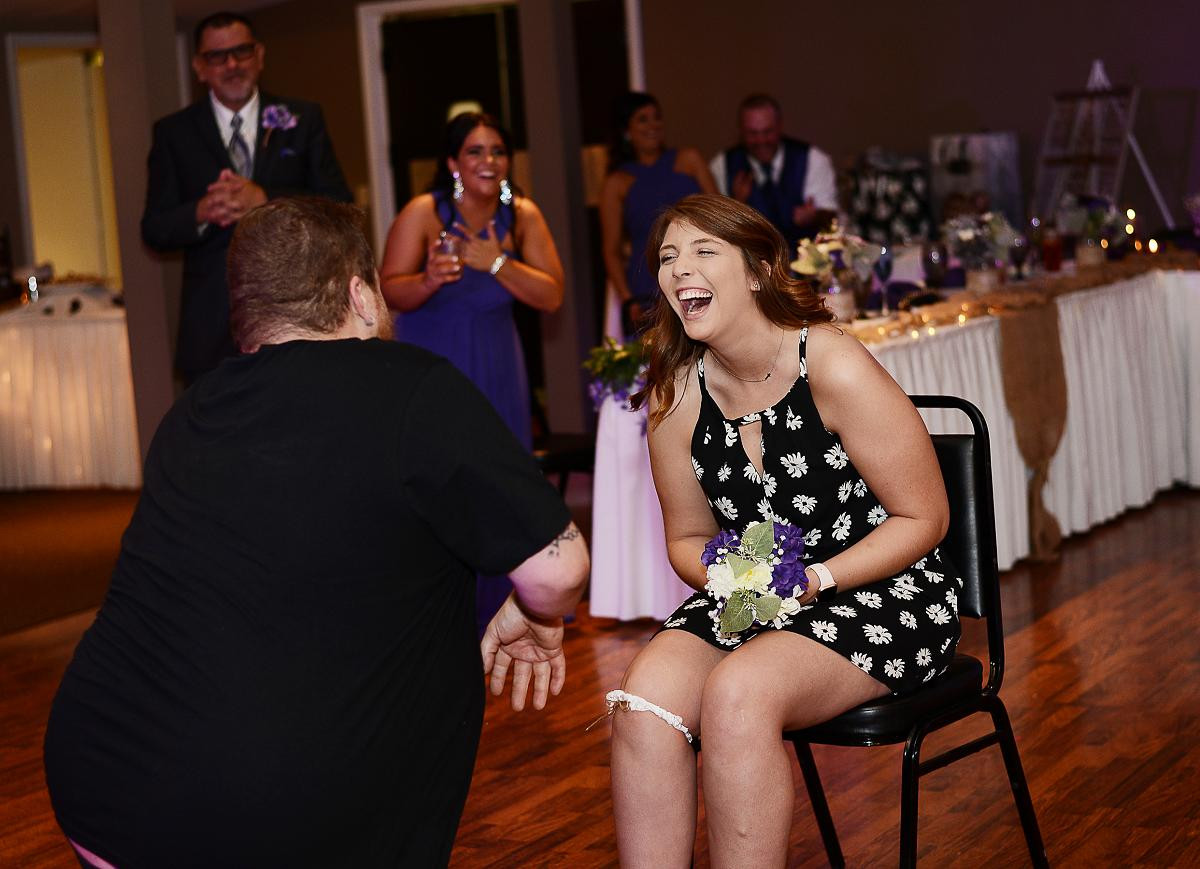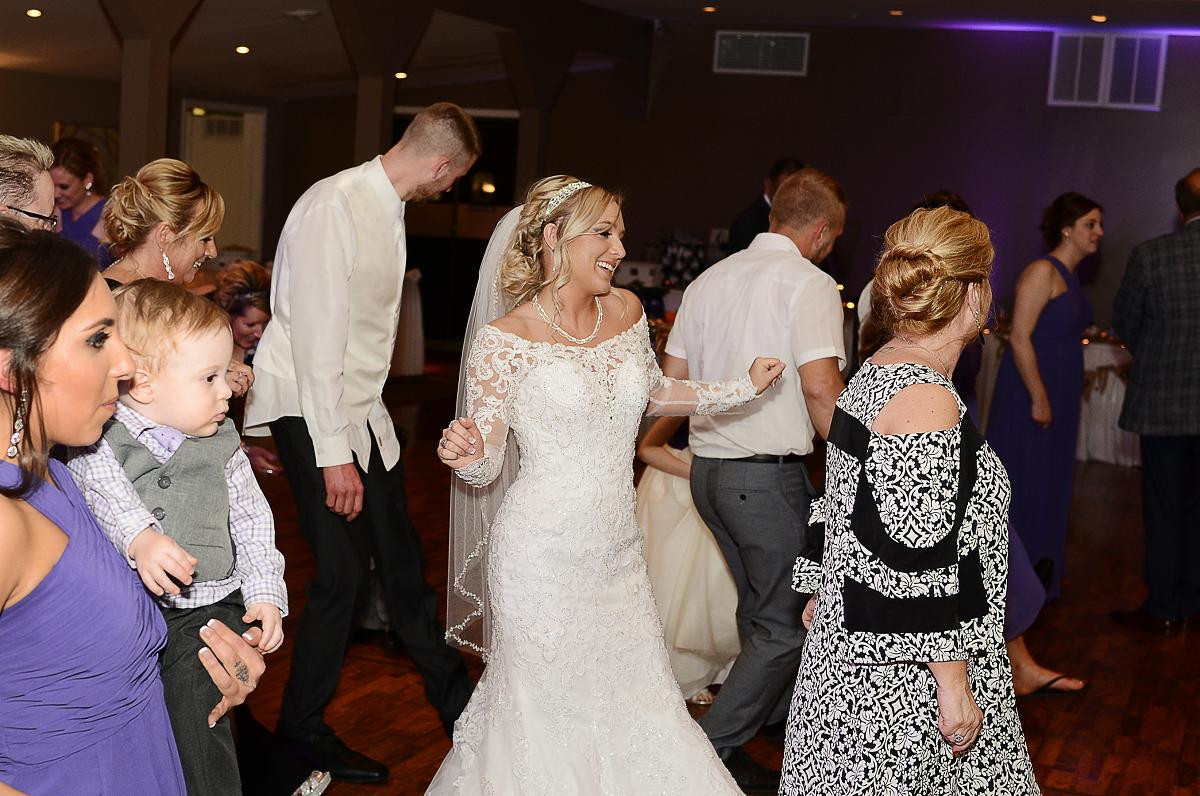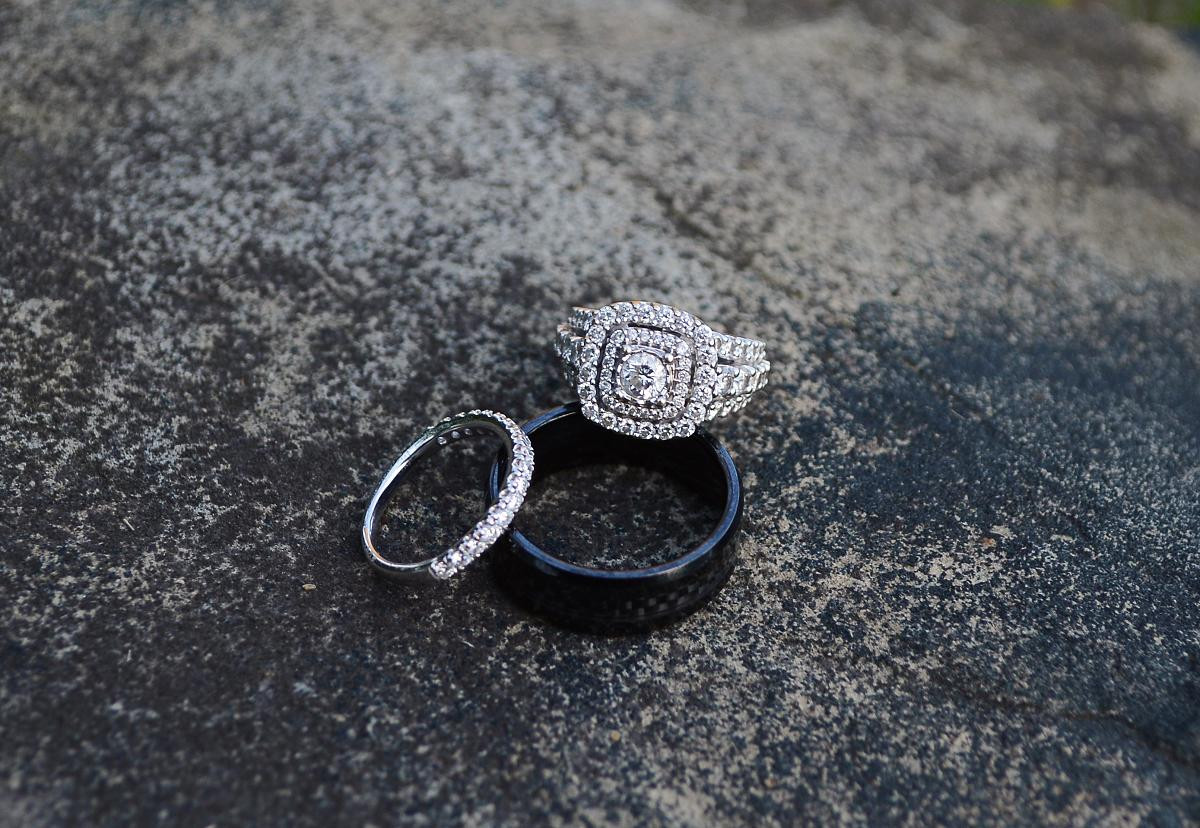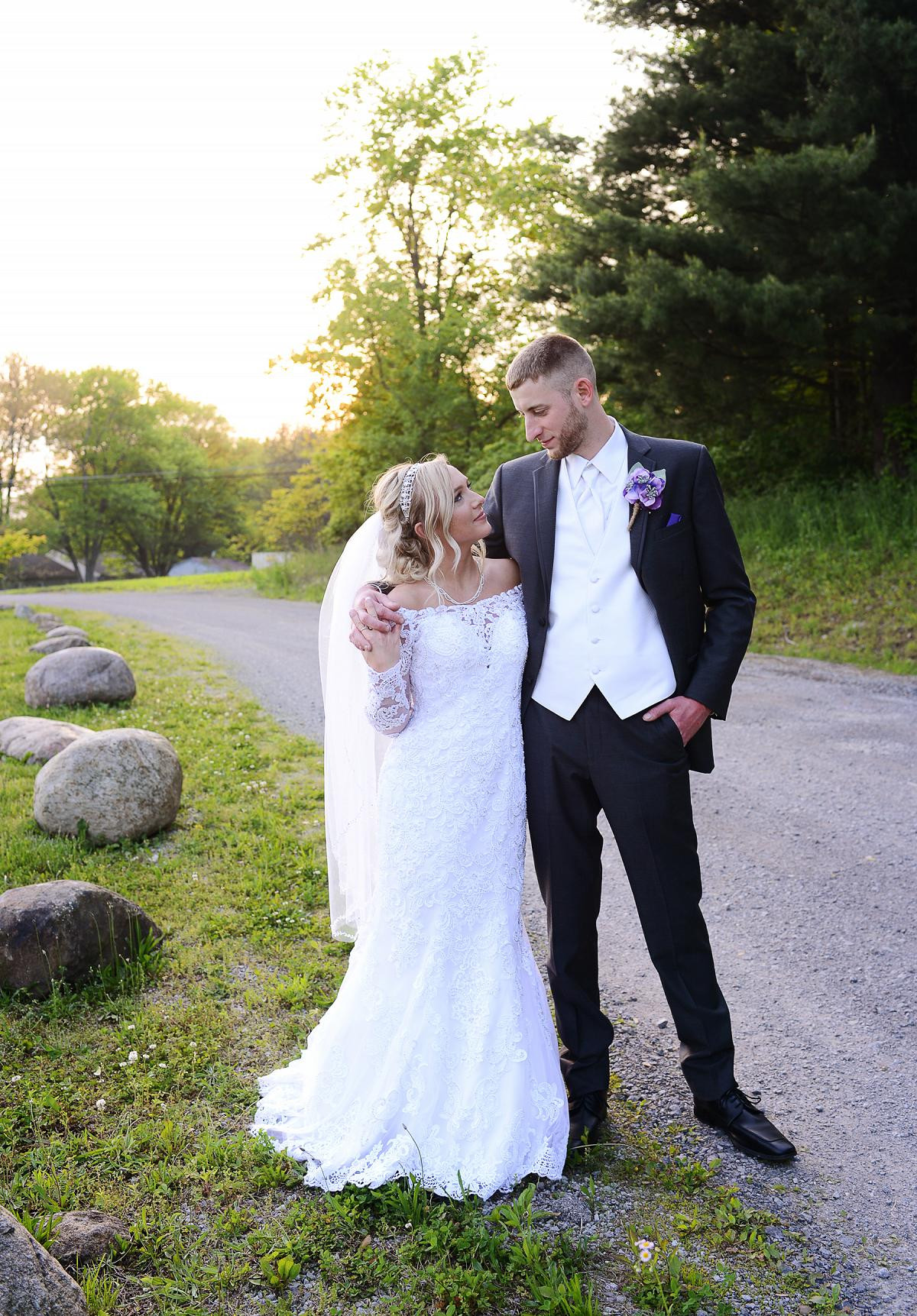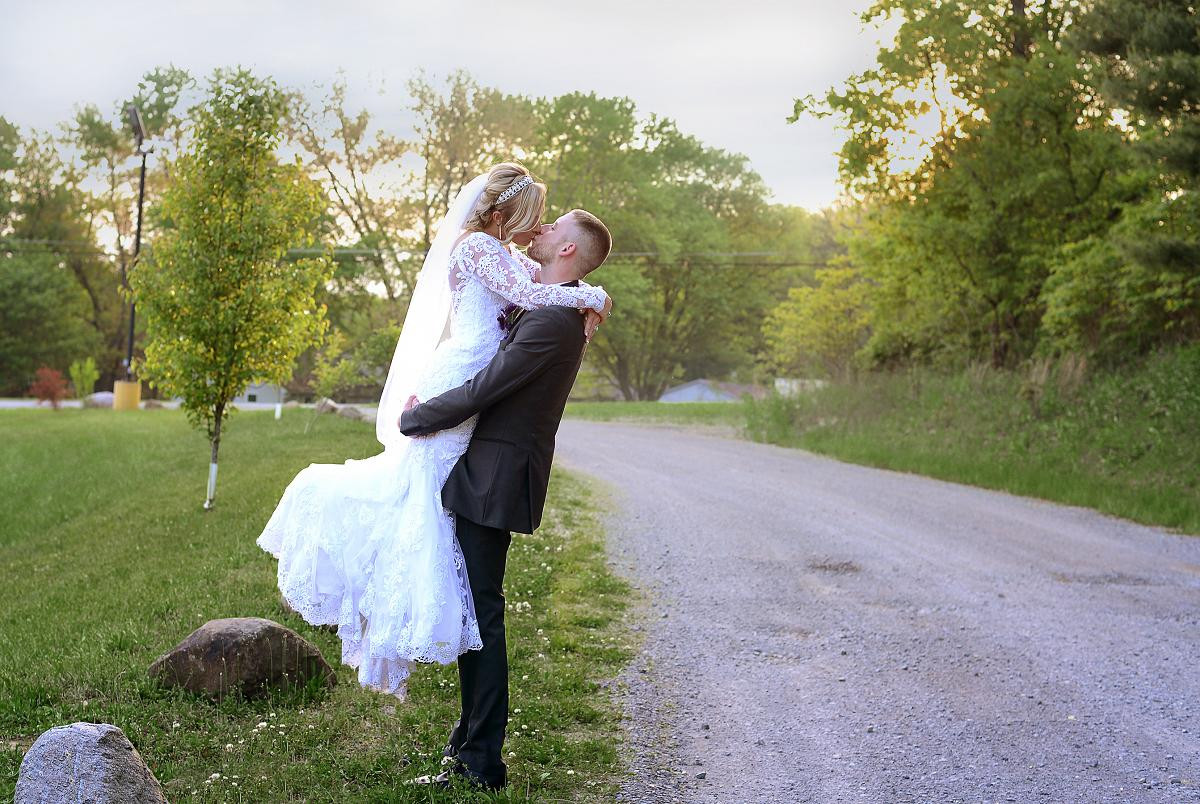 Hair and Makeup- Gianna Cherry
Dress- One Enchanted Evening
Tuxedos- American Commodore
Florist- The Bride :)
Catering- The Gatherings
Cake- Katelyn Kosciusko
DJ- Elizabeth Lanshcak

Photography - AMP Image Photography
Videography - Driven Purpose Production